Closer Look Poll - Jan. 2020
Poll open from Dec 4, 2019 through Dec 14, 2019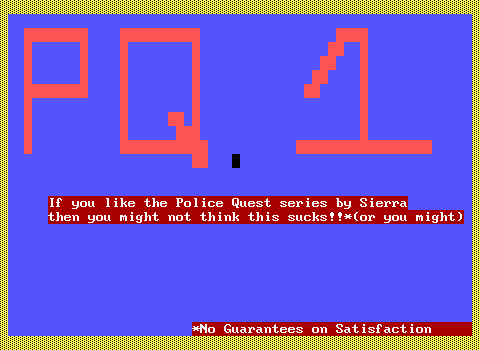 This game is five boards long and looks like it gives FF2 a run for its money
PATRON NOMINATED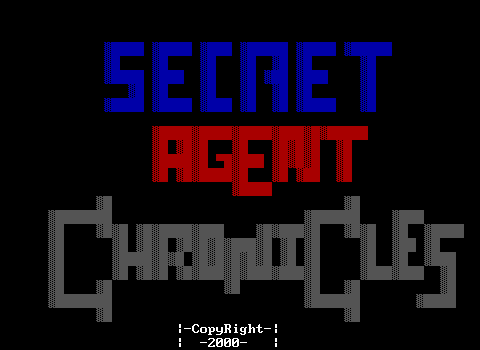 Play as Agent BILL of the CIA or Agent Dave of the FBI to save the world from any threats
PATRON NOMINATED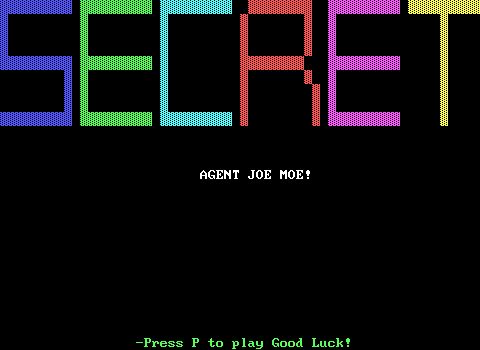 "You're a secret agent that infiltrates some secret headquarters... But then you go into outer space? And there's a 3D maze?"
PATRON NOMINATED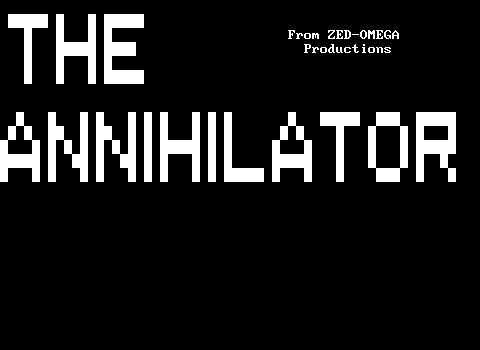 Some not so great tropes about mental health in what I remember being a fun game?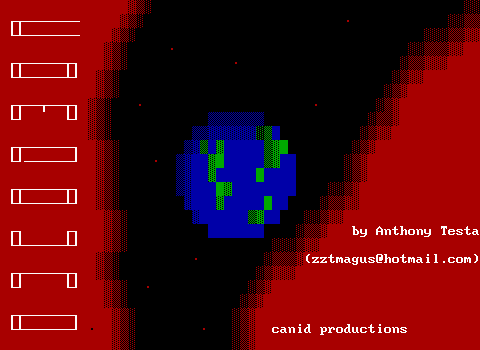 "[Compound] It is a quest to restore utopia after it is destroyed by a madman. It is also riddled with quotes from Billy Joel."
Results Info
Results shown reflect the current votes in the database prior to filtering ineligible votes.
Current totals may therefore differ from the final results!
In the event of a tie, priority will be given to Patron selected poll options.
If two Patron selected options tie, a winner will be selected randomly.
Poll Rules
Only Patrons are eligible for voting. Not a Patron? Become one!
Votes which do not provide an e-mail address associated with an active Patron will be rejected.
Patrons at the $20/month level can select a game to be featured in the poll. Patrons who do so will have their chosen game in all subsequent polls until it either wins or the patron opts to change it to something else.
Patrons who do not select a game will have one substituted by staff.
Only the last vote for an e-mail address will be counted, you may change your vote by simply placing a new vote.
Poll History