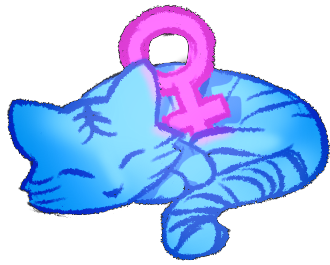 Worlds of ZZT Stream Schedule
Subtember Special!
Saturday Sept. 30th
07:59 PM EDT
04:59 PM PDT
Sat Sep 30th
23:59 UTC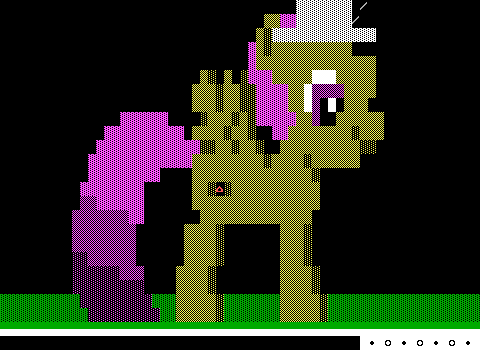 Subscribe to the channel during September and receive your choice of custom Guy, ASCII, Pony, or Yinglet!
Standard Schedule
Fridays at 6:00pm Pacific, 9:00pm Eastern, 01:00 UTC (Saturday) - ZZT worlds either voted on by viewers, new releases, or whatever Dr. Dos feels like that week.
Sundays at 12:00 noon Pacific, 3:00pm Eastern, 19:00 UTC - Wildcard streams of 1-5 as of yet unpreserved ZZT worlds, ideally with some theme that relates them.
Dates, content, and anything else stream related may change at any time!