Museum of ZZT
Welcome to the Museum of ZZT, a site dedicated to the preservation and curation of the many games and worlds created with ZZT.
ZZT is a text-mode game from 1991 created by Tim Sweeney of Epic Games. ZZT has its own editor and scripting language which offers what may still be an unmatched level of accessibility to beginning game developers. A significant number of ZZT worlds were created by authors in their early teenage years, with some being made by children under 10. ZZT's simple ZZT-OOP scripting language gave many a friendly introduction to programming.
The goal of the Museum of ZZT site is to collect these worlds, offer discussions into them and the community built around them, and keep them safely preserved. It is the hope of the Museum that the generally unknown works of ZZT community can be easily discovered and that their importance can be recognized.
Latest Articles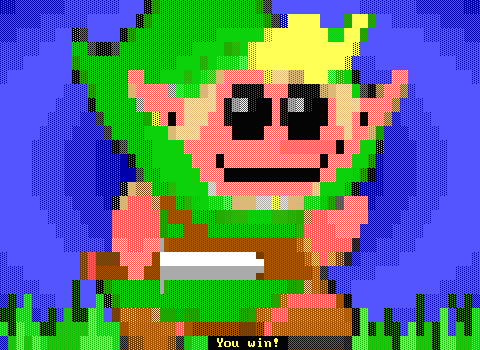 Publish Date
Nov 29, 2023
Description
Jumpin and Shooting and Stabbin and Gettin Lost but never being let down in these (mostly) non-ZZT Oktrollberfest entries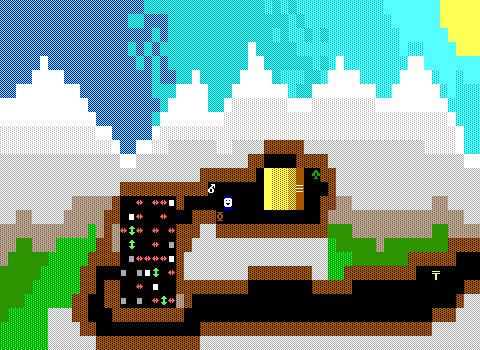 Publish Date
Nov 28, 2023
Description
Blasting off into space only to discover it's a Freemium model. Then solving everybody's problems but your own in your search for wire cutters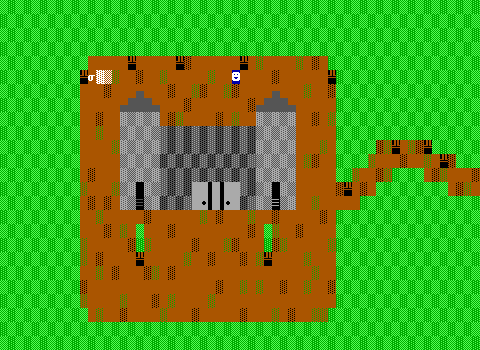 Publish Date
Nov 28, 2023
Description
Developing one universal standard to cover everyone's use cases. But it's religion so it doesn't go so well.
| Title | Author | Date | Category | Description |
| --- | --- | --- | --- | --- |
| | Dr. Dos | Nov 27, 2023 | Livestream | Cat Jams, as in games made for jams with cats in them. And a rather unique puzzle game requiring ZZT's editor to play |
| | Dr. Dos | Nov 24, 2023 | Livestream | Escape from a terrible island filled with terrible people or suffer a terrible fate |
| | Dr. Dos | Nov 20, 2023 | Livestream | Bill Clinton loves brocolli soup. Gives bad tips. Explodes in space. The final and best ending to Code Red. |
| | Dr. Dos | Nov 17, 2023 | Livestream | Dive in to Oktrollberfest as children scream at bounty hunters in goofy alien costumes and Dos screams at backwards centipedes |
| | Dr. Dos | Nov 14, 2023 | Closer Look | An incredible game that I couldn't put down. Shame about the vampire invasion in France though. |
| | Dr. Dos | Nov 12, 2023 | Livestream | Wake up Tim Gallagher, and save the world! |
| | Dr. Dos | Nov 08, 2023 | Livestream | A pair of games and a trio of games about pairs. One of which goes from brilliant to a bit too disturbing |
Latest Feedback
| Title | File | Author | Date | Rating |
| --- | --- | --- | --- | --- |
| | | | Nov 14, 2023 | — |
| | | | Nov 14, 2023 | — |
| | | | Nov 14, 2023 | — |
| | | | Nov 12, 2023 | — |
| | | | Nov 10, 2023 | — |
| | | | Nov 09, 2023 | — |
| | | | Nov 04, 2023 | — |
| | | | Nov 04, 2023 | — |
| | | | Oct 27, 2023 | — |
| | | | Oct 26, 2023 | — |