Museum of ZZT
Welcome to the Museum of ZZT, a site dedicated to the preservation and curation of the many games and worlds created with ZZT.
ZZT is a text-mode game from 1991 created by Tim Sweeney of Epic Games. ZZT has its own editor and scripting language which offers what may still be an unmatched level of accessibility to beginning game developers. A significant number of ZZT worlds were created by authors in their early teenage years, with some being made by children under 10. ZZT's simple ZZT-OOP scripting language gave many a friendly introduction to programming.
The goal of the Museum of ZZT site is to collect these worlds, offer discussions into them and the community built around them, and keep them safely preserved. It is the hope of the Museum that the generally unknown works of ZZT community can be easily discovered and that their importance can be recognized.
New Releases
New Finds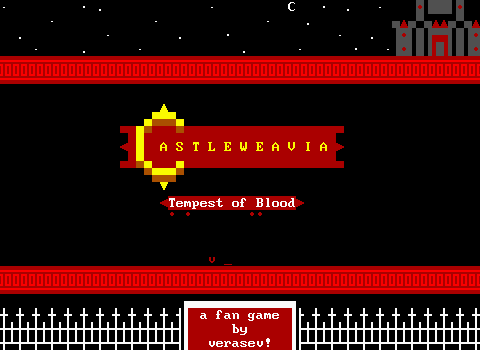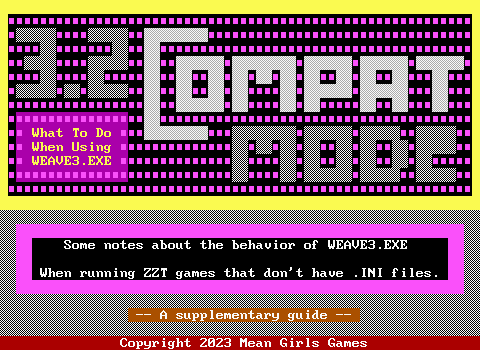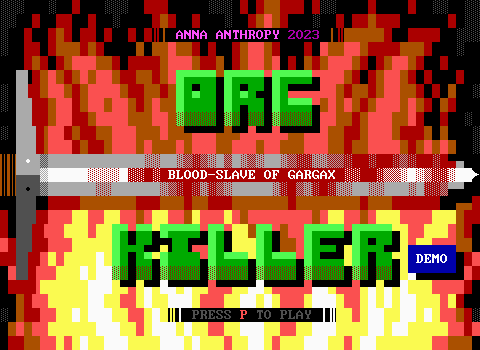 Latest Articles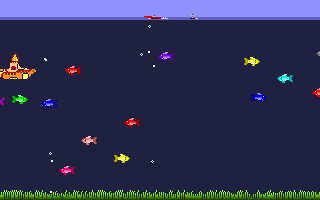 Publish Date
Sep 25, 2023
Description
AARGH! BARGH! CARGH! Snarf.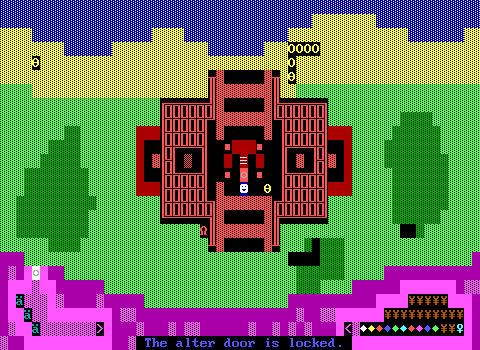 Publish Date
Sep 19, 2023
Description
Getting lost and not minding one bit as we explore the massive land of Traseel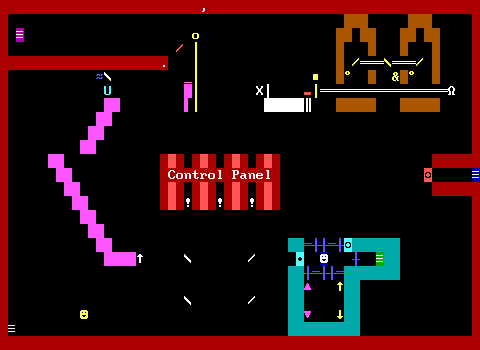 Publish Date
Sep 19, 2023
Description
Sewers, toxic waste, TV stations, alien invasions, and the most elaborate house in ZZT
| Title | Author | Date | Category | Description |
| --- | --- | --- | --- | --- |
| | Dr. Dos | Sep 16, 2023 | Livestream | Exploring a childhood shareware CD, learning about biorhythms, and watching fireworks |
| | Dr. Dos | Sep 14, 2023 | Livestream | A pleasant fantasy adventure spoiled at the last second by some game breaking bugs |
| | Dr. Dos | Sep 14, 2023 | Closer Look | Two-headed snakes, giant insect, aliens, and more in this highly artistic sequel |
| | Dr. Dos | Sep 06, 2023 | Livestream | Joe's adventures in school and unintentional time travel |
| | Dr. Dos | Sep 05, 2023 | Livestream | Go to the mall. Eat fast food. See a movie. Just get back before your parents do! |
| | Dr. Dos | Sep 01, 2023 | Publication Pack | One dozen mostly vintage worlds show us that kids love mansions and hate their siblings |
| | Dr. Dos | Aug 31, 2023 | Livestream | What a lovely mansion you have Jay! It'd be a shame if something were to happen to it... |
Latest Reviews
| Title | File | Reviewer | Date | Rating |
| --- | --- | --- | --- | --- |
| | | | Aug 03, 2023 | 5.00 / 5.00 |
| | | Stan | May 20, 2023 | 1.50 / 5.00 |
| | | H1~~ | May 08, 2023 | 3.50 / 5.00 |
| | | H1~~ | May 08, 2023 | 3.50 / 5.00 |
| | | Glirastes | Apr 26, 2023 | — |
| | | | Apr 26, 2023 | — |
| | | | Apr 25, 2023 | — |
| | | Herman the Heegoth | Apr 25, 2023 | 5.00 / 5.00 |
| | | Tenthousand | Apr 25, 2023 | — |
| | | | Apr 25, 2023 | — |