Chrono Wars 1-7 - Articles
Sort: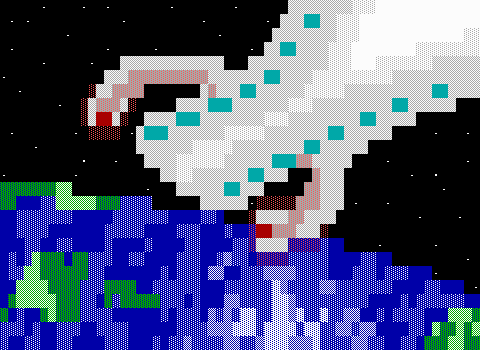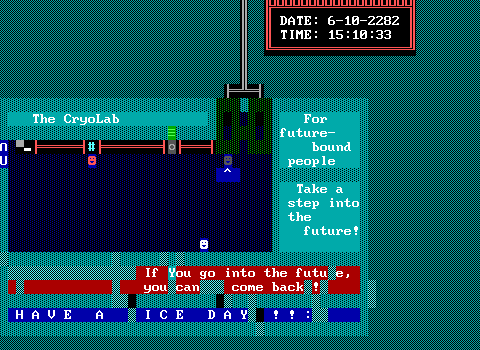 Description
Gender, Algebra, Time Travel, and a really bad swamp maze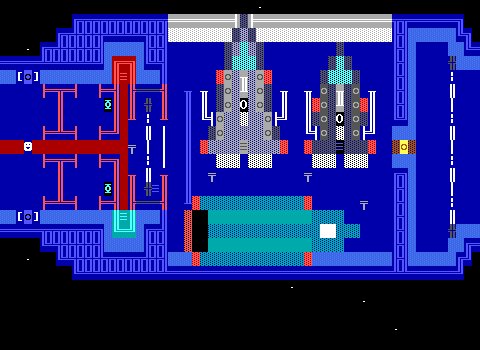 Description
Less blinking, more glitching and cheating. What may be the actual plot begins forming??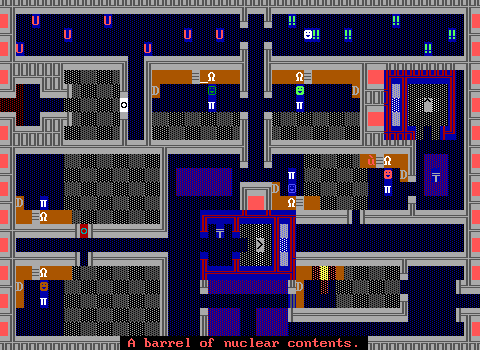 Description
Fight bears in VR, stop a virus by cutting an electrical cable, and then hop into another reality...
Sort: