Browse Detail - Clone World
Uploaded files which contain one or more worlds for non-MegaZeux, non-ZIG, and non-Weave ZZT clones. These are NOT supported by the Museum's file viewer. As most ZZT clones received few released worlds, the Museum of ZZT hosts them as there's no better place for them online. Worlds for ZIG should use the "ZIG World" detail listed below. Worlds for MegaZeux should be uploaded to DigitalMZX.
Sort: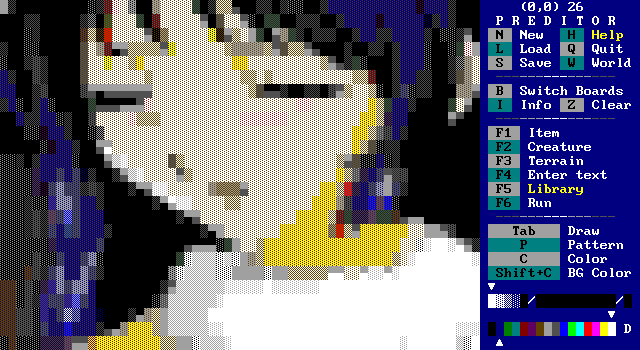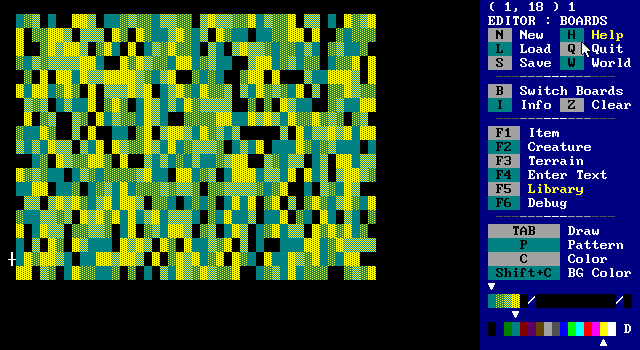 Rating
No rating (0 Reviews)
Publish Date
Apr 27, 2020, 05:52:13 PM
Utility Description
Plastic! Retrofreedom was the final release of Plastic!, and utilized a .pworld file format incompatible with the previous .pgf file format.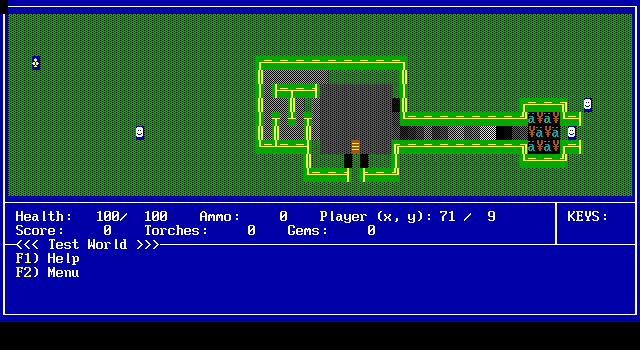 Program Description
An older version of an attempted ZZT Clone! This failed to do anything under DOSBox and on an MS-DOS system it would crash moments after loading a world.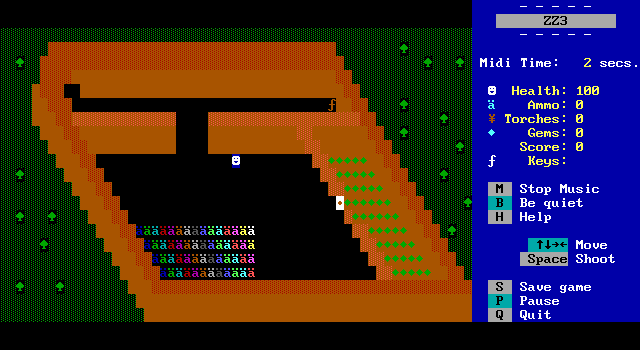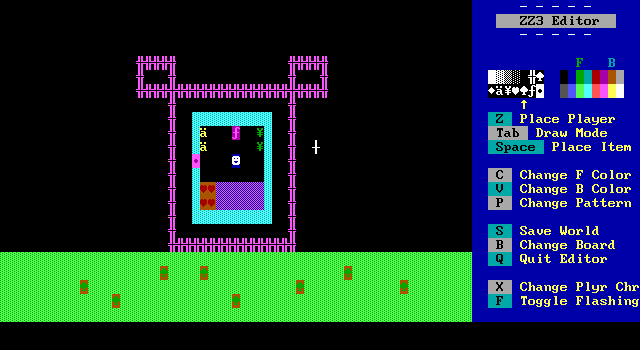 Sort: