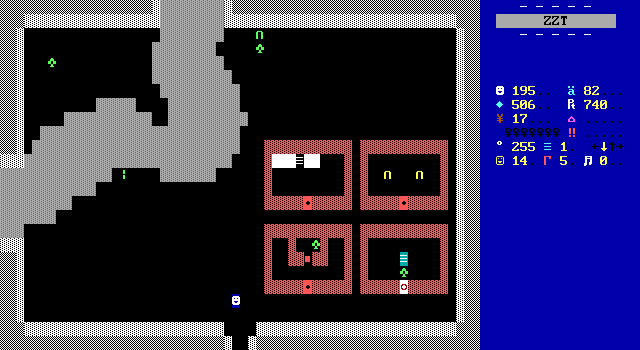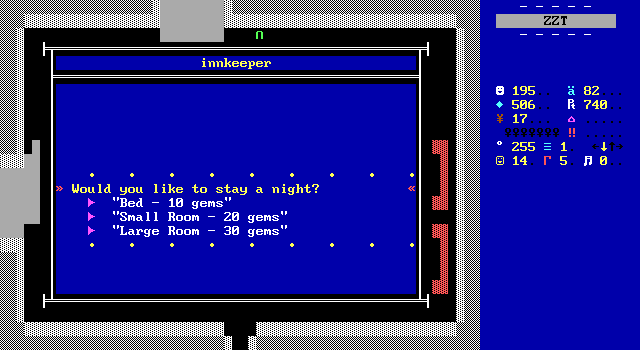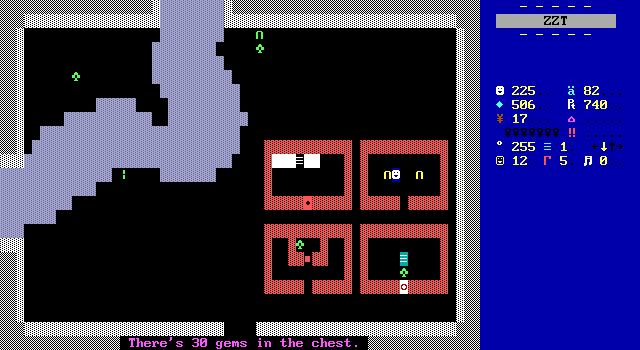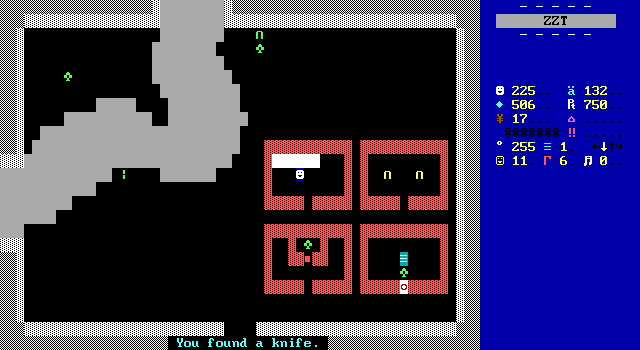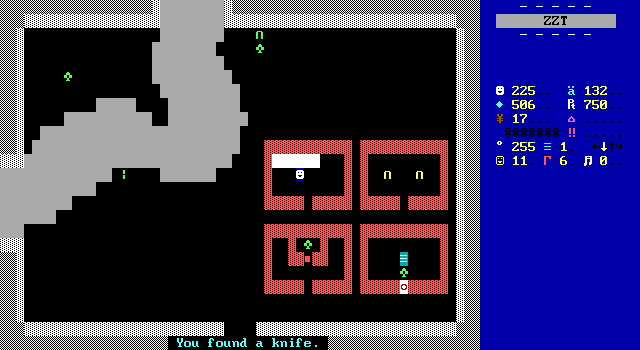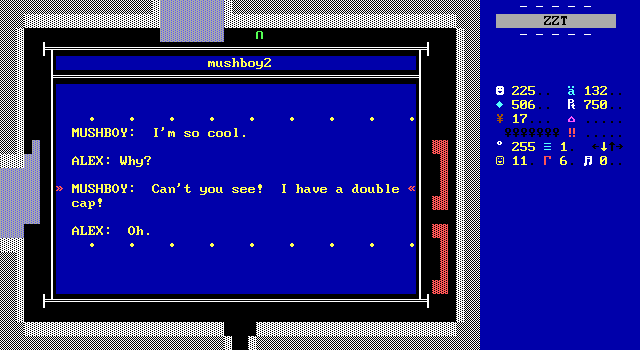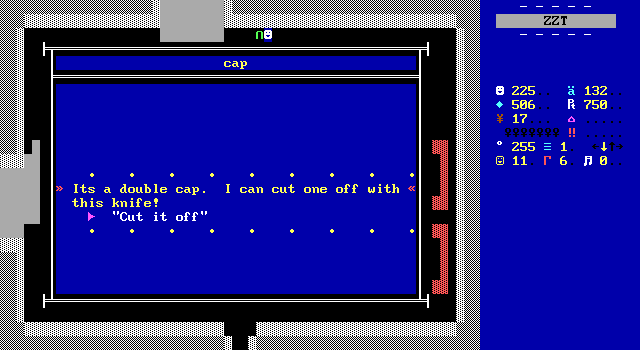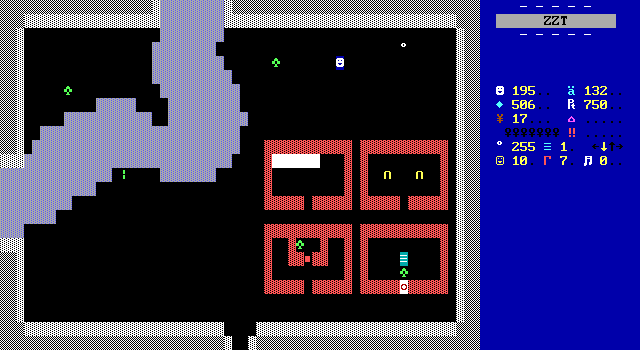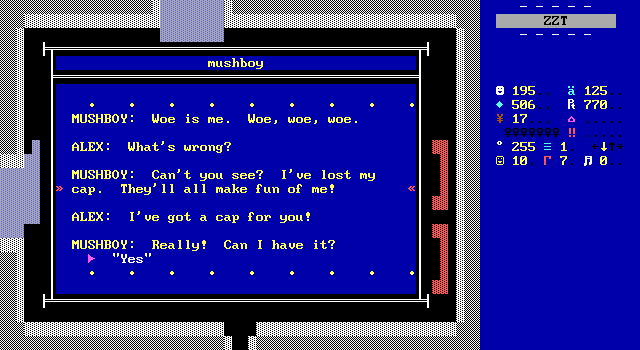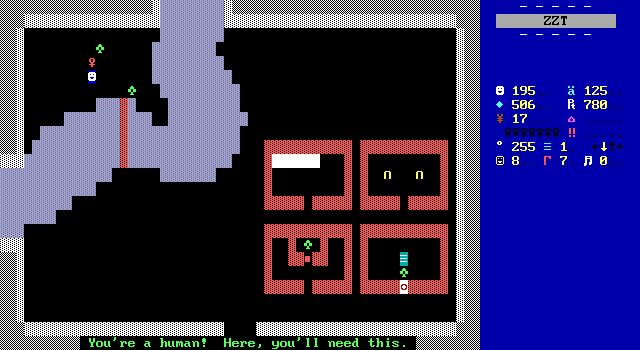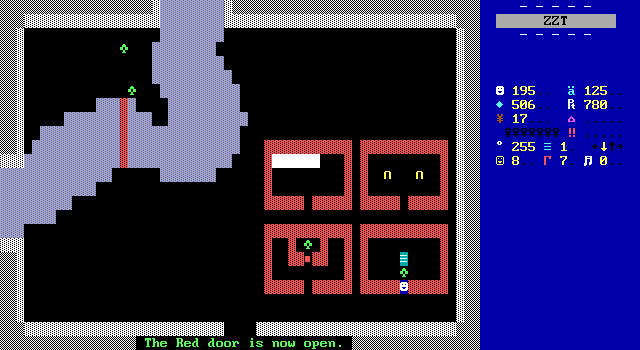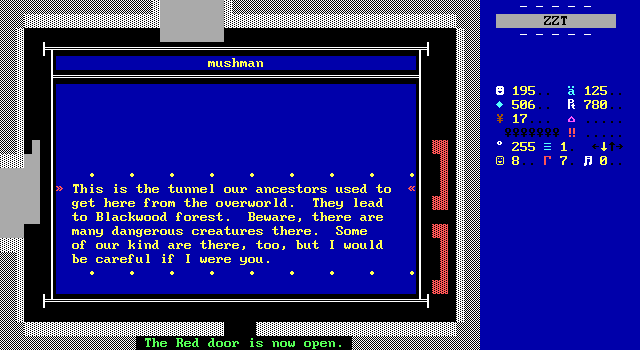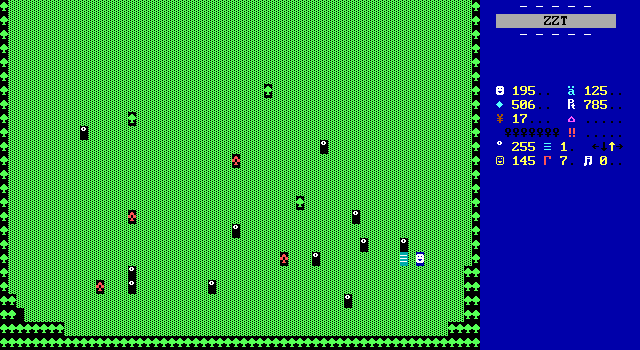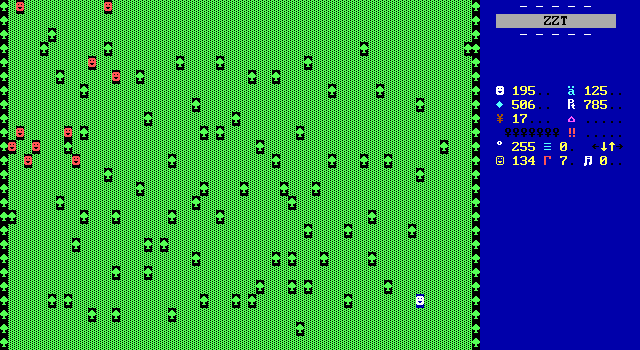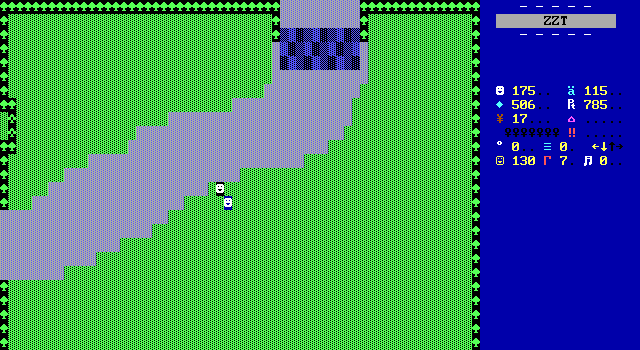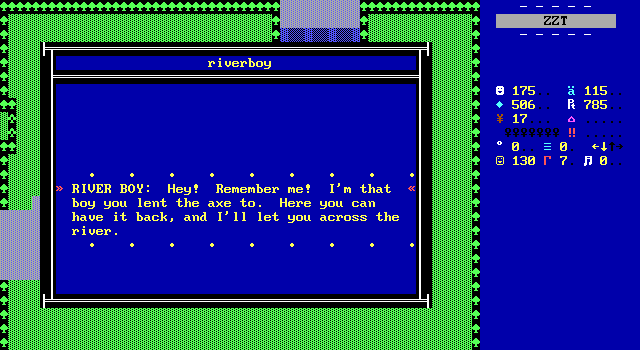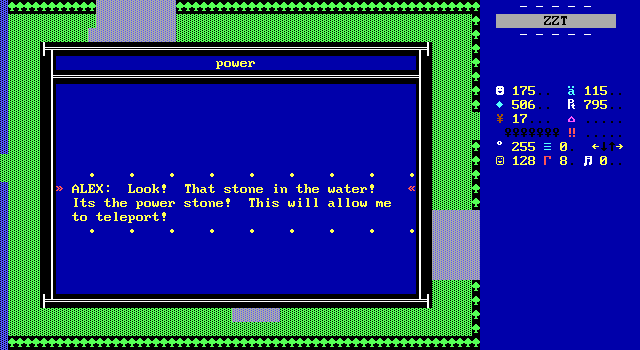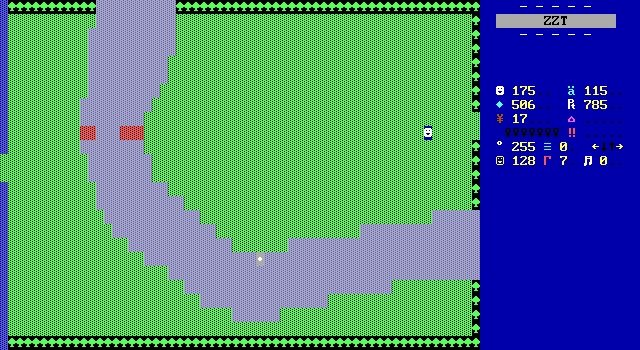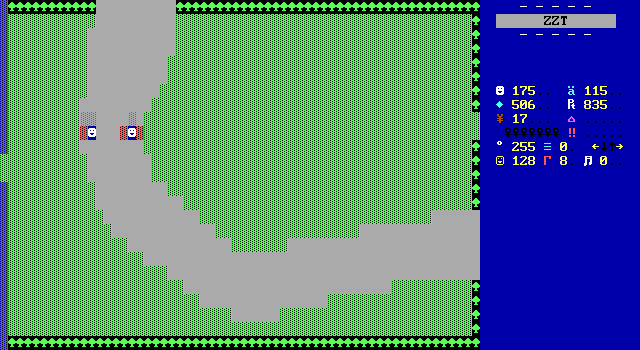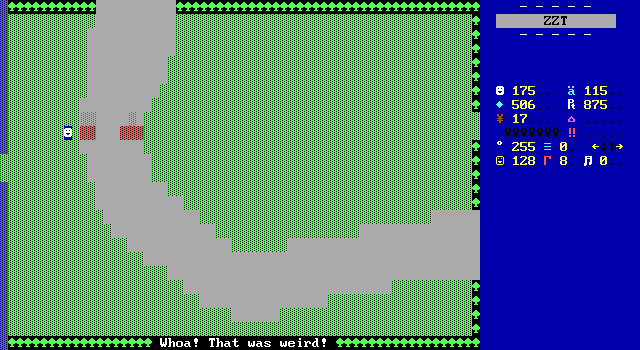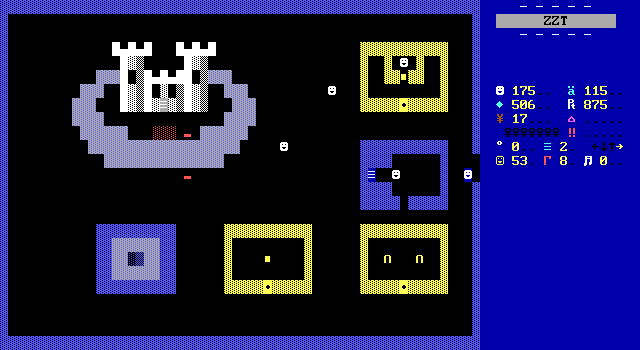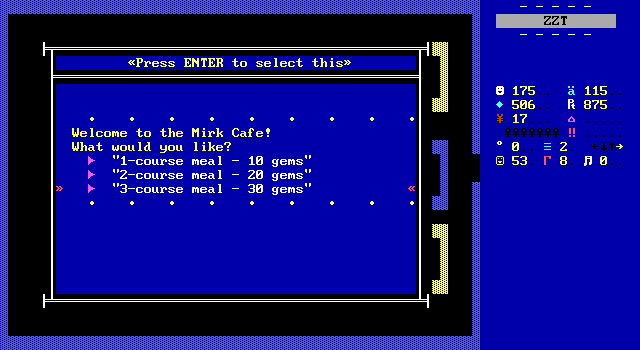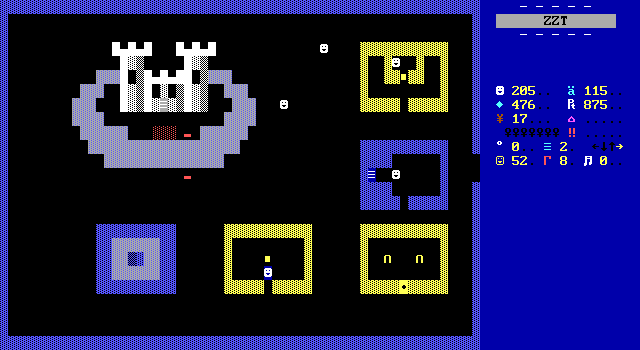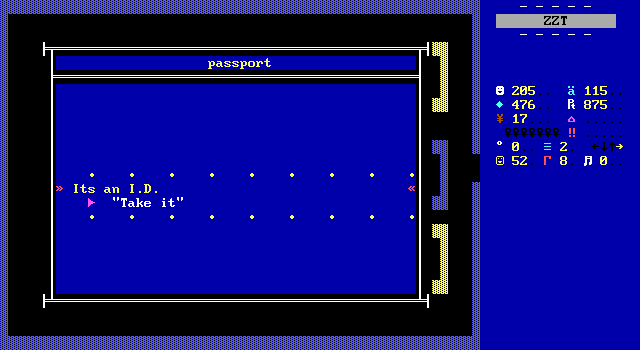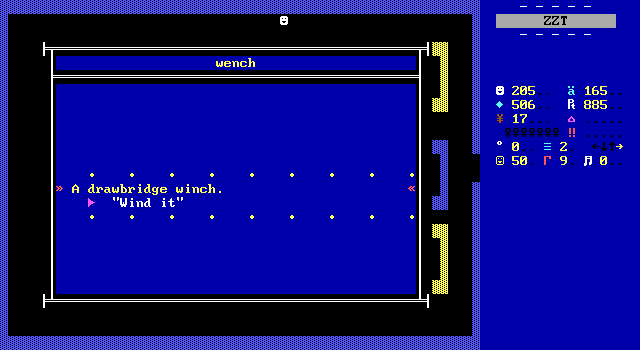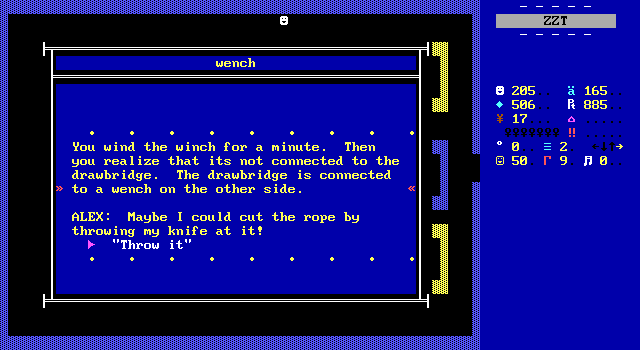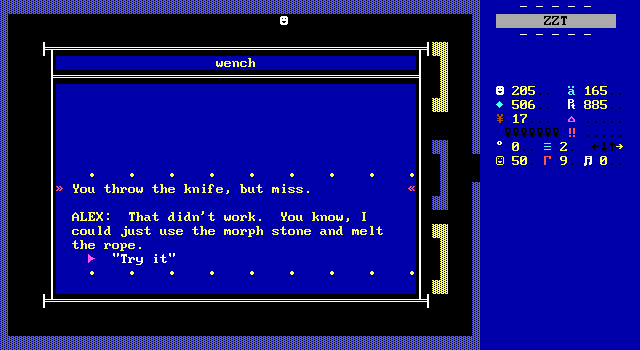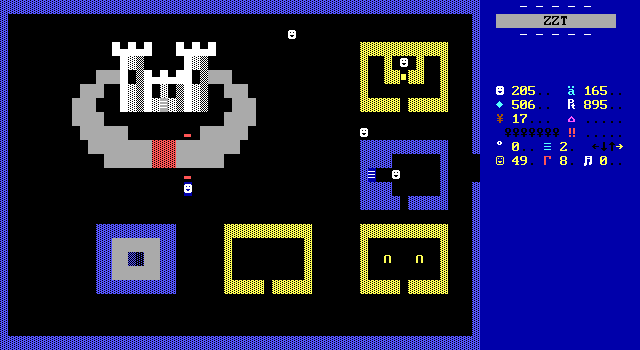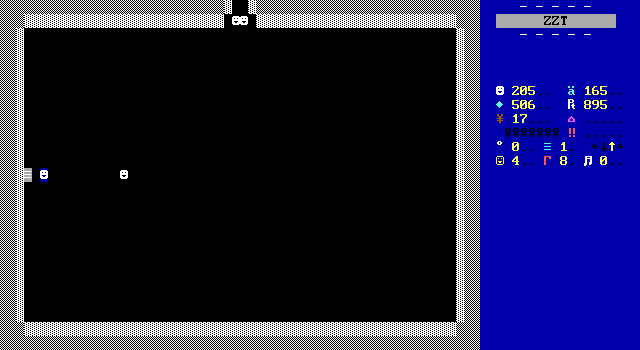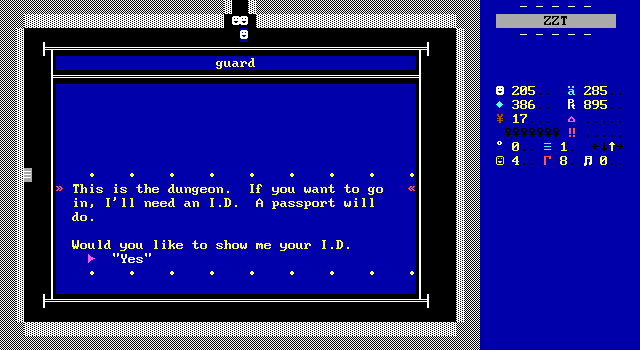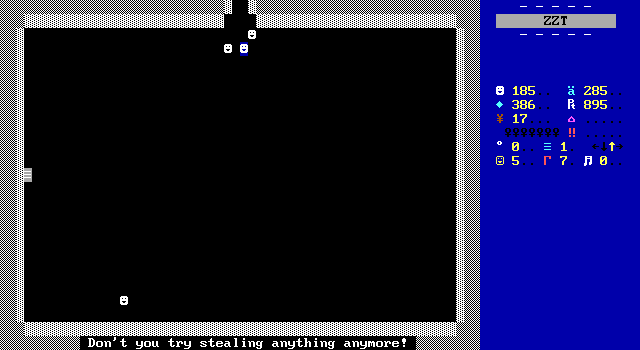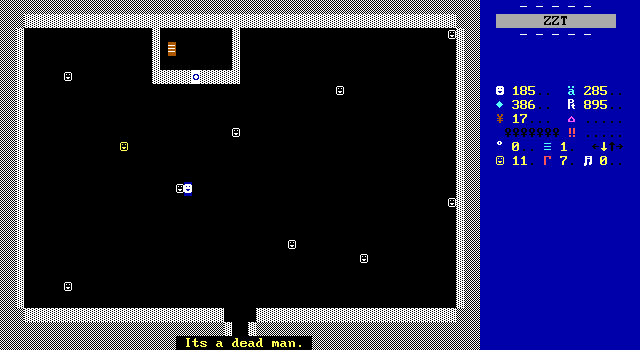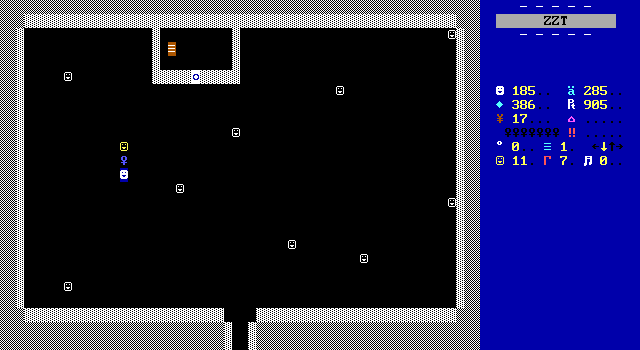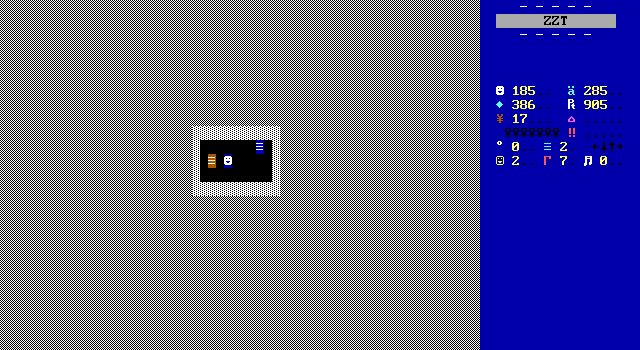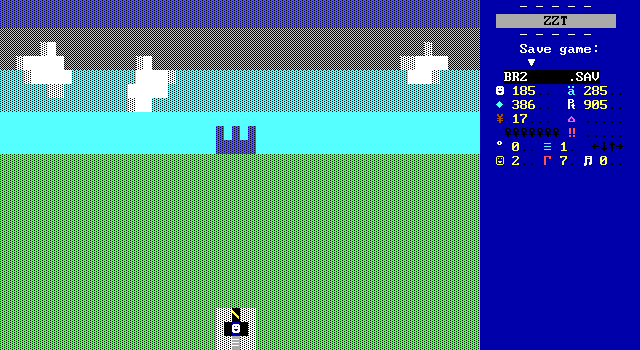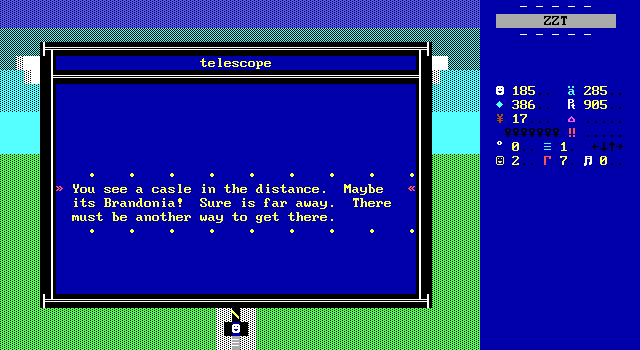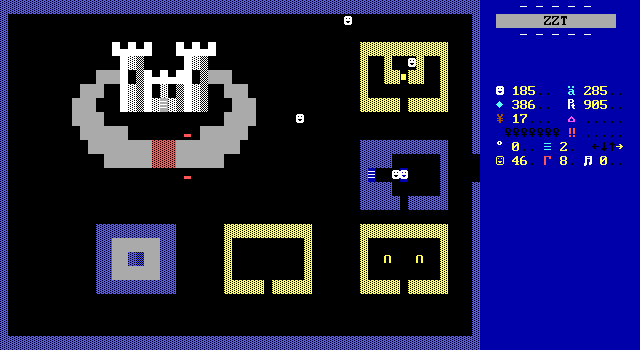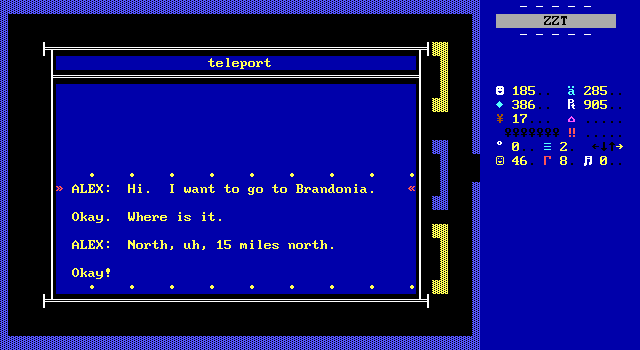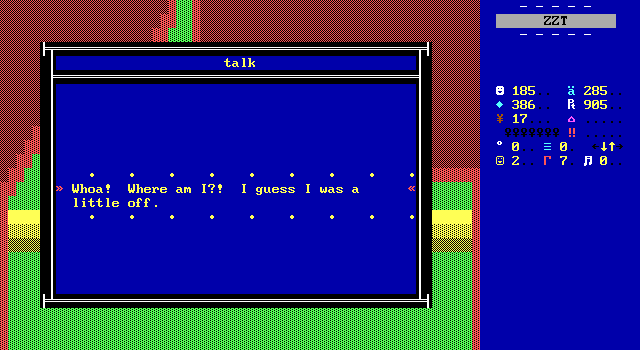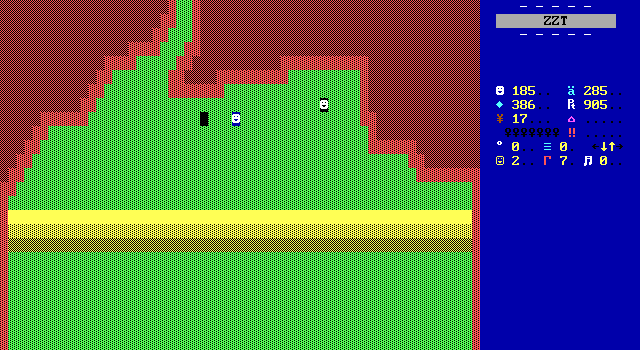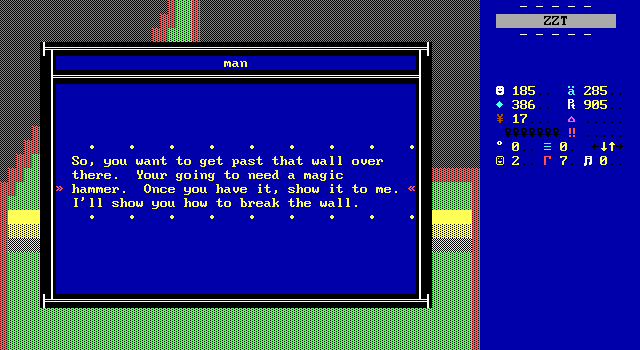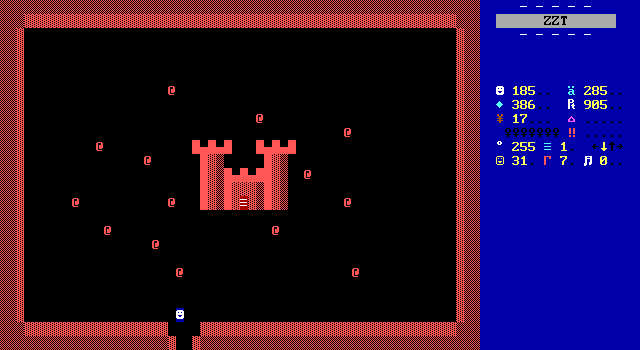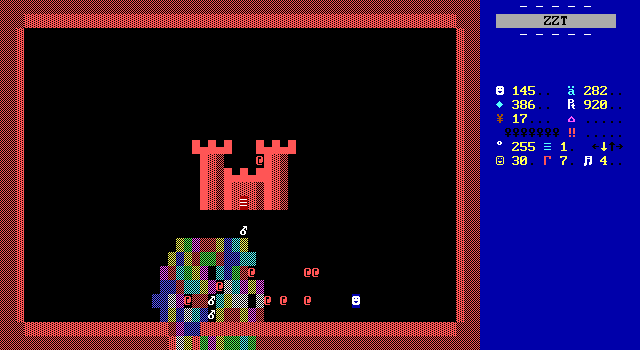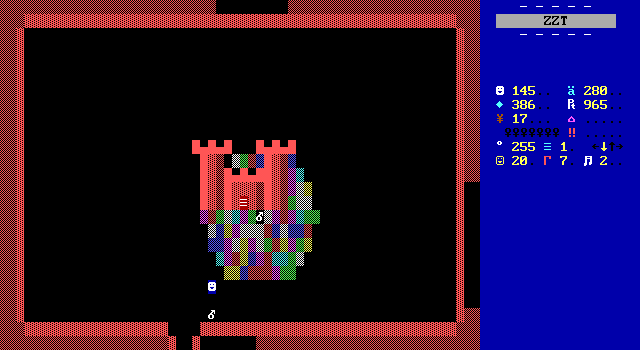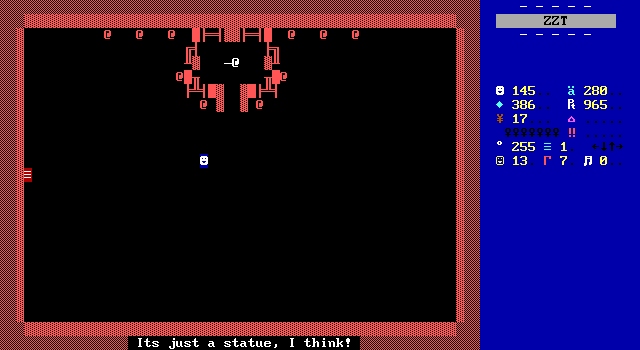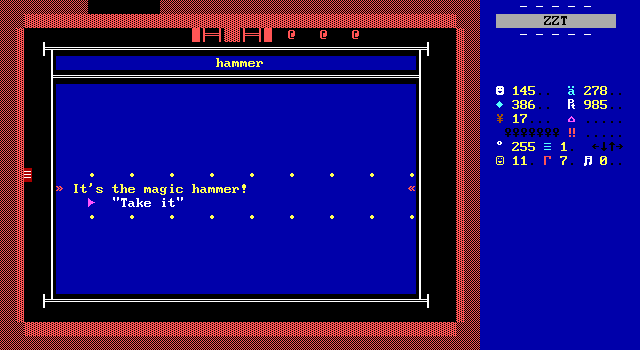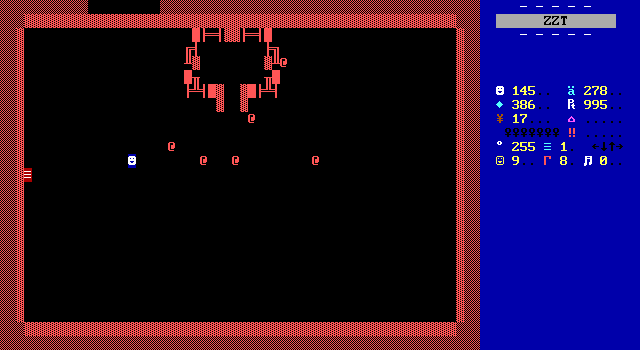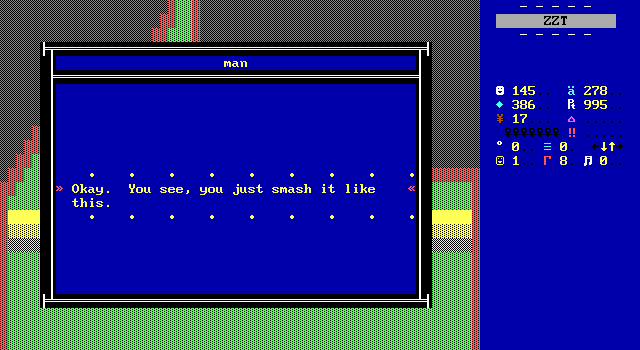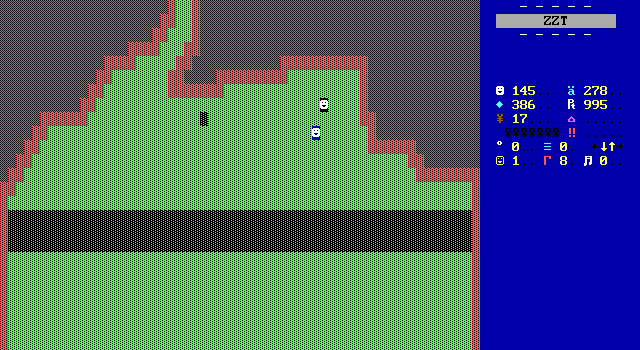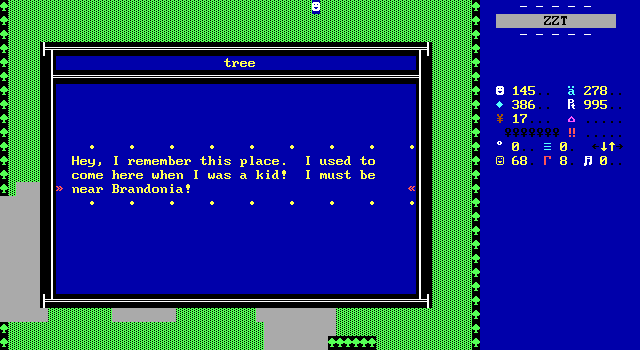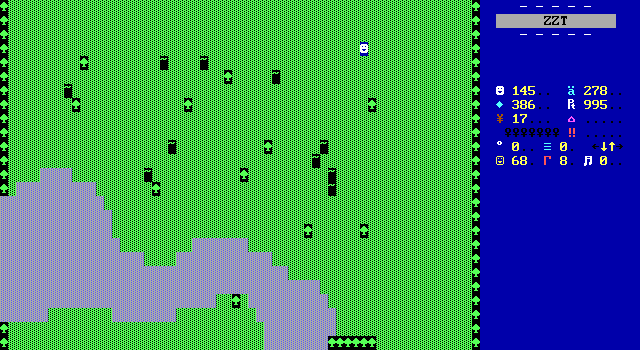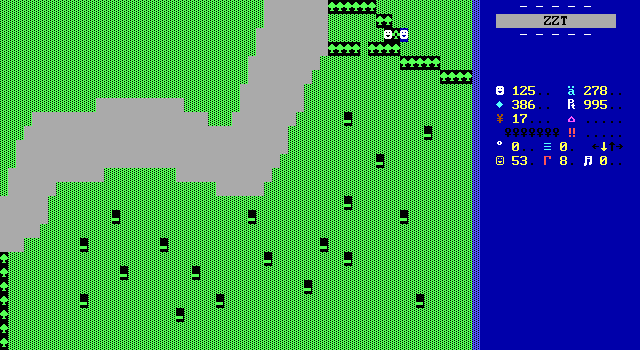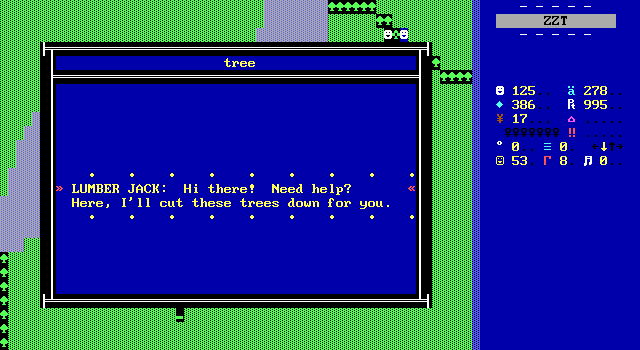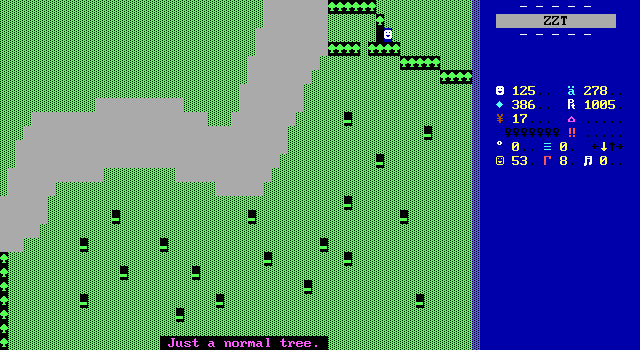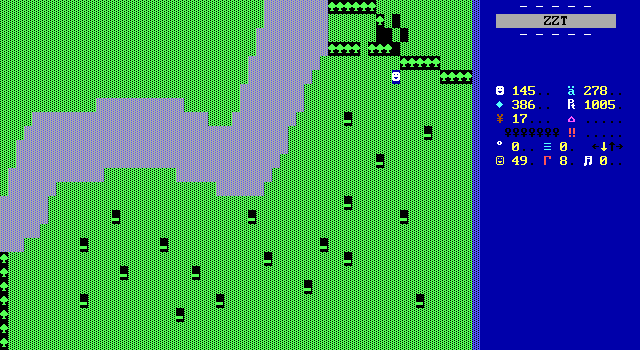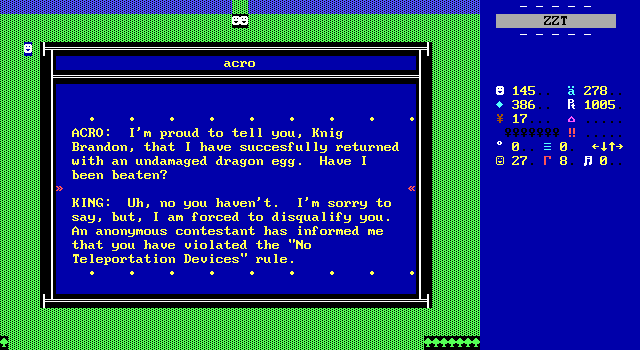 acro
• • • • • • • • •
ACRO: Probably that Alex person. He was
on my case the whole time. Now, Brandon,
what if I told you that it's not true.
You have to concider the possibility that
he could've been lying.
KING: But he's my most trusted...
ACRO: If he was lying and you did
disqualify me, then he would win.
KING: How are you sure he would win?
What about the other contestants?
ACRO: Well, umm, he's better than the
rest of them.
ALEX: Acro! Stop this nonsense! I
found the other contestants. You set
them all up. And I wonder... Look,
around his neck!
KING: It's a beast charm!
ALEX: He must've used it to lead the
beast of Blackwood into Ever Green
Falls, and the Crog to the cave exit!
ACRO: No! I'm innocent!
ALEX: And what about those dragon eggs?
Remember how you transfered them to a
parallel dimension?!
KING: He did what!
ALEX: That's right! He got rid of the
other eggs so that he would be sure to
win this contest.
• • • • • • • • •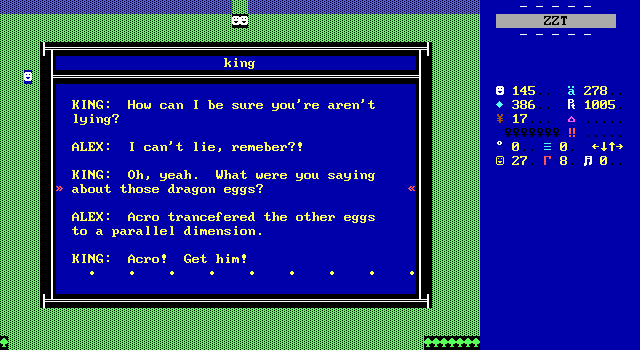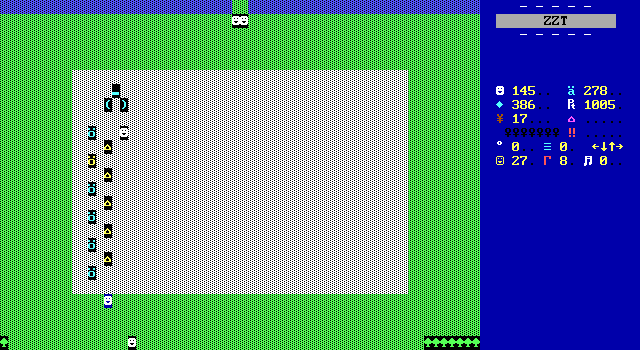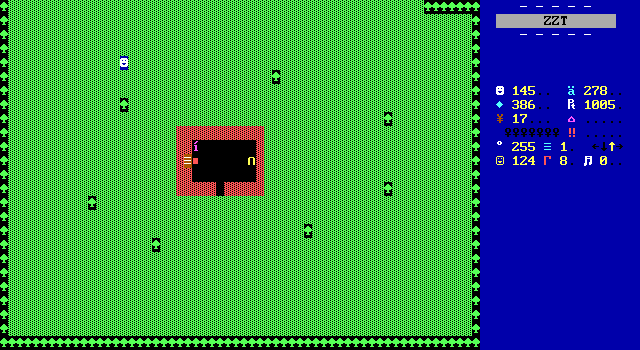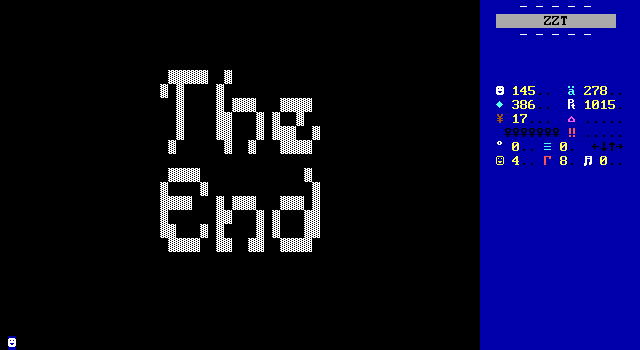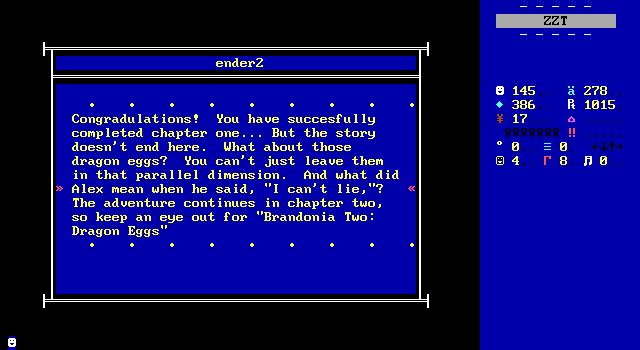 Final Thoughts
So that's Legend of Brandonia. And the verdict? It was fun.
The medieval fantasy game is one of the most saturated genres in ZZT. You've got Sivion, King's Quest ZZT, Quest for Glory ZZT, Quest for the Immortals, Ned the Knight, Ezanya, Adventure Part 1 and 2, Fred! Episode 2... I could go on all day. If you're looking for a medieval fantasy game to enjoy, you can do so much better than Brandonia. There's little substance to defend the game with. Brandonia is a very primitive adventure with green tree walls and bright green fields. The enemies offer nothing. The story is absurd. The locations you visit are pretty samey. This is no Ned the Knight. In that regard, no I would not recommend you play this one.
But! Legend of Brandonia is a game clearly made by a young ZZTer, and if your criteria is checking out the kinds of games that were produced by kids with a new creative outlet, then Brandonia absolutely shines. Riegs wants to show off everything he knows about making a game, and he does a remarkably capable job. I'd much rather this game be an easy adventure than full of drawn out combat. Riegs understands the need to provide the player with enough resources to be able to get through the game. He deftly avoids all the common pitfalls you typically see in games made by a younger author. There's care that the player can use the inn in Ever Green Falls, even if they spend all their gems. There's the realization that if the player missed exploring Alex's room and picking up his passport that you can't go back and get it (or that if you could, just how long and miserable that would be). The game offers a unique combat system where you can touch enemies after defeating them to regain health. It's not implemented in a way that matters all that much, but the idea behind having to take a risk to defeat enemies in order to heal up when injured offers a reasonable risk-reward system. This system never gets a chance to shine since most combat is optional, so you'd be risking yourself to get health so you can risk yourself in combat later on. Some more structured dungeons or caves could do a lot more with the concept. Many enemies also don't use the system at all, just turning into fakes when they're defeated. At a glance, I think this might be intended as Alex won't touch the corpses of say bandits, will with animals like moose. It might be a streamlined case of hunting and eating the animals as food?
Riegs is really giving it his all here though. The colorful cast of characters will always leave you wondering who you're going to run into next. The writing is goofy, but endearing. It's hard enough to take most "serious" ZZT adventures all that seriously, but with Riegs you'll be smiling with every strange interaction you have (unless it involves mushboy). Really the strangest thing is that he took music from Music Box, probably got the door opening sound used by certain chests from ZZT Sound Effects, but ignored STK entirely.
Alex's journey is a fun adventure to go on! The visuals aren't anything spectacular, but you do get a sense of location as Alex travels through forests. fields, caves. deserts, perilous underground magma caverns, and mountaintop fortresses. If you're willing to exercise your imagination, Riegs has created a fun little world to visit. There's a reason that those who played it as children remember it all these years later.
It is unfortunate that there's that one bug with the lumberjack at the end, otherwise you'd have a straightforward relaxing adventure from beginning to end full of curiosity as to where Alex will head next, who he'll help, and what bizarre plot contrivance will come up next. The ending is unfortunately abrupt as the game falls into the trap of immediately promising a sequel, and the lack of answers the game provides about some of the stranger aspects of the game such as Alex's inability to lie make it pretty easy to feel as if the game was just made up as Riegs went along. Compare Legend of Brandonia to Chowder, and you'll see two examples of kids making ZZT worlds. The reputation Brandonia has with its detractors of being vastly inferior to Ned the Knight isn't an undeserved one, but the fact that the game invites that comparison at all speaks volumes about the impact this game had. Most kids making ZZT worlds are happy to have their creation hung up on the refrigerator for everybody to politely praise and encourage. Riegs was able to go so far as to try and get into an art museum. It would certainly feel out of place there, but there's got to be a happy medium that embraces what Legend of Brandonia offers against relegating it to the trash because it can't reach the heights of the masters.