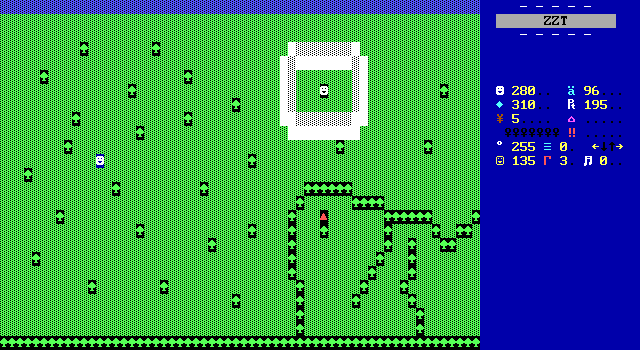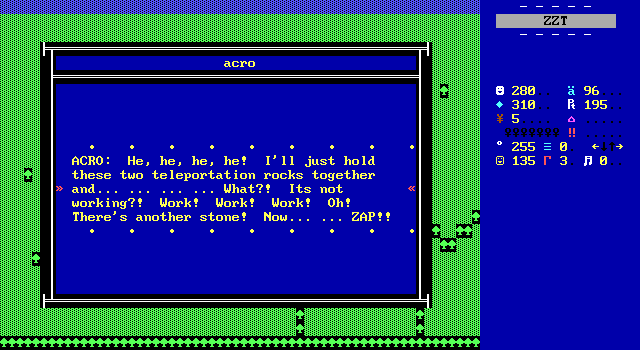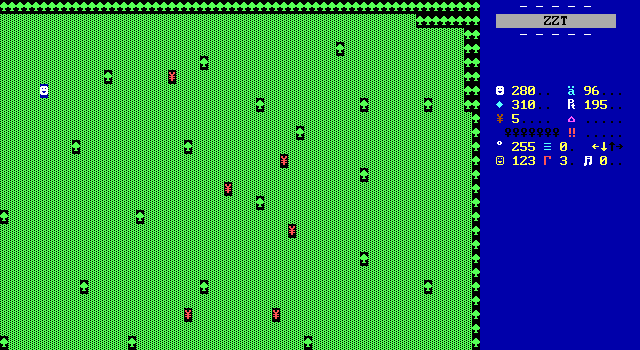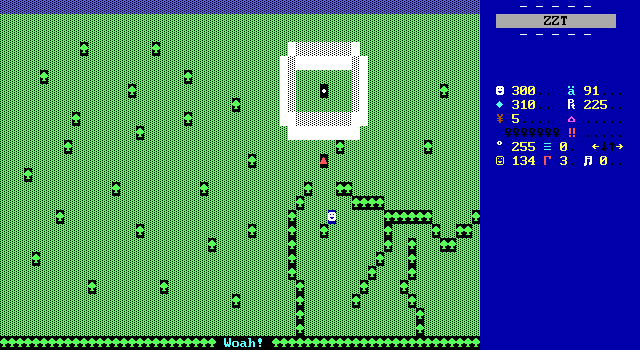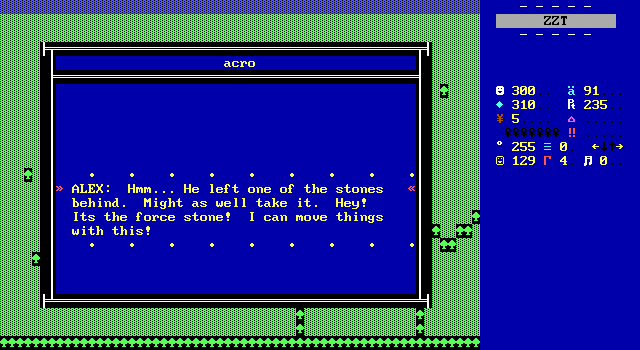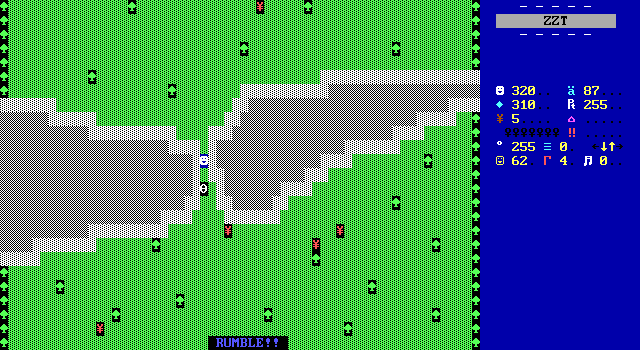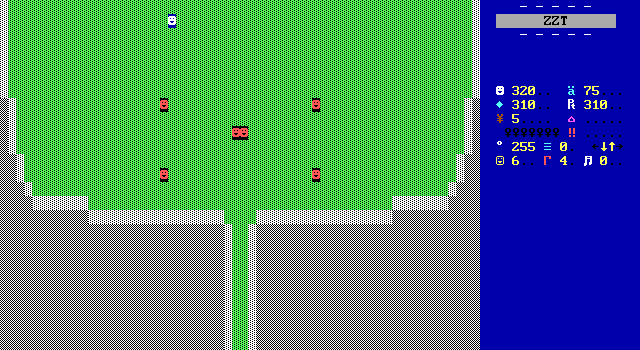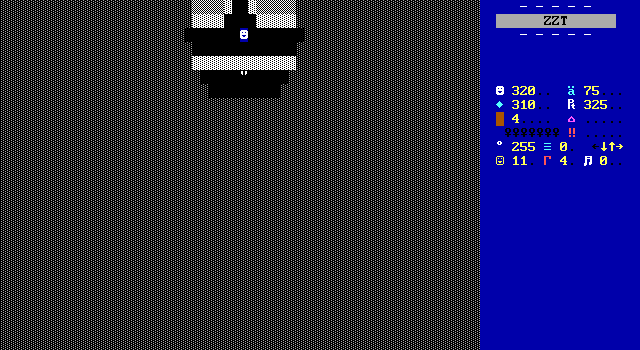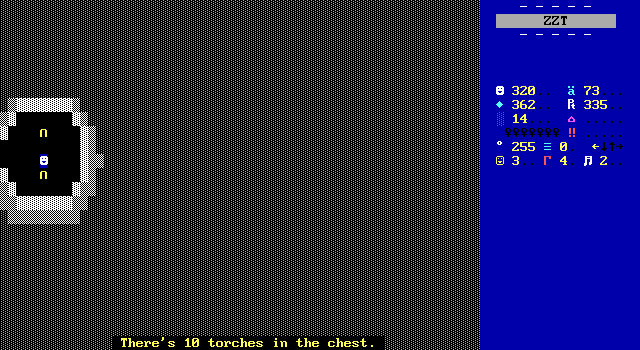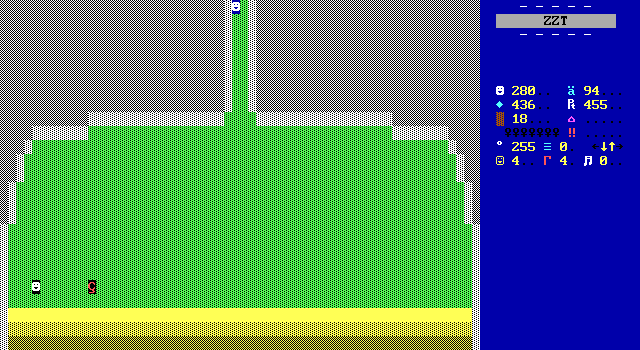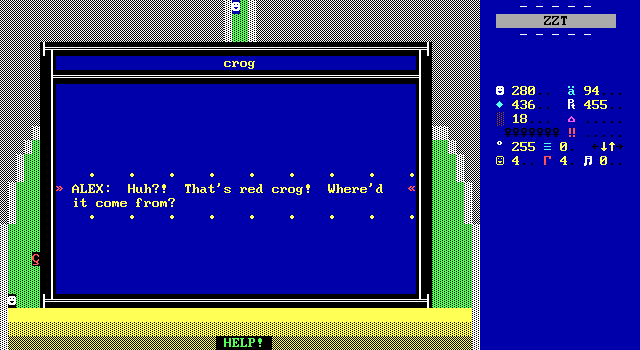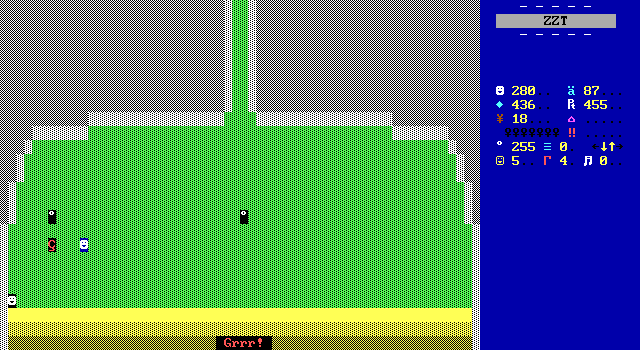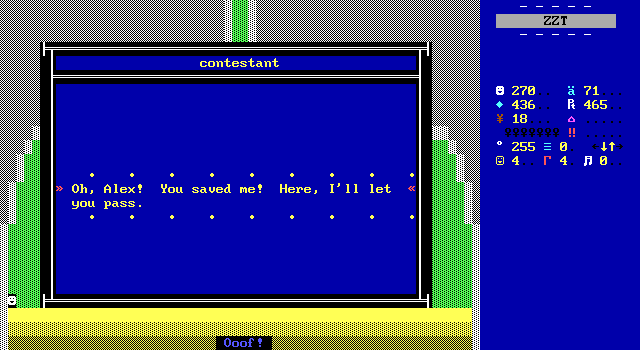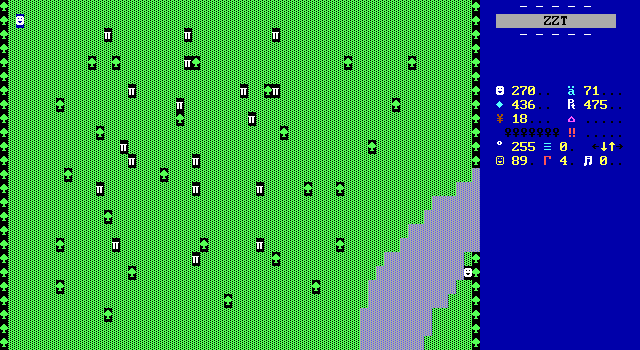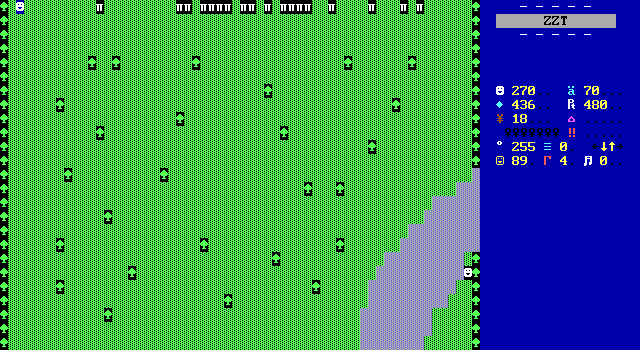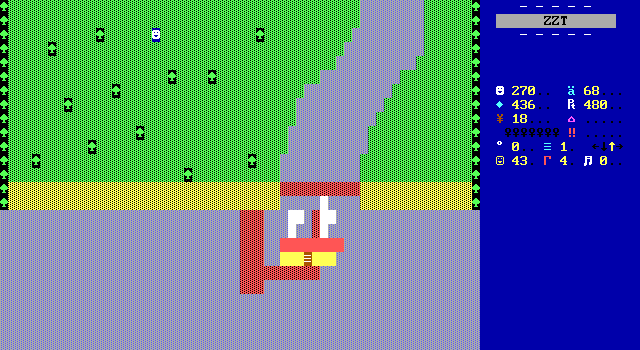 riverboy
• • • • • • • • •
RIVER BOY: Woe is me, woe is me.
ALEX: What's the matter, boy?
RIVER BOY: I lost my boat to an old
shark, and now I can't get home.
ALEX: Well, where do you live?
RIVER BOY: Just up river.
ALEX: Looks like all you need is a new
boat.
RIVER BOY: Yeah, but I need some wood
planks.
ALEX: I have an axe! You could cut
planks with it.
RIVER BOY: Really! Can I have it?
"Yes"
• • • • • • • • •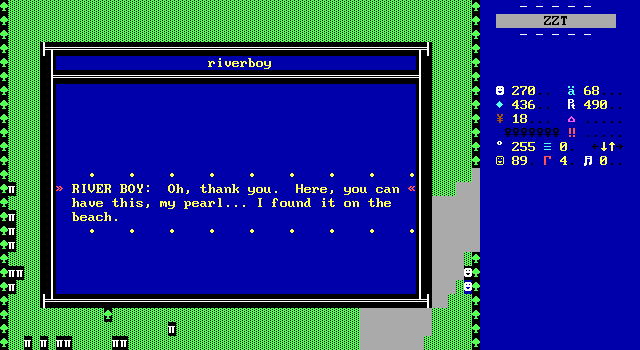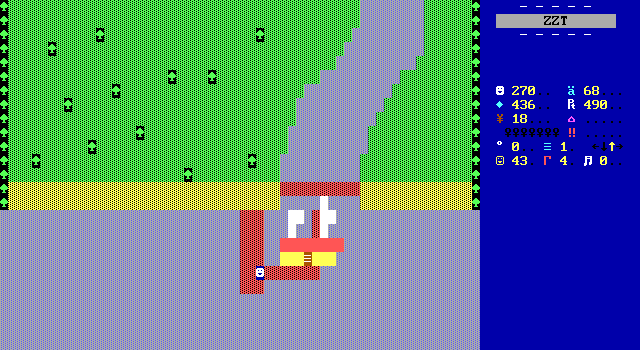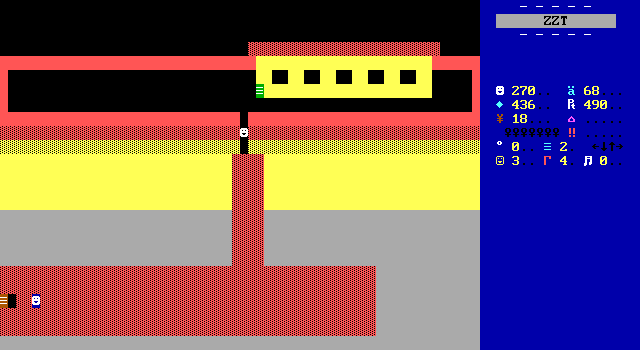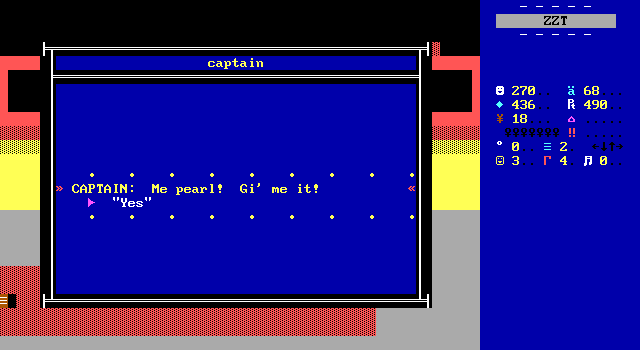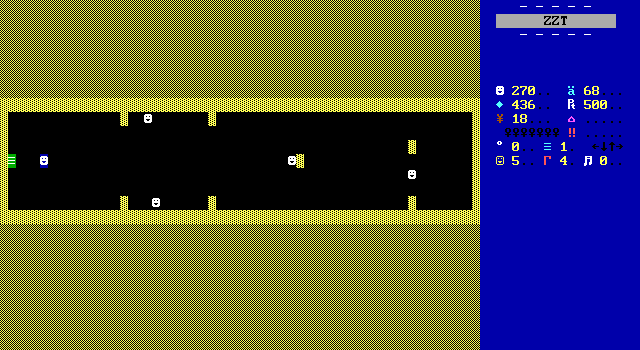 captain
• • • • • • • • •
CAPTAIN: Argh, me maties! We be headed
east to da port of Reb-Neone, weirdest
place I know.
ALEX: Why's that?
CAPTAIN: Them people there, they seem to
live of no water at all!
ALEX: Huh?!
CAPTAIN: They live off the sea, but it
be all salty. Me mate, John Beed, tried
to live there, and he died with in an
hour.
ALEX: Well, why are you going there?
CAPTAIN: Its said, that beyond a certain
desert, there is a certain cave. In that
cave is treasure, more than you ever
dreamed of. The only problem is that
it seem only them weirdos can make it
there.
ALEX: Oh.
CAPTAIN: So, where 'r you goin'?
ALEX: I'm on a quest to find some dragon
eggs.
CAPTAIN: Argh! Your on that dragon
contest too?! Some other guy came for a
ride just before I lost me pearl. Said
he was on that same quest. I droped him
off at Reb-Neone. Good luck to him.
ALEX: That's where I wish to go.
CAPTAIN: Ok! We're just about there!
• • • • • • • • •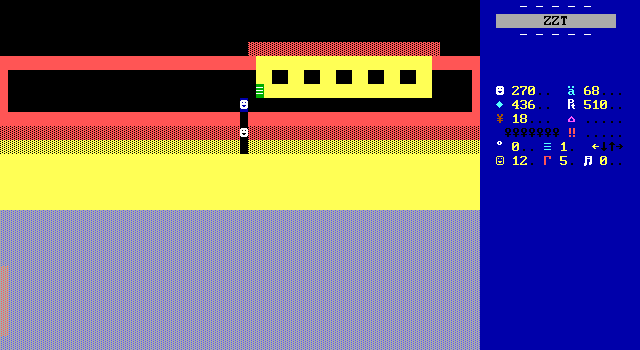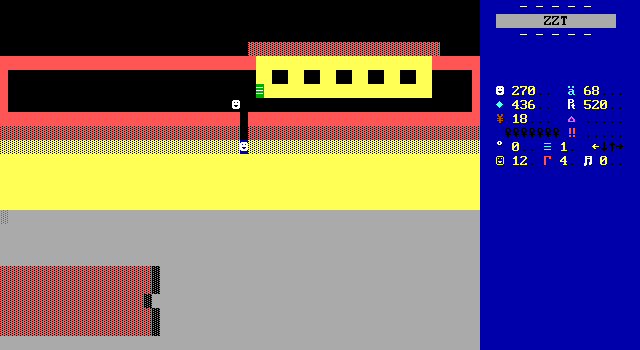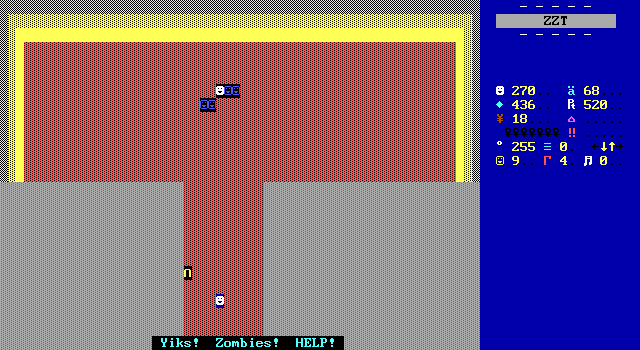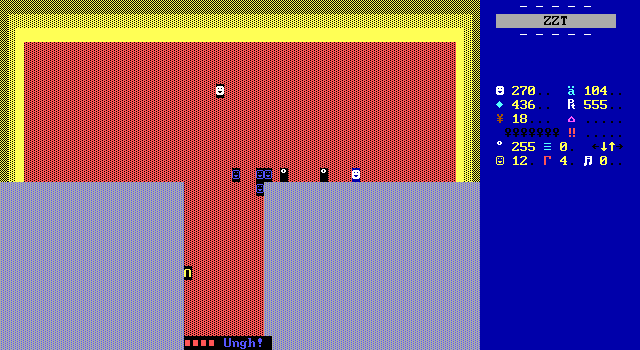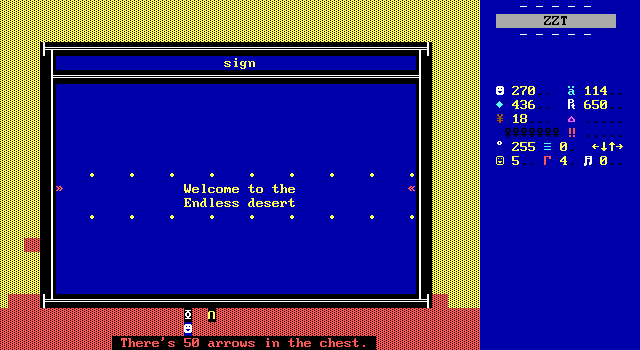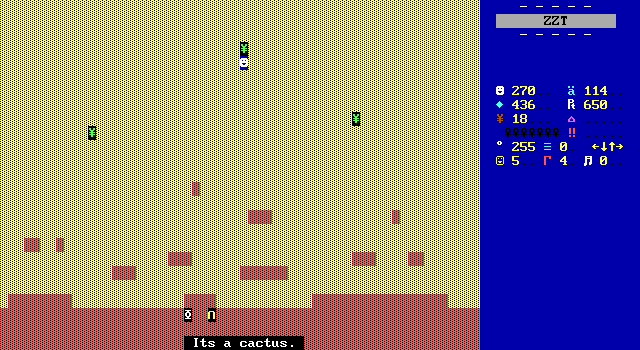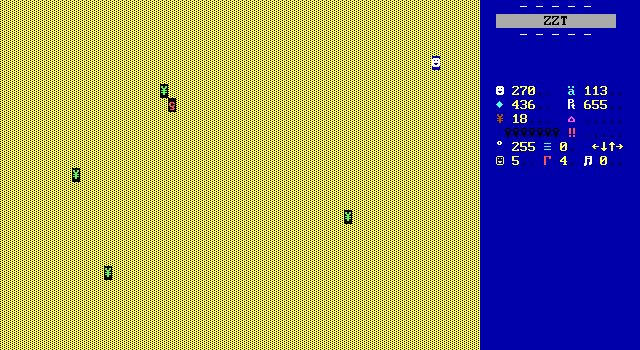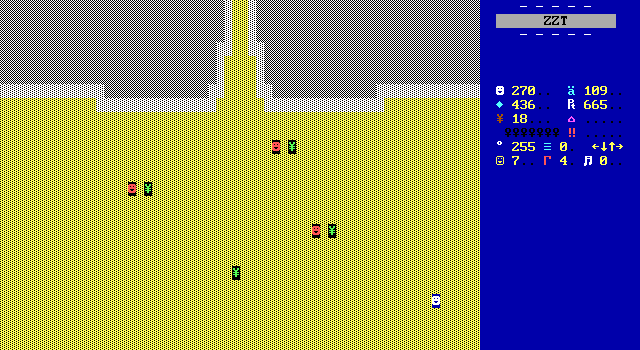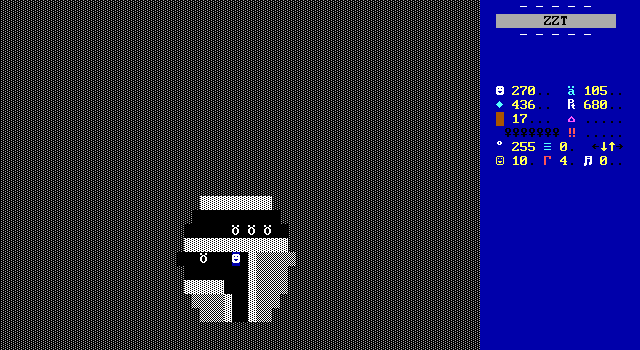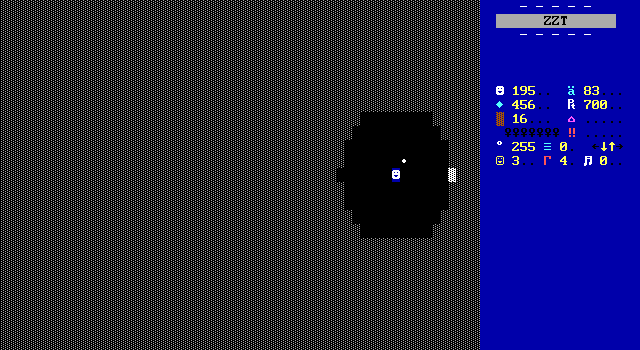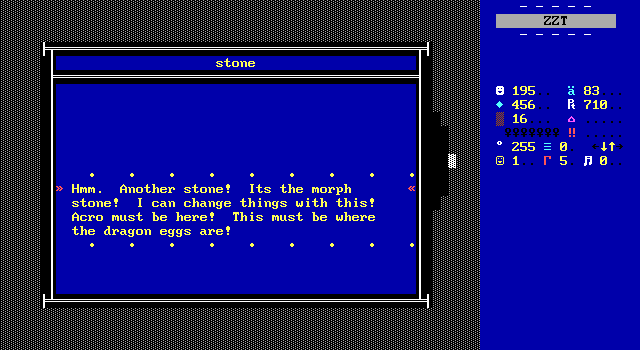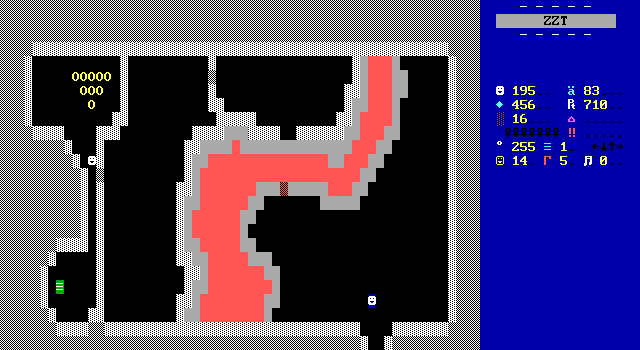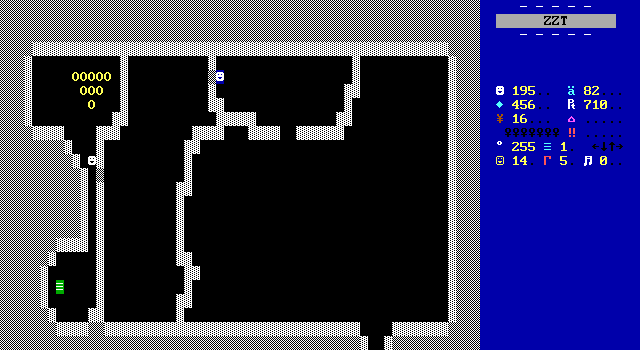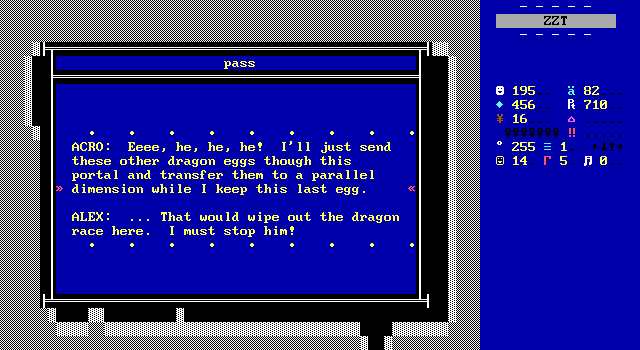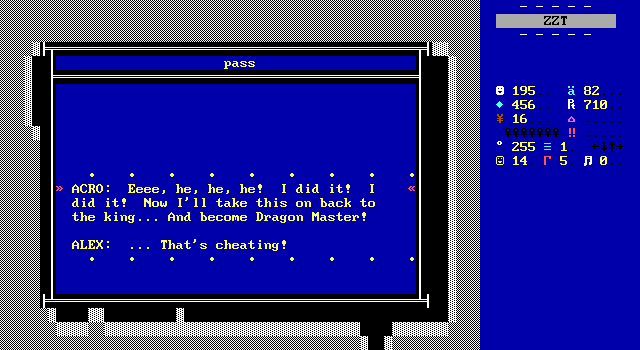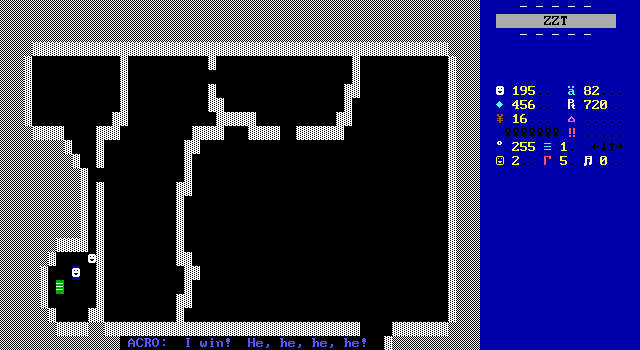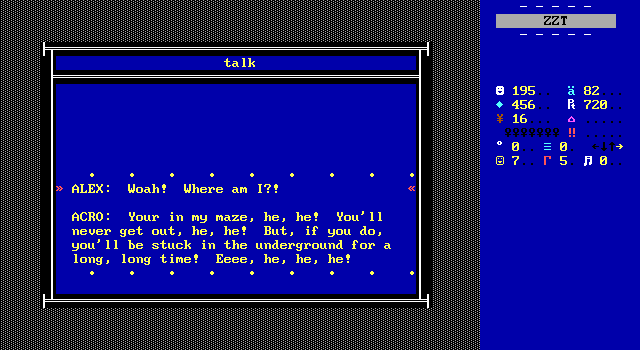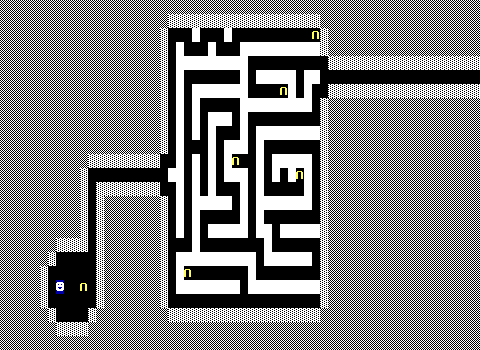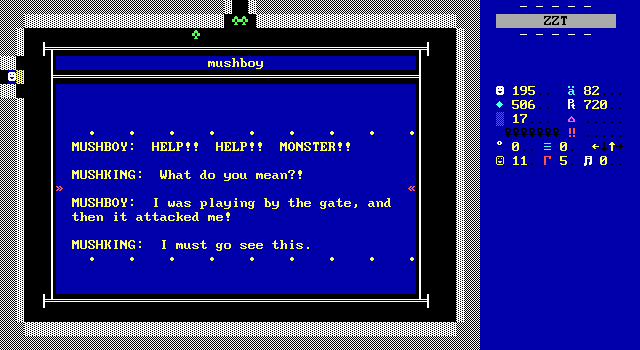 mushking
• • • • • • • • •
MUSHKING: What ARE you?
ALEX: What are YOU?
MUSHKING: I'm the king of the mushmen.
Now, answer the question!
ALEX: I'm Alex... Um, a human.
MUSHKING: Never heard of it.
ALEX: We occupy the over world.
MUSHKING: Well, then, what are you doing
here?
ALEX: A man named Acro sent me here.
MUSHKING: Yeah, a likely story... ...
... ... Well follow me.
• • • • • • • • •