I found myself with a challenge for this one. These articles have had their fair share of bad games, but even worlds as rough as Final Fantasy 2 had some length to them. Police Quest has been biding its time on the poll for months now and I had no idea how to tackle it since it's so absurdly short at a mere six boards long. Sure, it was a patron nomination, and I could follow the letter of the law if not the spirit and write my five paragraphs about the game and be done in 10 minutes. If I did that, I can't imagine feeling anything other than guilt over half-assing it.
Only when it finally won on the polls did I realize a solution to my dilemma. A patron wanted me to play and write about the ZZT game Police Quest, but there's no rule saying a dog can't play basketball it's the only game I had to play and write about.
I've decided instead to multiply my problem six-fold. Brace yourself for Six Games With Six Boards (or fewer). This way, I knock out several of these rough titles from potentially being nominated in the future, and by playing them as a group I can at least do some comparisons between them instead of putting them awkwardly in a void by themselves.
(Keep nominating bad worlds, I don't actually mind.)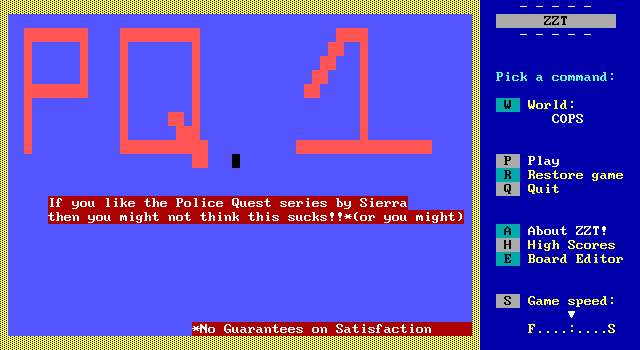 We begin of course with Police Quest which starts with this wonderful disclaimer that you may not be satisfied and that you might still think it's awful even if you're played Sierra's own Police Quest series.
I've never actually played one of these games. I know they're very pedantic and you'll die for doing things like not checking the pressure on your tires before leaving the police station or not looking both ways before crossing the street.
I also know there's an incredibly awful one that was made with the help of the chief of the LAPD during the 1992 LA riots, Daryl F. Gates. There's a fantastic article on that that's well worth reading over on Vice.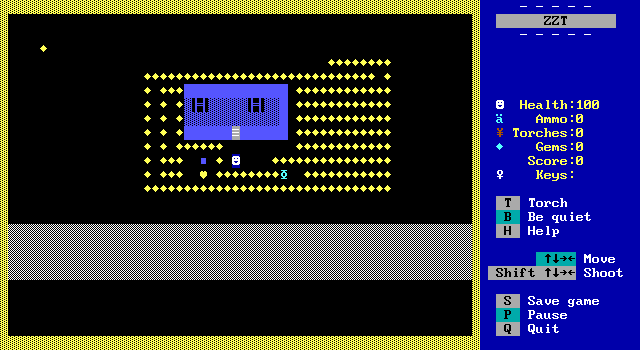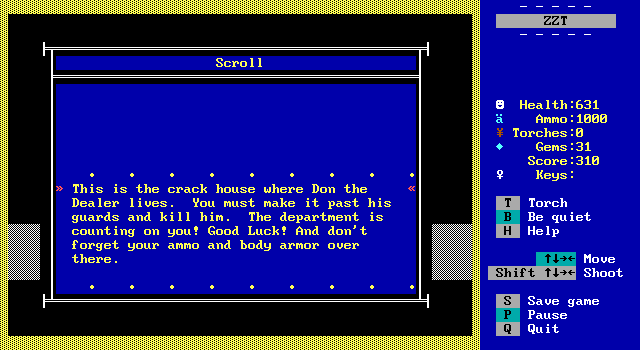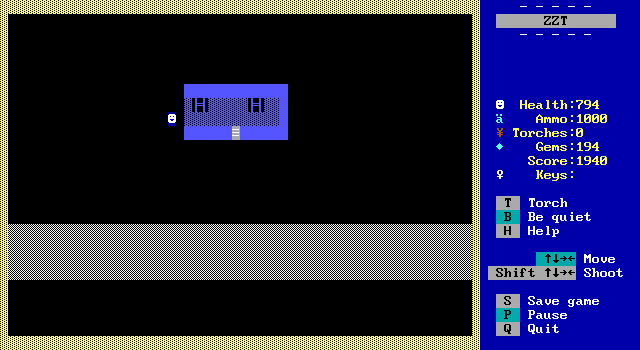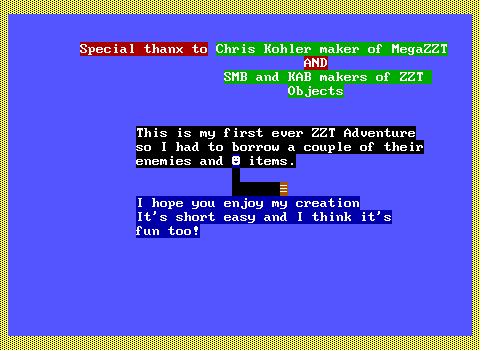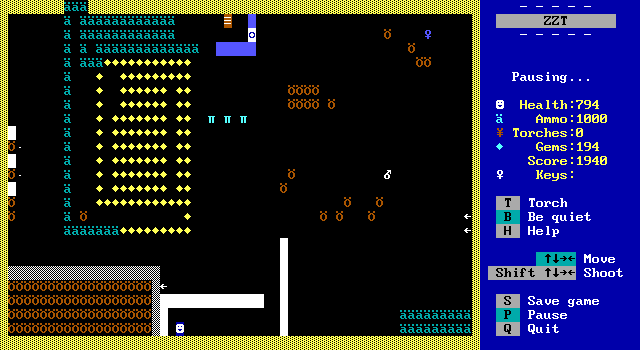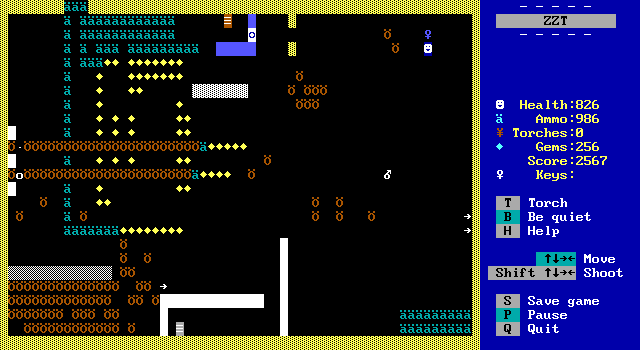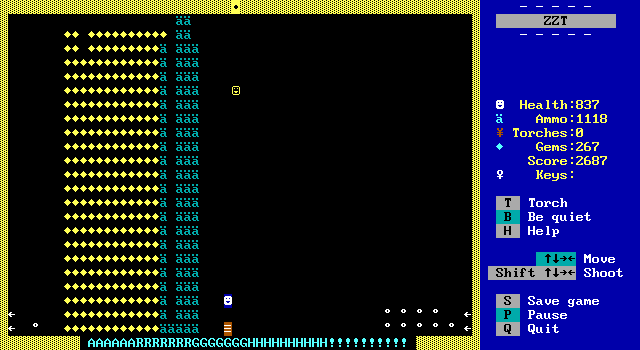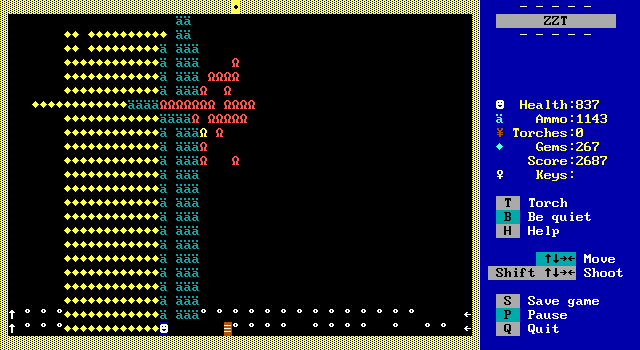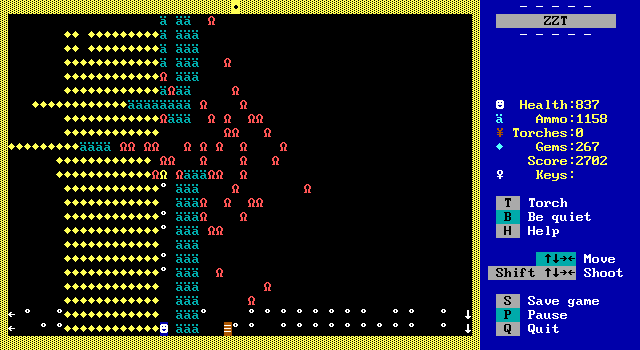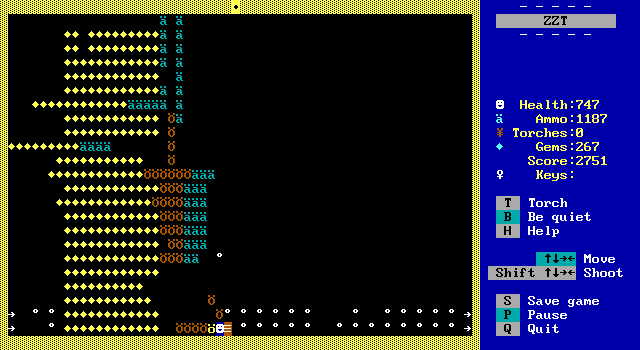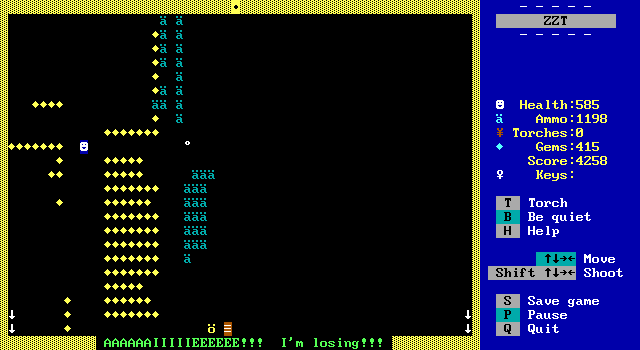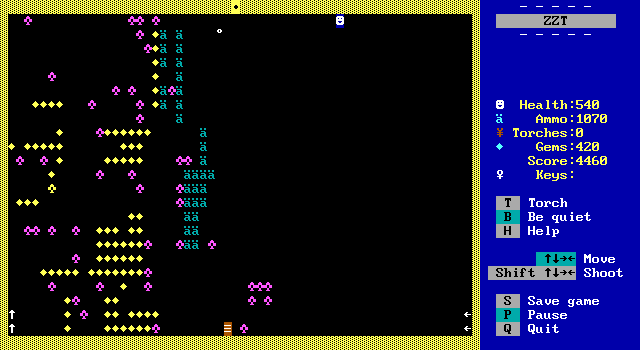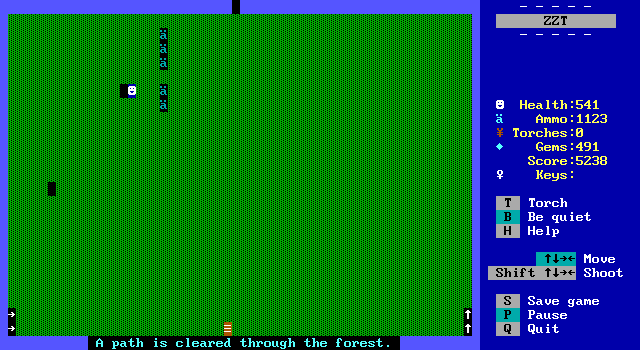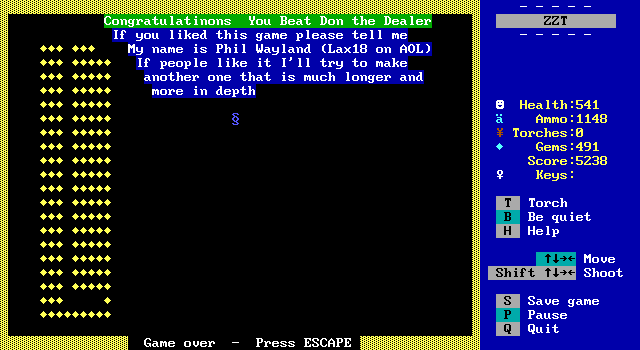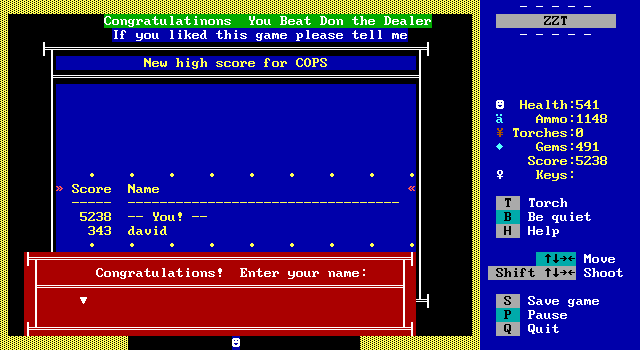 Final Thoughts
You can see where my issue was of just covering this game. This one is absolutely awful and really has nothing positive I can say about it. It's ugly, it's not fun to play, even the boss it took from someone else wasn't good!
I try not to be too harsh on these things, because it's almost certainly made by a young child who saw or played Sierra's Police Quest and wanted to make a game of their own. That's cool and it's cool that we have this mess.