Postmortem Articles
Sort: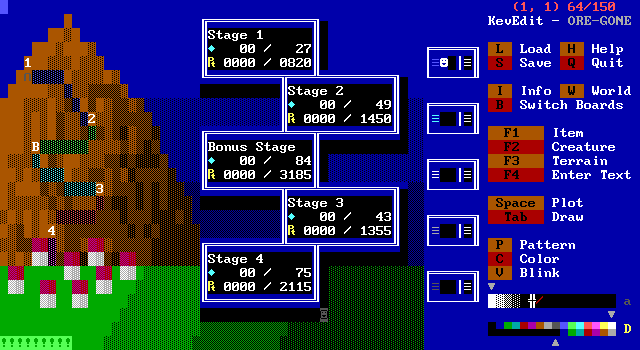 Summary
The development of an engine-based ZZT game in 48 hours featuring more nuggets of information than you can shake a pick at!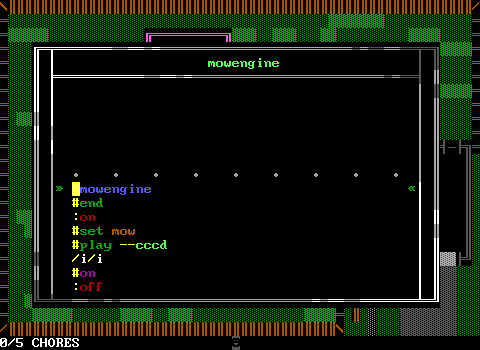 Summary
How a ZZM player turned into a 2nd place game jam winner. Learn all about cut content and design goals of WUASTW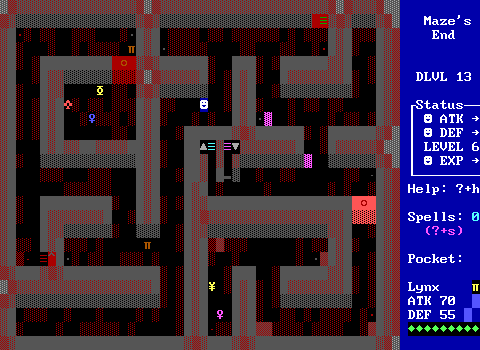 Summary
On the inspiration and creation of ZZT's most intricate dungeon-crawler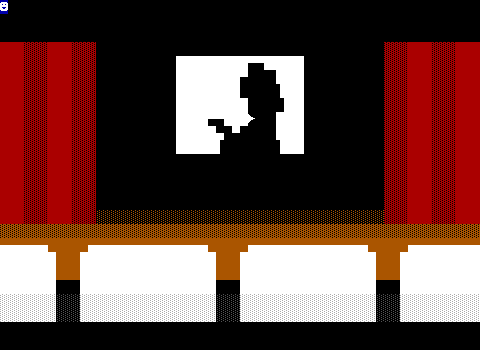 Summary
It's all Xenogenesis? Always has been.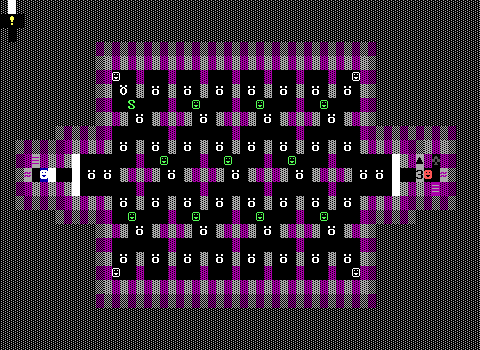 Summary
A thorough explanation of procedural level generation in ZZT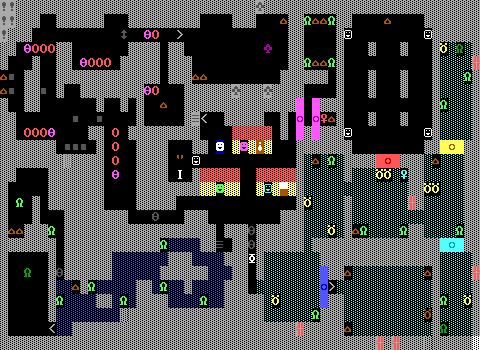 Summary
The first ZZT game of 2017, made in 72 hours for the Ludum Dare!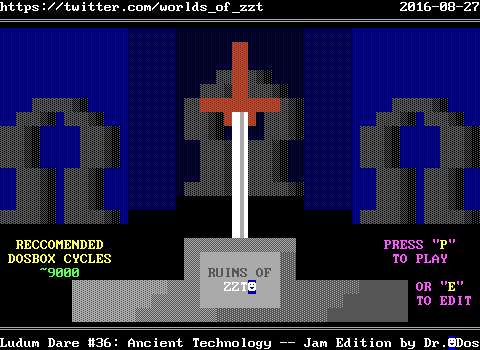 Summary
The first ZZT game of 2016, made in 72 hours for the Ludum Dare
Sort: