Series Overview - ZZT 30th Anniversary Livestream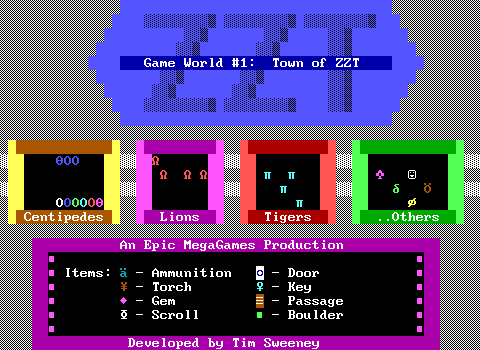 Newest Entry
March 15, 2021
Oldest Entry
Jan. 3, 2021
A celebration of ZZT turning 30 on January 15th, 2021. This series consists of livestreams for the original four ZZT worlds as well as a playthrough of "Town of ZZT Remix" released at the start of the year.
Articles in Series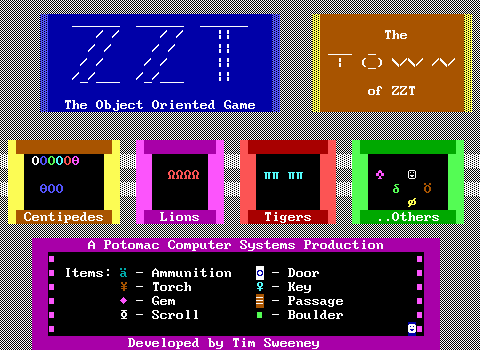 Description
30 years later, ZZT's first world is still a fantastic experience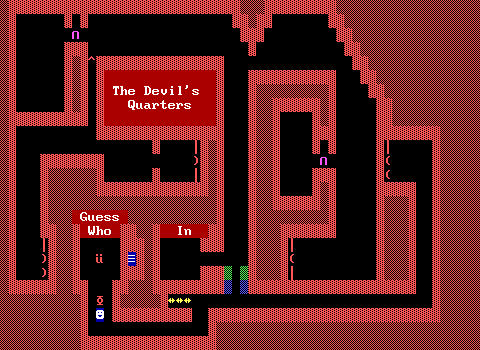 Description
The second ZZT world offers classic ZZT at its best and worst, but still entertains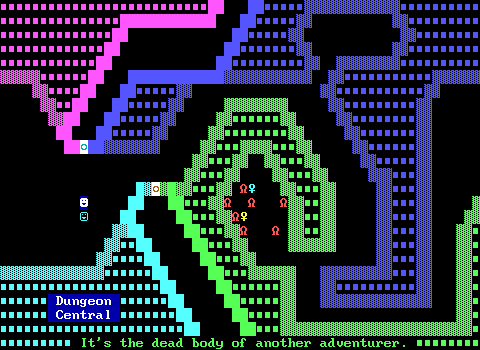 Description
The abstract dungeon of ZZT offers a weird environment to shoot your way through for some purple keys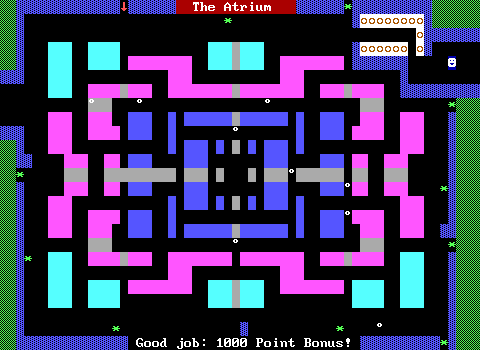 Description
Dealing with corrupt politicians, prison pipelines, and hurting the citizens who need the most help. Embrace brutal city life.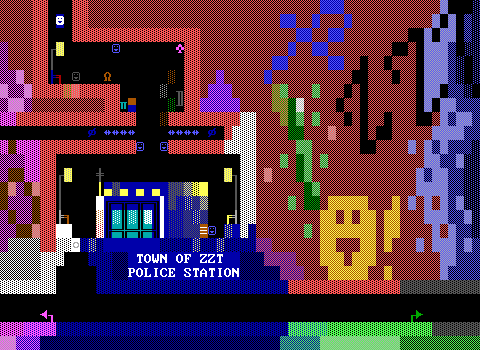 Description
Sliding puzzles, dragon-filled cafes, and a bear pit. Such is the legacy of Town of ZZT.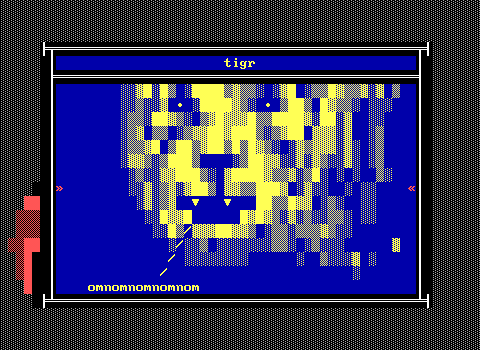 Description
Checking out how Town's Castle gets a fresh coat of paint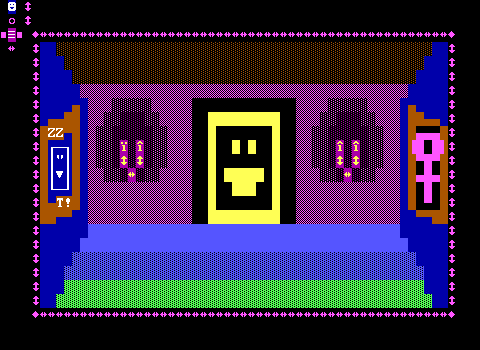 Description
Conquering the Rube Machine and making our way into the palace!