Browse Company - Mower Quality Games
Sort: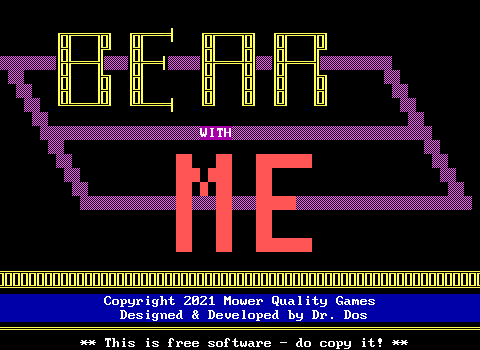 Rating
No rating (0 Reviews)
Publish Date
Nov 08, 2021, 06:15:34 PM
Program Description
*Bear With Me* is a ZZT world created for the game jam:
["Oktrollberfest 2021"](https://itch.io/jam/oktrollberfest-2021)
It is inspired by the aesthetics of *City of ZZT* and takes the form of a classic ZZT purple key hunting adventure. Except you have to escort a bear the entire time.
If the bear is harmed the game instantly ends. Have fun! Maybe!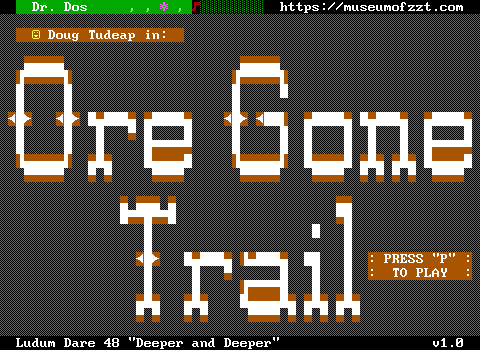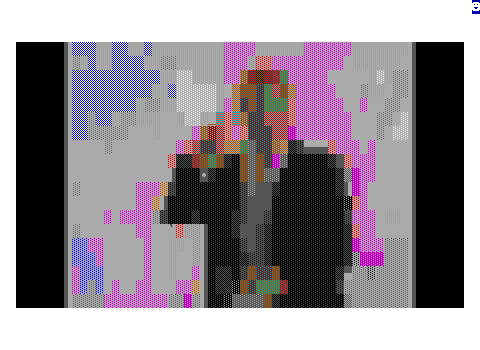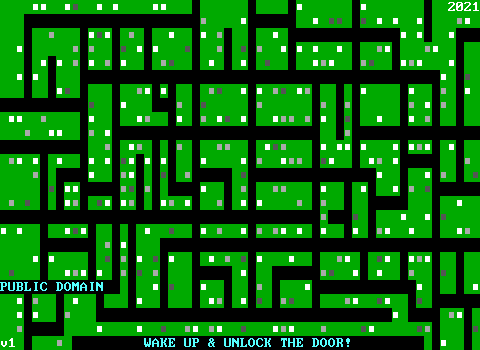 Sort: