La Vie Moderne de CAPTAIN JEAN-LUC PICARD - Articles
Sort: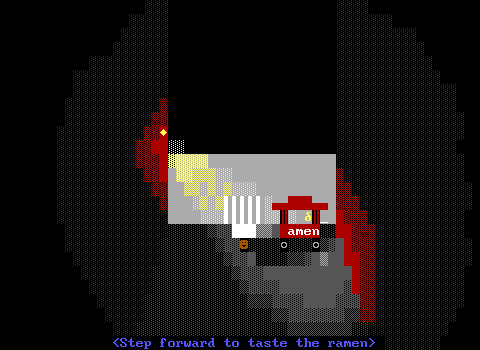 Description
Drink potions. Eat ramen. Collect bird. Ruin your vocal chords. Save the world. - A series of ZZT worlds created to mess with the player by all means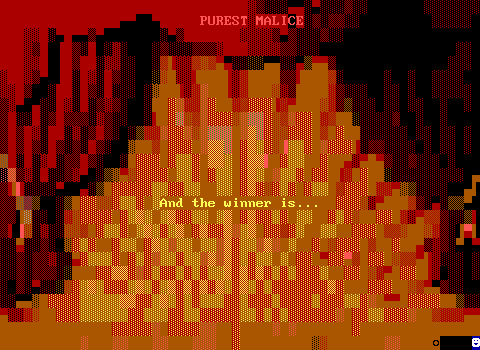 Description
Not one, but two award ceremonies for the games created for Oktrollberfest 2020!
Sort: