Dogfight - Articles
Sort: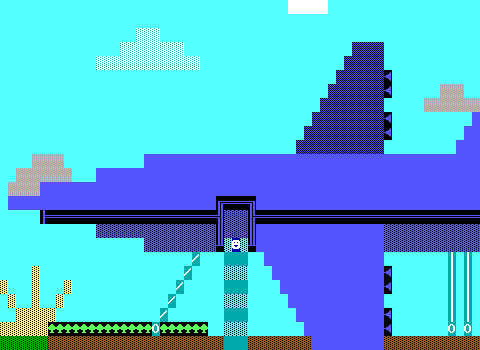 Description
Aliens, Air Pirates, and Arena combat. Just another typical day for a member of the Air Guard.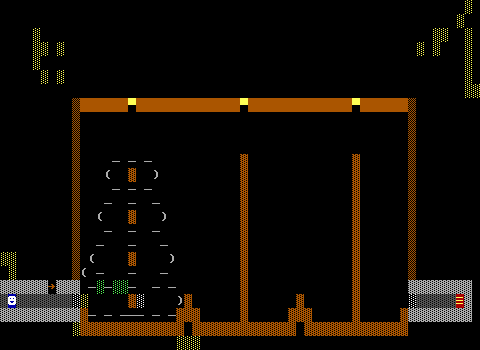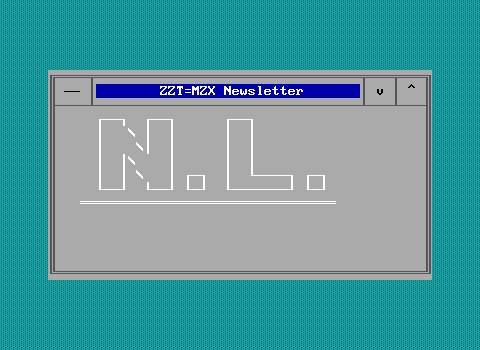 Description
Inside: Alexis Jason Retires From ZZT, Games To Look Out For, About Link's Chaotic Adventure, ZZT and MZX News Monthly, NL NeWz, The Critic Corner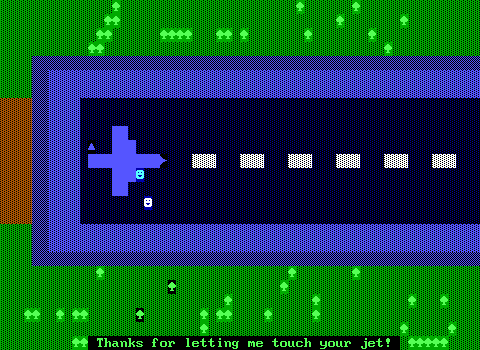 Description
A shooter so nice it got made thrice! "Dogfight" and two games that desperately wish they were Dogfight.
Sort: