I gotta step up my game here with this queue! It's starting to pile up, and I don't want to bury 2022 releases! So here's a selection of odds and ends plus a few new titles. Expect another one of these ideally sooner rather than later to get the queue out of the danger zone and into the empty zone.
Contents
"Fuck, It's Hot" by Agent Orange (2022)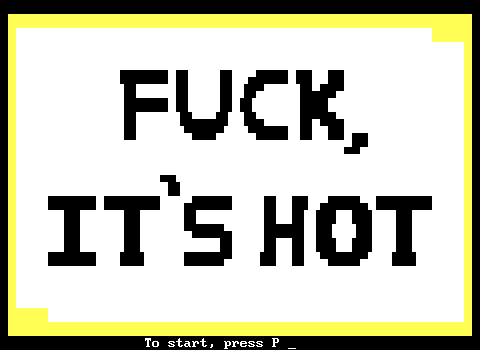 If I can't do anything about the weather, I can at least complain about it in ZZT.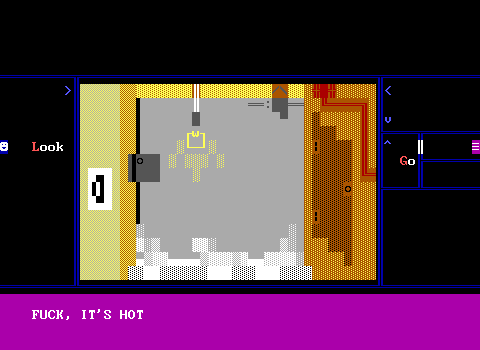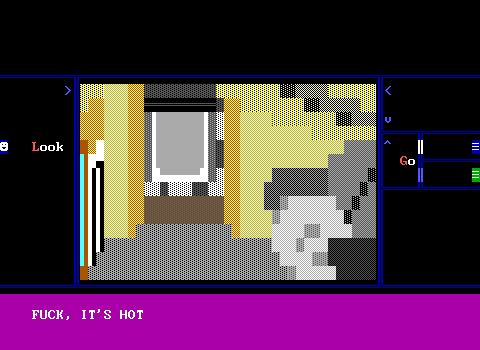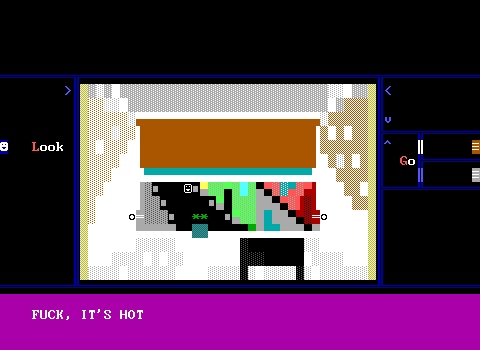 ---
"Strange Trek (alt)" by Scott Hammack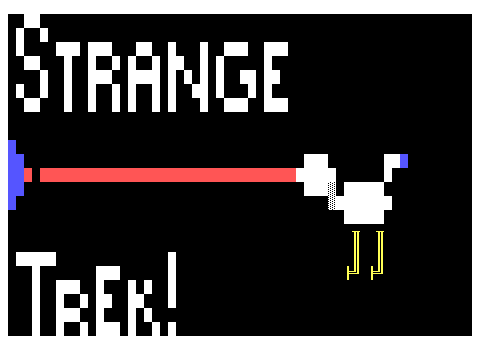 An alternate release. Play as the butler of the starship Roadrunner. The Stickons have attacked and you're the only one who can save the crew!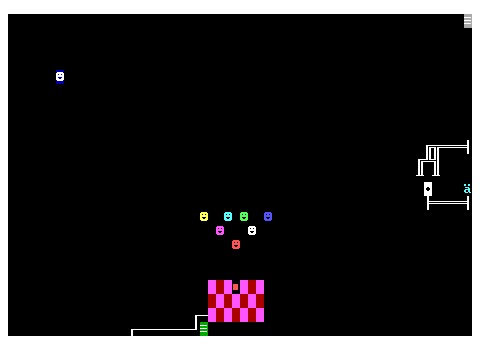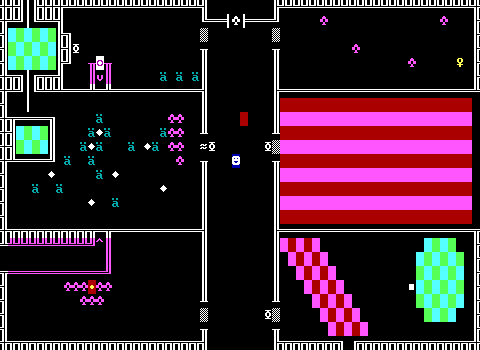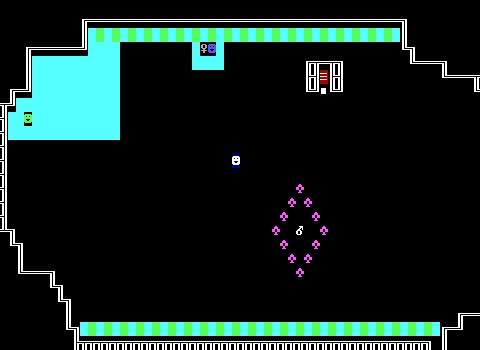 ---
"Jet Adventure 1" by Morphman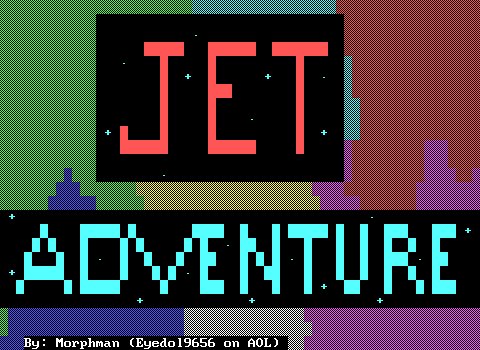 Take to the skies and fight off enemy planes and blimps in this shooter with quite a bit of vehicle art!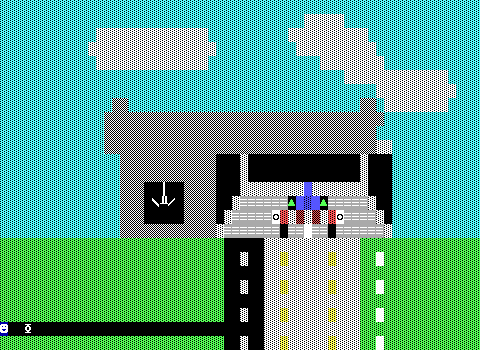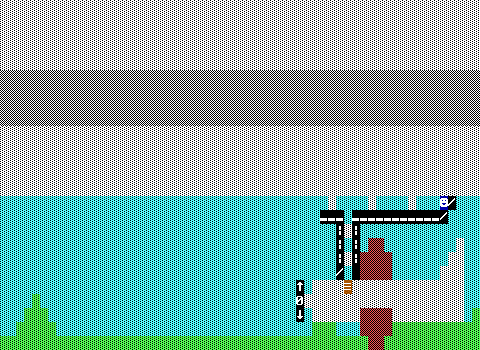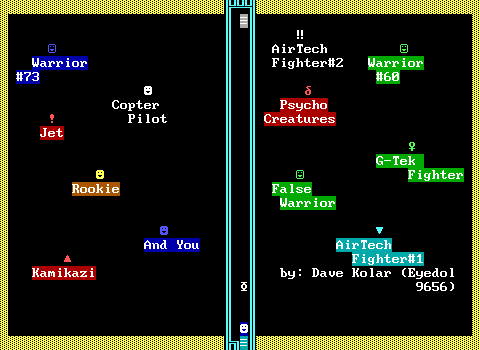 ---
"Mission Knight I" by Tommy Thompson (1996)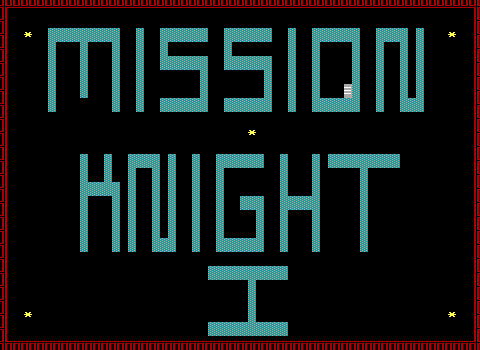 Prove your worth in the space academy in hopes of becoming a commander. Fight off elves and stop purse thieves is this short mix of sci-fi and high fantasy.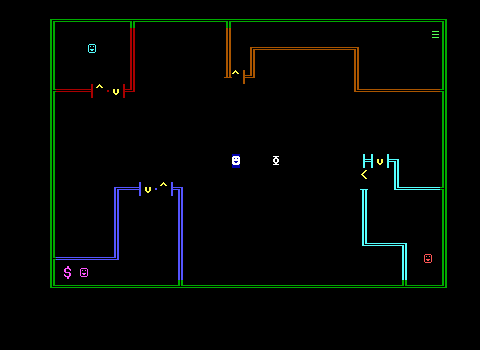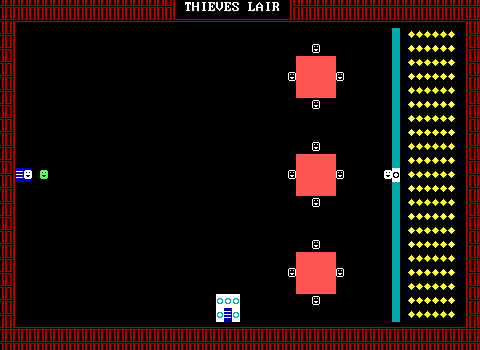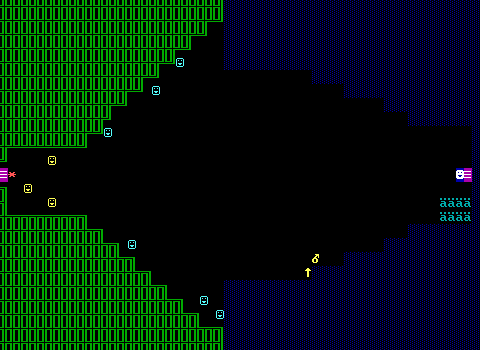 ---
"Mission: Clean Room" by Kev Vance (1994)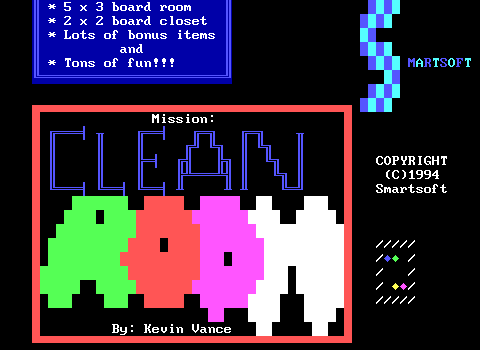 Your room is a mess! Better make a ZZT game about it instead. Pick up trash, find your missing belongings, and try not to get eaten by any of the zoo animals that have taken up residence.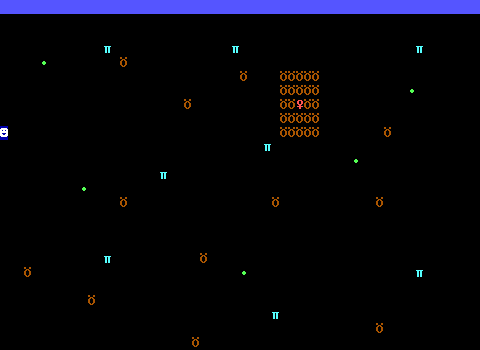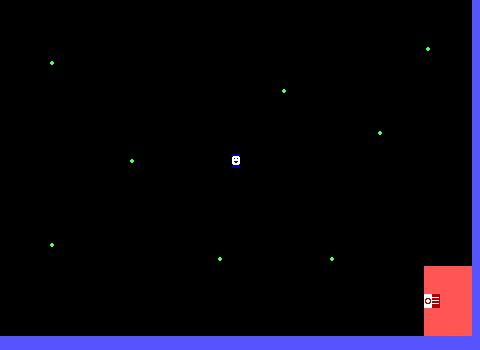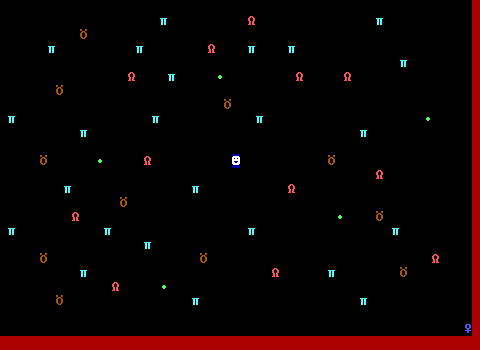 ---
"Mission: Impossible Part 1 & 2" (1997)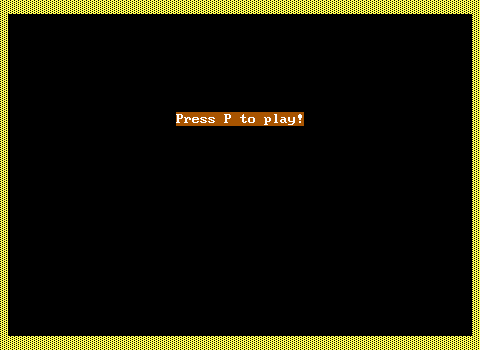 Take on the role of Jim Phelps and recover the stolen data and transportation keys in this two part adventure.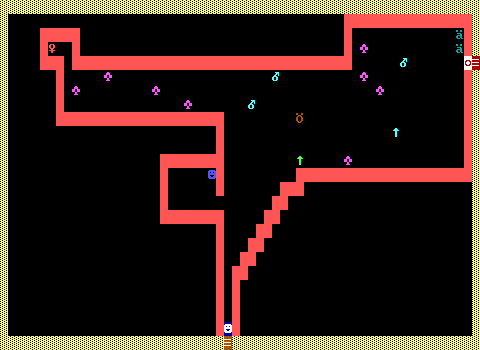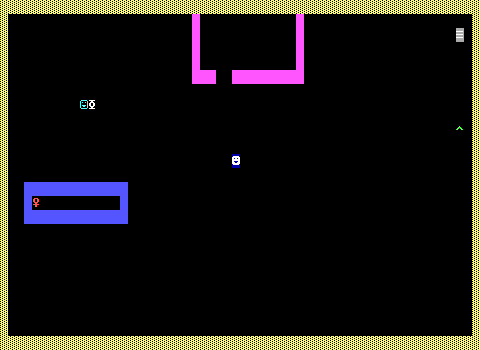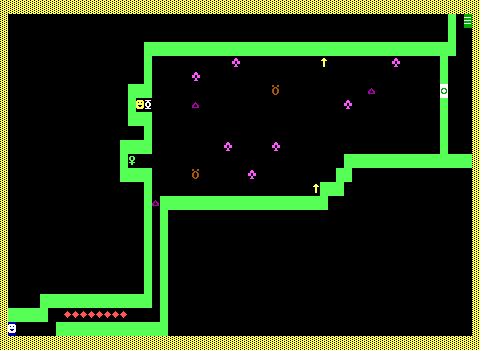 ---
"Mission: Possible" by Greg Gilbert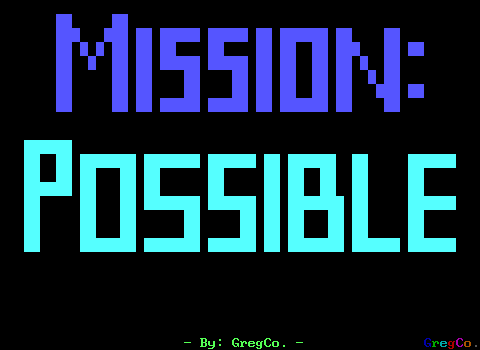 The Klopmann diamond has been stolen! And so has Mrs. Klopmann! Search for clues and discover the truth behind the heist/kidnapping in a world with aliens and alternate dimensions.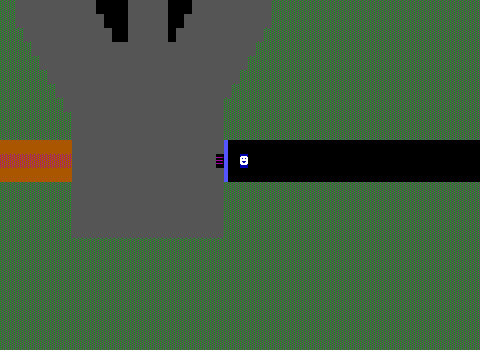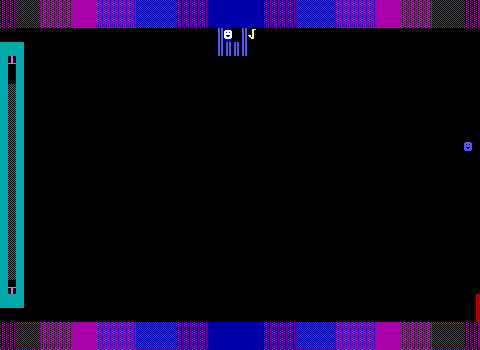 ---
"ZZT File Format" by Kev Vance (1999)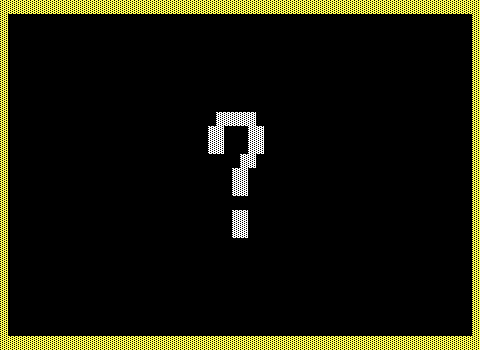 A historical piece consisting of various files related to Kev Vance's work decoding ZZT's file format. Critical reference material for those producing ZZT clones and editors at the turn of the century.
---
"trapped" by LBC, rules of nature (2022)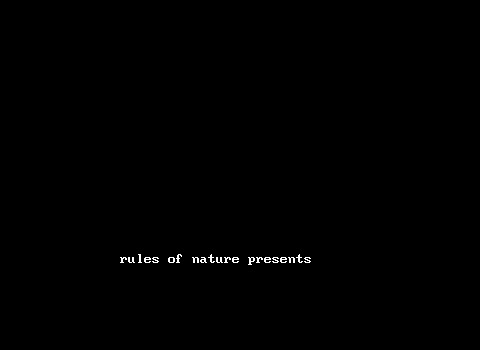 You are trapped.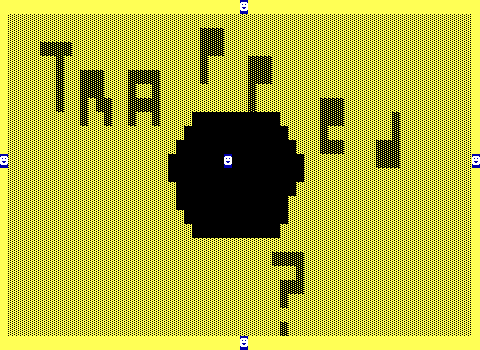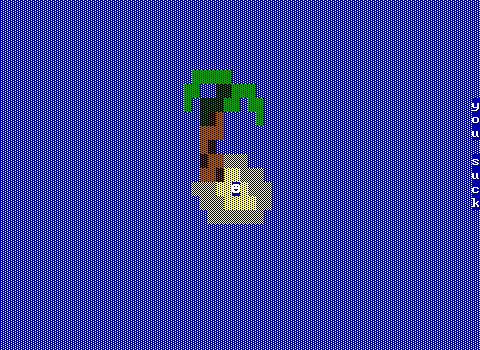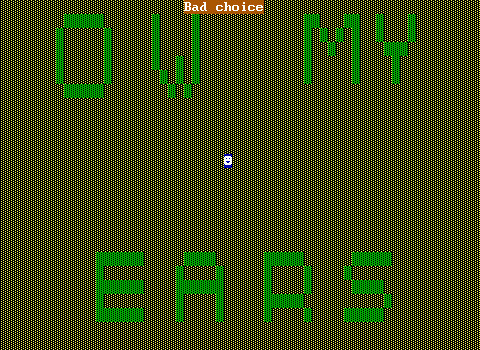 ---
"The Kakapo of Love" by Agent Orange (2022)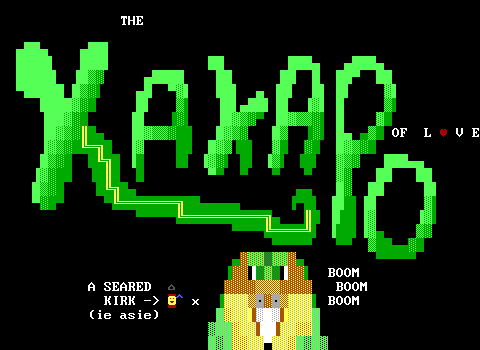 A powerful board makes up the bulk of a modern day community cameo game.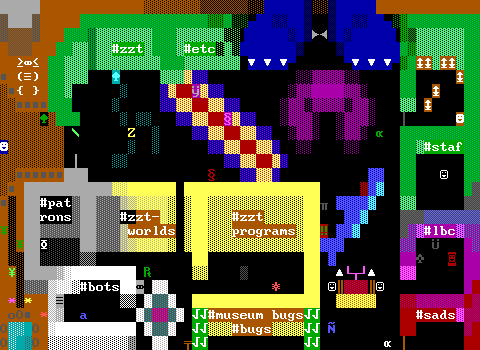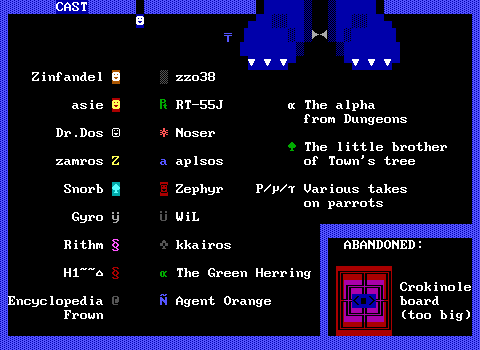 ---
"Mean Girls Mag #1: Fall 2022 Edition" by Various, WiL (2022)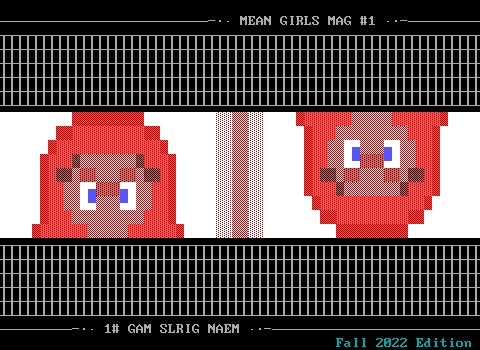 A WeaveZZT magazine featuring community contributions. Previews, art, and an exclusive interview with the mysterious BigTimeDude!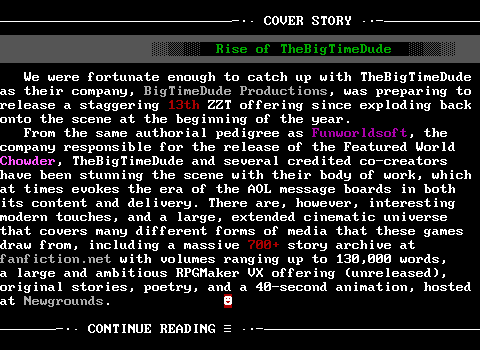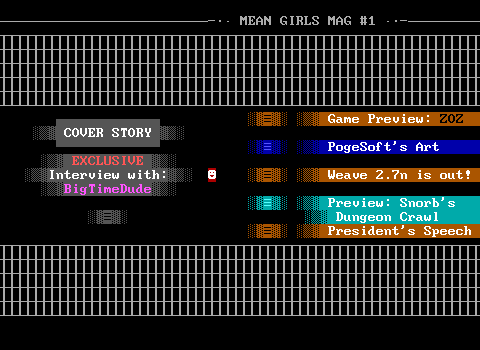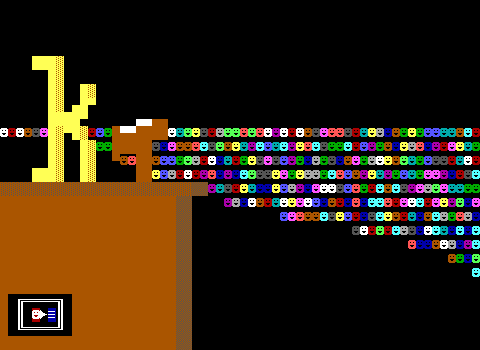 ---