Time to clear out the queue! Today, we offer a whole lot of Star Trek ZZT games of most of dubious quality some with a few laughs, intentional or otherwise. And, to be nice, Protoknuckles's "Marooned on Sigma Alpha II" is a perfectly playable game, elevating it above the other Treks for today.
Plus, a few new releases as well with some surreal comedies, odds and ends from Wildcard streams, and a late honoray entry to the recent BKZZT.
Contents
"Cat Trap" by PSI Ninja (2021)
An individual release of the one of the boards in last year's "Make a Neat ZZT Board Contest-Jam Type Thing". The cat is quite expressive!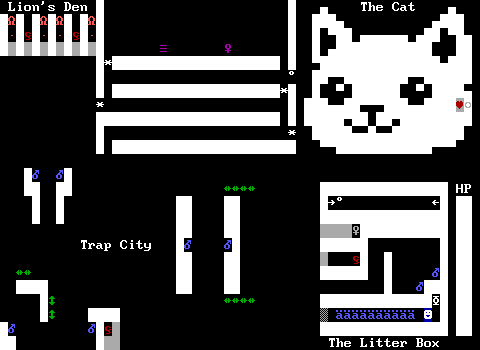 ---
"Creatures of the Neon Moon" by INVID (1995)
A boss rush game with little story until the ending. Defeat a few giant bosses with some cool designs before they fall apart into mush as the objects desync and collide with one another.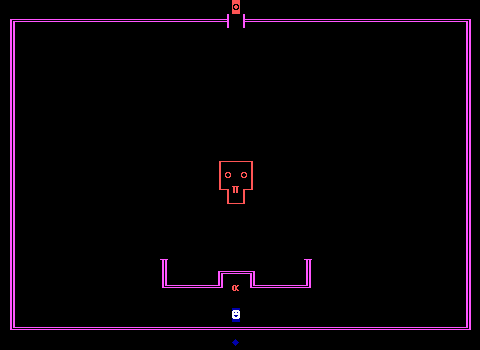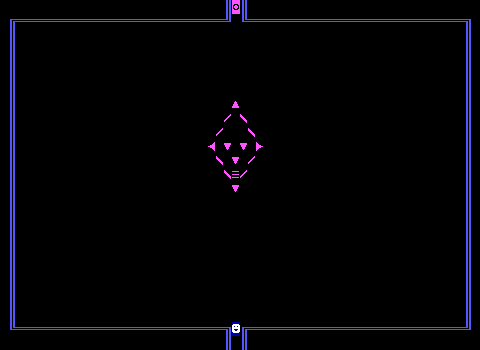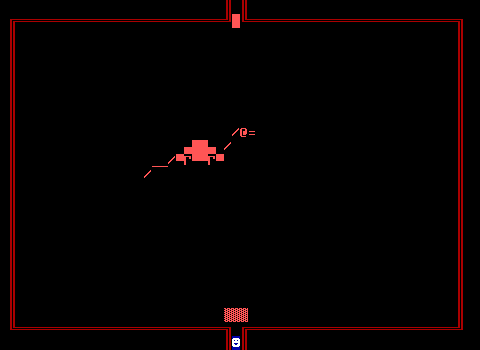 ---
"Hero's Quest" by P294 (1994)
Rating
No rating (0 Reviews)
Publish Date
Aug 07, 2022, 05:57:09 PM
Part fantasy adventure, part modern 90s living. Head to the mall and purchase some armor and Carl's Jr. before setting off to defeat the evil ruler of the wasteland!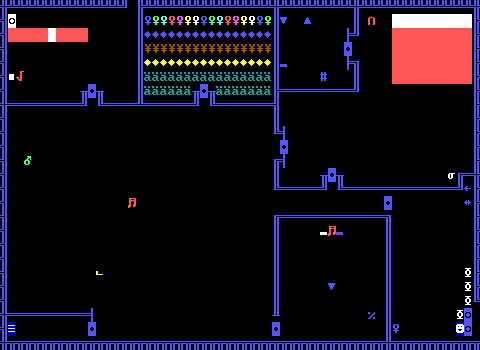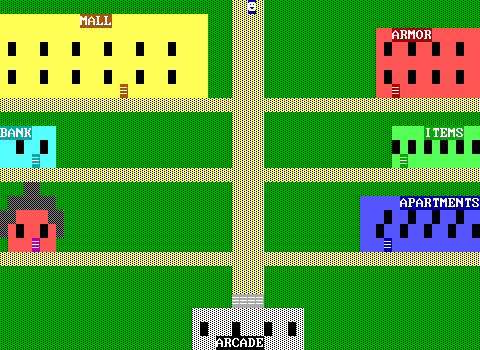 ---
"Mark & Matt's Star Trek" by Mark/Matt (1997)
Beam aboard a Romulan ship and save the Enterprise in one of many newly preserved Star Trek fan games.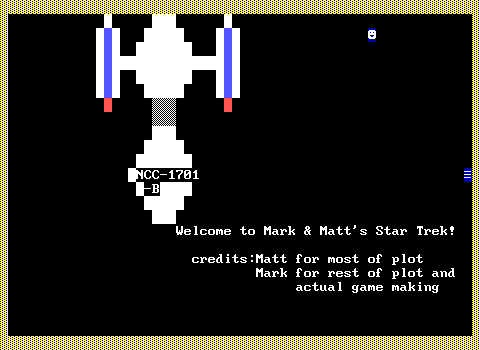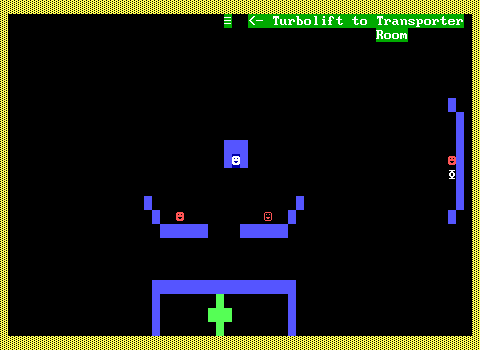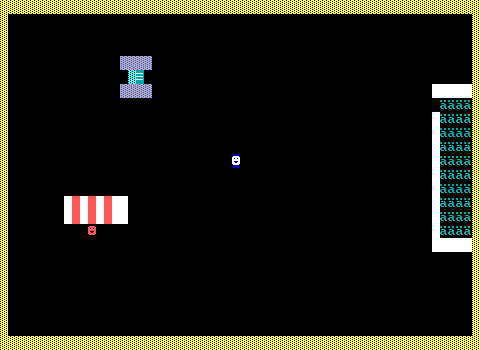 ---
"Nut Trek: The Next Generation" by Chris Palm (1994)
One of many Star Trek parody games. Can you pick up the planet's trash on time? Or will you waste too much time at the Men's Hair Club and McZonalds?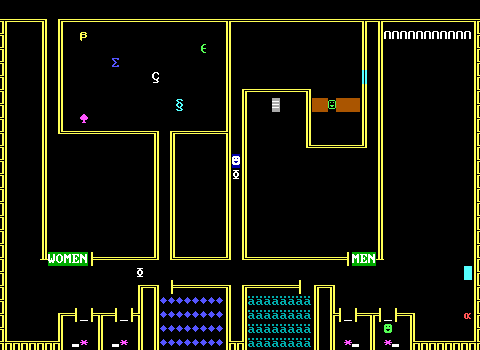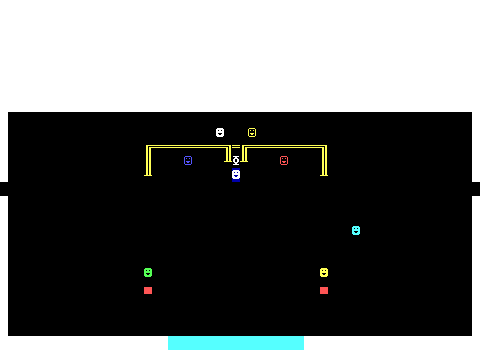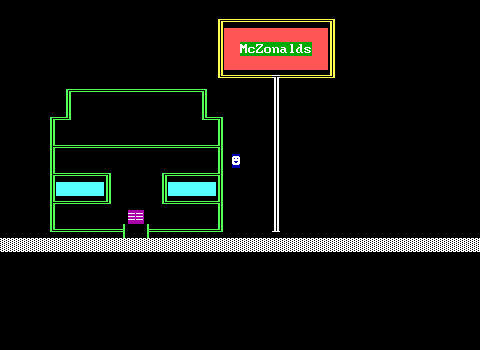 ---
"A Pact with Poe" by NocturnalBirdFish (2022)
Filename
APactWithPoe.zip
A strange and cute little horror game partially based on The Fall of the House of Usher. You must save the house from the dreadful dragon and protect Poe, while navigating through perilous mazes and traps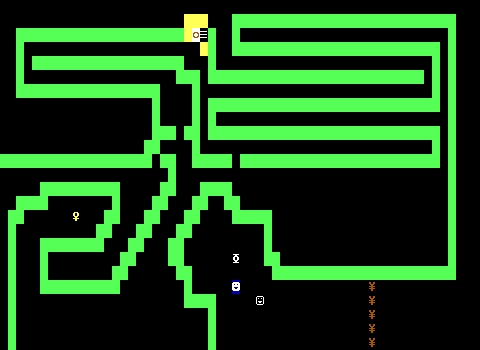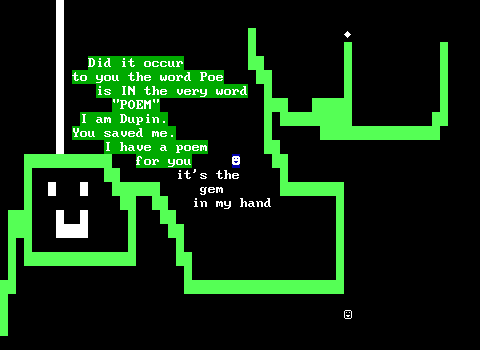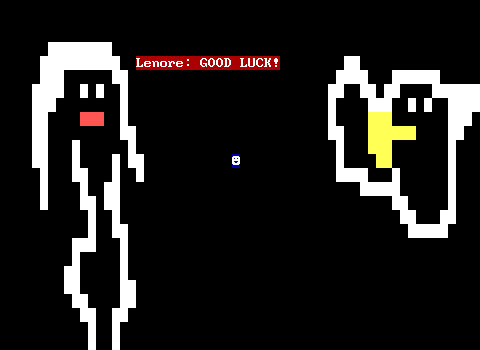 ---
"Shtar Trek: Part 1" by Bakes13
A Star Trek parody that really leans in on words sounding like other words. Captain Turk beams down to a planet thanks to Snottie and defeats the Flingons.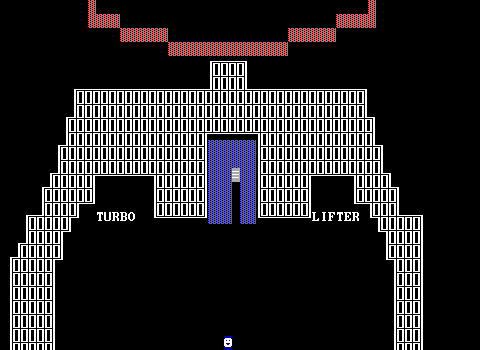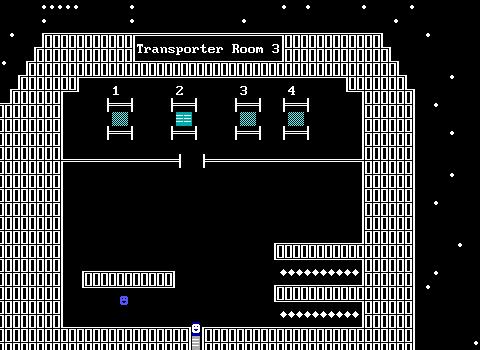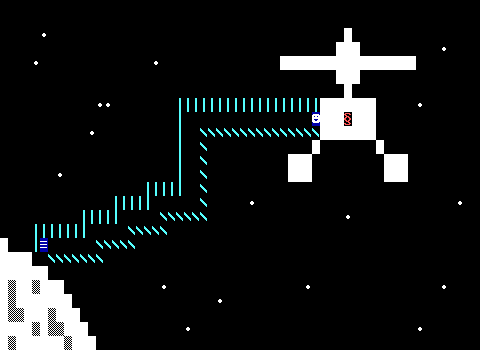 ---
"Star Trek" (1996)
This one is a genuine fan game and not meant to be a comedic parody, but it's definitely funny enough. Find the antidote and save the poisoned king!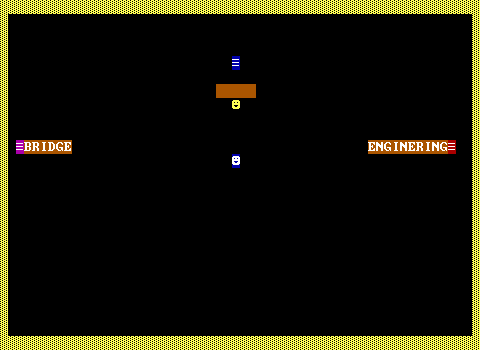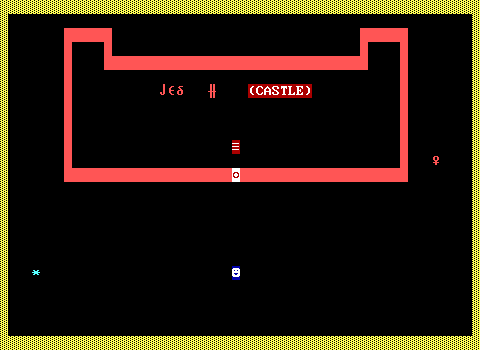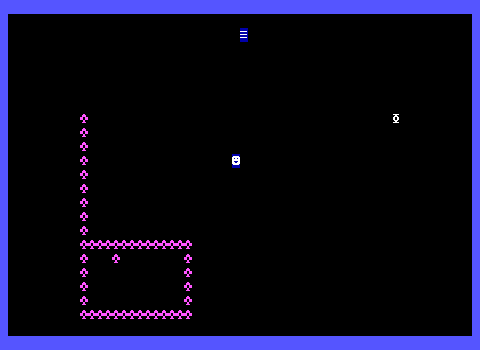 ---
"Star Trek" by Evan Pugh/Michael Reinhagen (1997)
Differentiating itself from the other same named game by opting for "startrec.zzt", but about the same in quality.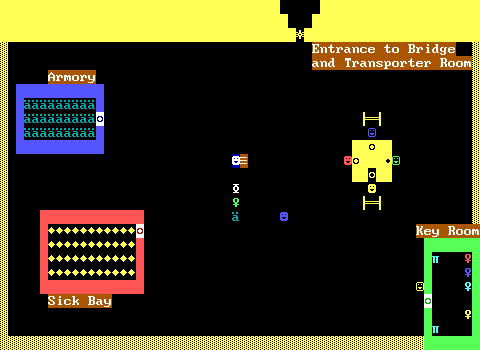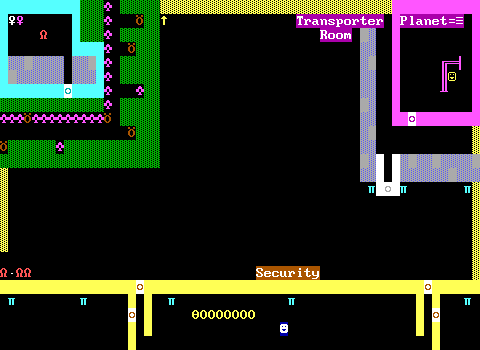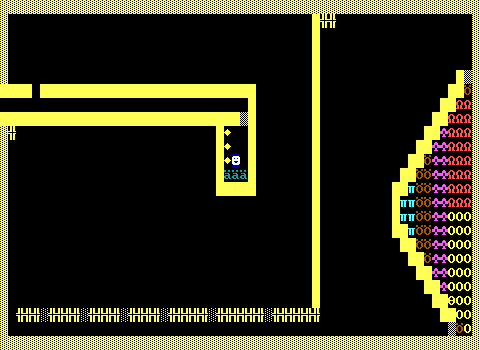 ---
"Star Trek Adventure: Marooned on Sigma Alpha II" by Protoknuckles (2002)
Filename
startrekadventure.zip
A reasonably enjoyable Star Trek game! After being shot down by Romulans, you need to find a way to safely get back to your ship. Explore the planet, fight off various Star Trek foes, and get a lot of keys.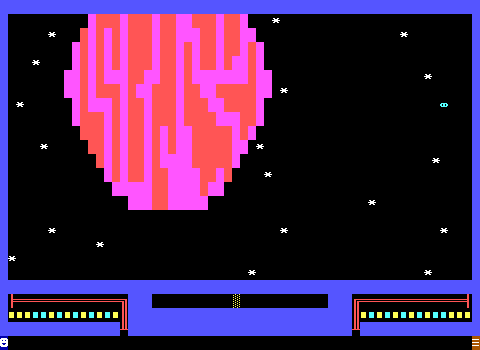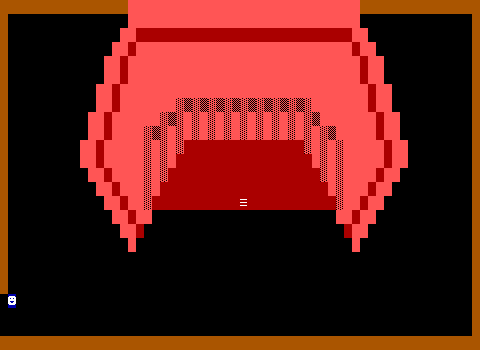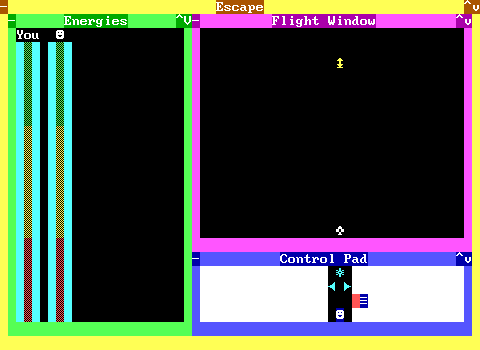 ---
"Star Trek: The Next To Last Generation"
Survive on an alien world. Play a song on the jukebox. Find and mock beatniks. That's Star Trek for ya.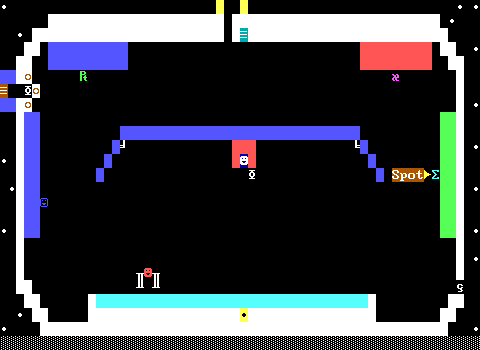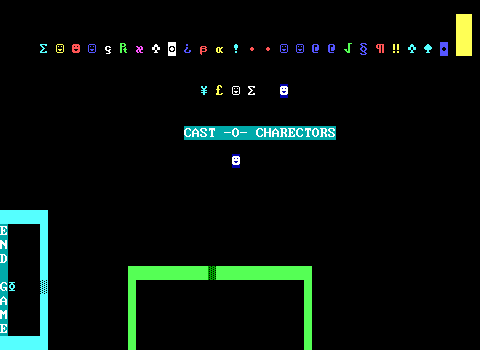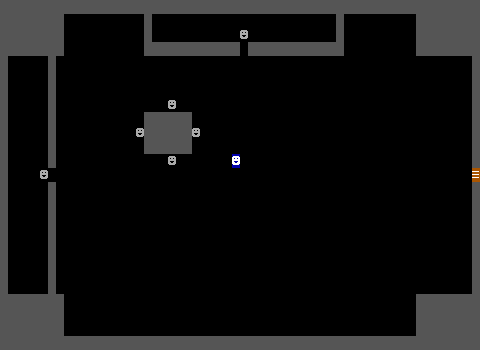 ---
"Toypole" by Agent Orange (2022)
Honorary submission to the recent BKZZT with a made up word and definition for a topic. Find the most desirable toy for cats!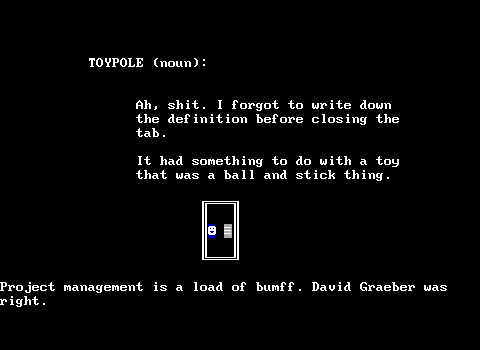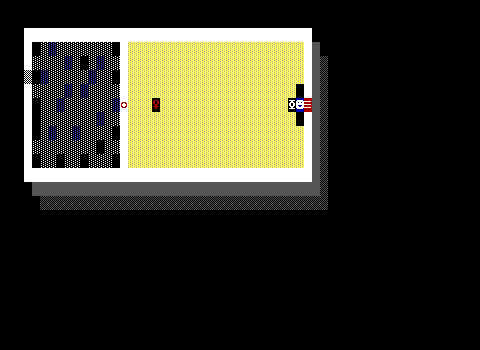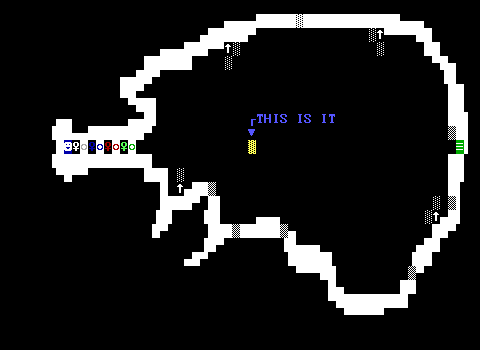 ---
"Yoshi and Luigi: The New Adventures to Save Princess Daisy" by BigtimeDude/IronWilledMuffin (2022)
Filename
adventuresofyoshiandluigi.zip
Homage to the old ZZT Yoshi games of yore. Play two unique paths as one of these green fellas rescues princess Daisy while dealing with Koopalings, the Scapellis, Bowser, and Tatanga!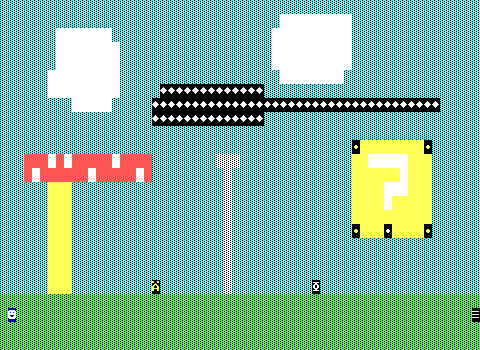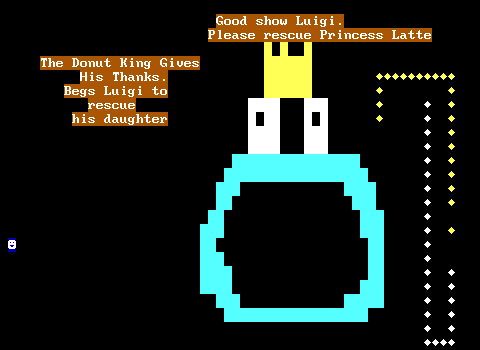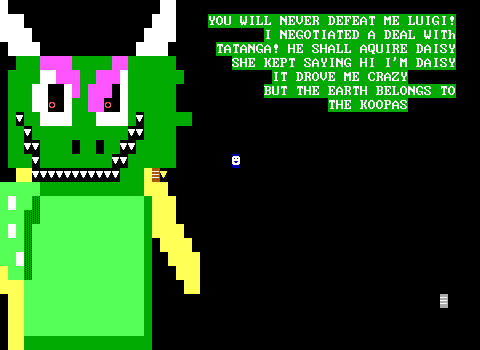 ---