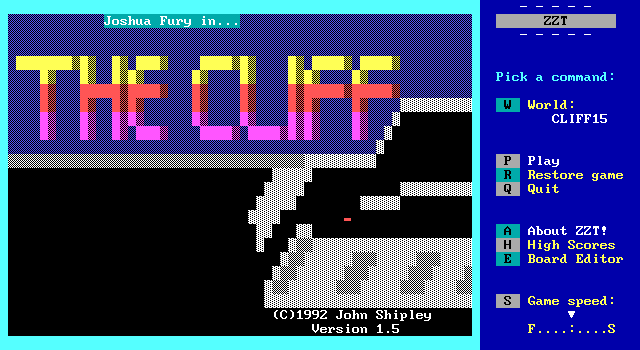 Another quick win on the poll. This one won me over pretty quickly with its laughable, yet still well made title screen. I was unfamiliar with the name John Shipley, but apparently no stranger to his games, with some fond memories of playing Secret Agent ZZT as a child.
The database dates the game as a 1997 release, and despite the title screen, I do believe that it's technically accurate. A few of these early 1992ish worlds by Shipley have a late 90s date with some indication that the games were updated years later to remove information about things like paying for registration or obtaining hint sheets. So congrats to him for actually removing his mailing address from a game years later.
What we have with The Cliff is a child wanting to do a drama, and not really having any idea how. The end result is that this game is nothing but fetch quests and occassionally getting some information via the news, but it works rather well. It's very reminiscent of later (than 1992) titles like Cyber-World, OakTown, or most strongly the fellow 1992 release of Crime Ring. What it shares in common with these other games is a general structure of meandering around a small town searching for clues and talking to citizens to uncover what's happened.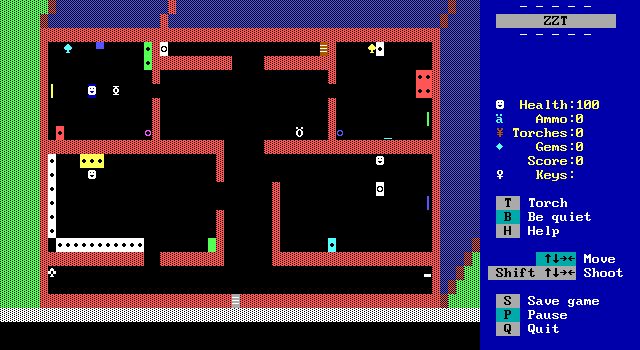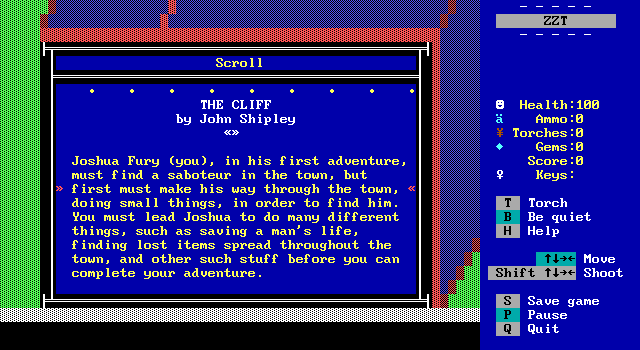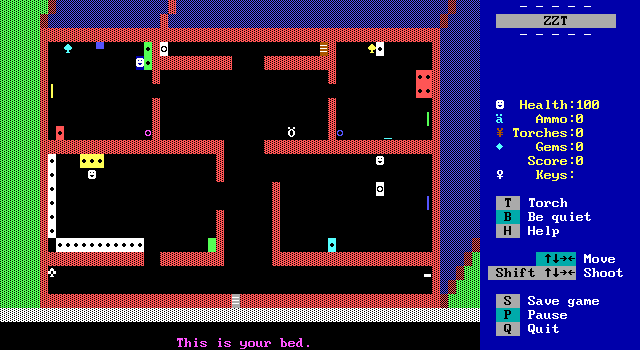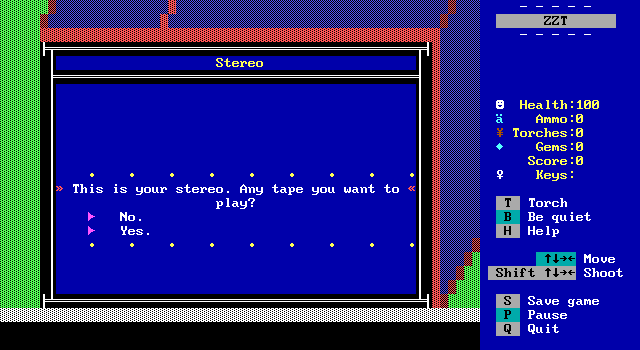 Rap favorites of the 80's.
Heavy Metal Chaos.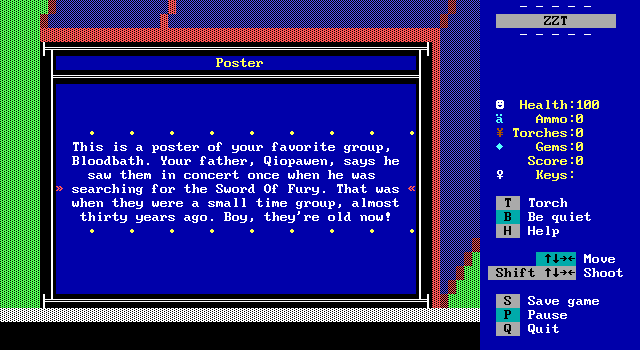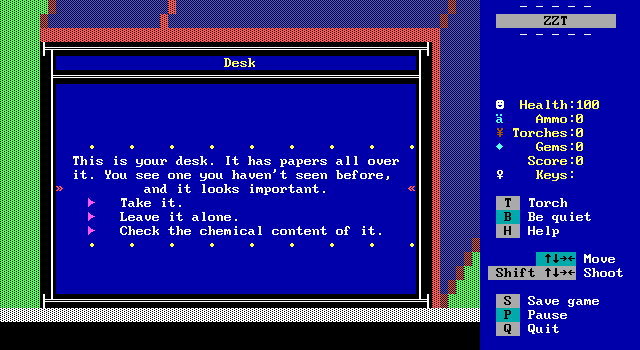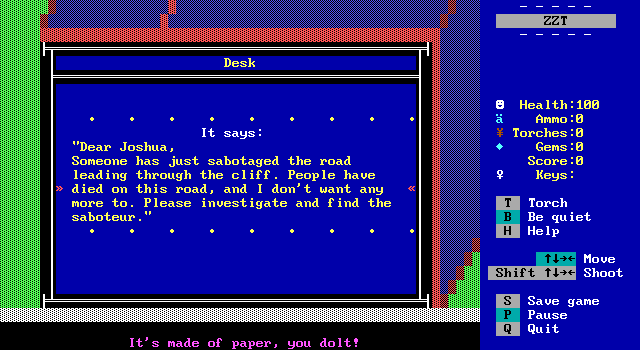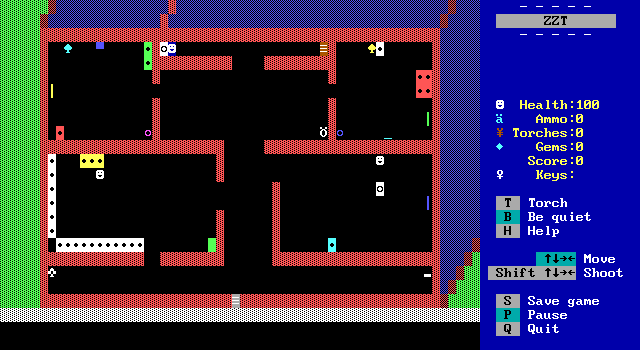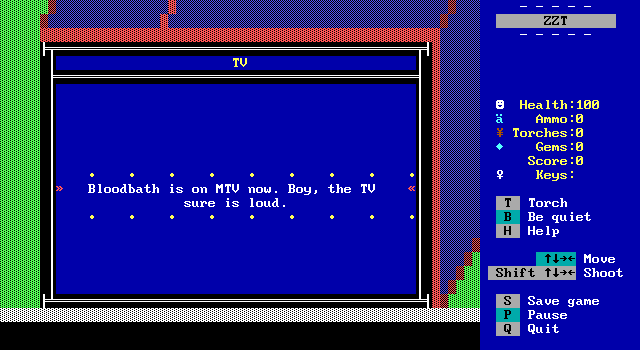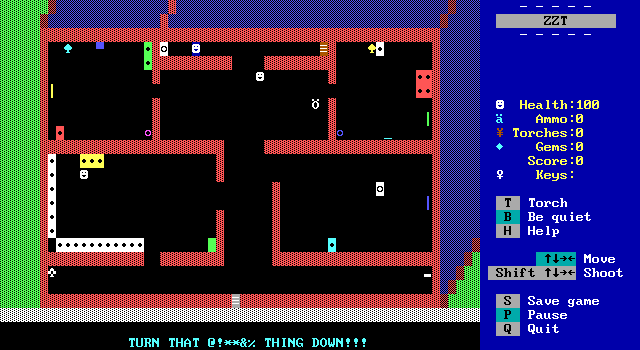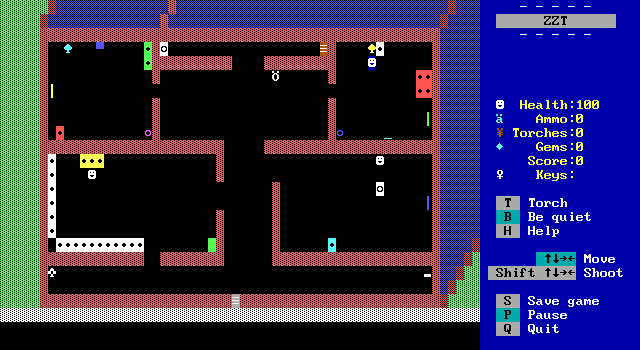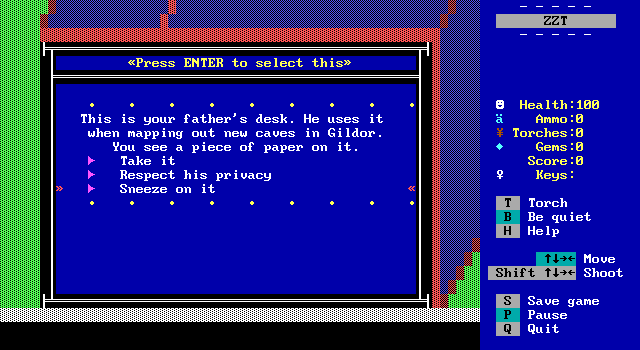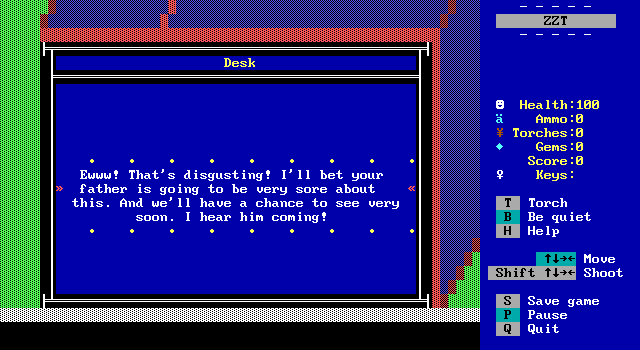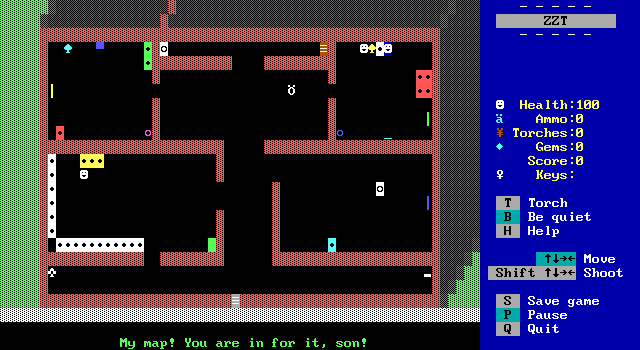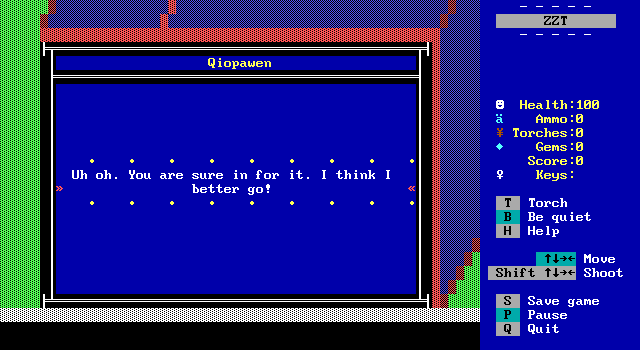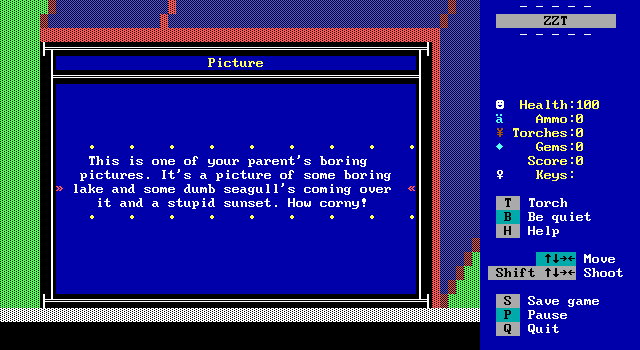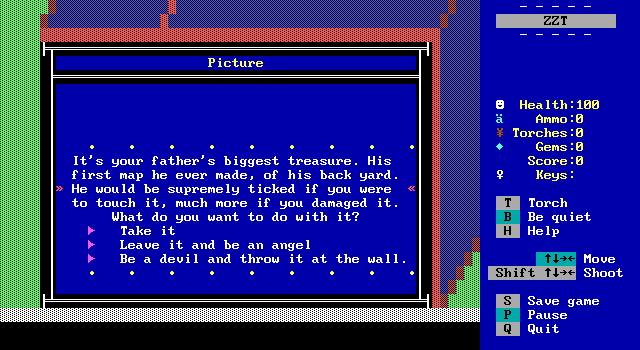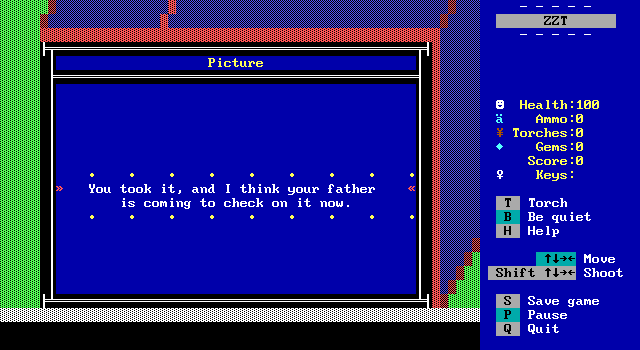 Qiopawen
• • • • • • • • •
"Hey! Where is my picture!?!?!?!"
He looks at you and glares...
"You wouldn't know anything about this,
would you?" he growls.
You gulp and mutter,
"Is that mother calling me? I better go."
He stops you.
"Not so fast, young man."
Uh oh, I better go. This doesn't look too
good for you, Joshua. Why do these things
always seem to happen to you?
• • • • • • • • •