Series Overview - Big Leap Livestream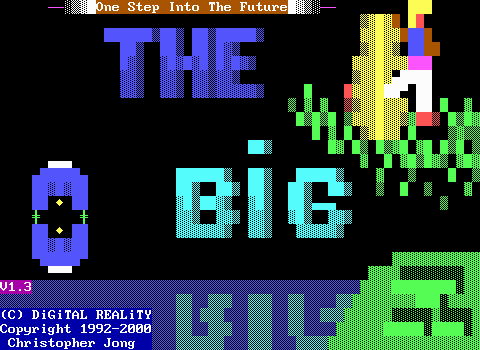 Newest Entry
June 26, 2021
Oldest Entry
June 19, 2021
Livestreams covering a complete playthrough of "The Big Leap"
Articles in Series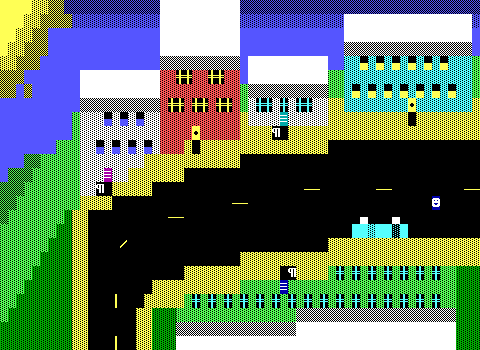 Description
Travel ahead 8 years in time to get a hoverboard and save the world, but don't forget to bring some dog food!
Description
A trip from Ohio to the jungles of Washington (California). We will get that hover board and prevent the robot apocalypse.