Publishing now before the queue gets loaded up with new releases that don't get the attention they deserve. (Too late.)
Nothing too unexpected here. About half these titles were previously unpreserved and featured on recent Sunday streams, where they were generally well-received with some flaws that were pretty obvious. But at least one viewer had the benefit of knowing the author and having played some of them as a child, so let's not discount the nostalgia factor here.
For newer uploads, Castelweavia is finally getting published after sitting in the queue for awhile due to some bugs being fixed and balance changes being made after streaming. Plus, another set of surprise games with surreal designs and pop-culture characters from BigTimeDude. I'm loving the plot on the X Files game here.
Contents
"Doomsday" by Nicholas S. Midolo (1997)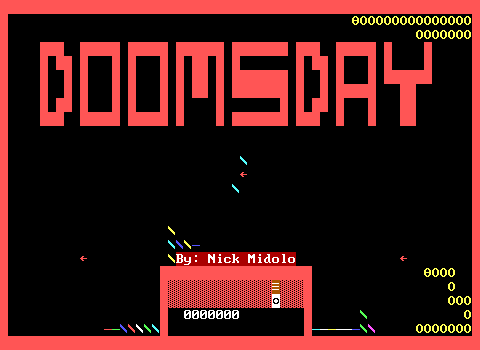 Doomsday is almost upon us! Fight your way through sewers, forests, cave's and Nick's island before Nick can unleash the power of his death machine.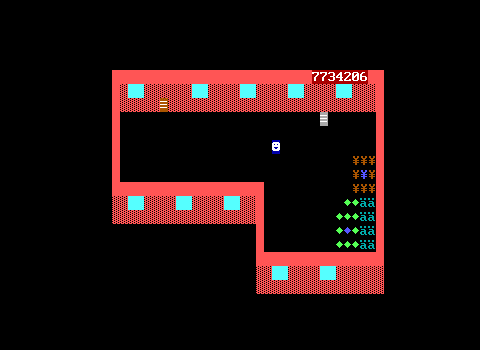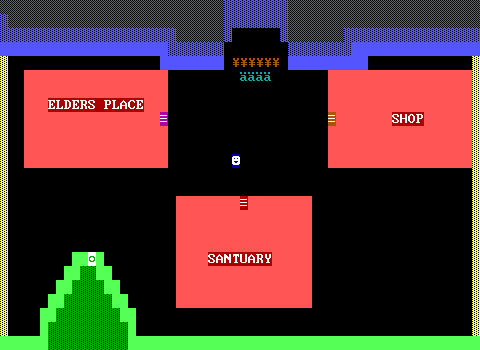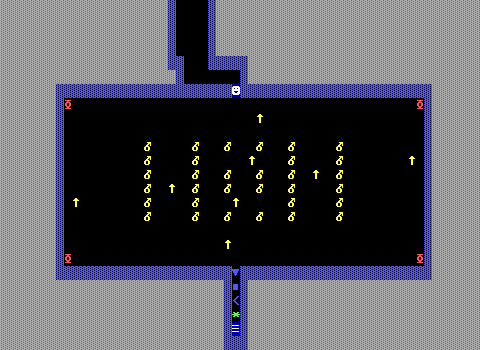 ---
"Doomsday 2: Nick's Revenge" by Nicholas S. Midolo (1997)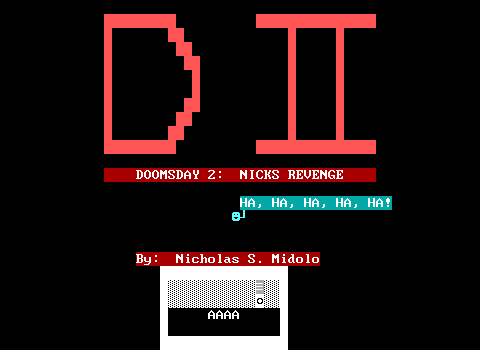 Plans are underway to revive Nick after his supposed defeat! Travel through a lot of boards from the first game as well as new locations before Remsen can revive his master fully. Features a whole lot of boss fights.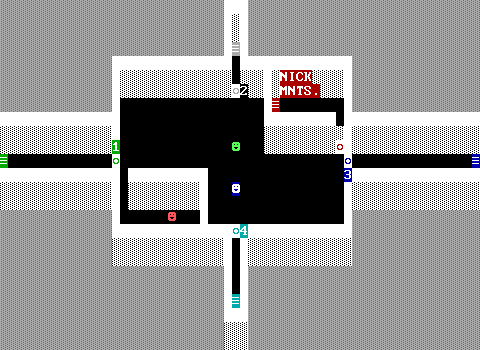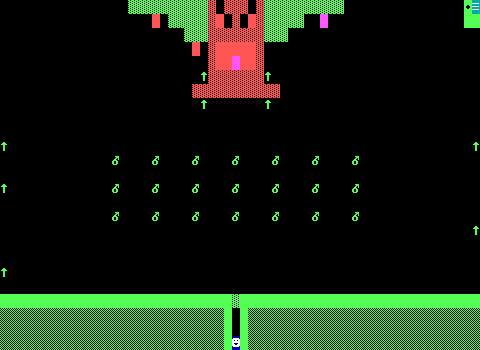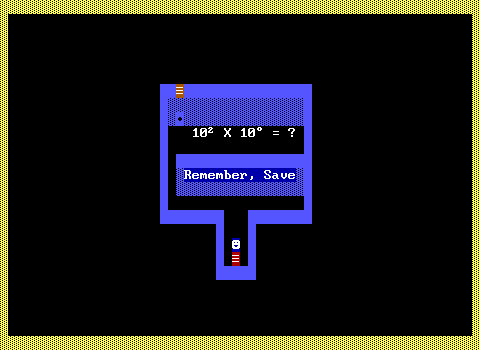 ---
"Doomsday Arena" by Nicholas S. Midolo (1997)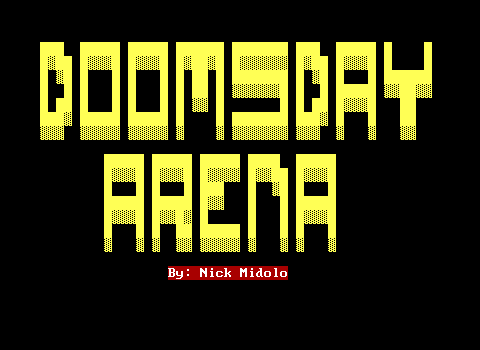 A ZZT boss rush! All sixteen boss fights from the first two Doomsday games now compiled into one world, challenging players to survive the gauntlet.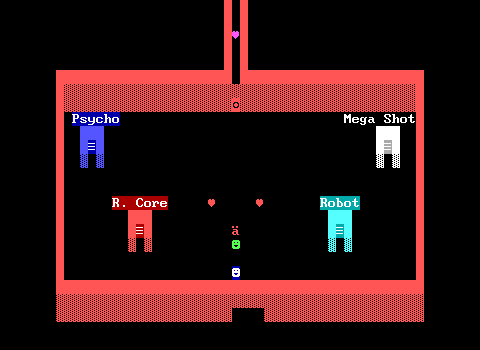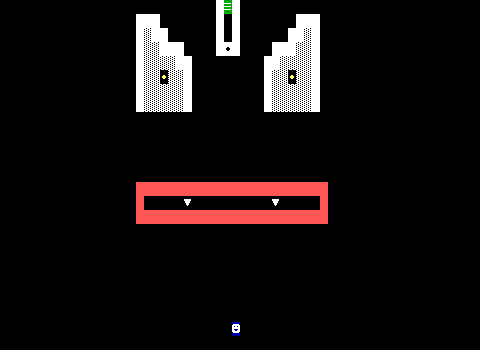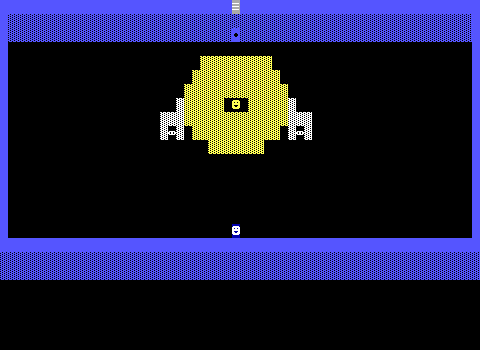 ---
"X Files Reopened Bigger Version" by TheBigtimeDude (2023)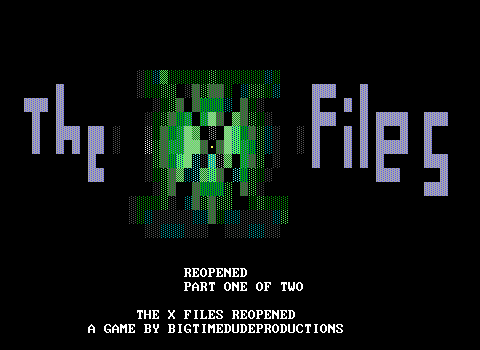 A not quite full version of the previously released demo. Agents Mulder and Scully deal with the cigarette smoking man's newfound abilities to send them off to alternate universes.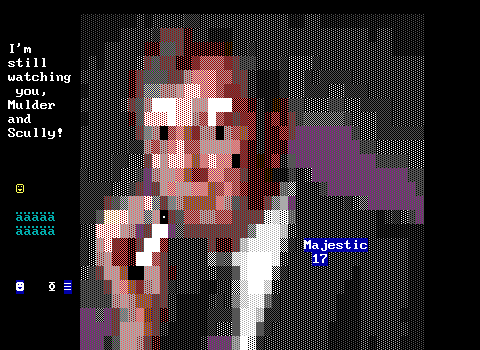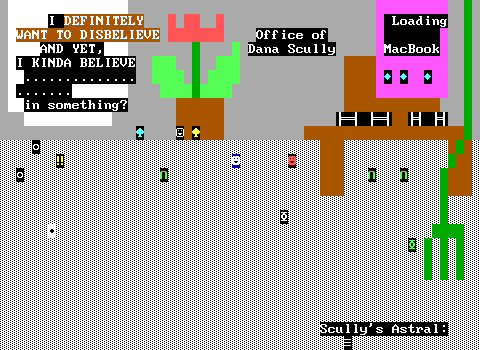 ---
"X Files Reopened Complete Full Version" by TheBigtimeDude (2023)
The complete game! "Mulder and Scully have been sent into a parallel world and must find their way out and figure out if the Cigarette Man is behind it all or an even bigger threat."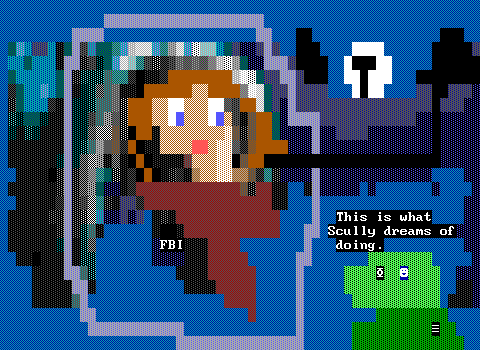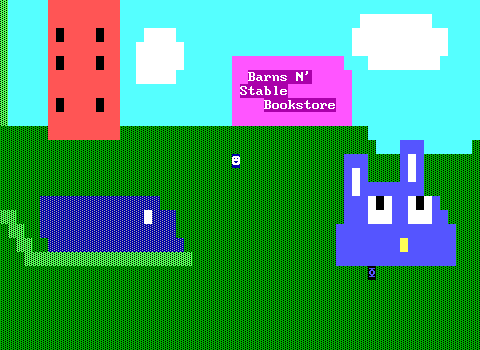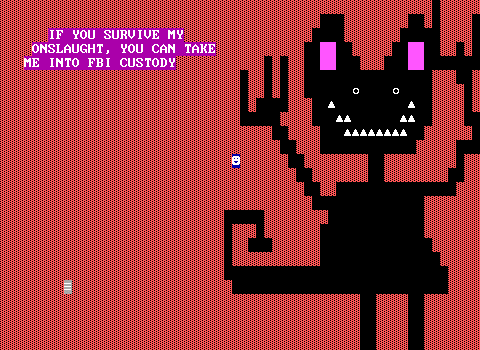 ---
"Toad the Mushroom: BATTLETOADS ARMAGEDDON Demo" by TheBigtimeDude (2023)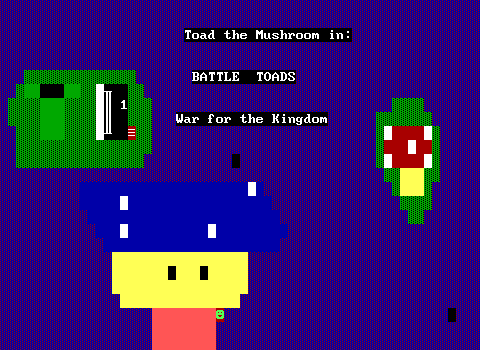 Battle ...Toads? One Toad's attempts to defend the Mushroom kingdom from another invasion. Plus a chance to learn the terrible truth behind SMB2 villain Wart.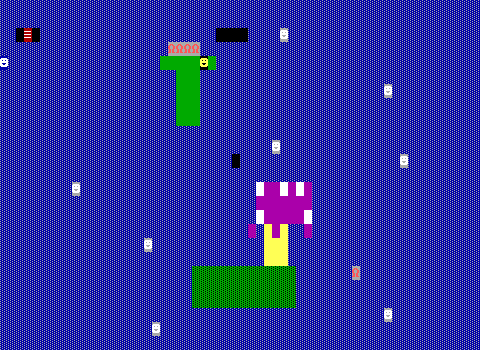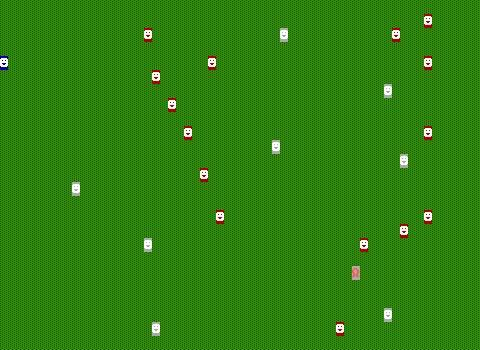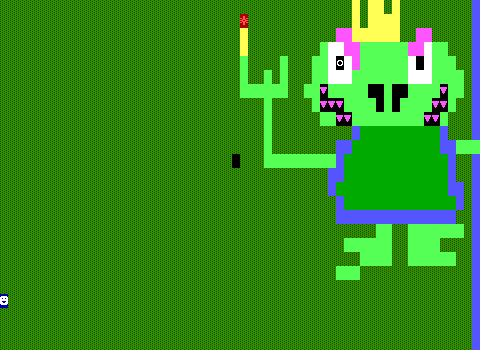 ---
"Simple Dice v1" by Adrian Rupp (2023)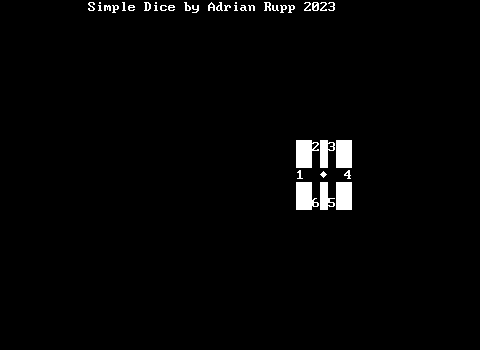 A rather peculiar and a bit finicky dice rolling engine. What number will you get? Will you get a number?
---
"Castleweavia 2.1" by verasev (2023)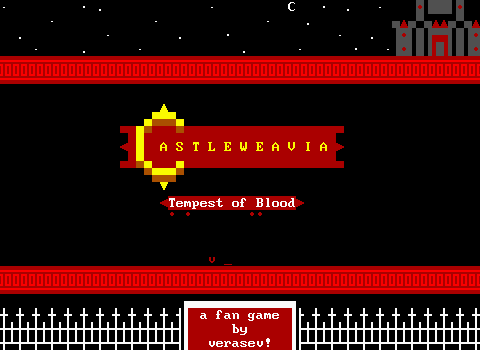 Filename
castlewv-0716162.ZIP
Rating
No rating (0 Reviews)
Publish Date
Aug 11, 2023, 07:22:22 PM
Program Description
A Castlevania fan game made in Weave.
The latest update to Castleweavia, with multiple characters to choose from, each with their own unique weapons, spells, and abilities as they travel together to put an end to Dracula. Again. Includes lots of great adaptations of Castlevania's platformer enemies to ZZT's overhead view and some great looking scenery throughout it's six levels.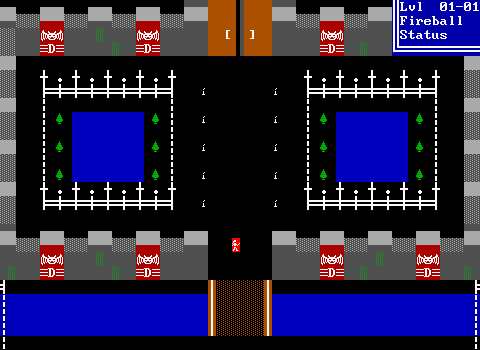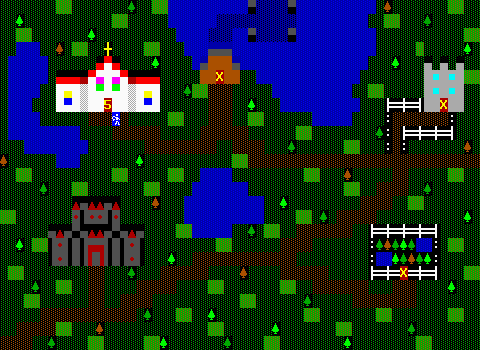 ---
"Weave 3.0k" by WiL (2023)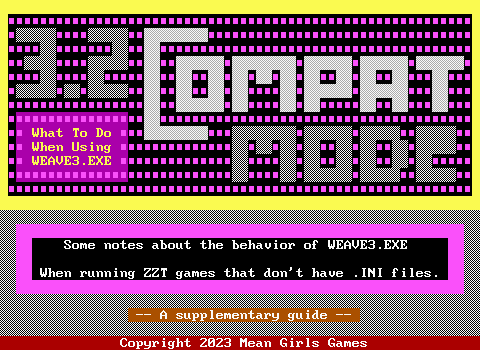 Filename
Weave3.0k-museum.zip
Rating
No rating (0 Reviews)
Publish Date
Aug 11, 2023, 07:21:05 PM
Program Description
This is the complete Weave 3 suite, with the following tools and utilities included: The Weave 3 executable, the WEAVEDMO demo world, and the WEBWEAVE drag-and-drop tool. Please visit https://meangirls.itch.io/weave-3 for the complete download, including additional utilities and the file editing tools.
The latest update to Weave, fixing issues with file handles not being always being closed out.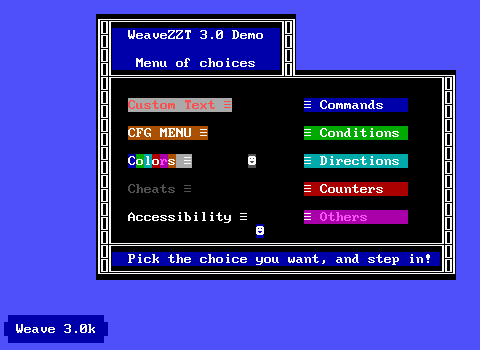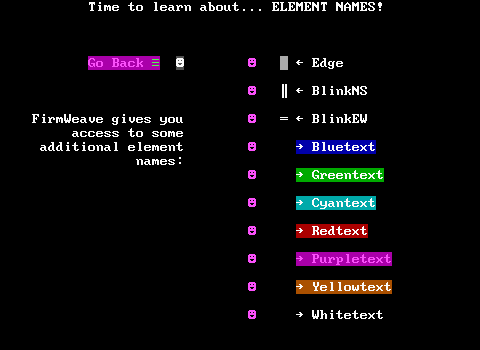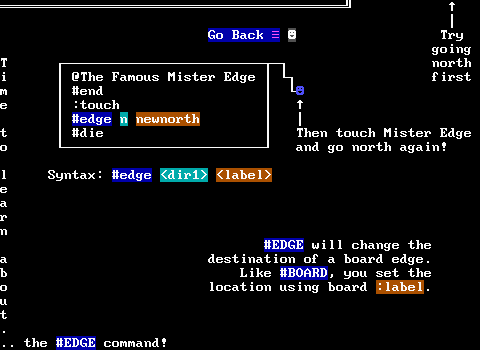 ---
"Adrenalin (Demo v1.1)" by THMiles (1997)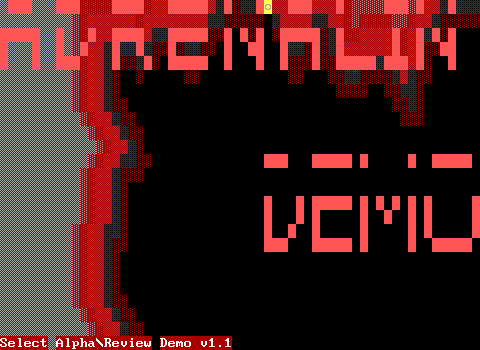 An experiment gone awry has sent you into the far future where the world has been conquered by the ruffians. Take them out via classic ZZT gun-play as well as a nicely animated RPG engine in this brief demo!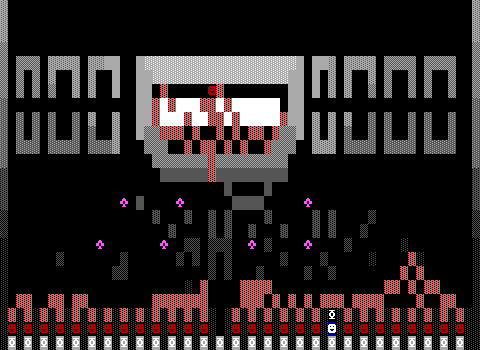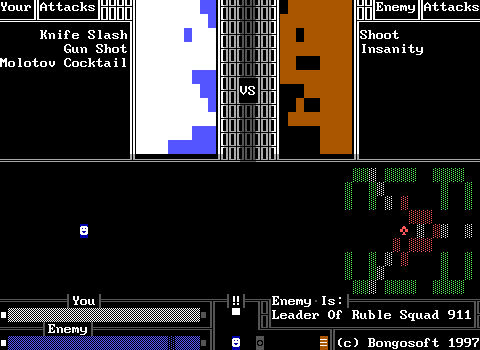 ---
"Armor (v1.0)" by Andrew Barbieri (1997)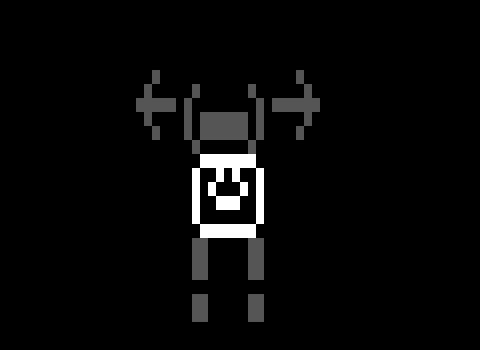 The famous power armor engine included with Super Tool Kit has been turned into a full game. Alas that full game is unplayable for like five different reasons ranging from buggy objects to having no way to dodge enemy attacks.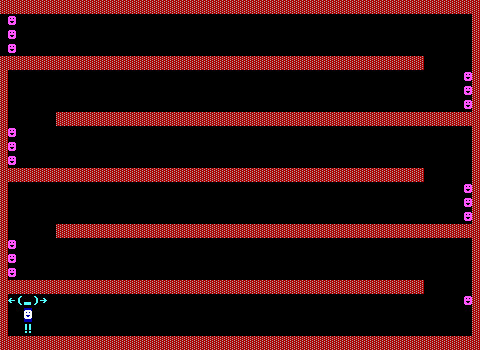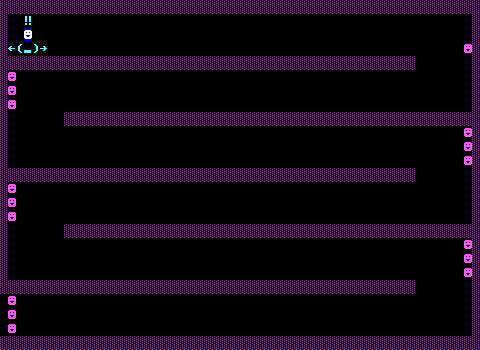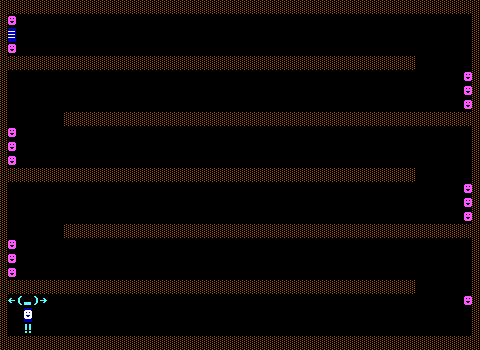 ---
"Block Runner (Demo v1.1)" by Vidwiz127 (1997)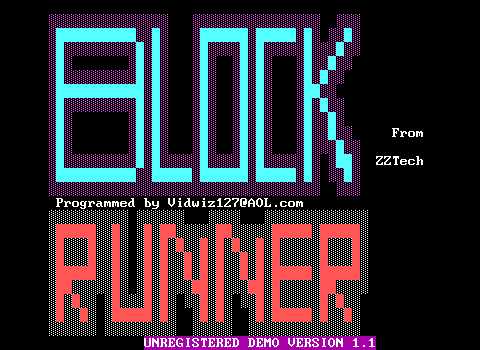 A short demo for an action game that requires players to push boulders around each board in order to be able to actually reach each level's exit. A neat concept that plays surprisingly well.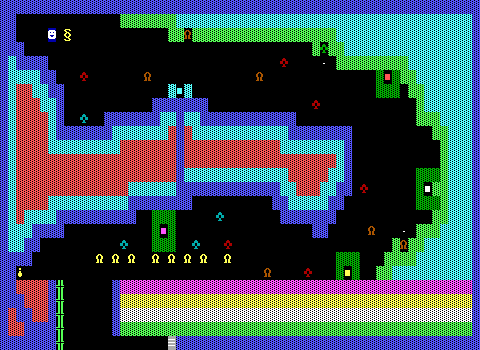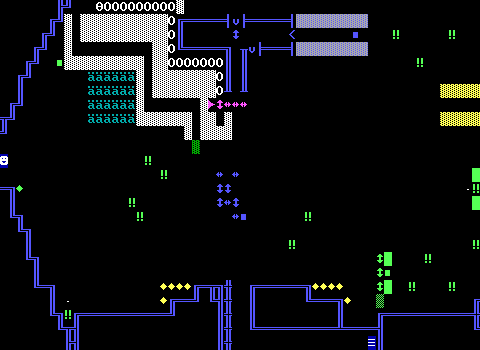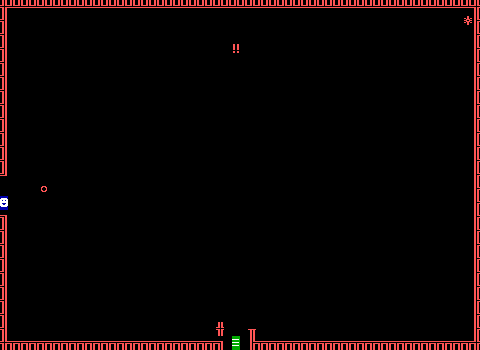 ---