Oh this is long long overdue. Entirely my fault! I wanted to get a nice system to fly through publishing these things and sharing them to multiple social media sites, but rate limits on things have made full automation difficult and I've been distracting myself with other things instead. I'll get there eventually, but for now let's do it the old fashioned way before we hit the dreaded second page of uploads.
Today I've got a dozen worlds to publish, mostly from the private queue that have been streamed over the past few weeks. Of note is a lost Evan Darrow title "Search for the Lost City", as well as the surprisingly charming and lacking in objects "The Sword of Destiny". Not to mention of course, a new ZZT magazine designed for Weave.
Before we get started properly here, the upload queue also still has some use useful utilities for Weave as well as the latest version (3.0f as of writing). There have been a few bug fix releases so I'm holding off until the next pack before publishing. Better to have a stable version locked in rather than it become outdated immediately after all. These utilities are none other than Weave focused variants of the popular KevEdit editor with support for many of Weave's features that the traditional KevEdit is unaware of. It will likely be a great tool for those making Weave games that have a background in KevEdit for ZZTing!
Contents
"Mean Girls Mag #2: Winter 2023" by Various, WiL (2023)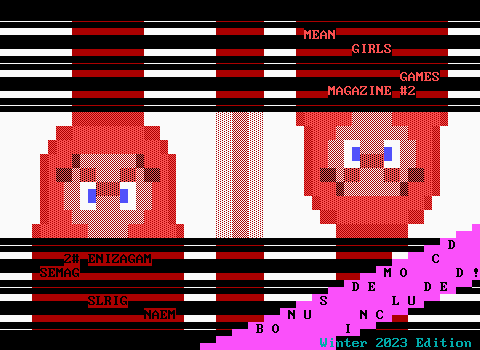 The second issue of Mean Girls Mag for Weave ZZT featuring lots of user submitted content and minigames to check out!
Be sure to check out the "Bonus CD" for some impressive Weave ZZT FMV by DeadPhrog!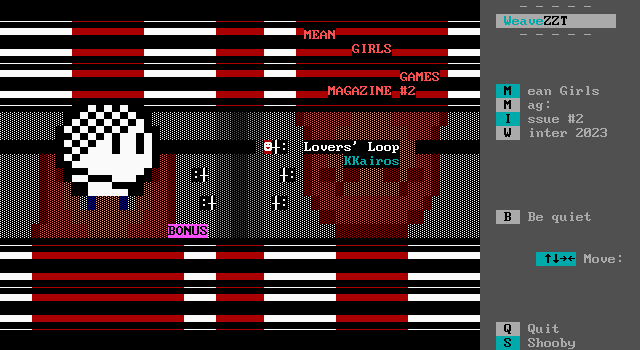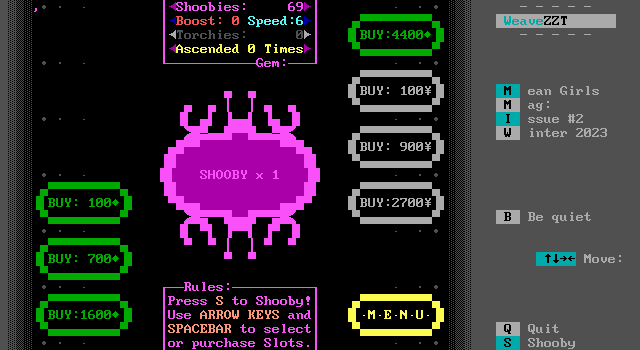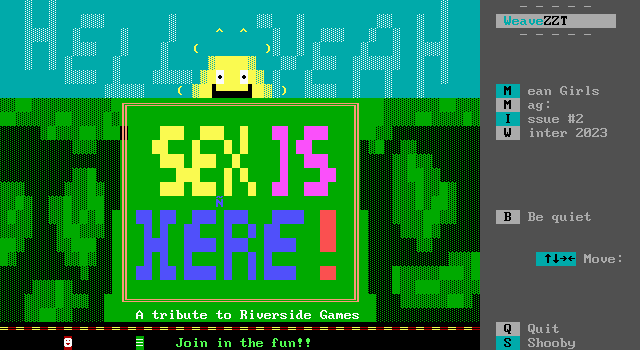 ---
"Kwest" by Michael Goldman (1994)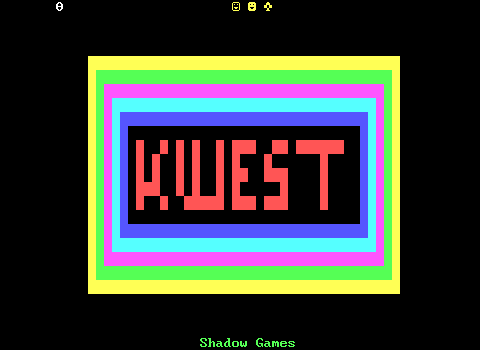 The Rebel Force has been launching attacks on the USA and has been doing a good job of it! Can you stop them before the country falls and is taken over by a mid-90s anime hater?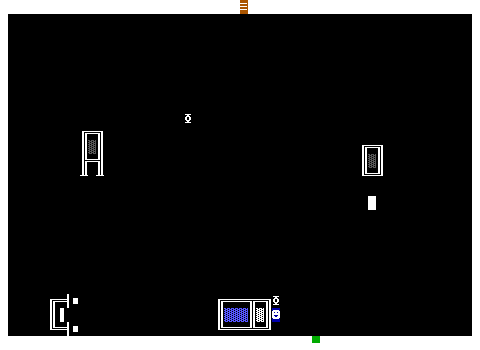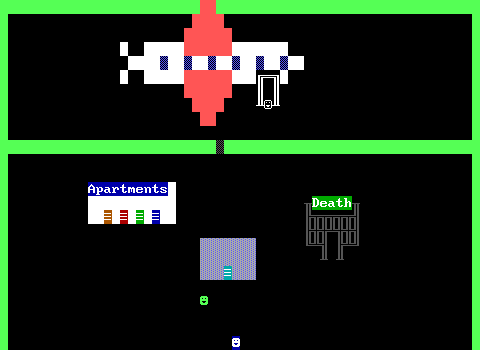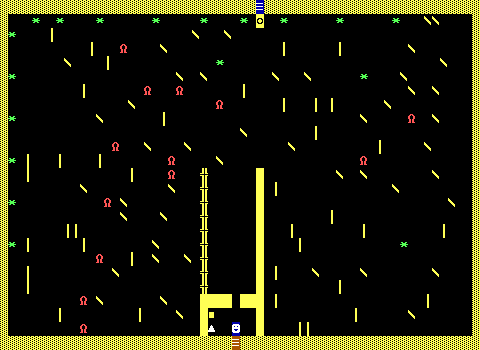 ---
"MNMN" by Justin Delp (1997)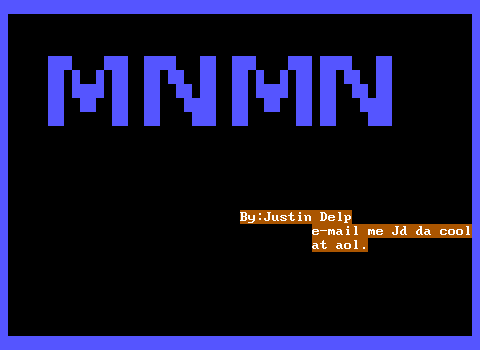 Fight off enemies in your E-321 (that's THREE twenty one) ship and aim for a promotion! Get the full version for just one dollar. In theory.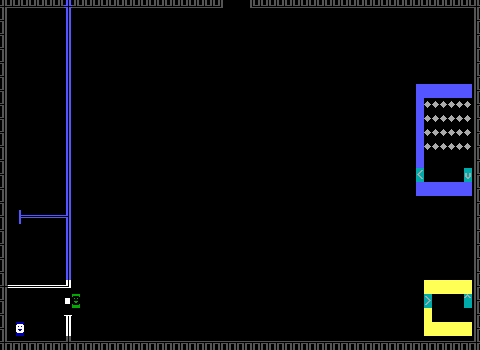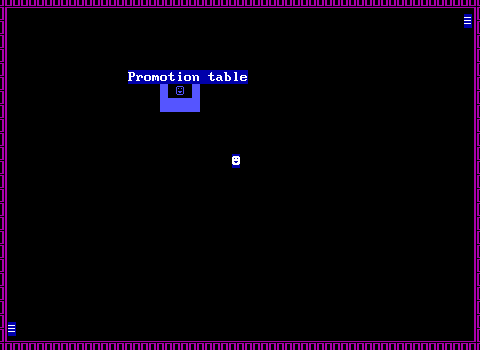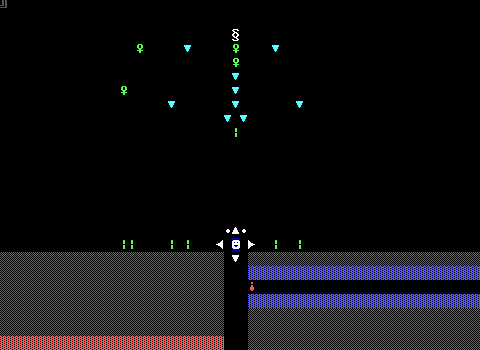 ---
"Unga Khan 4" by Dynamo01 (1995)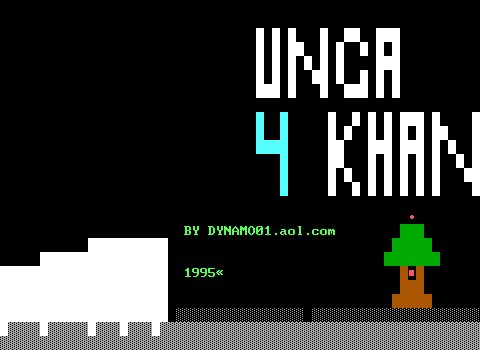 Unga Khan is back! And we have no context for who that is with only part 4 being preserved. A very weird game where no one can be trusted and Barney will be there.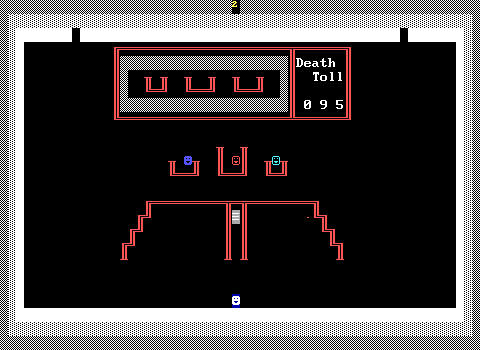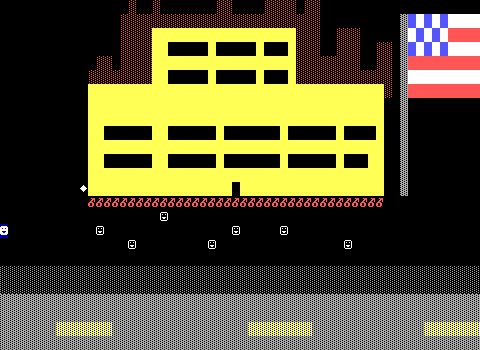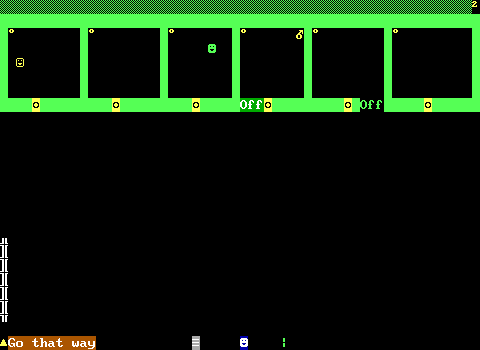 ---
"The Mask" by Ben Anderson (1997)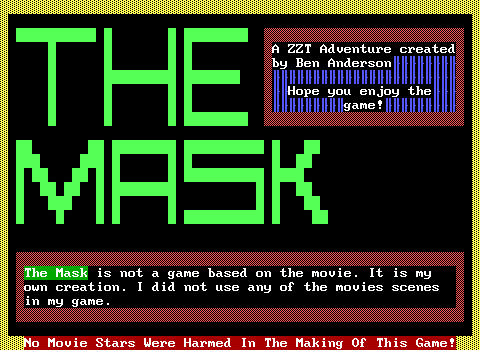 Not based on the film! ...But you do play as a bank employee named Stanley Ipkiss with a magical mask. Then you go to moon against your will to fulfill a drug deal. No questions please.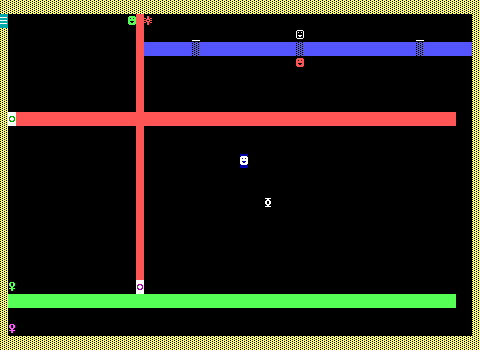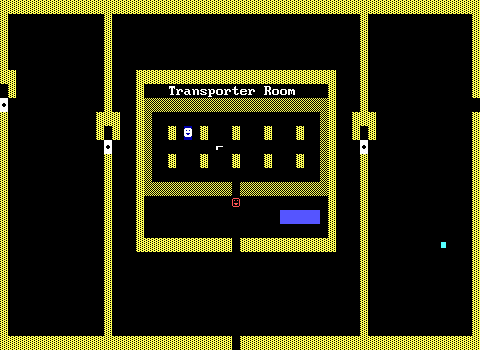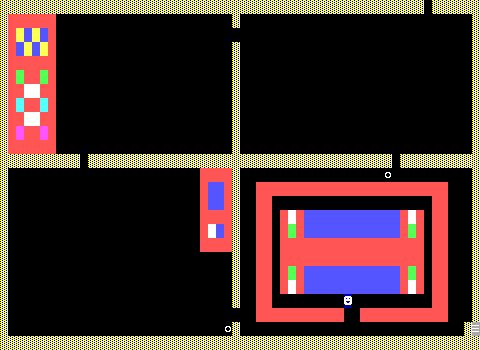 ---
"Search for the Lost City" by Evan Darrow (1993)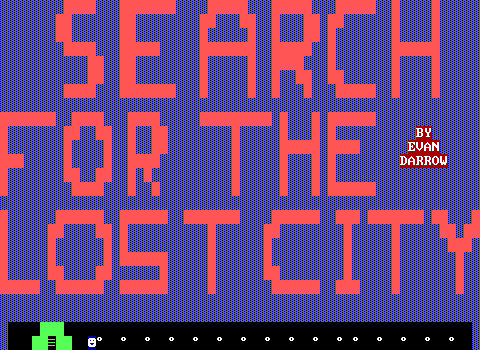 A lost Evan Darrow title that's as high in quality as those familiar with the name would expect. Which is to say not really any worse than any other subpar AOL era games.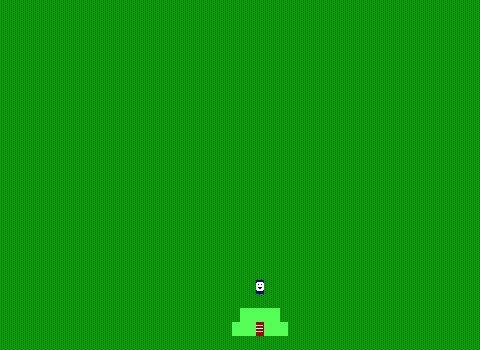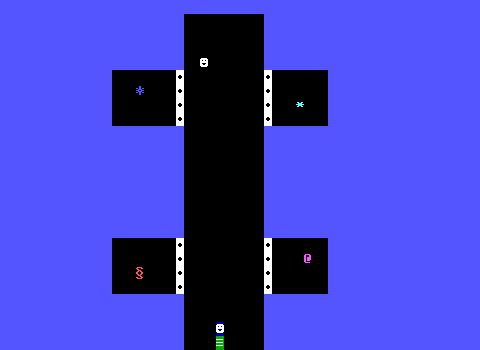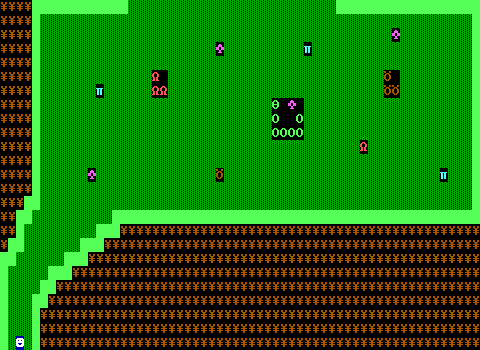 ---
"Star Snors: A Lost Hope" by Scott1 (1995)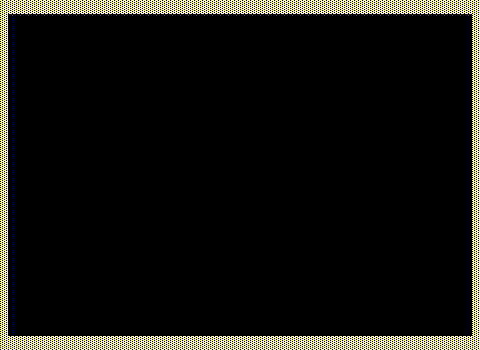 Another ZZT Star Wars parody to add to the pile. Fluke has to destroy the Death Car. Parody is when words rhyme with other words right?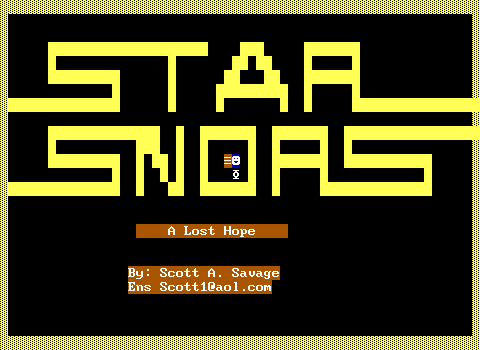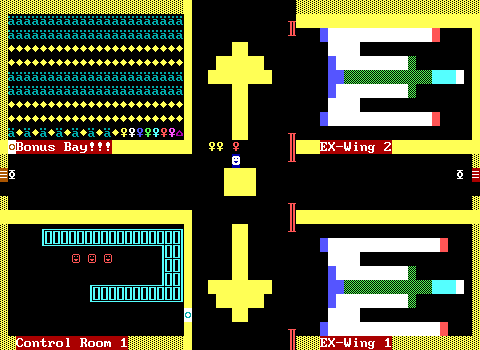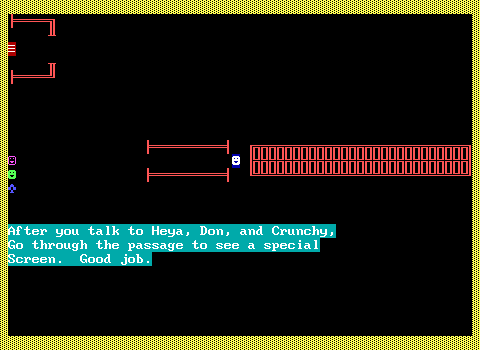 ---
"ZZT Land Part Three: The Lost Forest of the Ancients!" by Collin Tedlock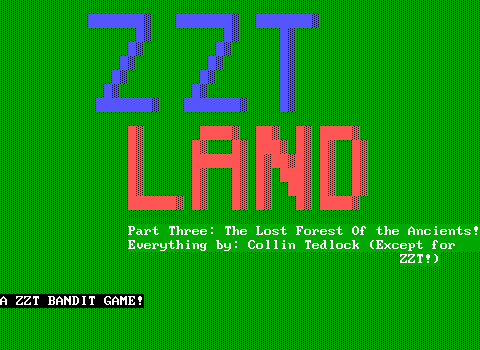 A decent little adventure with quite a lot of boards to conquer in your quest to recover the stolen items of the forest and return home. But beware the dreaded Jarkelex!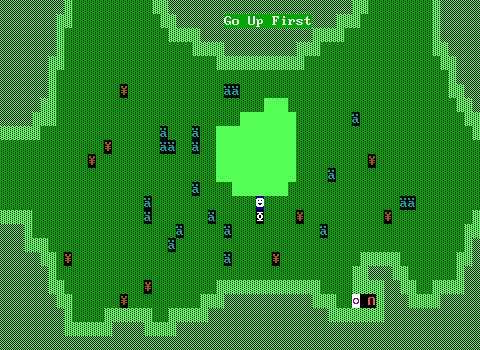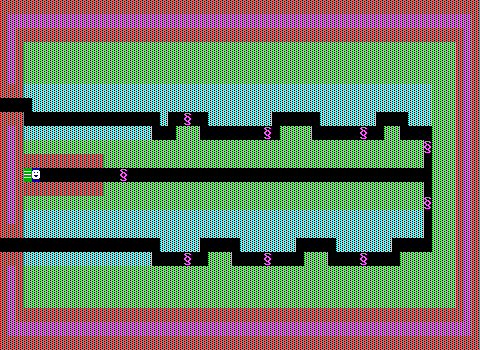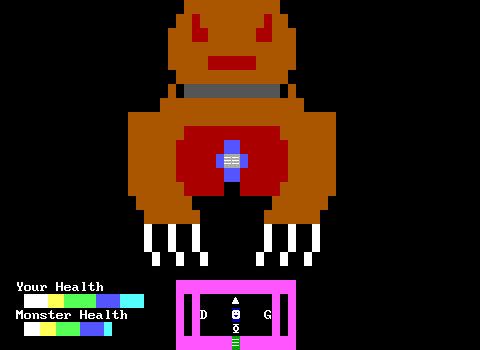 ---
"Forest of Doom" by Jacob Parslow, Thomas Parslow (1997)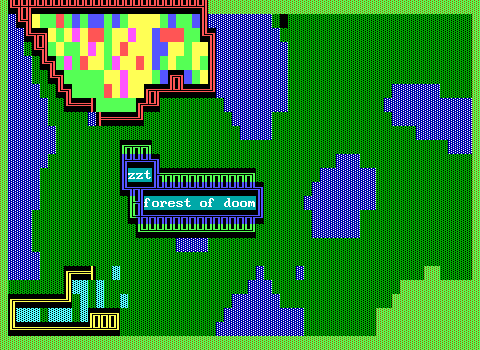 In order to defeat a giant monster you'll have to travel through forests, caves, and other planets. Also features the slowest store in ZZT history.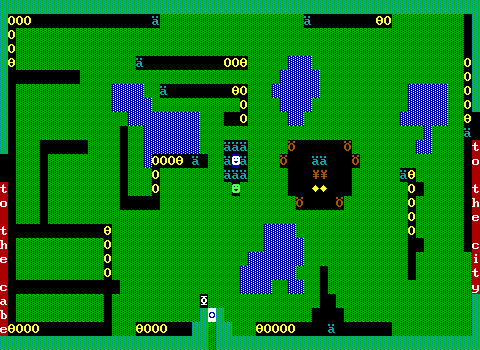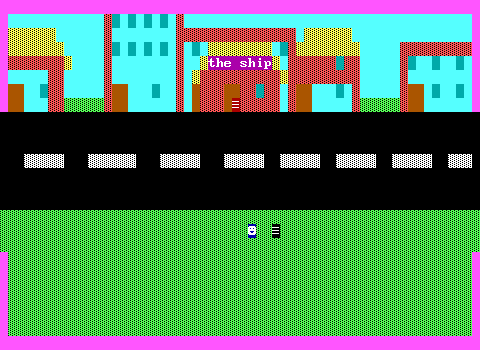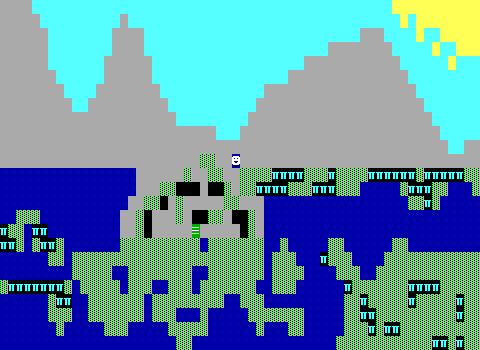 ---
"Cave of Death"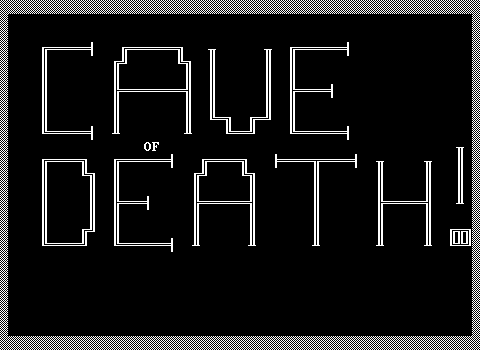 Many will enter, and many will leave the Cave of Death. A short adventure with surprisingly few obstacles other than mazes which can't hurt you.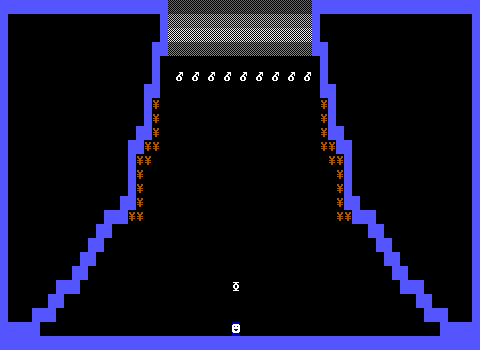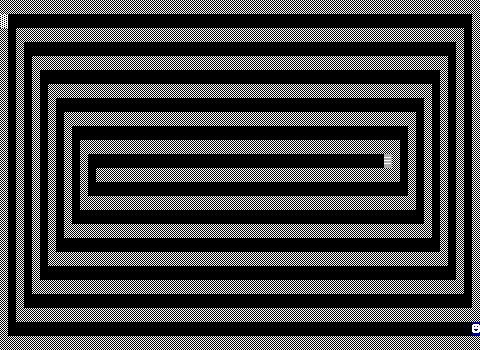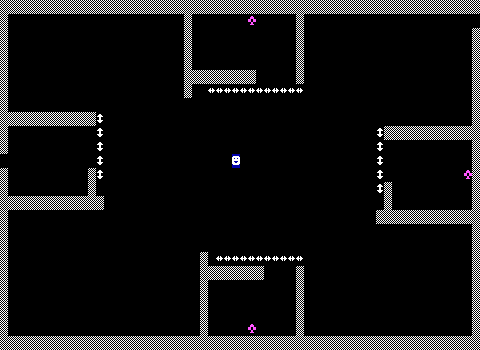 ---
"Mazes of ZZT" by Syas669 (1995)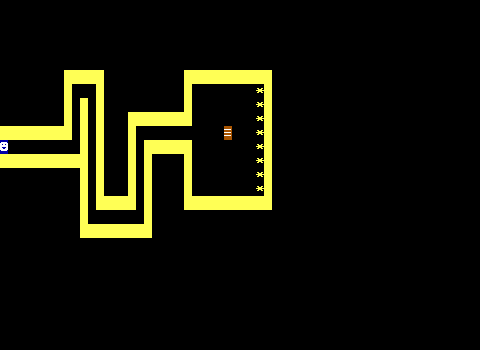 These mazes however, are dangerous. Race against slime to find the path to the exit before being overtaken by the goop.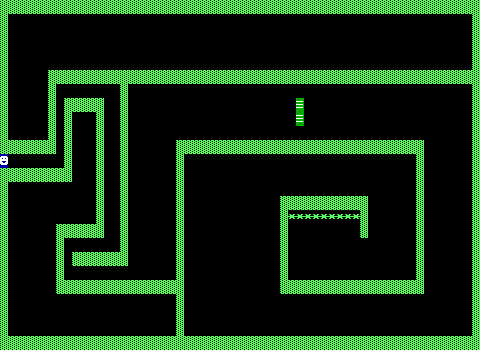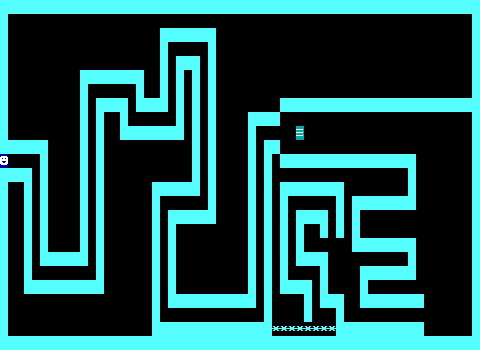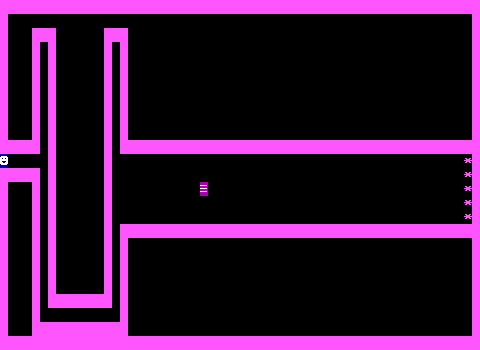 ---
"The Sword of Destiny" (1997)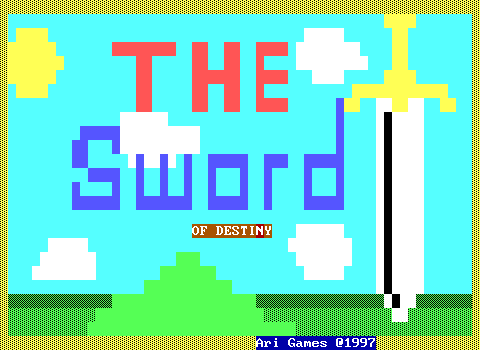 A lovely little adventure full of charm and utterly devoid of programmed objects. Using only scrolls for dialog, explore some towns and begin your quest for the fabled blade. Plus: Trash dragons!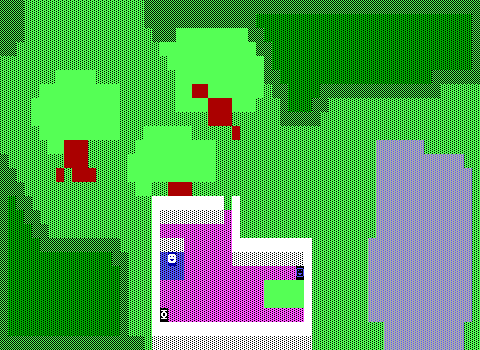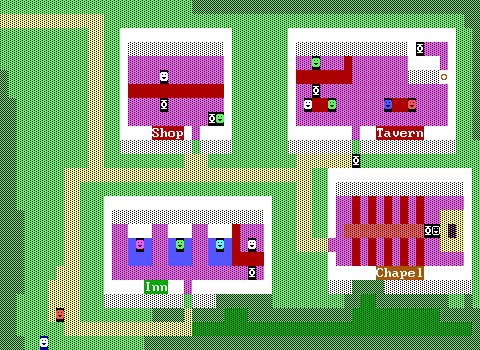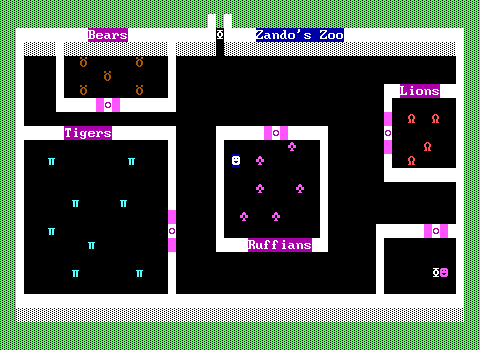 ---