Time to get a lot of streamed games published and to cap it all off with two new releases. Of course, as always, in the interim, there's yet more fresh stuff that still remains. But that's okay since some of it fits in quite nicely with some of the recent uploads from the latest Wildcard stream.
Contents
"Castle Siege" by Doc
A bizarre series of chaotic looking boards, inscrutable puzzles, and constant confusion! I played the whole series and have no idea what it was all about.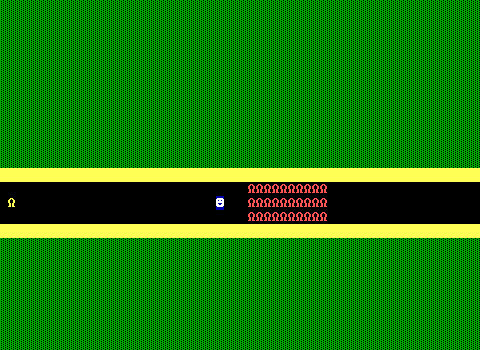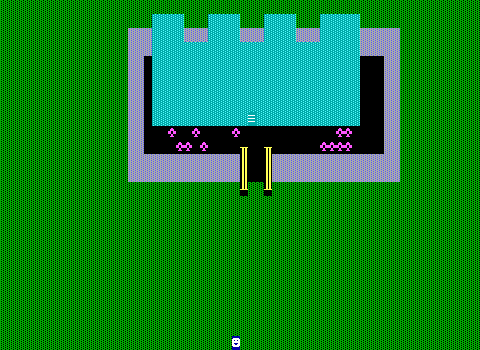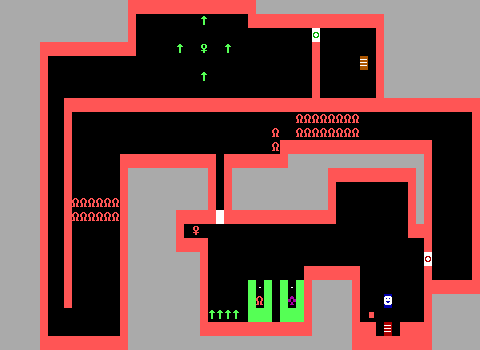 ---
"Castle Trilogy" by Guy Srinivasan
An archer and his wizard friend set forth to save the various kingdoms from monster attacks. Includes a dungeon crawl in a town, and the kingdom of Hyrule with King Link being mysteriously absent.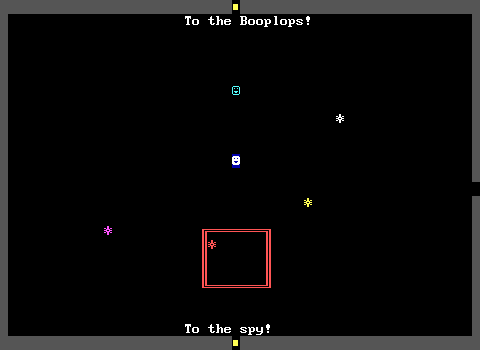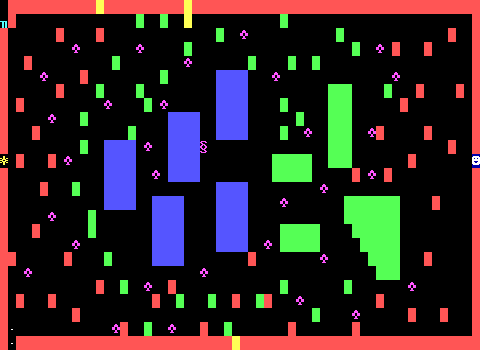 ---
"Chris Vs. The Terrorists" by Nathan1212 (1995)
Captured by terrorists and taken to their blimp, young Chris must escape his captor and take them out in aerial combat!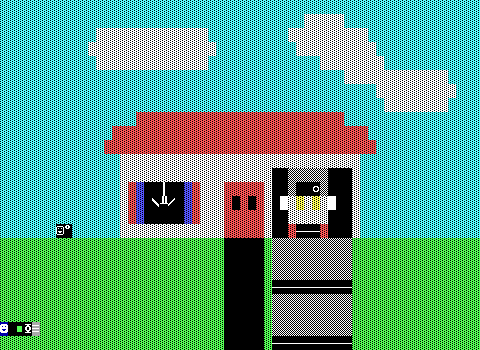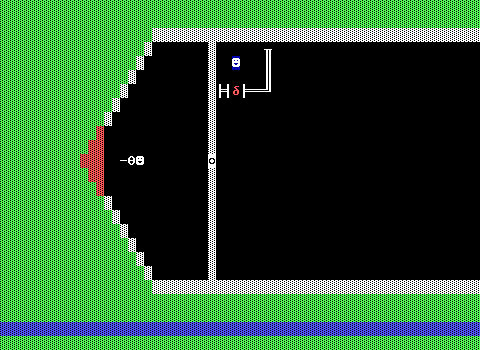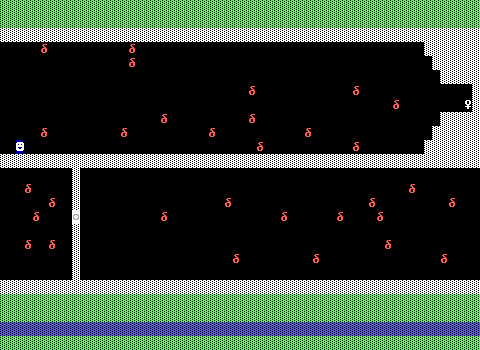 ---
"Chris Vs. The Terrorists (Version 2)" by Nathan1212
An updated version of the previous release with minor changes.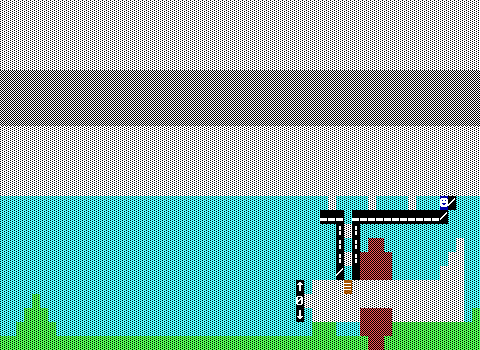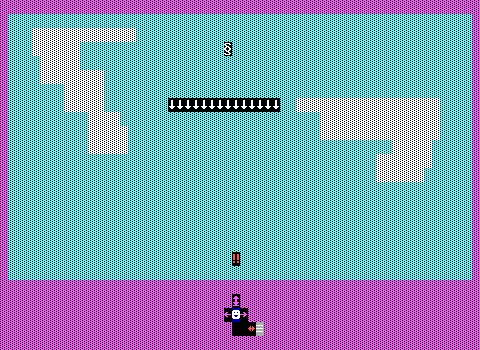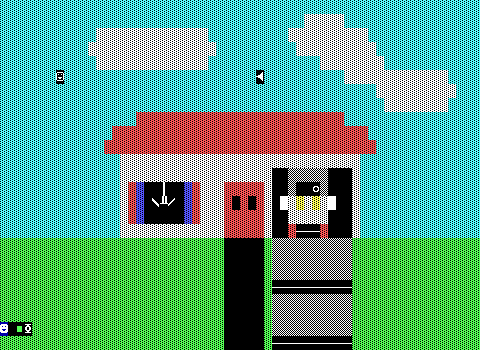 ---
"Chris Part 2: Chris Meets The Aquanouts" by Nathan1212 (1996)
While on vacation, Chris is brought beneath the ocean to help an undersea kingdom that has been taken over by the evil prince barracuda!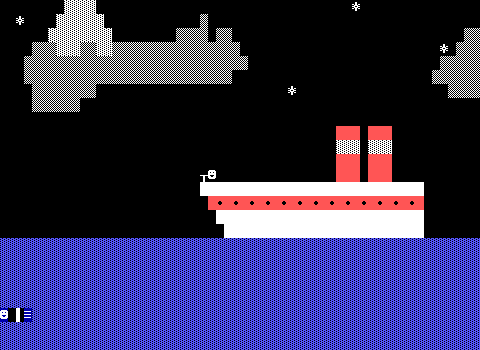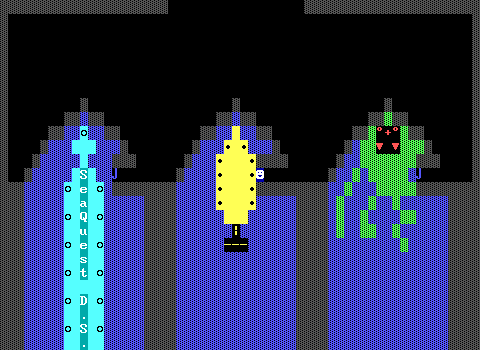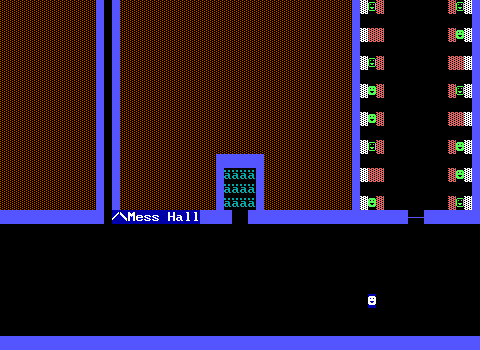 ---
"Hunter (v1.0)" by ZZTChamp
A shooting gallery that eventually turns into your more typical style of ZZT action. Features Aslan, but may or may not actually be related to Narnia in any way.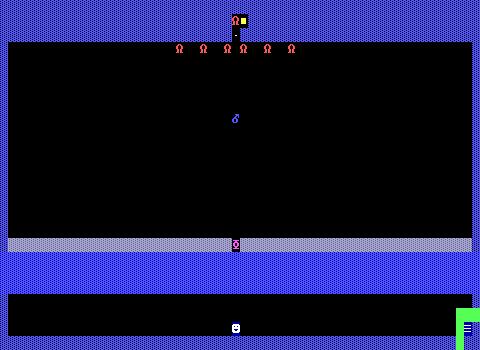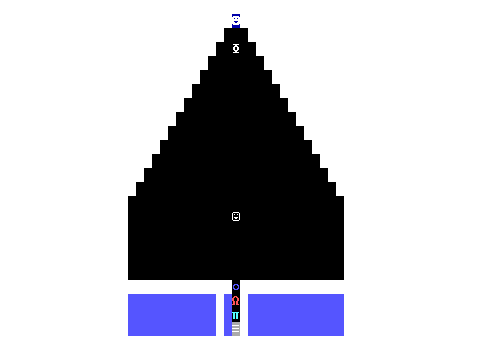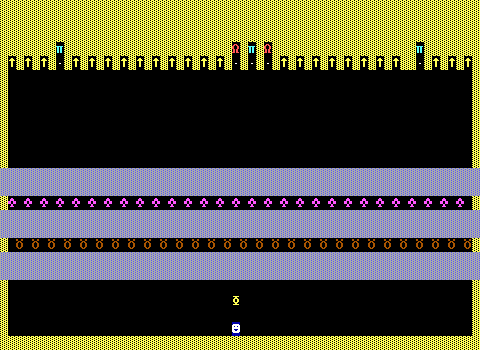 ---
"Hunter (v.1471)" by ZZTChamp (1995)
The complete game, featuring additional boards and boss fights.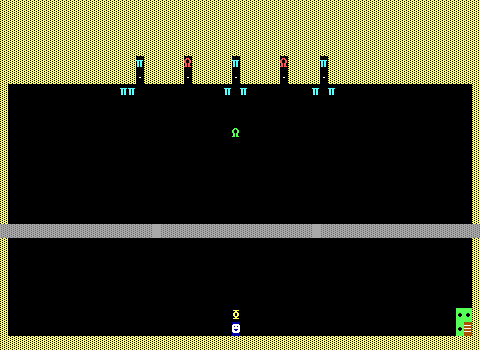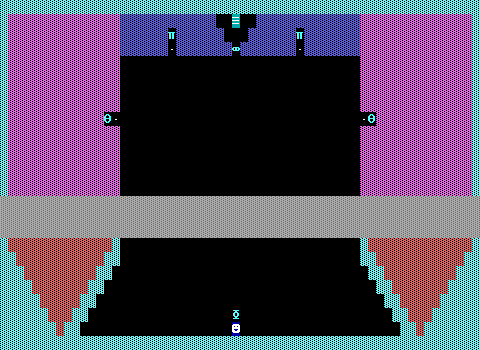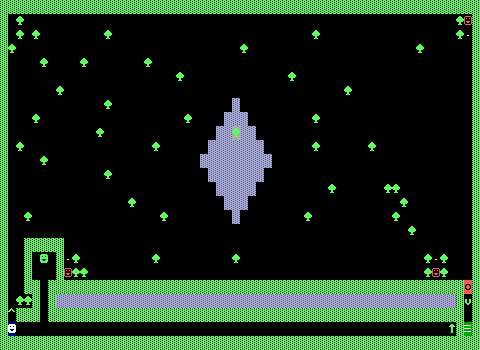 ---
"Indy's Climbing Expedition" by ZZTechno (2004)
An incomplete game consisting of a few boards of introduction. A man has something important to tell Indiana Jones but dies before he's able. Meanwhile, a plane full of villains is on its way to Indy's home!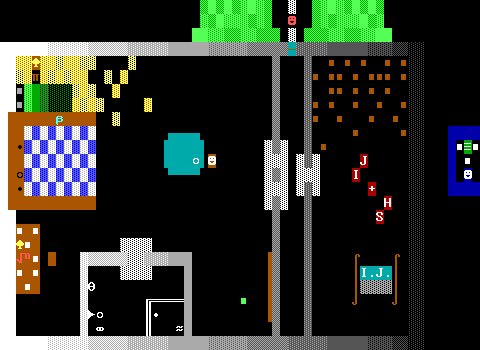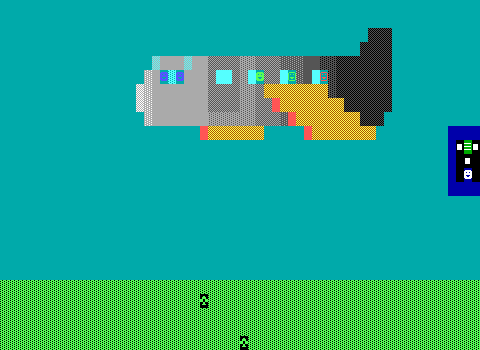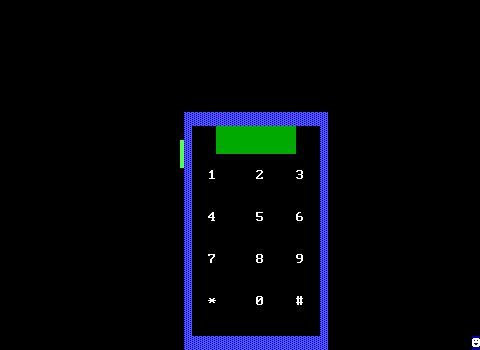 ---
"Indy Jones in The Lost Forest of The Ancients"
A full Indy game! Indy is going to Brazil to pilfer some artifacts from a recently uncovered ancient temple. Watch out for snakes!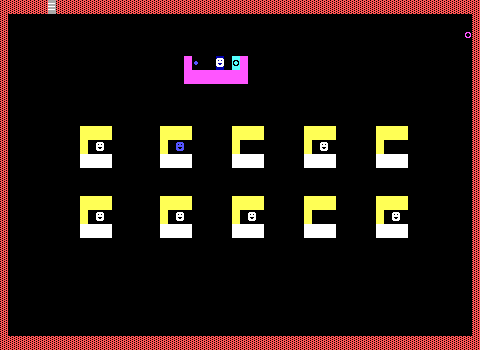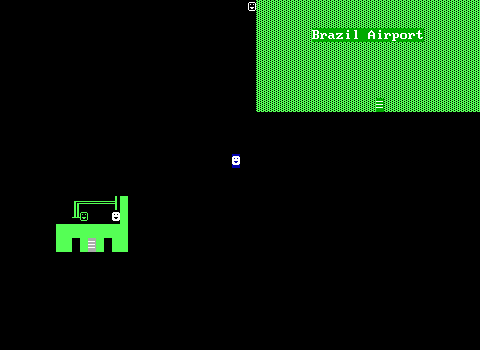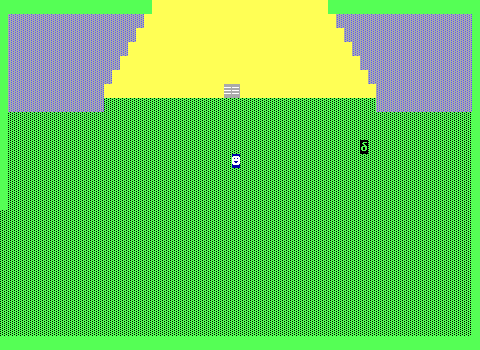 ---
"Hunt" by Appliance (2003)
An arcade style action title where you must hunt animals in order to feed a village. Despite the simplicity, it was quite compelling to play!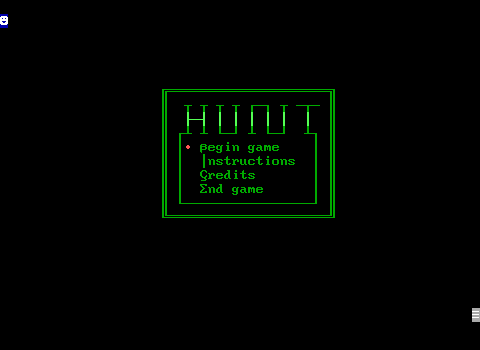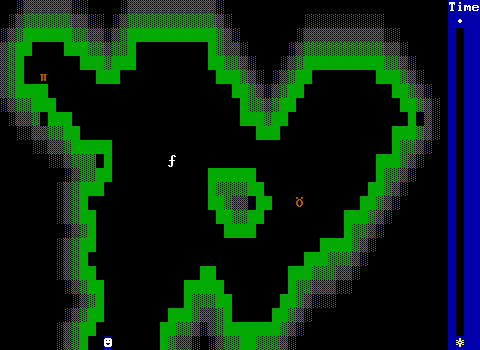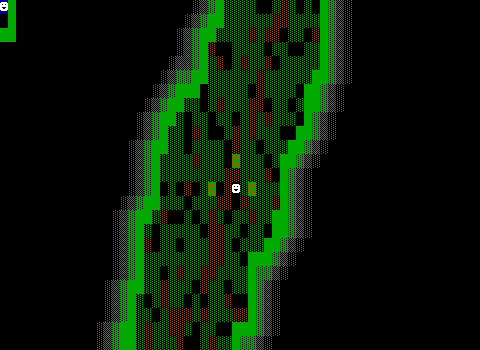 ---
"Yoshi's Dino-Quest" by Chris Dingman, Kevin Anderson (1993)
Mario has been kidnapped! It's up to Yoshi and Luigi to rescue him in this incomplete adventure that has some charming conversions of screens from Super Mario World's map.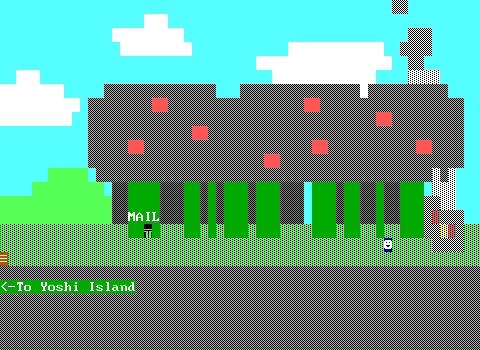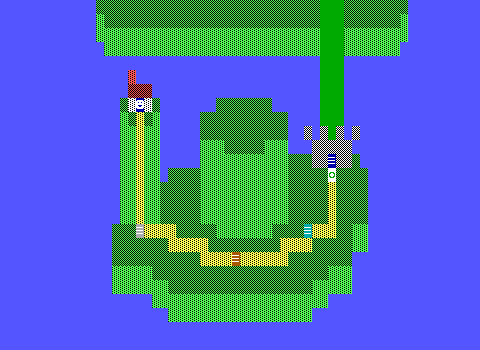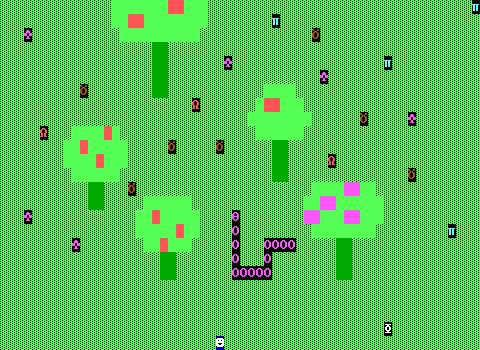 ---
"Star Fox ZZT" by BigtimeDude (2022)
The Star Fox team must stop Andross again this time in the land of ZZT. Choose from different paths and routes and planets just like the SNES and N64 game. Demo version but not without its interesting surprises and fun.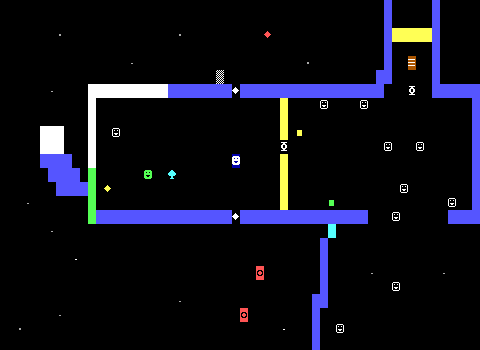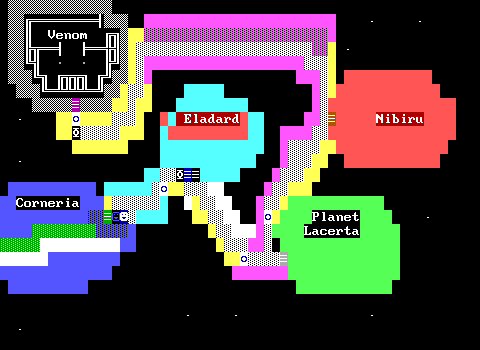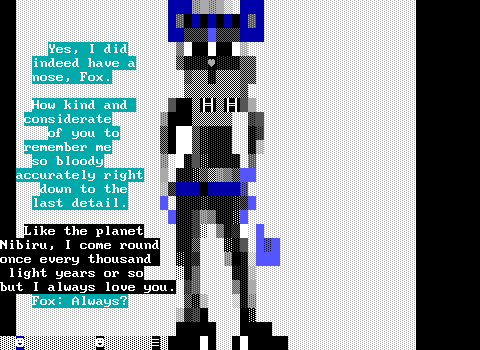 ---
"La Vie Moderne: Non Je Ne Regrette Rien" by Bob Pragt (2022)
A tribute to Snorb's games and characters, created in 24 hours.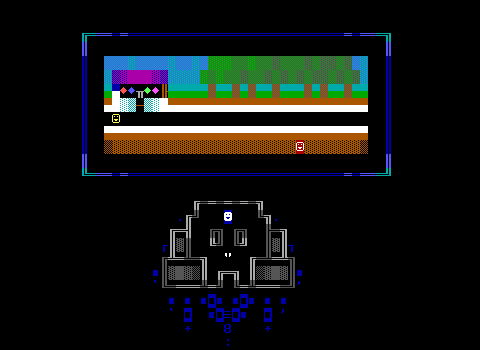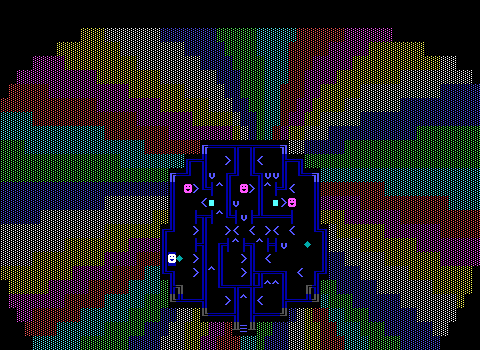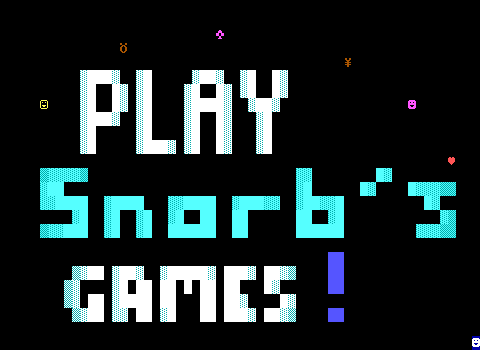 ---