After letting things slowly pile up, it's time to clear out this queue for a bit. This pack brings us some experiments in playing cards, a restored corrupt world, plenty of knockoffs of yenrab's fondly remembered shooter "Dogfight", and of course: art.
Contents
"Club - Part 1" by itsmehere (2022)

Search for an "ƒ" and try not to get arrested by the ZZT police in this very odd looking game.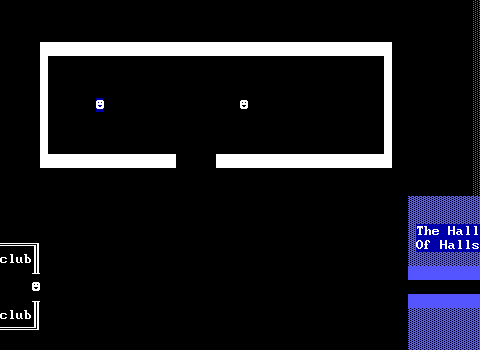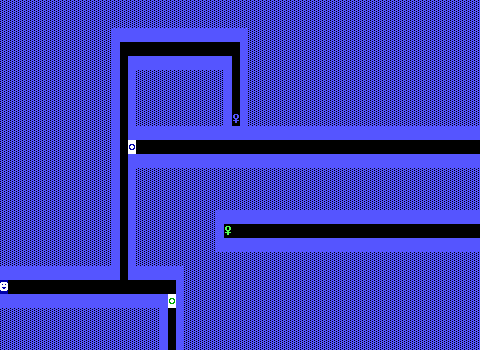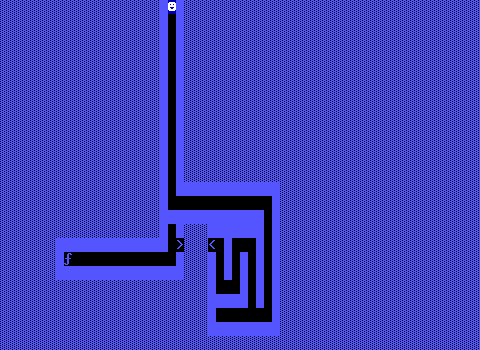 ---
"Super Mario Travel"

Mario travels to other planets in search of the seven magic crystals stolen by Bowser. Visit planets of water, ice, fire, grass, and probably three more.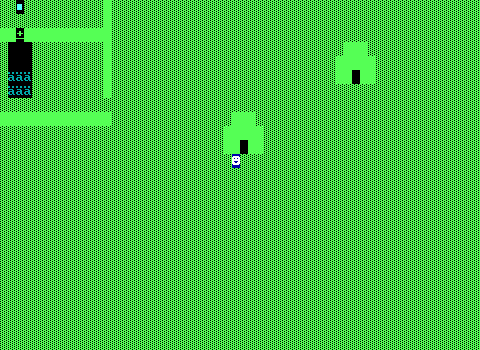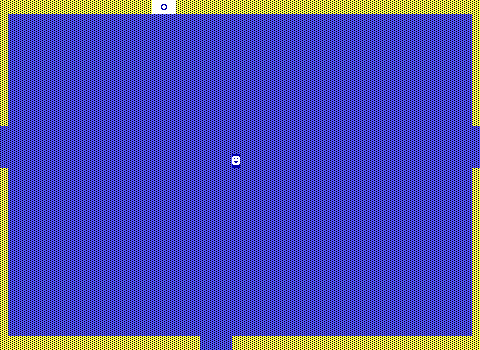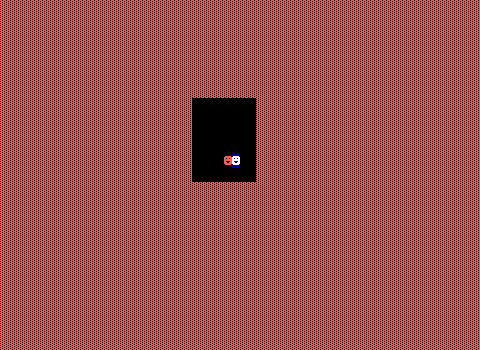 ---
"007"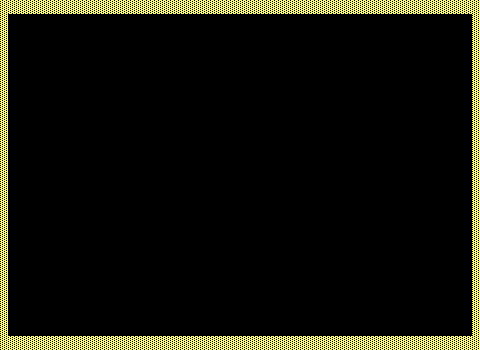 A corrupt incomplete ZZT world and its restoration. A group of terrorists has kidnapped Robinson and it's up to James Bond to travel the Egyptian ruins and rescue him.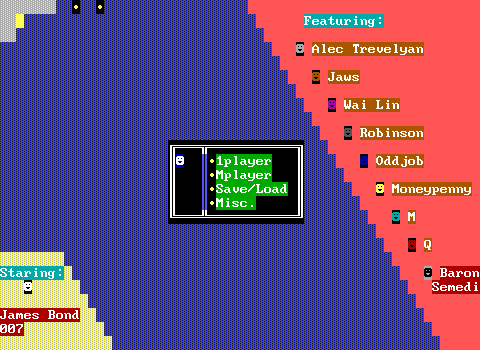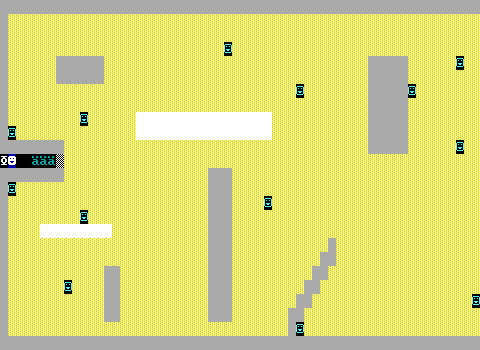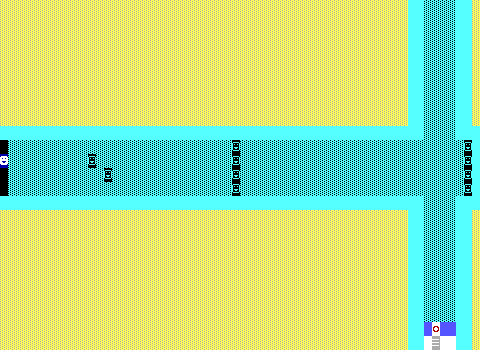 ---
"Super Adventure" (1995)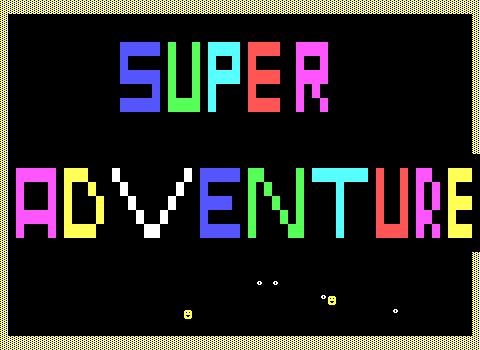 An adventure divided up into several levels plus a tour mode that lets you sample several of the boards in advance. Find clues and make your way towards the secret bonus level!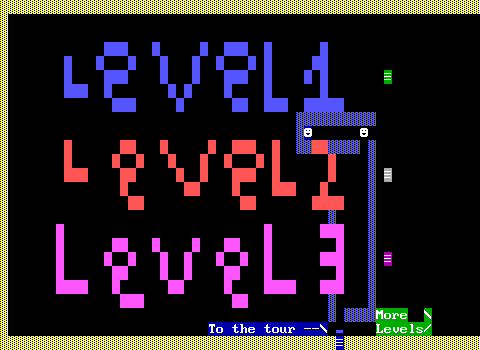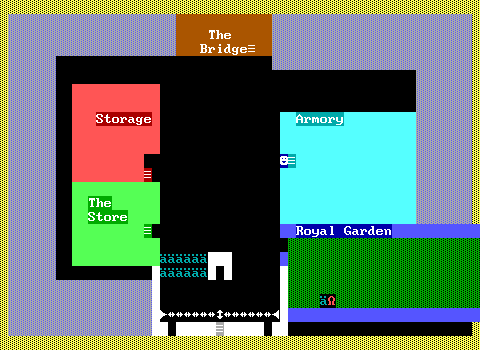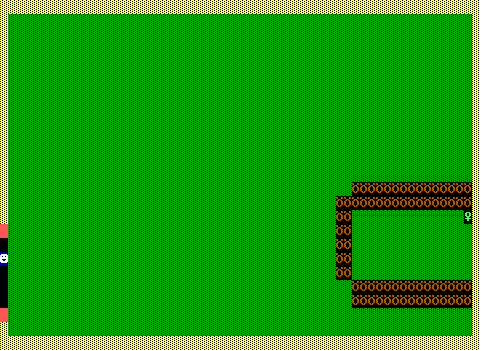 ---
"Super Adventure" by THKikr (1995)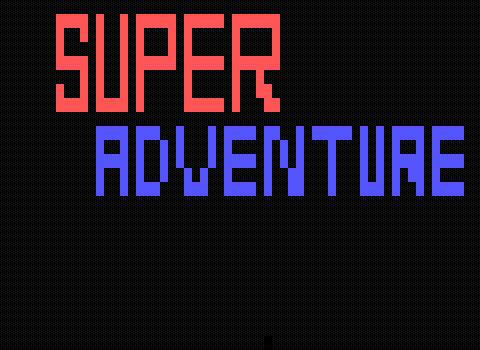 After your grandfather's talisman was stolen, you must find out who took it and why. This may lead to saving humanity from a sealed ancient evil about to be set free once more.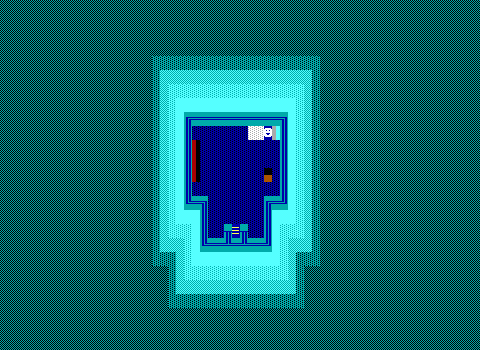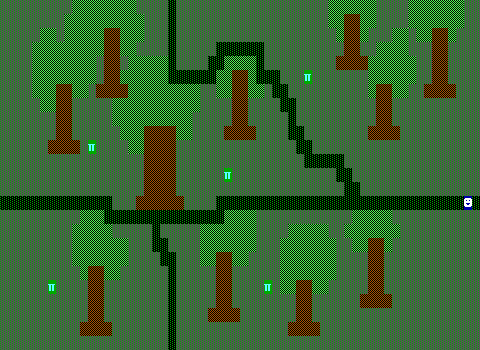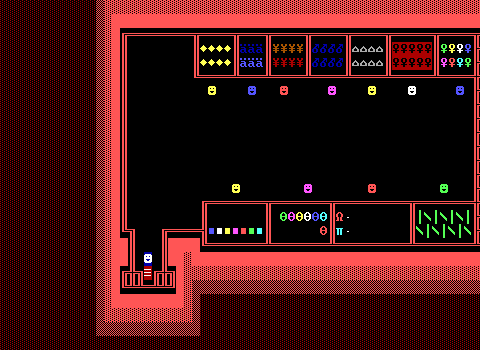 ---
"Super Maze" by MIK042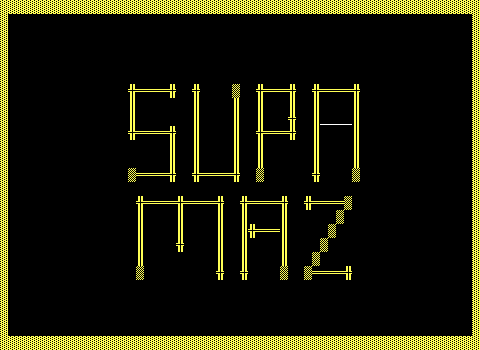 These mazes and more can be all yours for just 20 cents each, or buy all for for just 5 dollars! Wow! L@@K!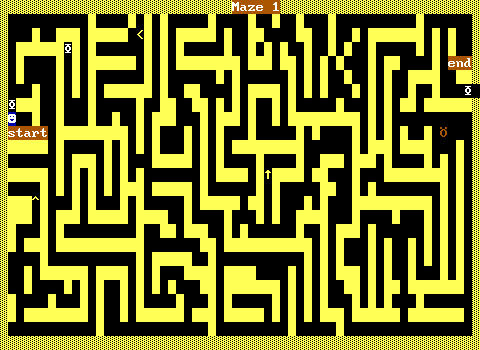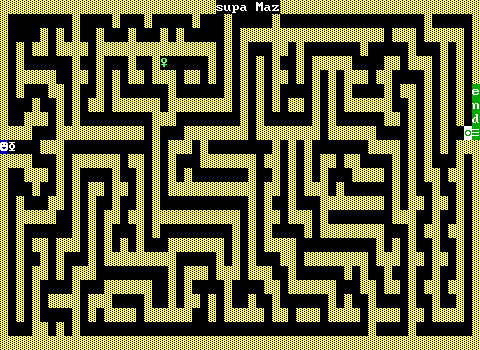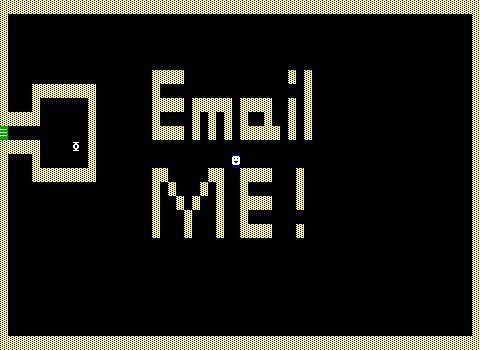 ---
"Super Unlock Test World!" by mboxall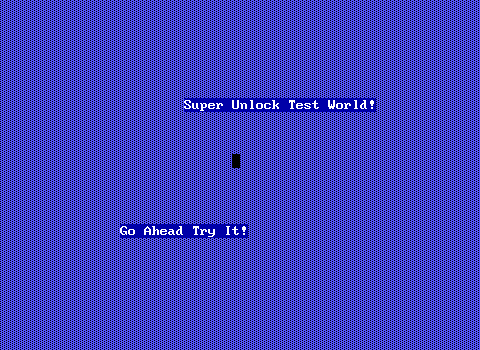 A demonstration of how to break the infamous ZZT "Super Lock". An important piece of history that suffers from having an incorrect file modification date. Oops.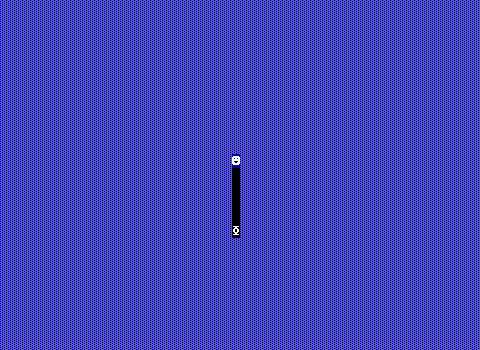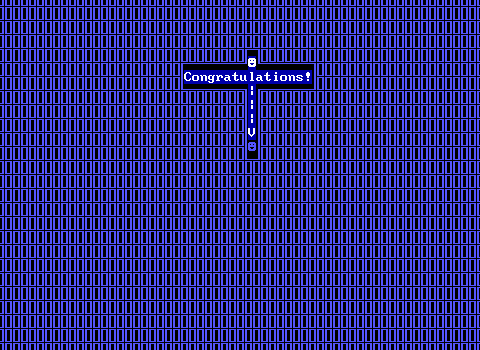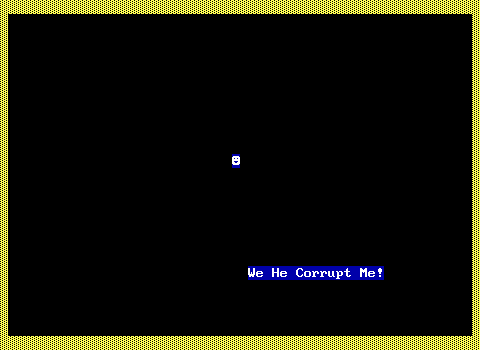 ---
"Parter: The Parakoopa (Demo)"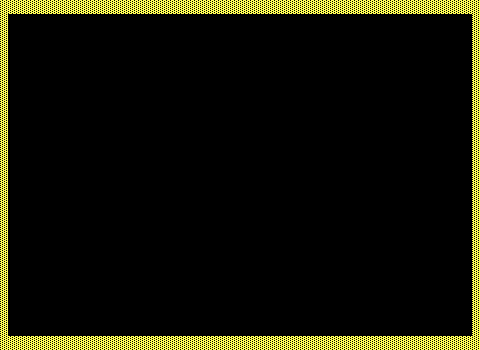 When Parter the parakoopa's parents go missing, Mario is clearly to blame. But things are not so simple as Bowser is quite tired of the parakoopas repeated failures and has decided to destroy them!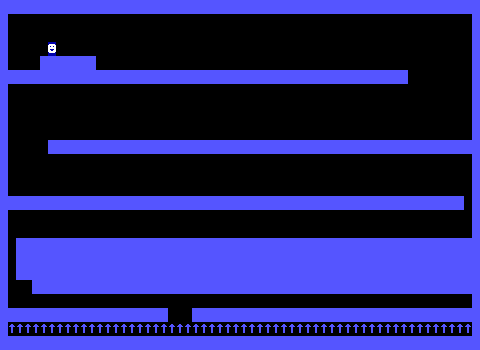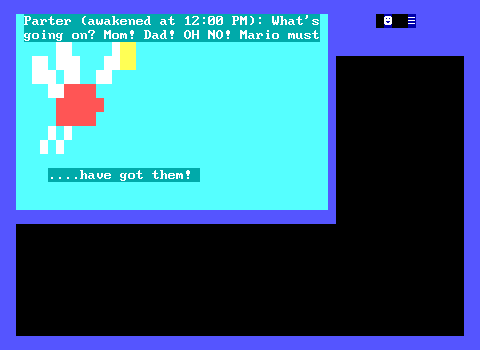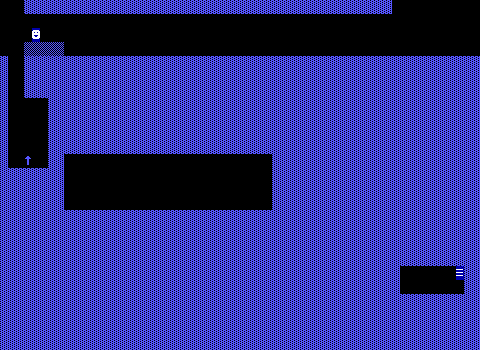 ---
"Full version: The West of ZZT" by BigtimeDude (2022)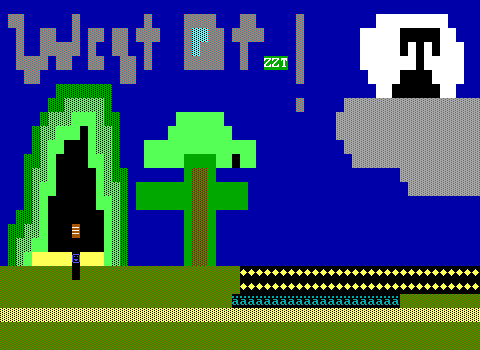 "A western about a girl born in a cactus plant who grows up to be the new sheriff and take on some cattle rustlers who are in league with monsters from beyond"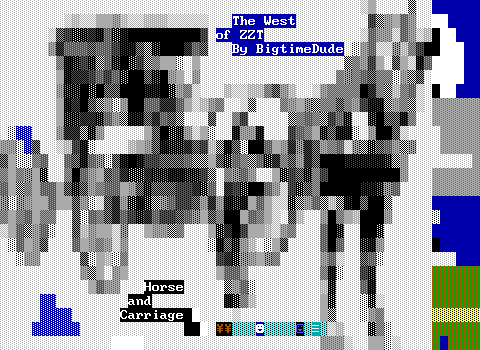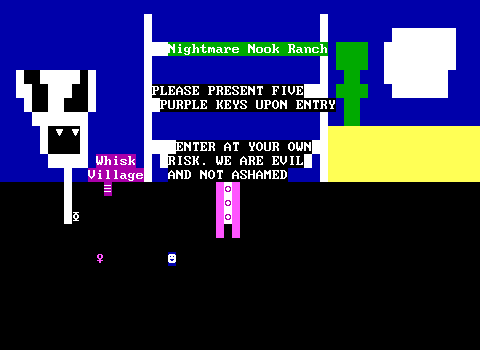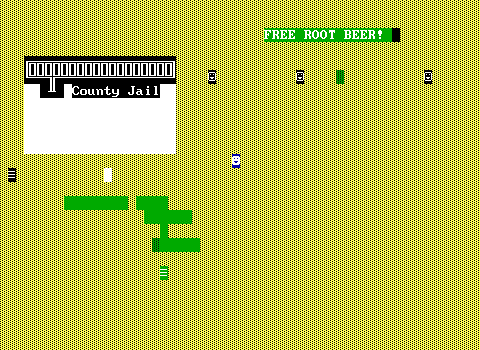 ---
"Five Card Draw 2" (2022)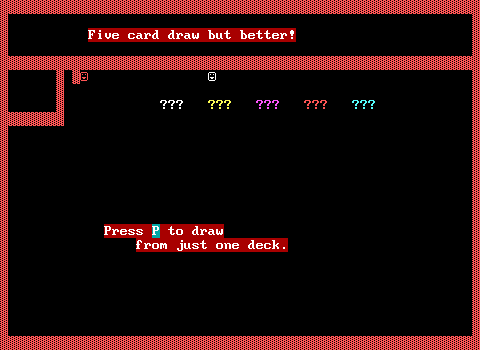 Another effort at dealing some cards in ZZT!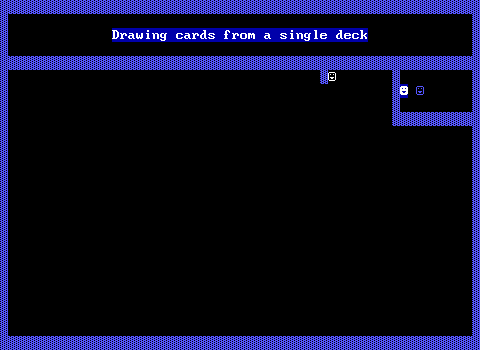 ---
"Air Battle" by SPAZM0016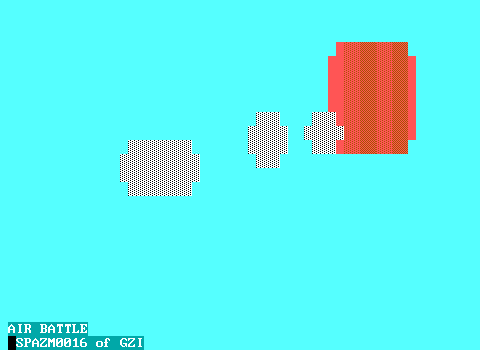 My knockoff of the ZZT game "Dogfight" made when I was a child. Fight off enemy jets, blow up a base, and make small talk about the family.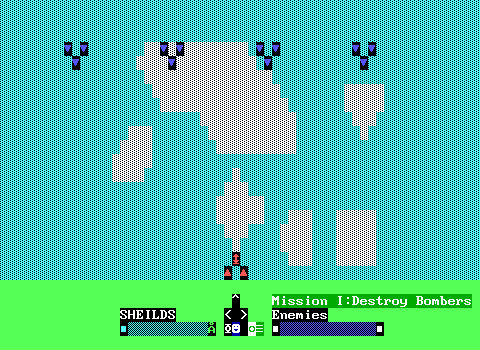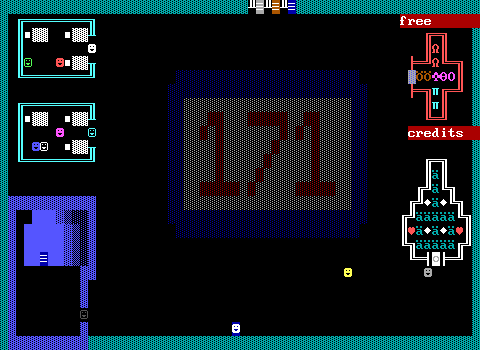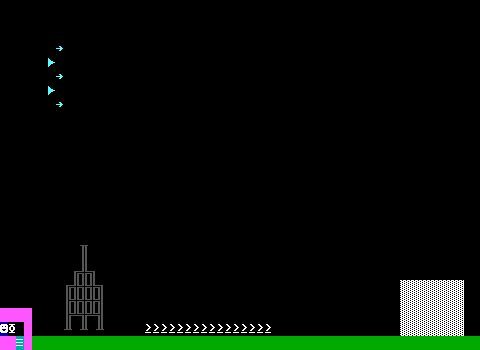 ---
"Super Stunt Flying" by Greg Gilbert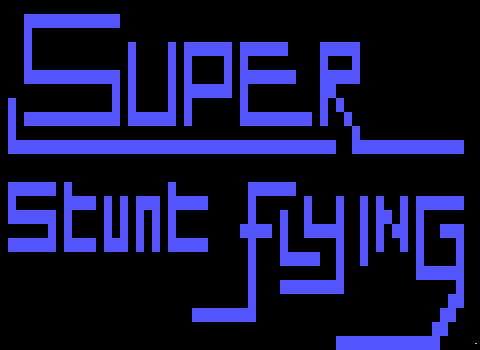 Greg's knockoff of the ZZT Game "Dogfight" he made when he was a child (I assume). Fight off enemy jets, blow up a massive airship, and steal a bunch of money.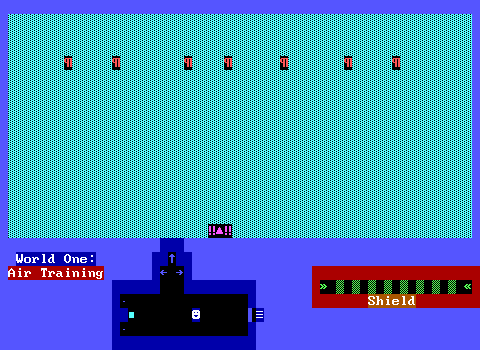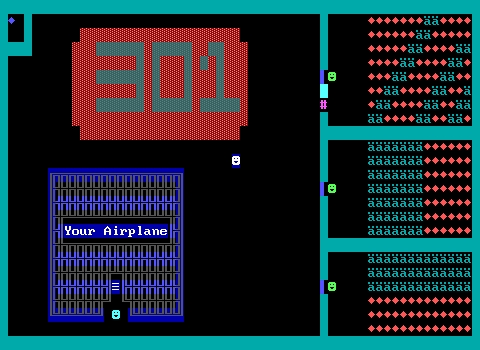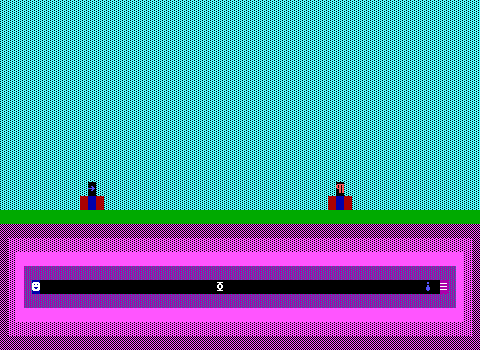 ---
"This Is Art 2" by Anonymous (2022)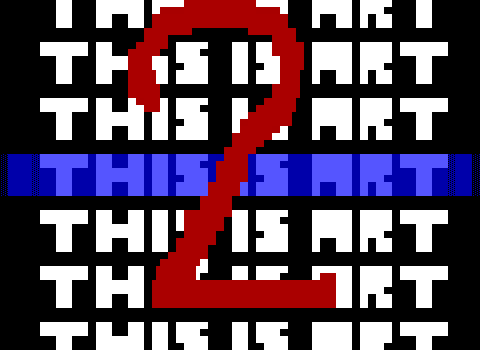 And who are we to say otherwise?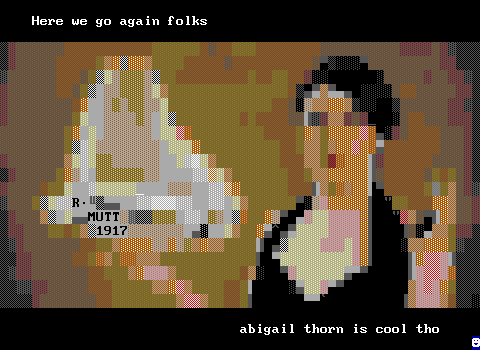 ---