Happy 50th Publication Pack! It is a going to be a very long time before these slow to a stop. After fifty of these, you probably know what to expect. ZZT games very loosely based on media properties, project dumps of neat ideas that never got finished, and funny typos. Congads everyone. We did it.
Contents
"Examplia" by Dr. Dos (2022)
A ZZT-OOP demonstration world meant to pair with an upcoming article: Learning ZZT-OOP By Example With Examplia. Designed to contain easily followable code and demonstrating a full set of commands.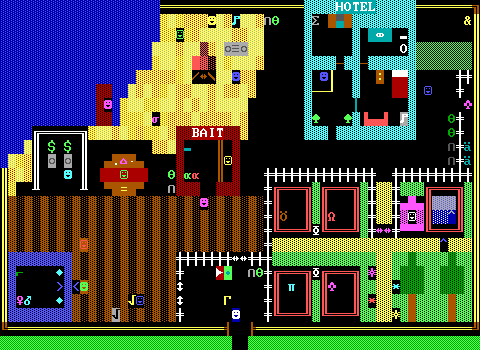 ---
"Dead on Arrival: An X-Files Mystery Adventure" by Joyce Cheuk (1997)
Agent Mulder, having earned a vacation, sets off to France. There he must discover the identity of an assassin. No bigfoots, aliens, or nothing in this one!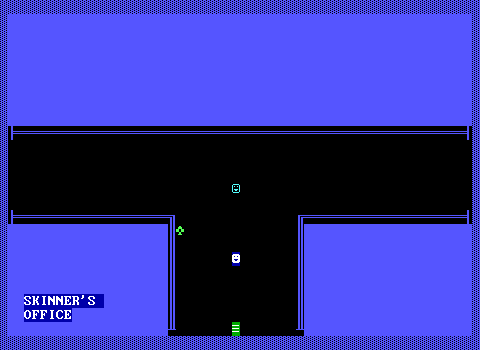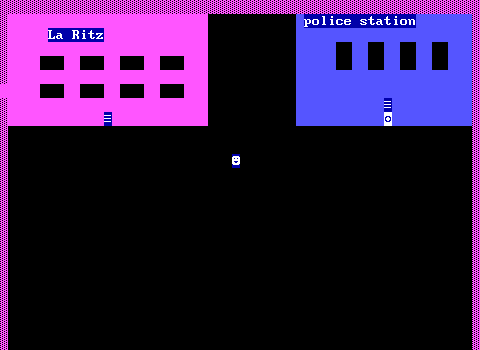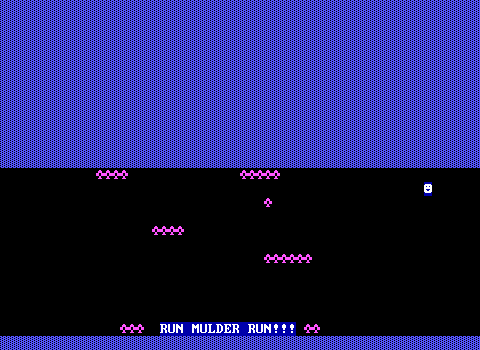 ---
"Ghostbuster's ZZT Adventure" by Chris Carrick/Patrick Carrick (1996)
Welcome Ghostbuster! You have been called to this haunted house for a reason: IT'S HAUNTED! Find energy cells to power your proton packs, then bust some ghosts!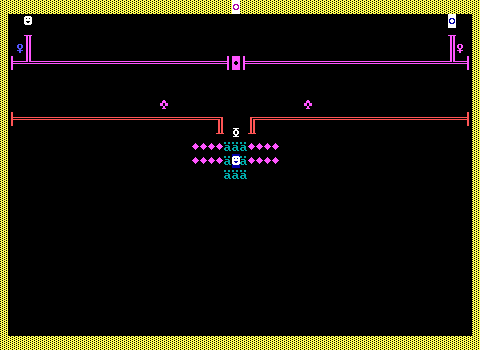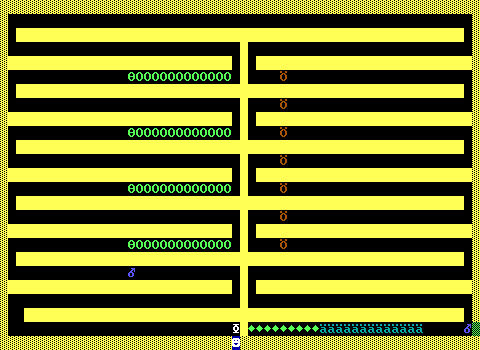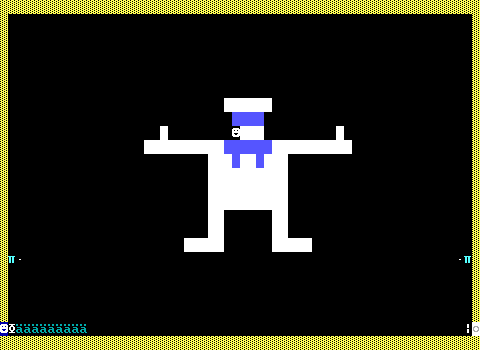 ---
"Joe's Apartment" by Daniel Tiernan
ZZT's bears play the role of the singing cockroaches in this adaptation of the 1996 film. Alas no musical numbers.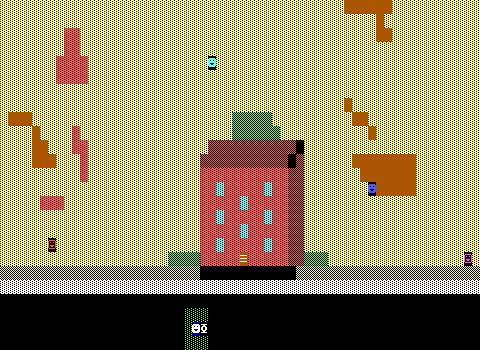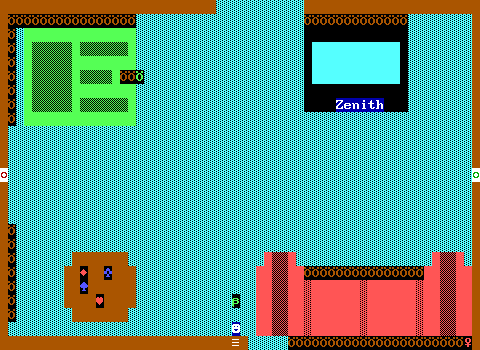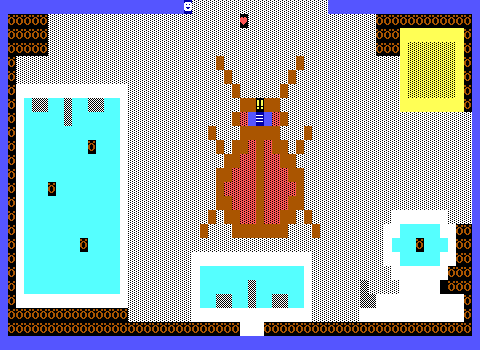 ---
"Joey, and The Revenge of the A.O.L. Monsters" by J Dragster/Jason Marasco/Joey Drago (1994)
A lesson in how AOL dominated the 90s, by kidnapping anybody who couldn't pay their bills! It's up to Joey to rescue his brother and make sure he never racks up a bill like that again.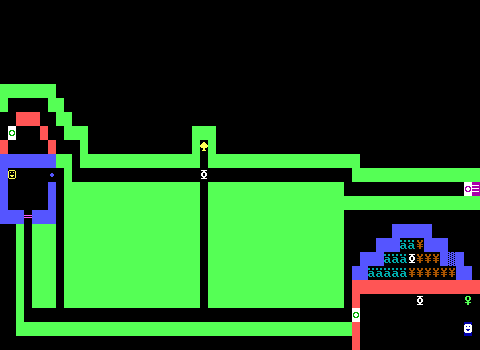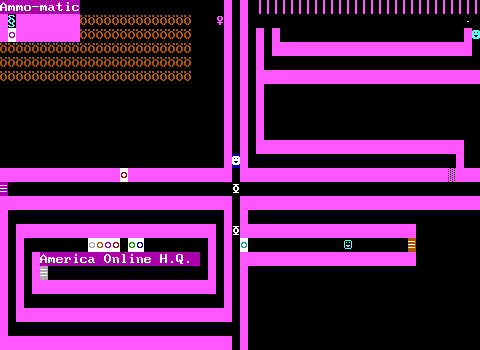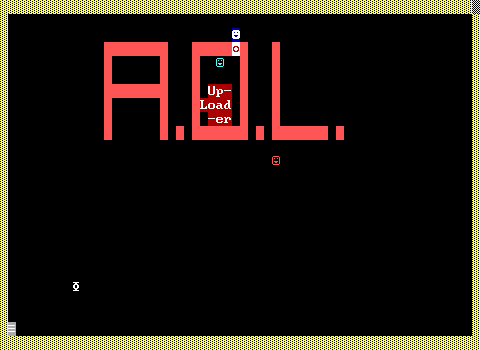 ---
"Paul's Puzzle" by Paul Iobst (1999)
A short ZZT adventure with its share of secrets. Collection the cookie of power, sail to skull island, and free some prisoners.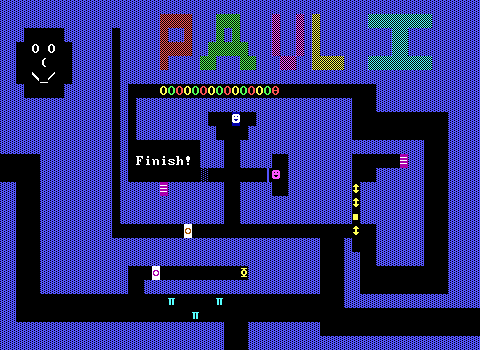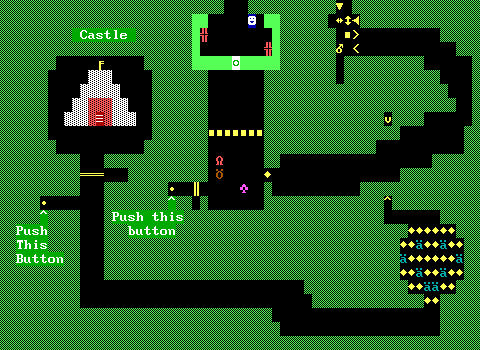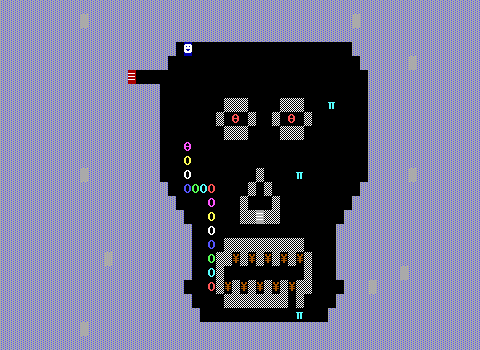 ---
"Roller Blade Ninja'z" by Josh Dotson (1997)
I played this and still don't know what's going on. There's ninjaz, orbs, and an invasion. Also responsible for the excellent "Congads" ending screen used for this article's preview image.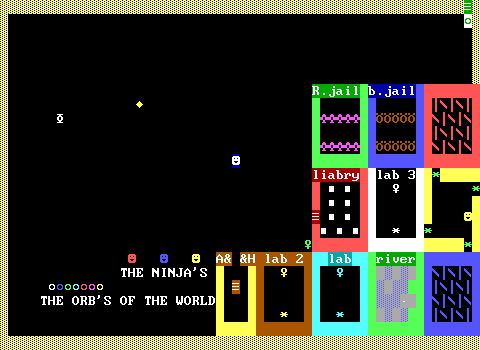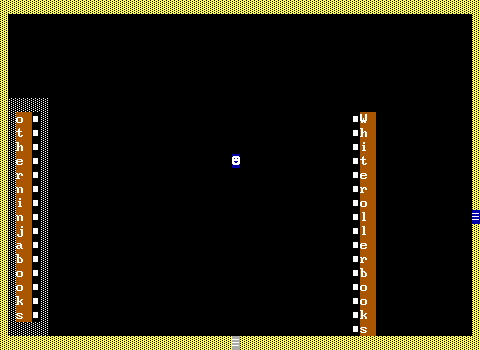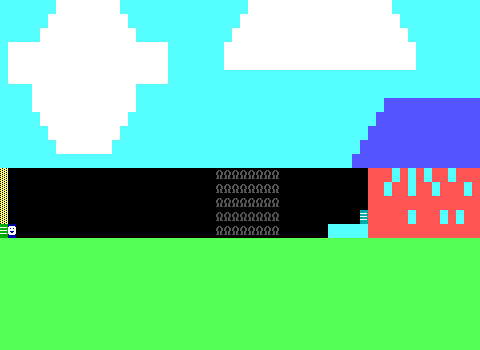 ---
"Terminator 2 (v1.2)" by LANG
The terminator is back and it's your job to stop him! This involves going to parks and junkyards and shooting things.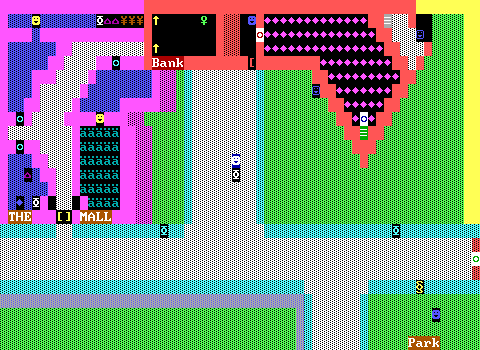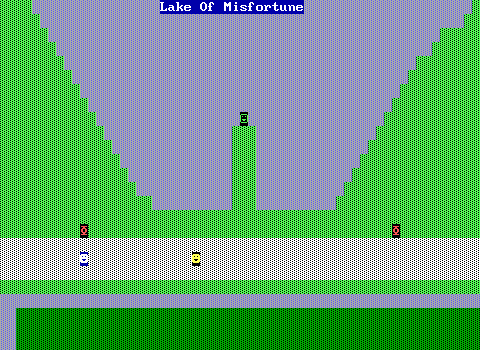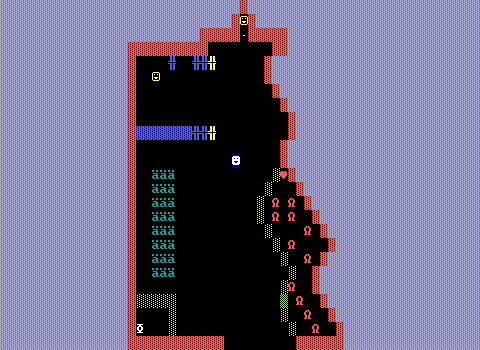 ---
"Wonderous Wizardry" by Josh Newsom
The evil wizard Sorga has captures your wizards and must be destroyed! Climb the mountain of death! Spelunk the cave of death! Answer trivia about medieval weaponry!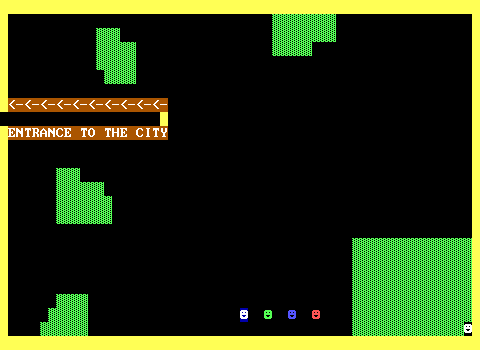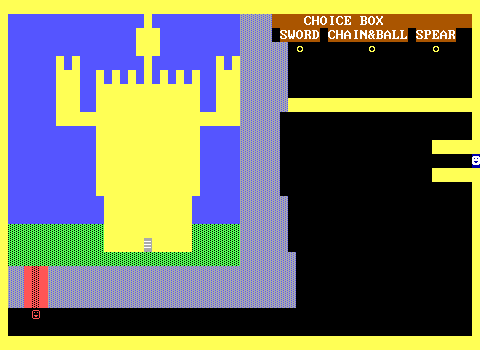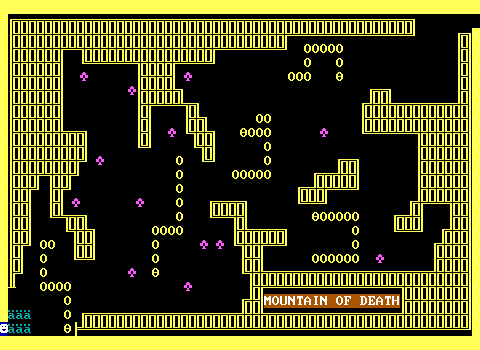 ---
"Moon Factory" by Easy Cyan (2004)
A very impressive, but incomplete, pseudo-platformer loaded with detail and charm as you rescue humans from malfunctioning robots. Had this one been finished it would have definitely been a notable release for 2004!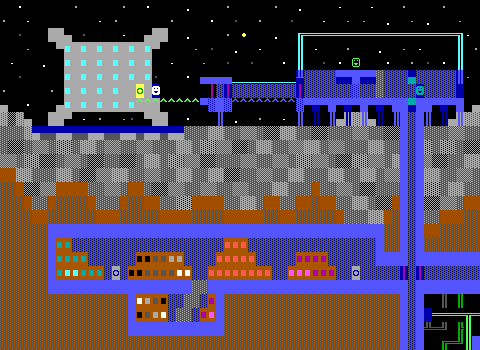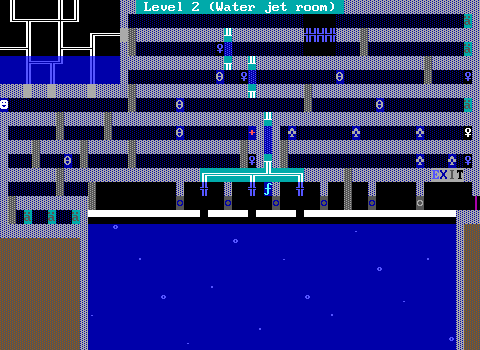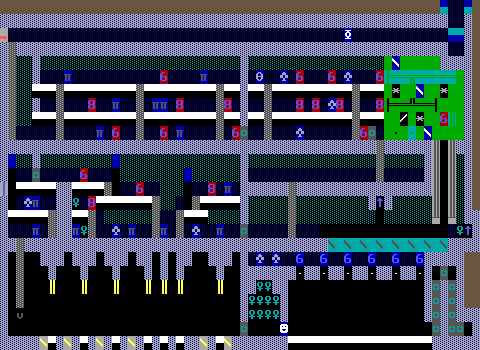 ---