Time to clear out those wildcard stream games! The quests were forgettable, but last week's stream of games that looked a little nicer based on the title screen was a complete success. Do try out "The Castle" if you have a chance! It's a pretty short game that quickly won the audience over with its charms!
In addition to the old, two new releases have sneaked their way into the pack as well: an art collection by Snorb, and a demo for a Weave ZZT game by WiL.
Contents
"Mo' Paint, Mo' Box" by Snorb (2022)
A new art compilation by Snorb that's mostly made from zima conversions of images, with a few from scratch pieces here and there as well.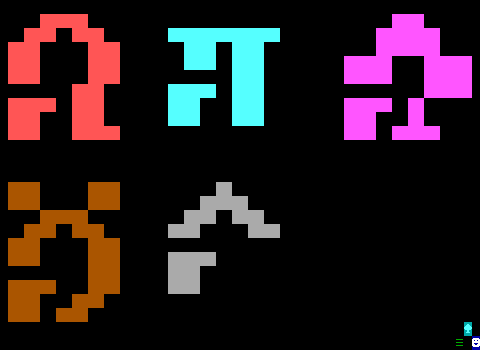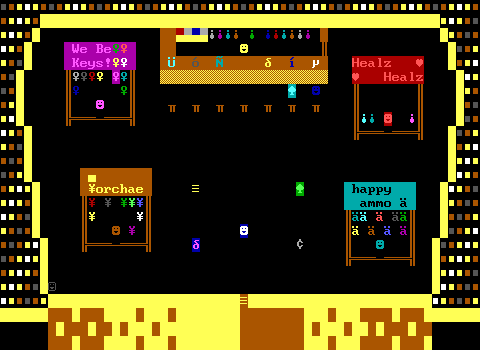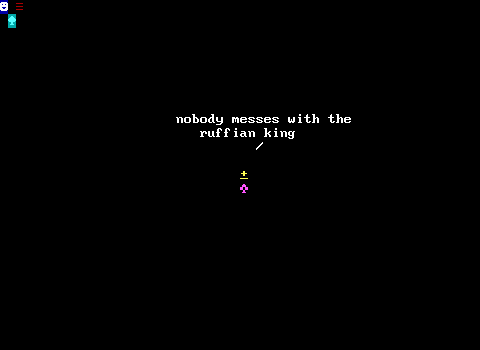 ---
"Adventure of Bob" by Erik Sagen (1996)
Bob is a janitor who really isn't looking forward to attending a family reunion in the park. Starts out normal enough until Bob swerves off the road and winds up in another dimension that has vortices and Mortal Kombat machines.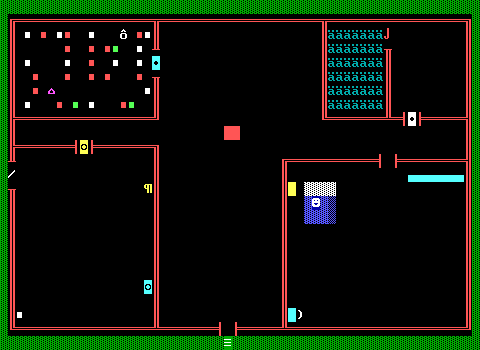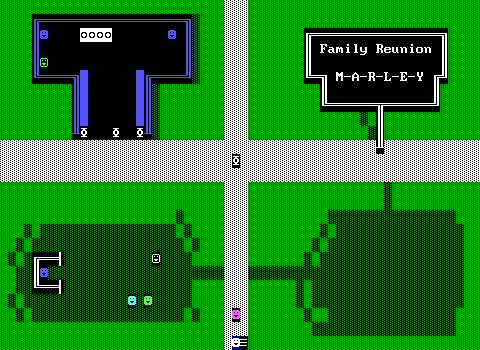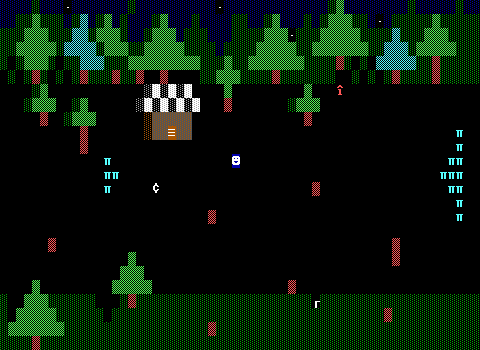 ---
"Nautilus Early Access Demo" by WiL (2022)
Rating
No rating (0 Reviews)
Publish Date
May 05, 2022, 05:28:57 PM
Program Description
CW: Flashing, Jumpscares
A Weave ZZT demo for a game that has now been safely set aside. Sail through a sort of dimensional sea looking for valuables and avoiding foes and terrifying horrors.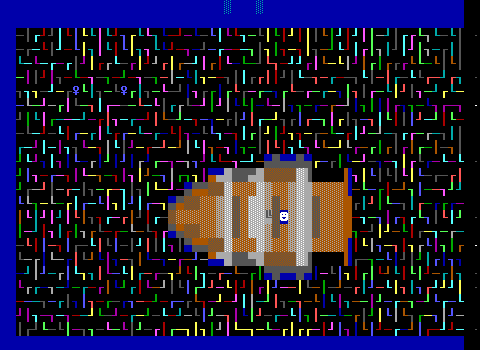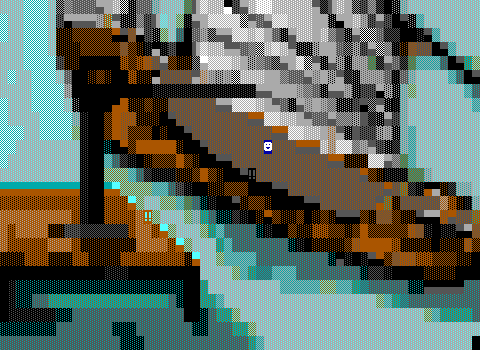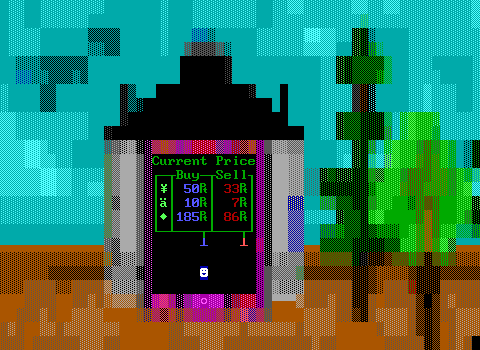 ---
"The Castle" by Jakub Plachy
An absolute charmer! Sneak inside the castle and help the princess recover her missing crown. Very classically styled with a lot of fun humor aimed at early ZZT adventuring tropes.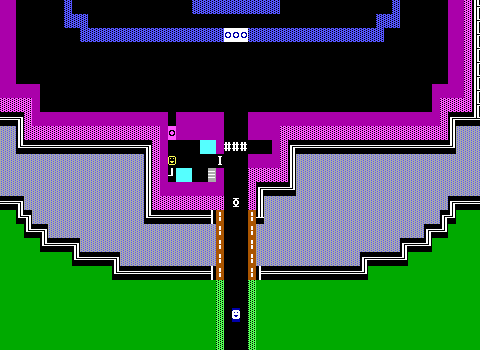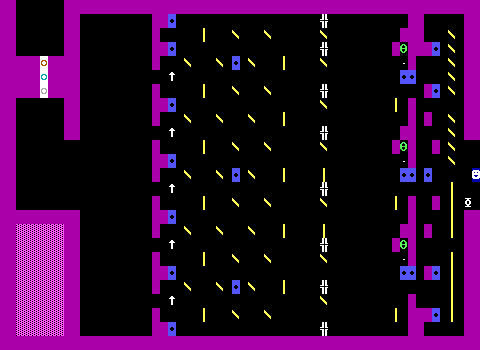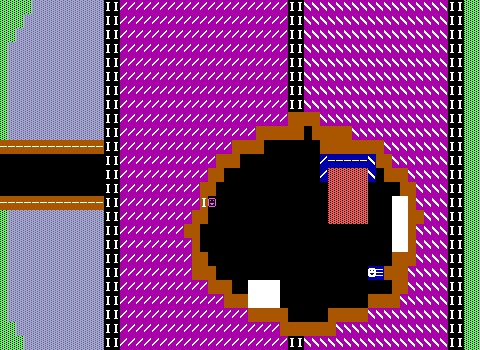 ---
"The Castle (Early Build)" by Jakub Plachy (1994)
An older build of The Castle with a title screen that looks more like a castle and a very different ending that's worth checking out if you enjoyed the later cleaned up release.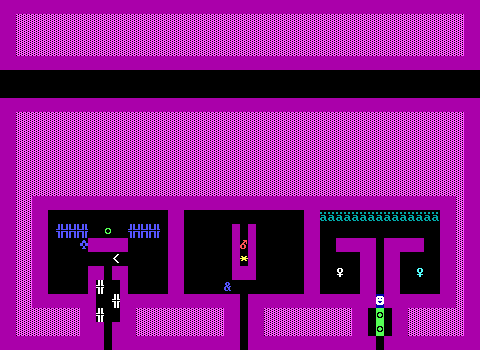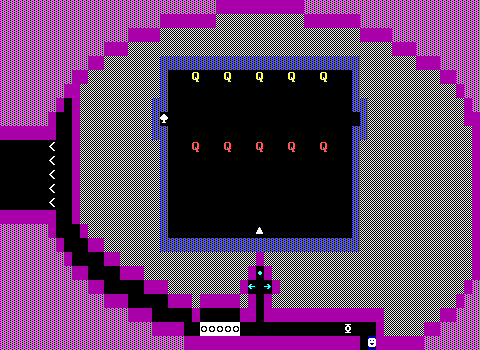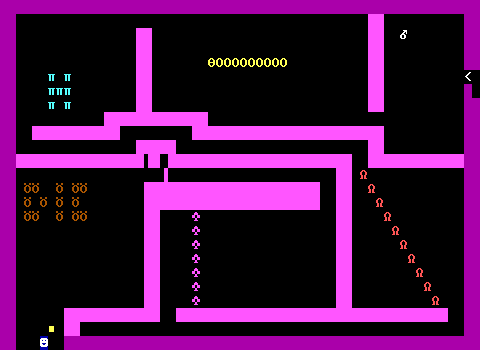 ---
"Demons Night" by bbz (1997)
A cool looking title screen covers up an incredibly incoherent adventure. A portal to hell has been opened and I think you're supposed to stop the demons?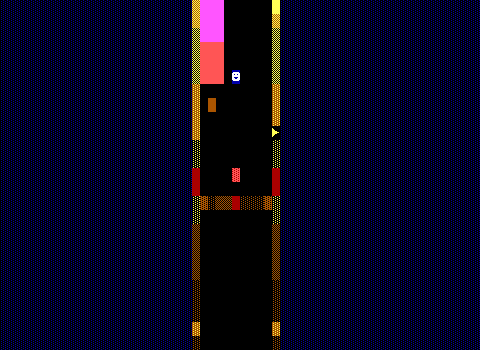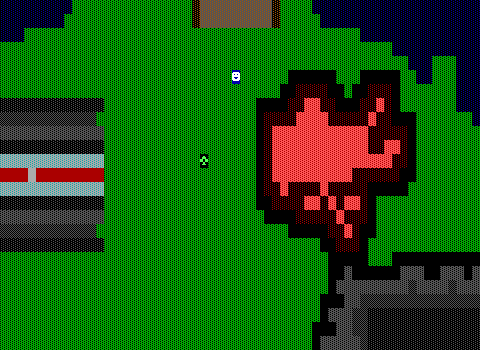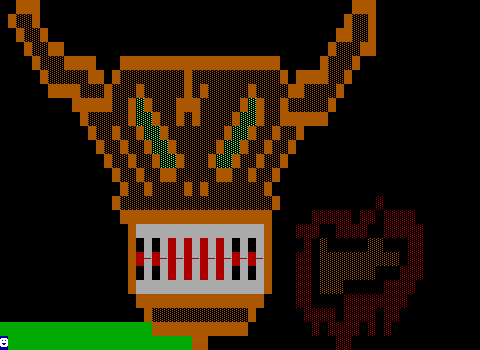 ---
"Prototype: Official Weapon of the 22nd Century" by Lord Kadro (1997)
A goofy adventure in which you play as a robot that has gained sentience. Break away from your former masters that were using you for assassinations and put an end to the evil Shadow4 corporation!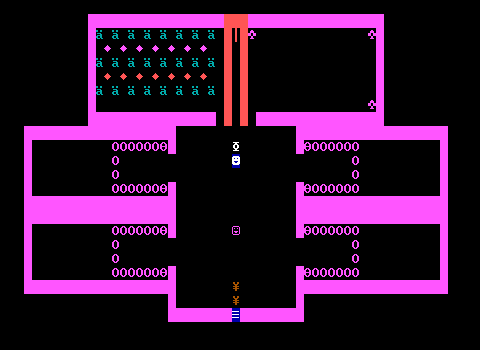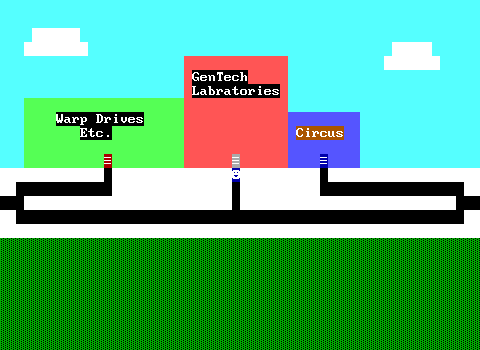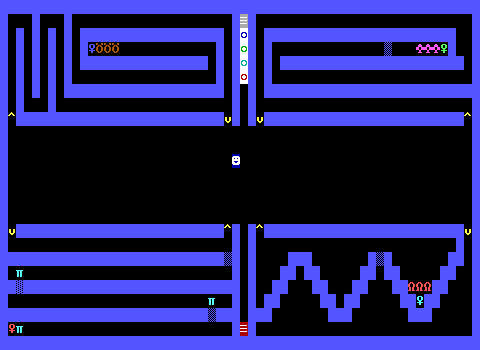 ---
"Quest 1"
The king's daughter has been kidnapped by an evil warlock. Quest your way to rescuing her and winning a big smooch as a reward!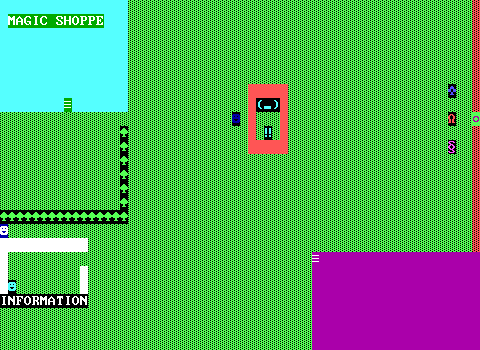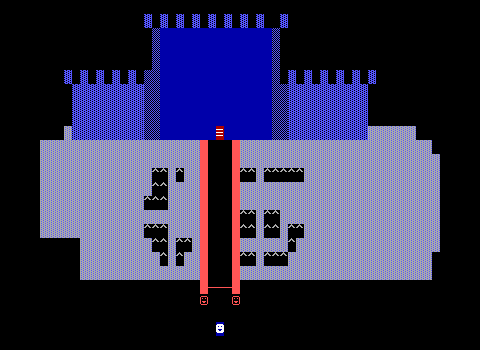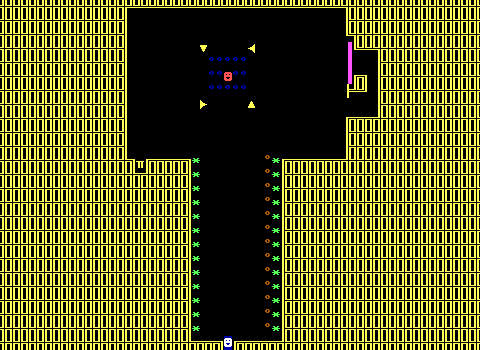 ---
"Quest I" by mr nintndo (1997)
Quest your way to finding the artifact that will save your planet through multiple boards loaded with creatures.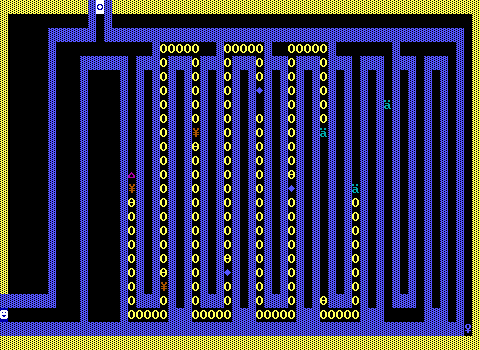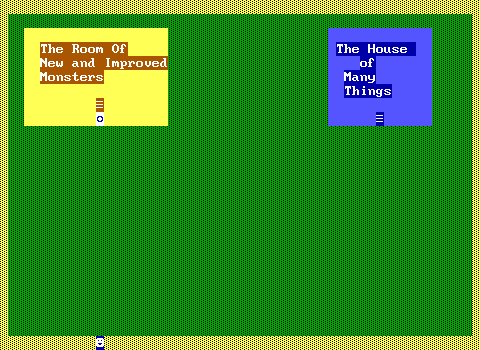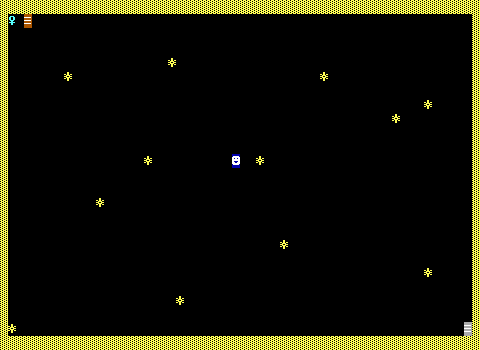 ---
"Quest: Level 1" by FangsOfRed (1994)
Quest your way to finding the Orb of Kant which has been stolen by the evil sorcerer Ganf and allows its holder to morph anything into any shape or form.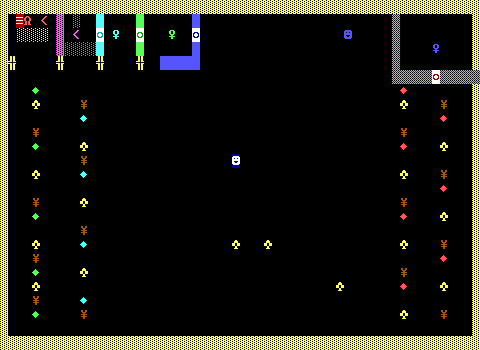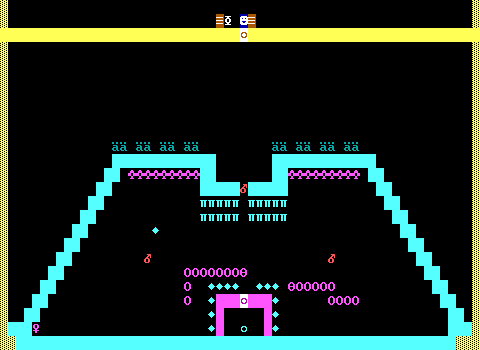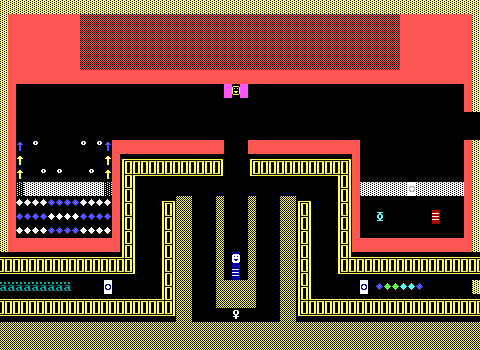 ---
"Richie Quest I" by Crono4444 (1997)
Quest your way back your wife! Escape Hoofman's dungeon, explore your kingdom, check out the Wyoming Center, and watch out for some shady looking guards.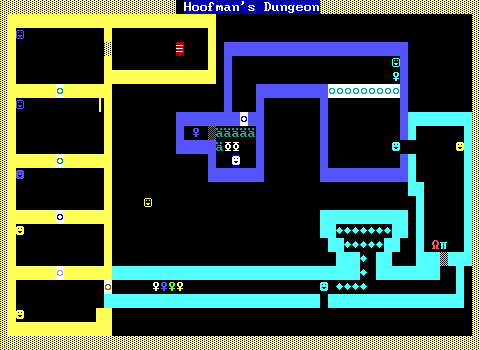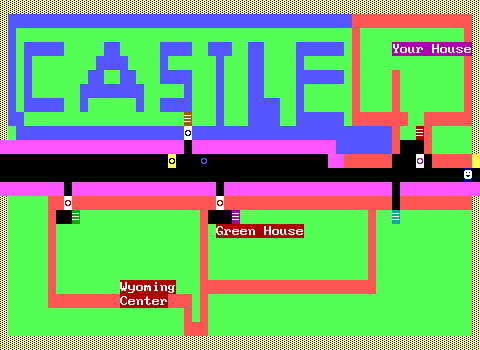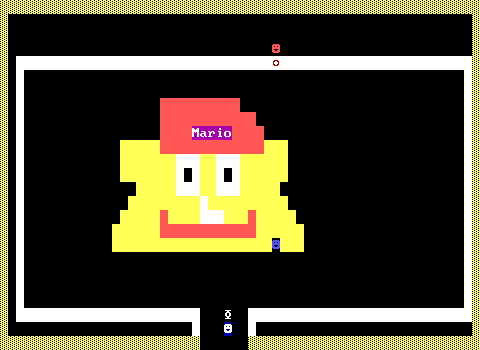 ---