Let's not get that queue too full. Various Weaves will remain in upload hell until they escape update hell. Instead I've rounded this off with some files from Asie's own queue. This pack has some very silly action games (sometimes intentional, sometimes not) and our first ever full game created with FirmWeave!
"The Assassin Episode One: The Black Knight" by Andrew Wagster (1993)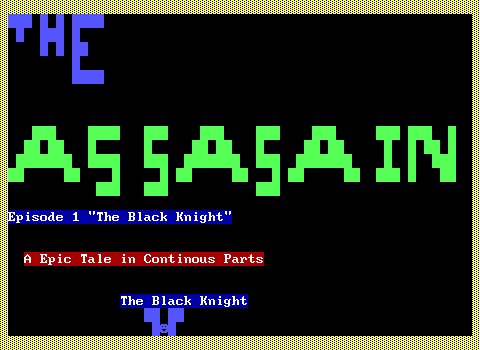 What would be a generic action game that has very little to do with this Black Knight character gets some humorous internal monologues from the protagonist via scrolls on each board.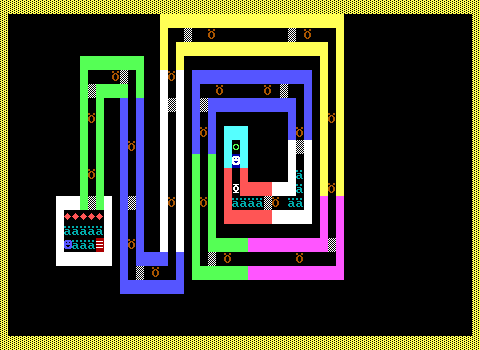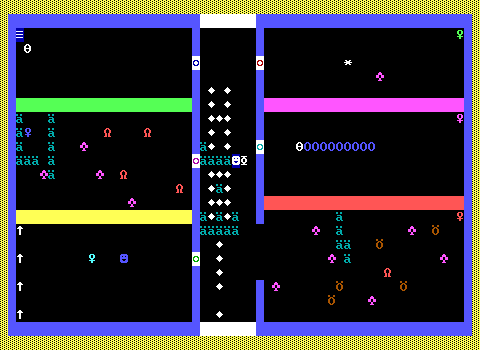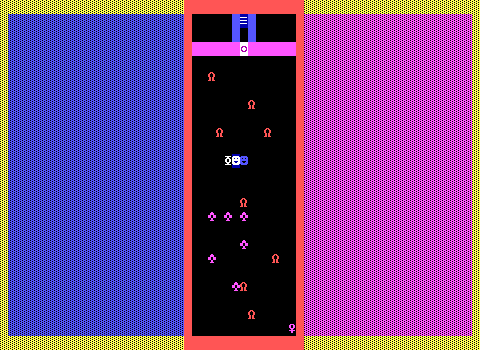 ---
"The Assassin Episode Two: Rise of the Condos" by Andrew Wagster (1995)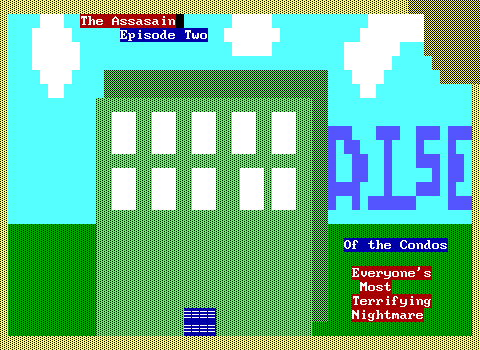 The sequel is a bit more developed, and has possibly the best subtitle I've ever seen.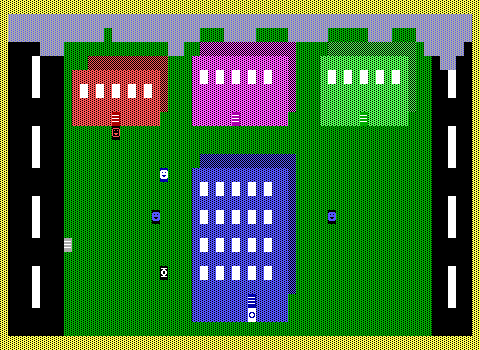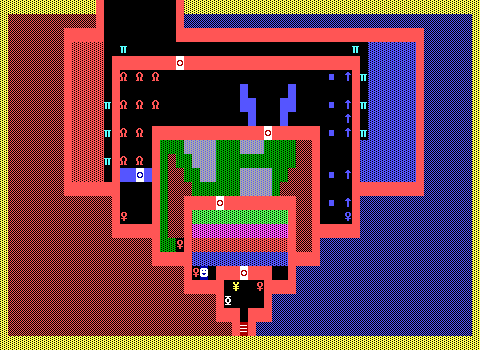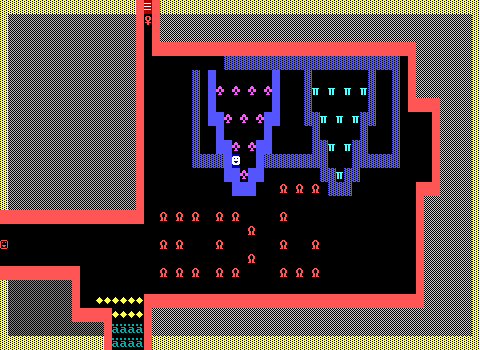 ---
"KevHelp2" by he_the_great (2001)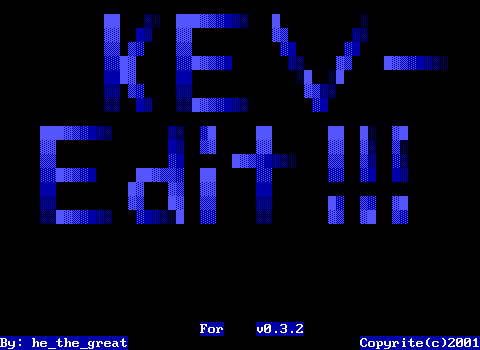 An overview of how to use the KevEdit external editor for ZZT. Amusingly this world contains a toolkit implying that it was not made with an external editor.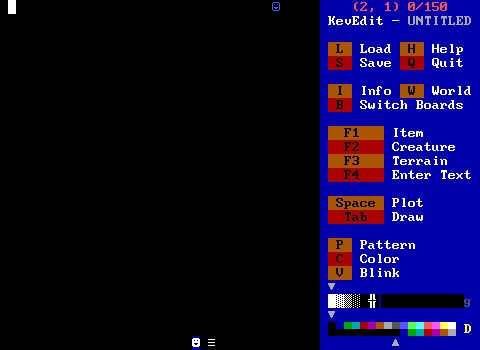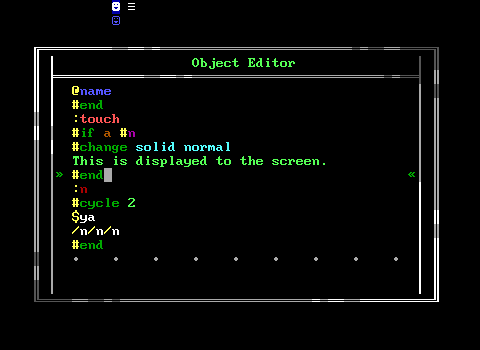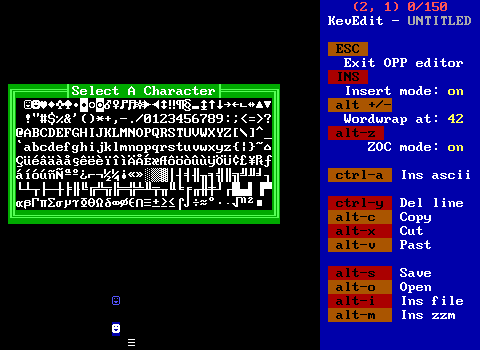 ---
"Laworde" by asie (2022)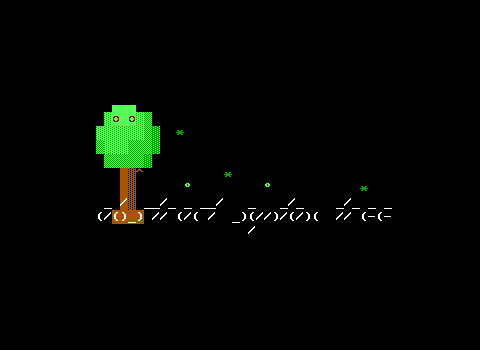 Asie brings us the first fully complete game made with WiL's FirmWeave ZZT fork! I'll give you six guesses to figure out what it's based on. Enjoy! a monstrosity of external code generated via Python to implement a list of valid words! Also playable online on Itch!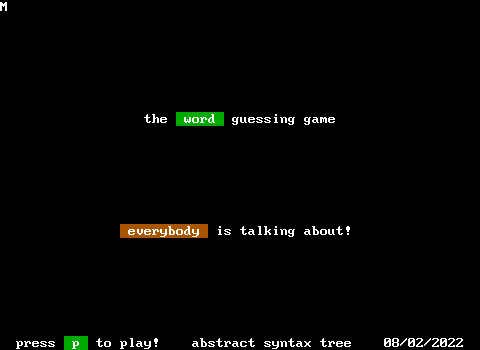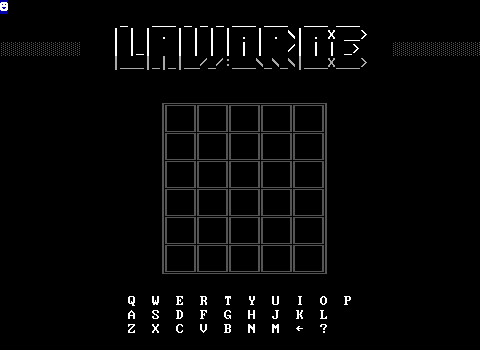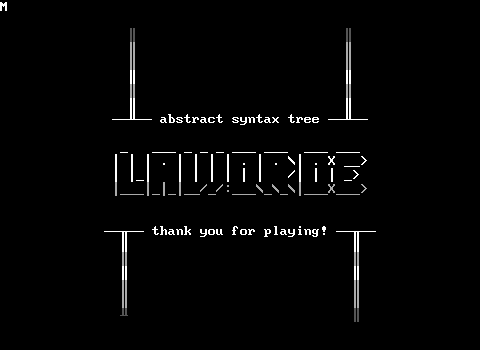 ---
"Prisoner (translated)" by kristomu/T.B.M. (2022)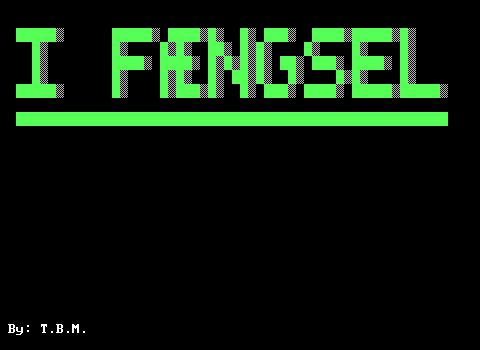 Previously, there was a Norwegian prison escape now. Now it's time to check out a fully translated Danish prison!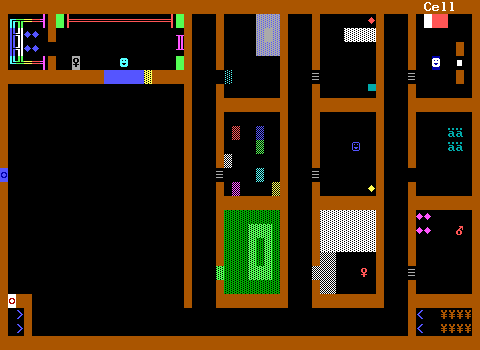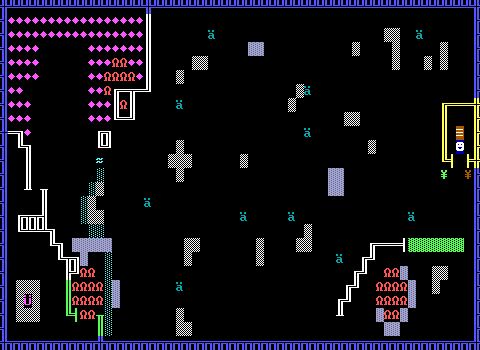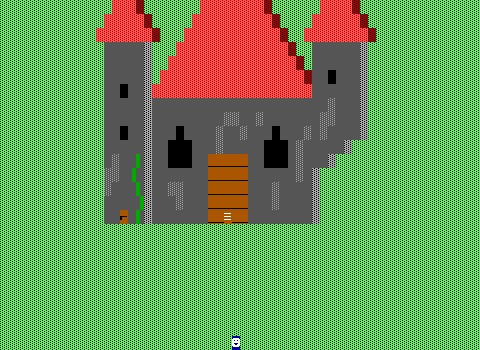 ---
"Super Yoshi's Road Apple (Prototype)" by Chris Kohler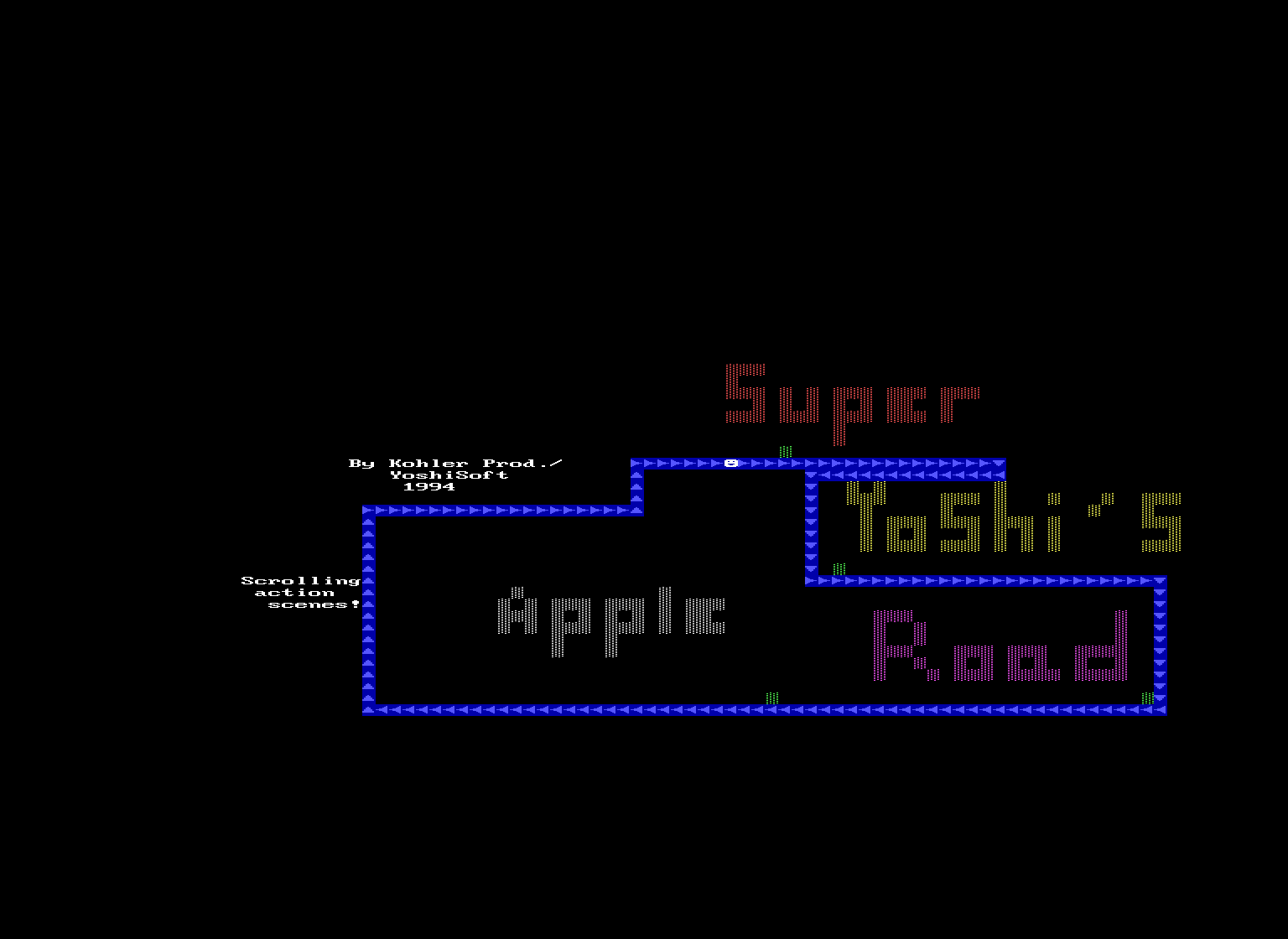 A very early in development engine for a Super ZZT enhanced version of the incredibly named Yoshi's Road Apple ZZT game.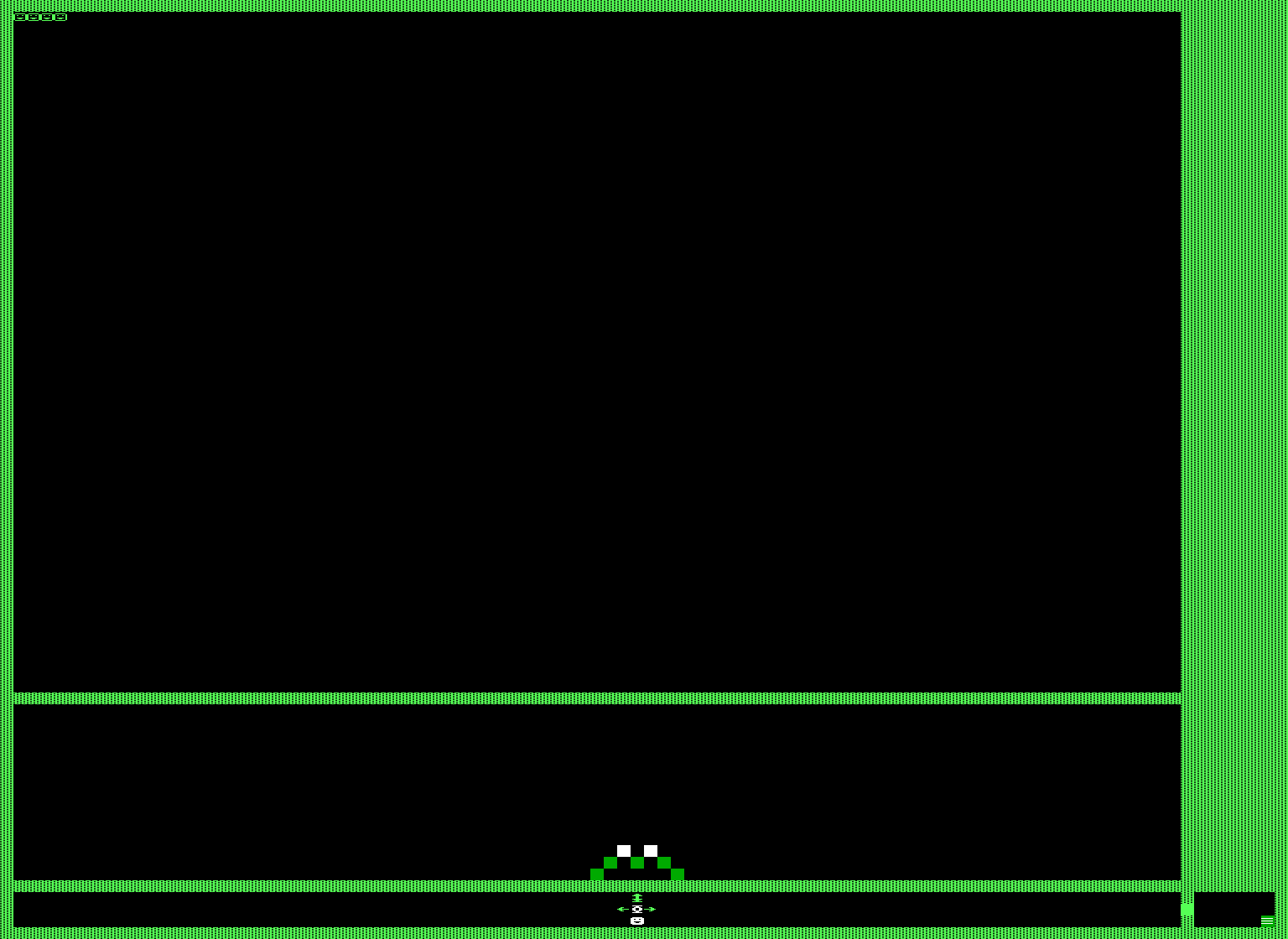 ---
"Total Chaos (Update)" by DarkShadow (2006)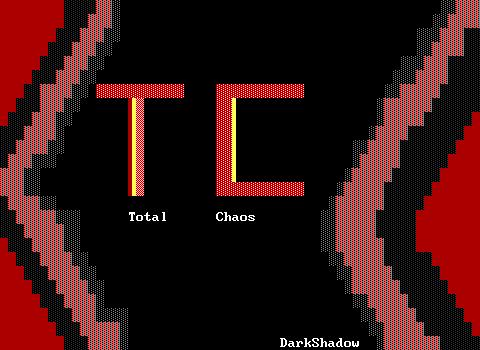 The year is 2032 and it turns out that all these robots were actually being built for war. If, you, "Grak", can't stop them, then the human race is doomed.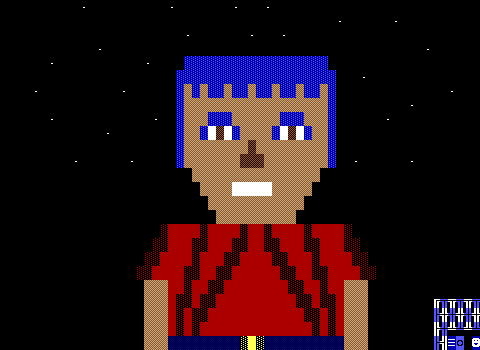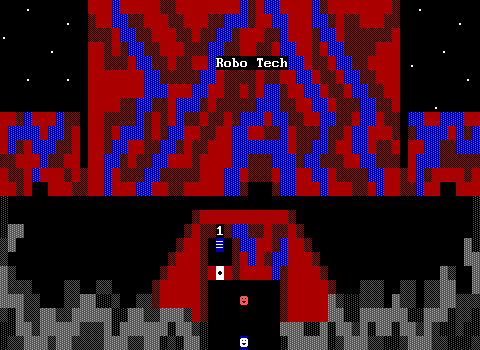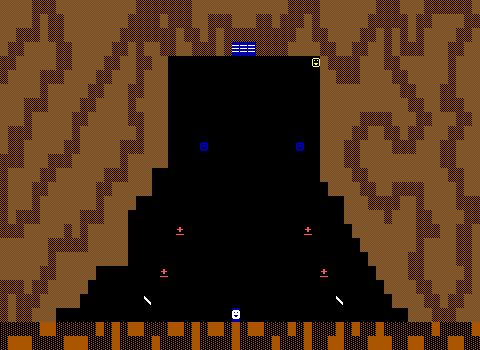 ---
"Z-Z-T v3.0 + TEST-IT" by Crapant (1993)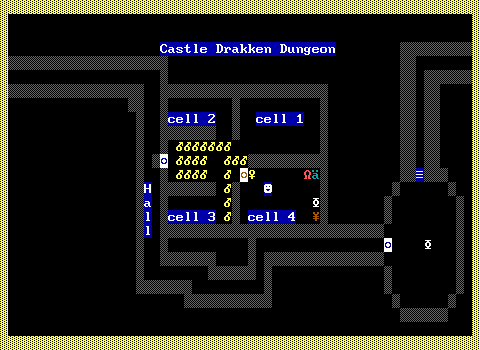 Rating
No rating (0 Reviews)
Publish Date
Feb 10, 2022, 06:53:42 PM
Program Description
Appears to be a copy of ZZT 3.0 by Software Excitement (as given by the phone number in WOW-WOW.COM), with some files renamed and an additional single-board world (TEST-IT.ZZT) added in.
A strange shareware distribution of ZZT v3.0 with numerous changed filenames, most notably "ZZT" becoming "Z-Z-T". Also includes a one board "TEST-IT" game indicating somebody was playing with the editor at least.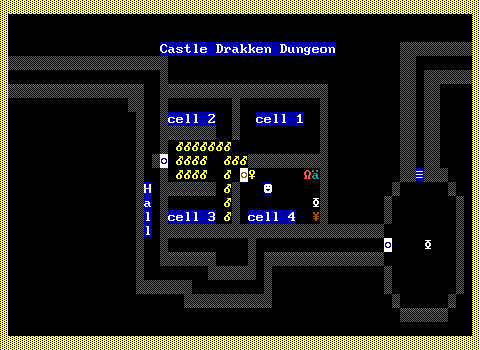 ---