Wanting to quickly clear out the queue before taking a short trip I played my cards perfectly, uploading five files and expecting by the time I published that I'd hit the magic number of eight. We've got two new titles, one of which is an extended ending for the recent hit Phoebus Project that has been causing significant experiences in general lately. We also have a brand new game from Bluey that's about as authentic as a retro-stylized ZZT world can get.
Plus, random bits and pieces I've accrued over the years!
"Phoebus Project Epilogue" by LBC (2021)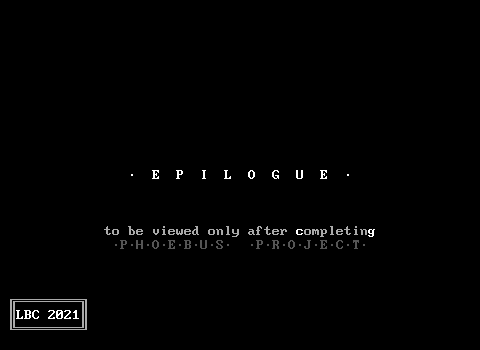 An epilogue that raises significantly more questions than it answers. LBC's included save file has led us to a currently ongoing ARG leading to who knows what. Do not play this prior to playing the main game!!!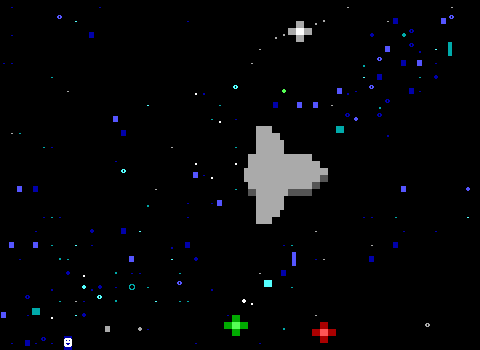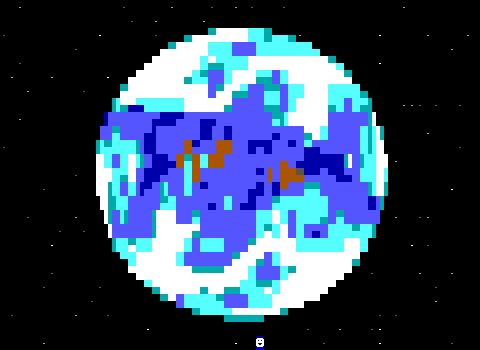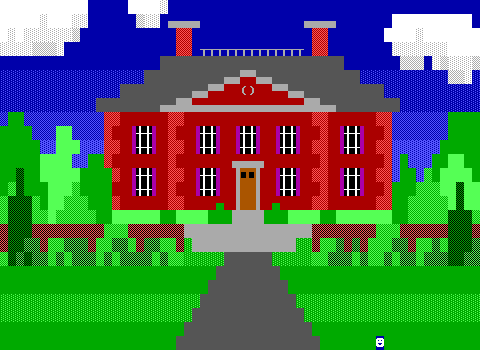 ---
"This is an engine It seems to involve zombies" by Dr. Dos (2007)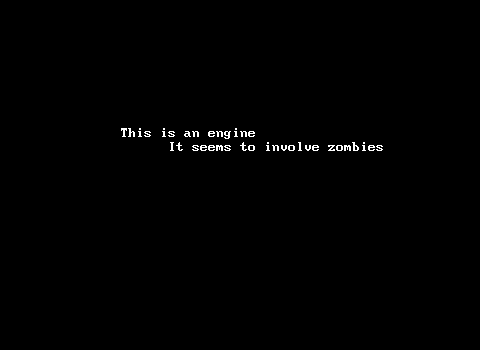 An engine I made in 2007 that never went anywhere. Stand still to aim for more precise shots and don't panic!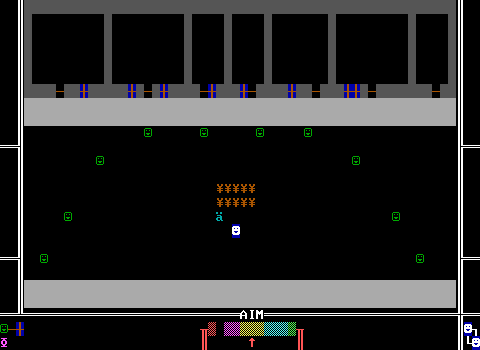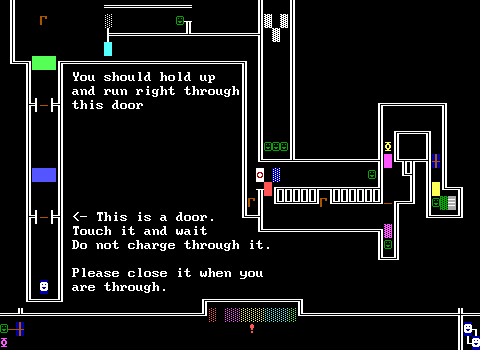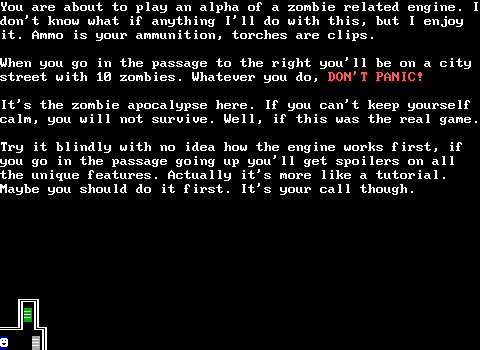 ---
"Pokémon Mystery Dungeon Three Pak!" by Dr. Dos (2015)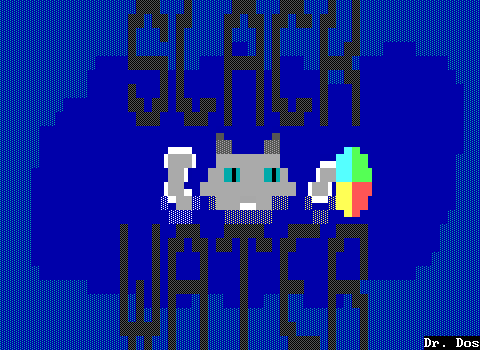 More old scrapped projects by yours truly. This time interactive story worlds for various Pokémon Mystery Dungeon inspired storytelling groups on DeviantArt that were popular in the mid 2010s.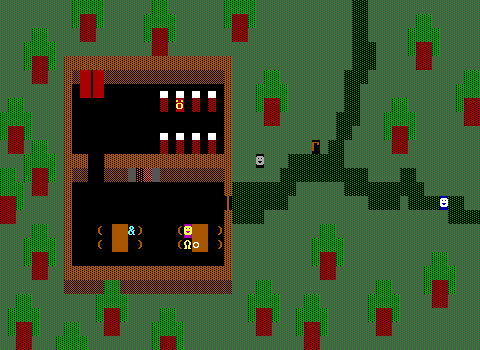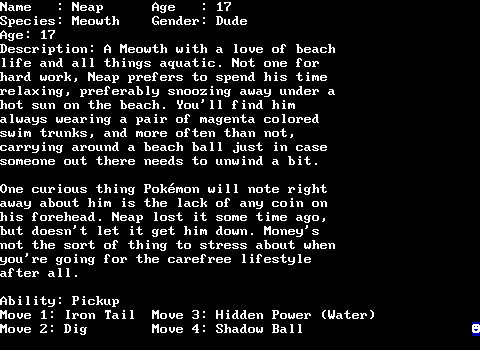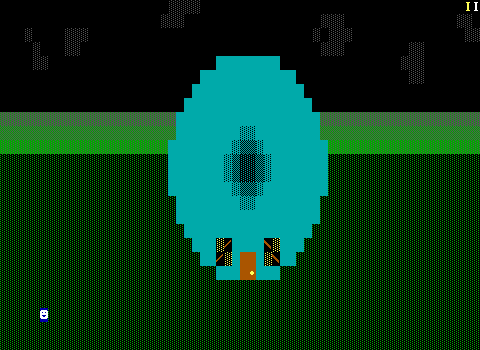 ---
"Mr. Shapiro Cares Not For Jumping" by Eurakarte (2005)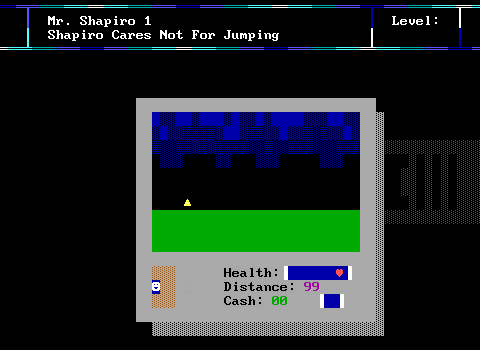 A long lost Mr. Shapiro title? Well, not quite. This is a Shapiro-starring platformer engine that these days would be described as an endless runner that ends. I don't know if it would make a great game, but Eurakarte was willing to release shorter titles where the gimmick doesn't outstay its welcome before with Mr. Shapiro Cares Not For Snakes.
---
"Nedemai's Pseudo 3D Maze" by Nedemai (2005)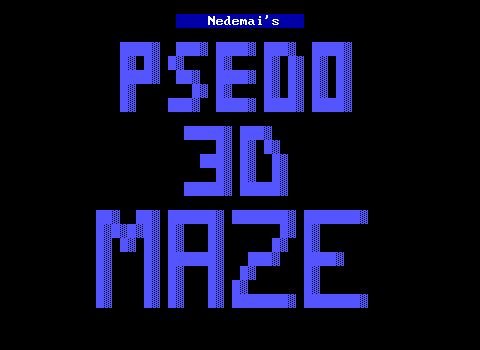 One of many first person maze navigation engines. This one arrives a bit late and doesn't have any distinguishing features, so I would suspect it was just an independent discovery of the technique used.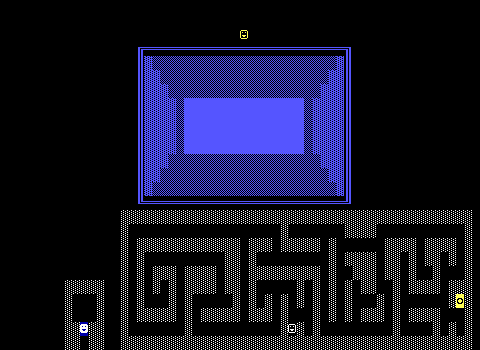 ---
"Pennsylvania: The Game (Incomplete)" by Fungahhh (2007)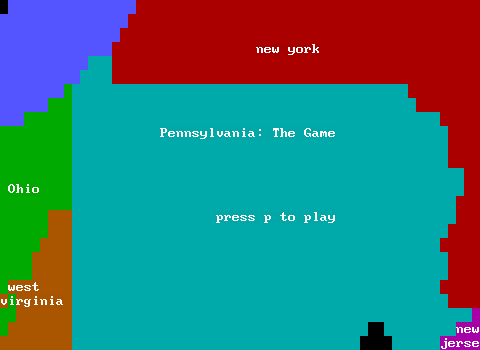 Having lived in the state for the majority of my life, this is basically what it's like.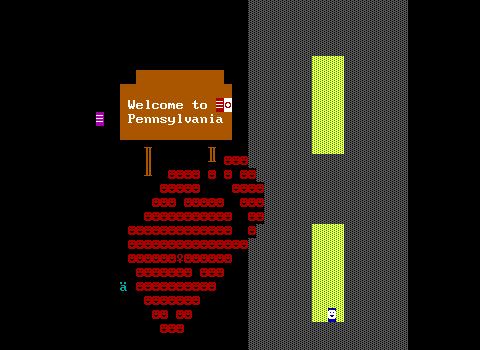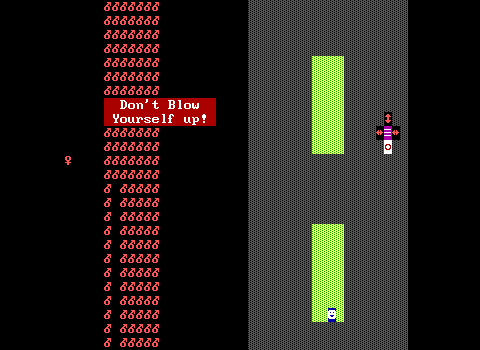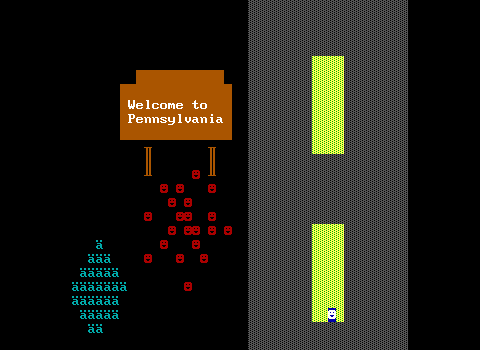 ---
"The Crystal Mountain" by Sejuay (2007)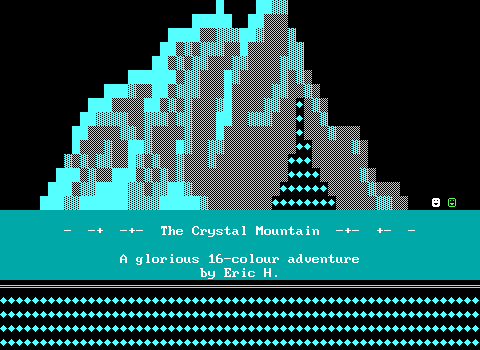 Suffer an unusual head injury and then journey into the mirror! You want answers? Well, you better be able to fly. Noticing this one is currently marked as "Incomplete" but that seems to be in the sense of "no part 2 exists" and not that this is an incomplete adventure.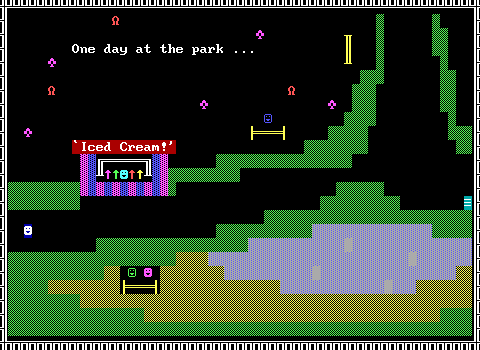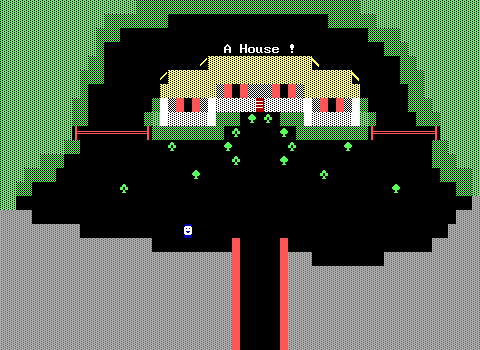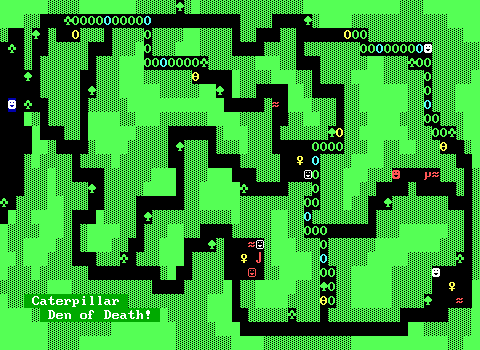 ---
"Kobold Smoocher" by Bluey (2021)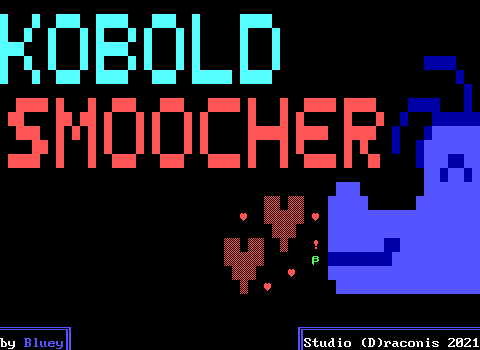 A classically styled ZZT world developed on an old computer using just ZZT v3.2 for maximum authenticity. Rescue kobolds cursed to serve their king by breaking the spell with a big ole smooch!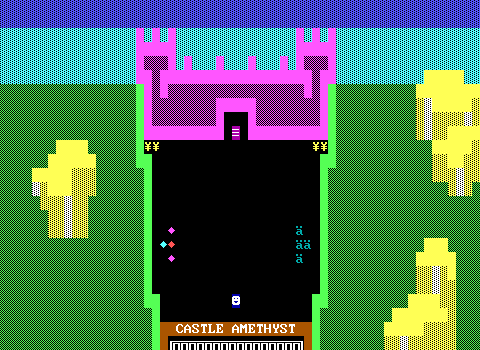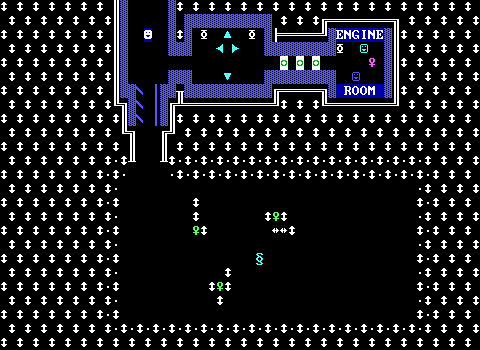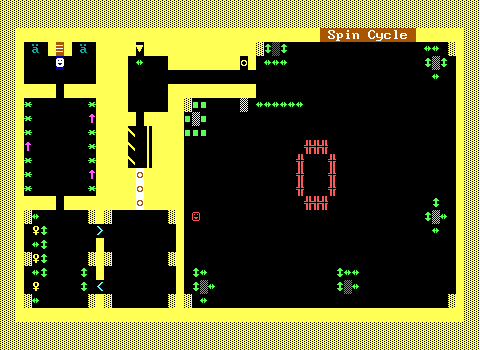 ---