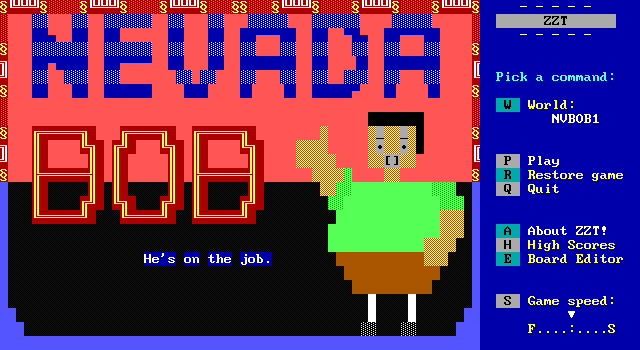 Our poll winner for march was the sole release of Ryan Ferneau. A ZZTer who showed up on the forums in 2003, stuck around for a little bit, and left. His first and only release Nevada Bob: He's On The Job is a pretty basic game overall, that brings in a few nice aspects (the very distinct soundtrack in particular) but suffers from a lot of issues that make it clear this is his first ZZT game.
The game was positively received though, and you can't help but see the potential here. Nevada Bob still manages to stand out among other basic ZZT adventures, and the game will leave you cautiously optimistic about what Ferneau would go on to make next. Except this is his only release so unfortunately, the inklings of something greater have no later releases to gain traction on. What we're in for today, is a strange curiosity of what kind of game somebody would make in 2003 in ZZT without any previous work.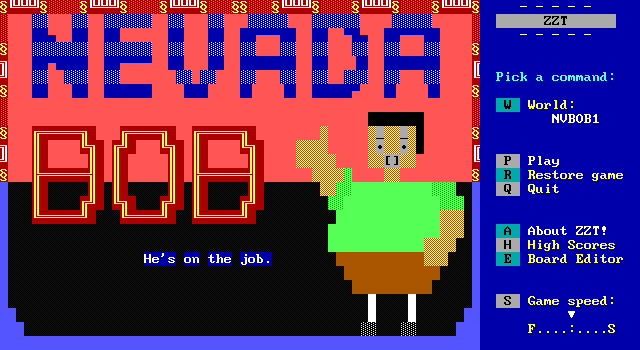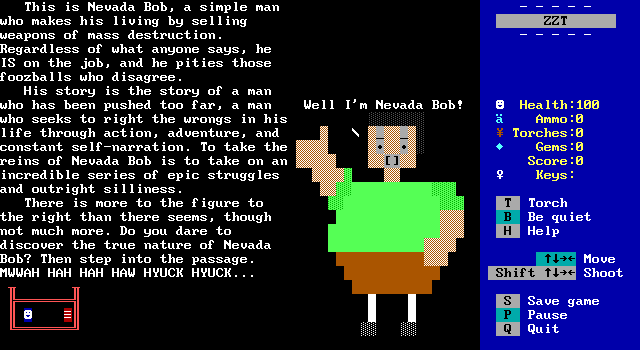 Story
• • • • • • • • •
Today you are William Robert Joseph
Pinze, known by all as "Nevada Bob", the
world's greatest giant robot suit invent-
or. Although his enemies often dub him a
"brainless country boy", Nevada Bob has
made many advances in the creation and use
of giant robot suits, which were once
merely the things of action cartoons.
Bob's first breakthrough was the design
of large robots that are made completely
out of corrugated cardboard but manage to
be both mobile and durable. Some criti-
cized them for increasing the demand on
trees, but for the first time, giant robot
suits were biodegradable. Bob has seen
many competitors try their hand at making
biodegradable robots, including the infa-
mous Professor Stuart "Stupid Stu" Pot-
crack with his junk-'n'-garbage robots,
but none has come up with products more
reliable than Bob's.
Now Nevada Bob has just released his
latest giant robot technology: A miniature
robot that grows to pilotable proportions
upon adding a single drop of water. Happy
customers are pouring in and out already
to get their hands on the new models. We
join Bob (soon to be you) as he busily
sells his new robots.
• • • • • • • • •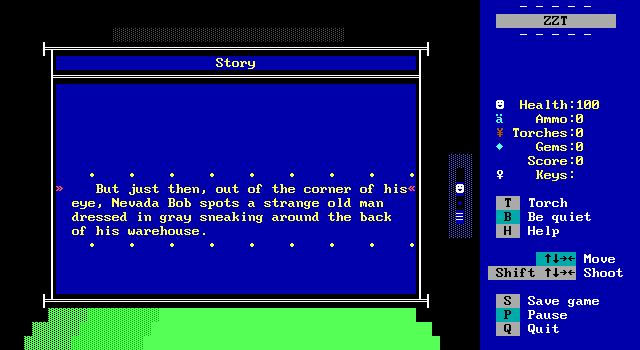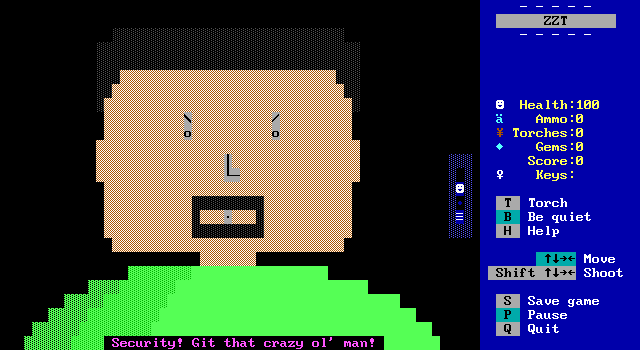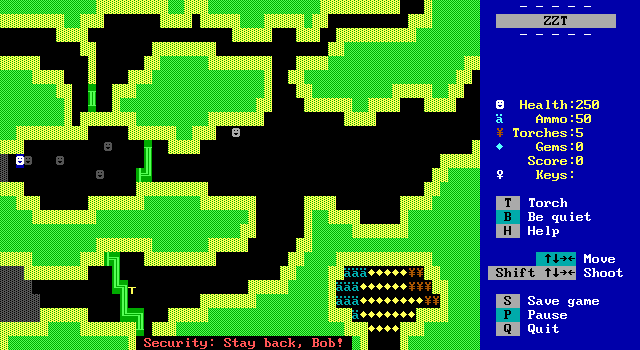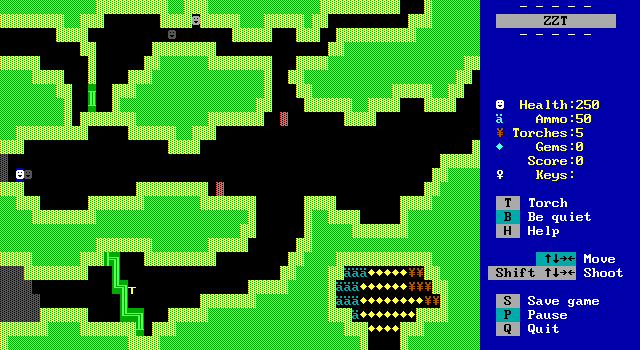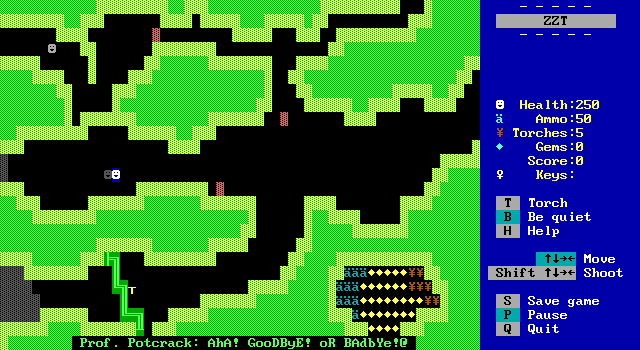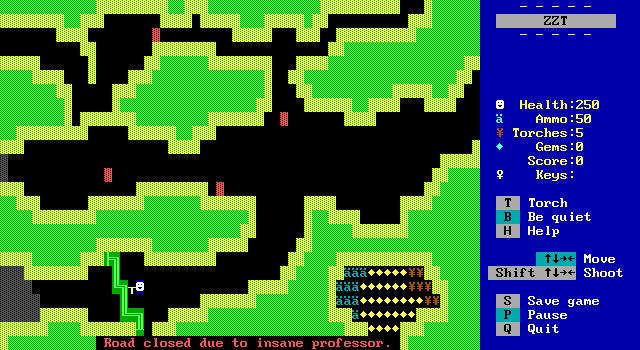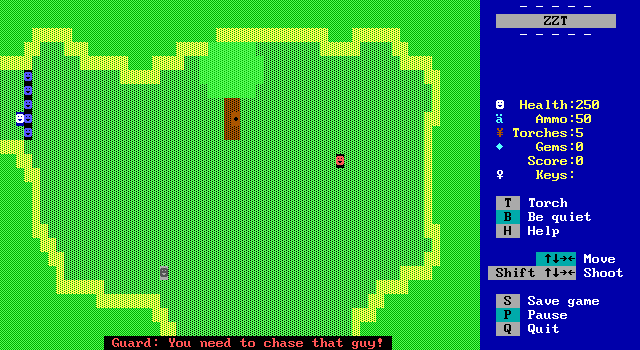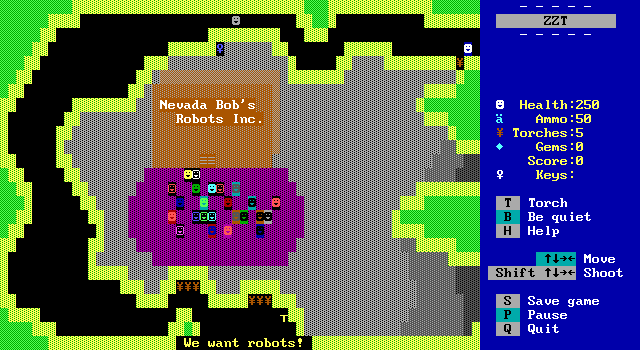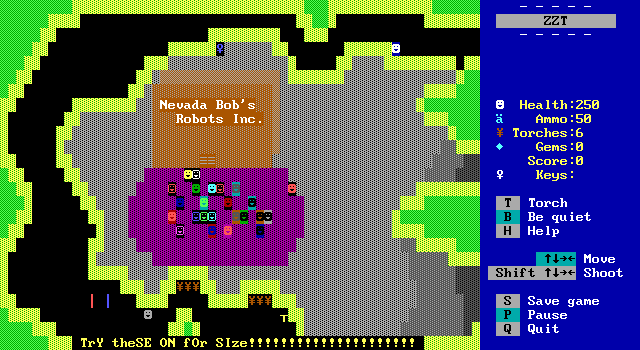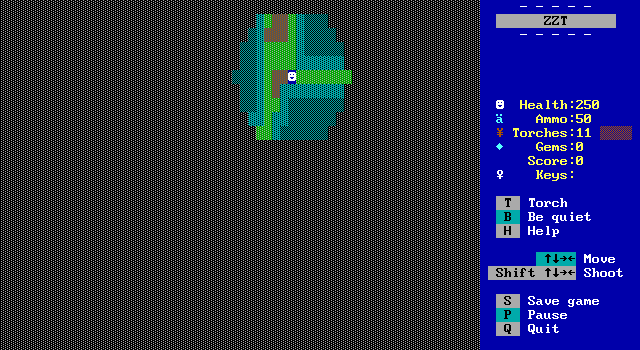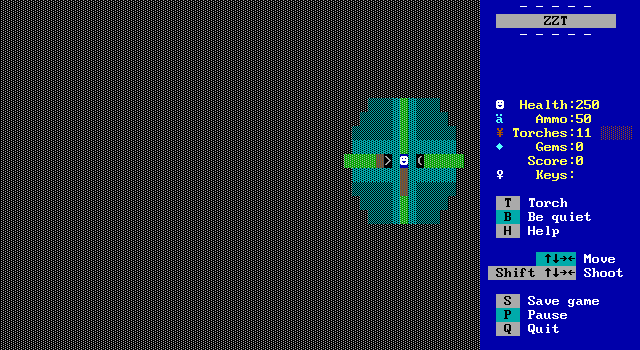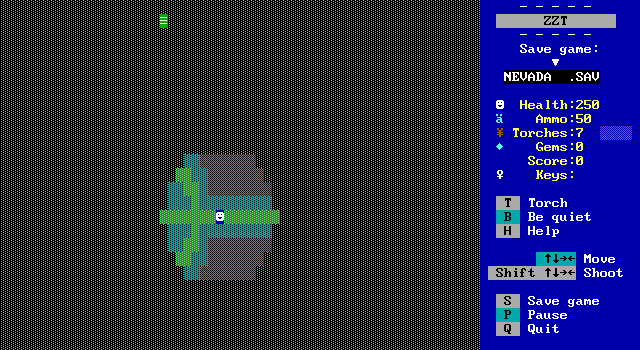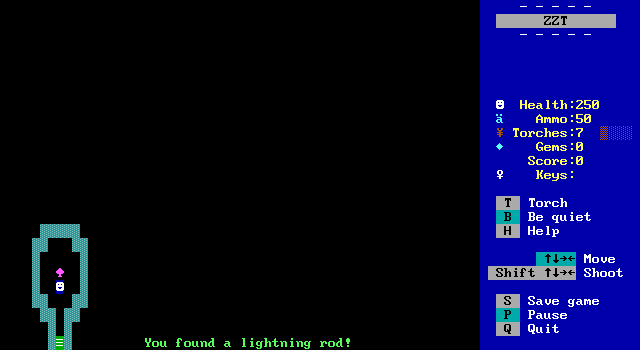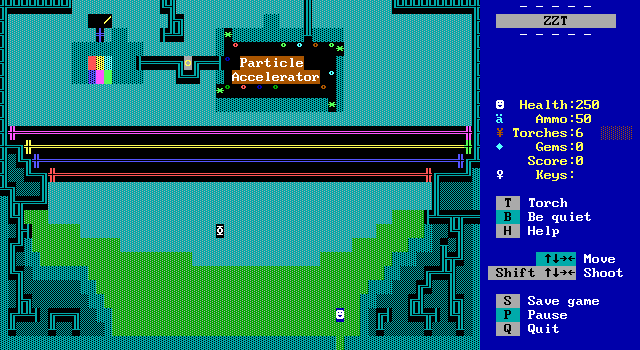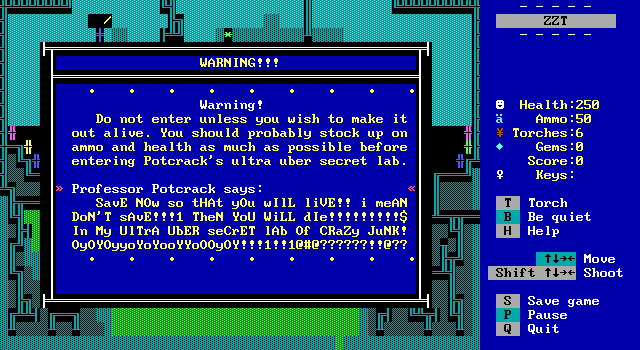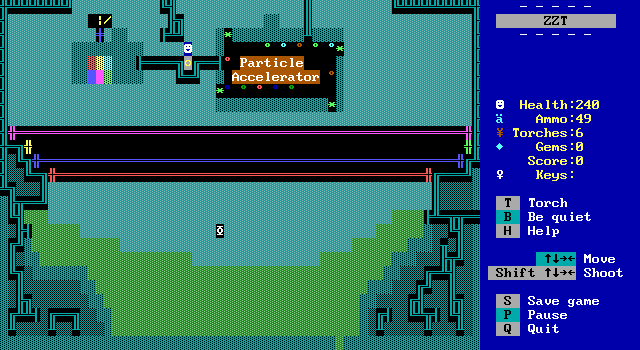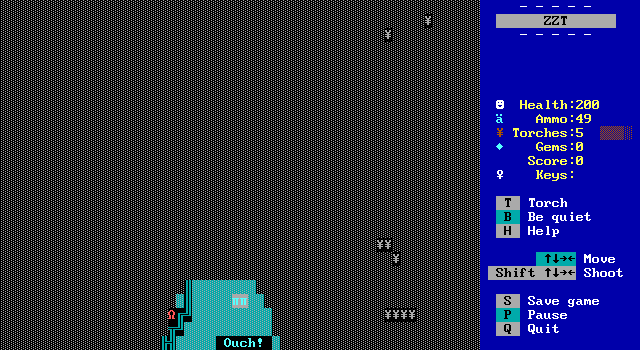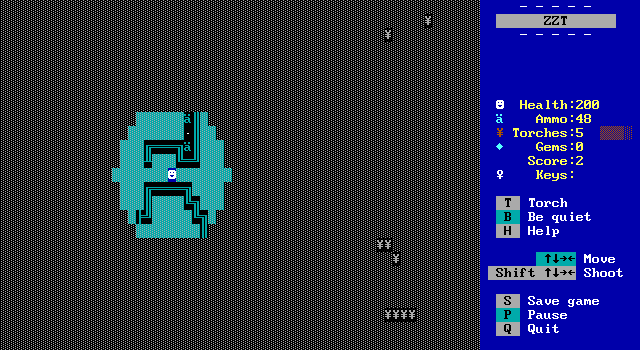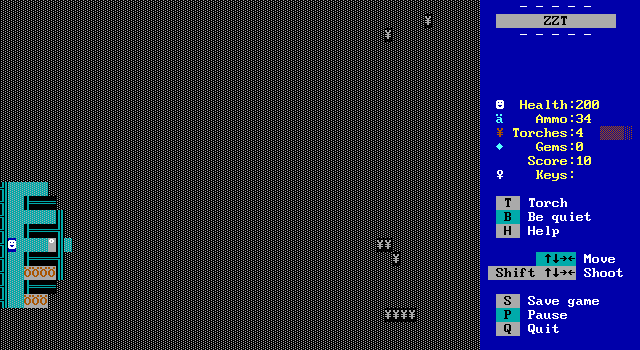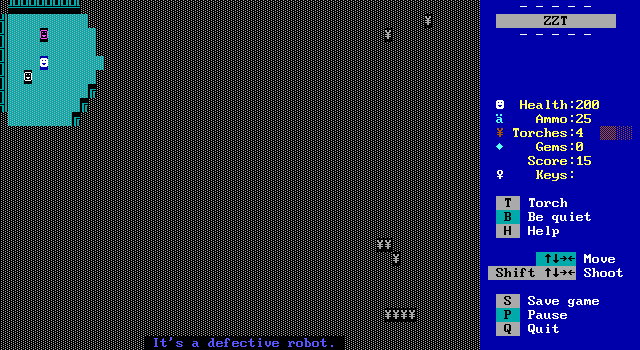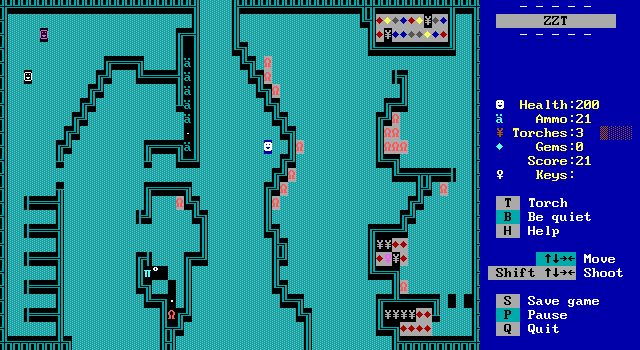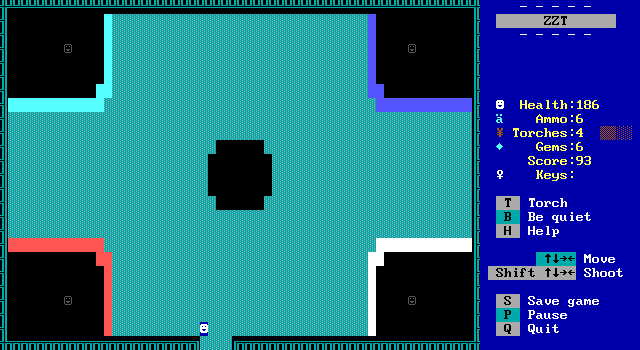 Story
• • • • • • • • •
Bob: Oh! Ah see! This is one o' those
dealies where Ah stand in the center
and wait fer those guys to come out
and try to get may!
Voice: Right, brainless country boy. I
suppose you do have some common
sense.
Bob: Ah'll get ya all!!! Yerp!
Echoey Voice: I doubt you can take on all
four of ussss!
Bob: We'll have ta see about that, eh?
• • • • • • • • •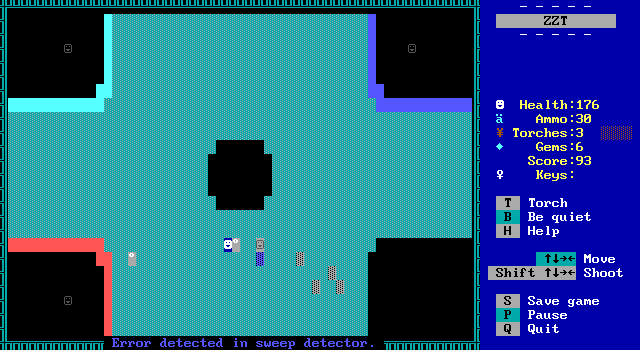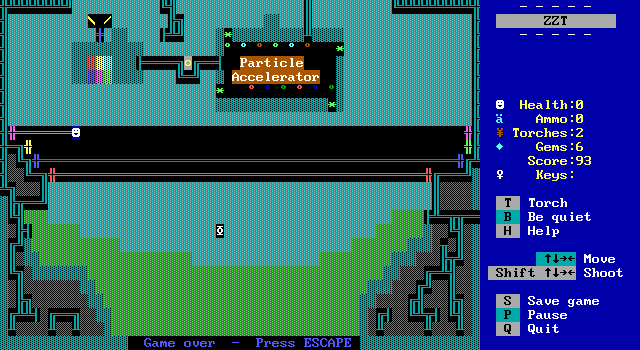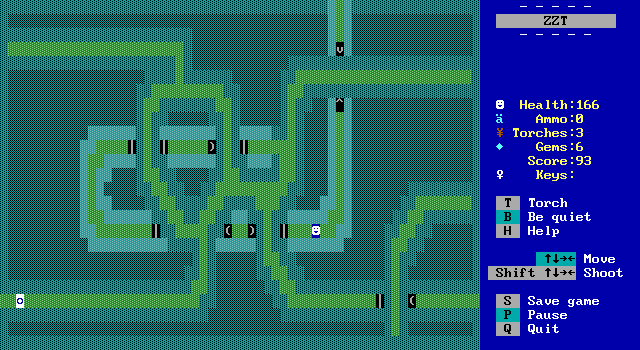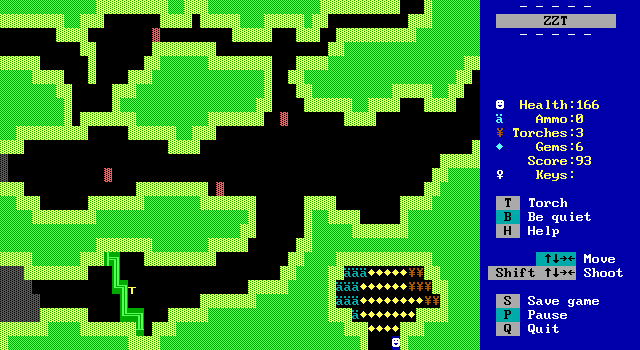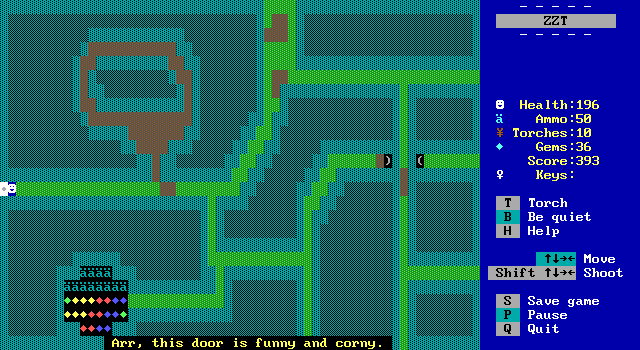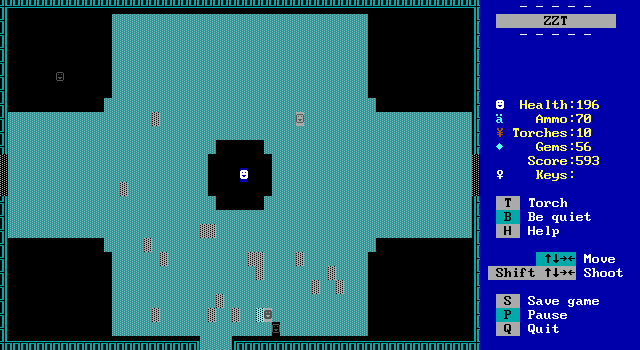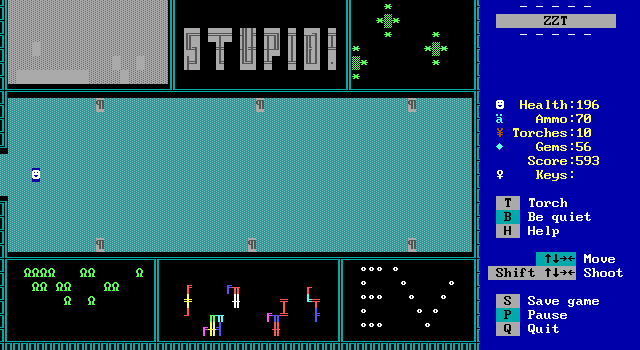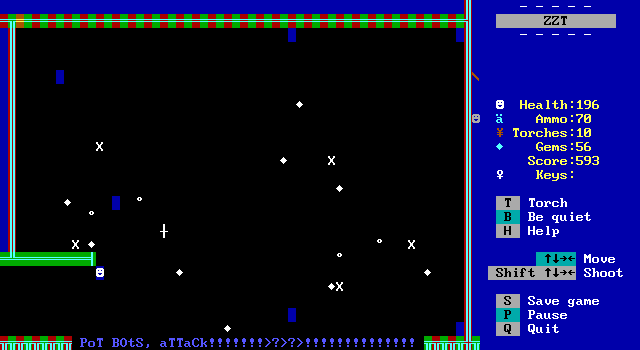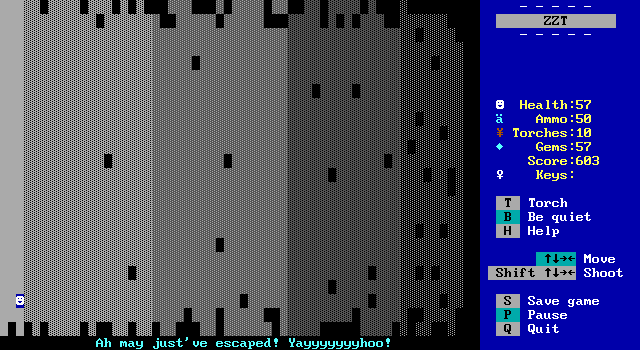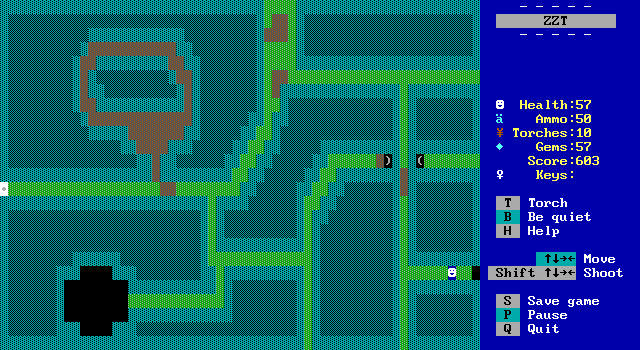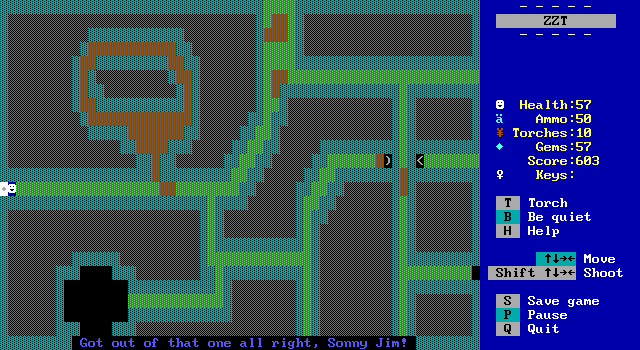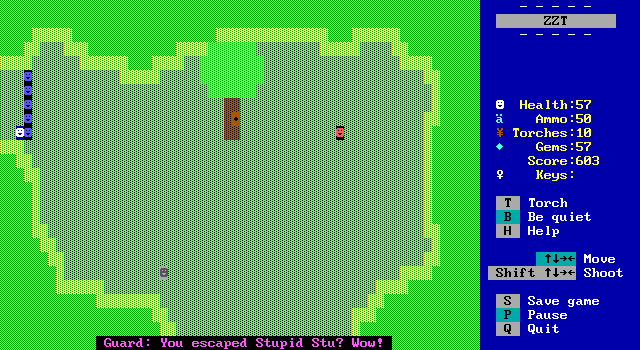 Link has come to town
• • • • • • • • •
I hear of a new evil in town.
Bob: Wowee! Just lahk in Legend o' Zelda!
No, seriously, this guy is so evil that he
hacked all the computers in town.
Bob: Did 'e hack mahn?
Yup. He changed your 99% discount to a 9%
discount.
Bob: Na-that's not raht! Where is this
feller?
Well, I hear he hides out beyond the
mechanical area, if you want answers...
but that's just what I HEARD...
• • • • • • • • •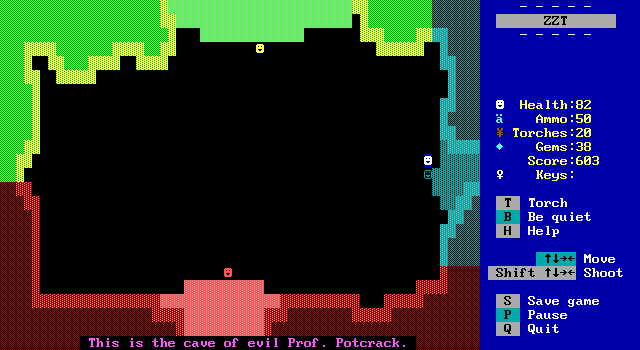 Professor Potcrack
• • • • • • • • •
Prof: wHy heLLo, bRaiNLeSs cOUnTrY boY!!#@
Bob: Well-uh where'd ya go? Ah can't see
ya 'cause it's too dark!
Prof: ThAt's RiGHt! OyoYOyoYoYoYYoyOYOY!!!
Bob: Ah can hear ya, but Ah can't see ya.
Prof: BuT beFoRE wE BaTTLe FacE to fAce, i
HaVe To Ask yOu SOmEthiNg.
Bob: Well shoot.
Prof: dO yOU haVE whAt I'm LooKING fOr?
Bob: Well, uh, whaddya mean?
Prof: I meAn my LIgHtning ROd, yOu iDiOT!!
Bob: Oh, Ah see. Ya, Ah picked that up in
the sewar, ya know. Didja wannit?
Prof: Of CouRSe yOu bLUbBerInG foOL!!!@#!1
Bob: Well here ya go.
Bob tosses the lightning rod blindly
onto the ground because he is not certain
where Potcrack is, due to the echoey walls
of the cave. He hears footsteps dash to-
ward where he thinks he threw it, and then
they fade away.
Bob decides that it is now time to
put on his FIGHTING CAP so he can morph
into a spectacular figher!
Bob: Well Ah'm a gonna put on mah cap!
• • • • • • • • •