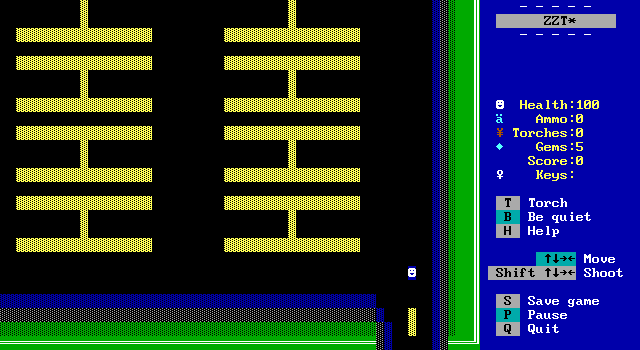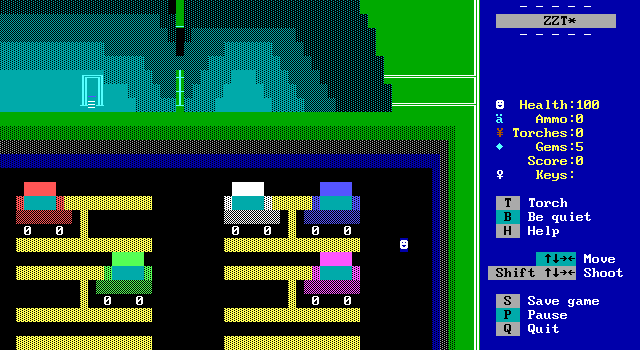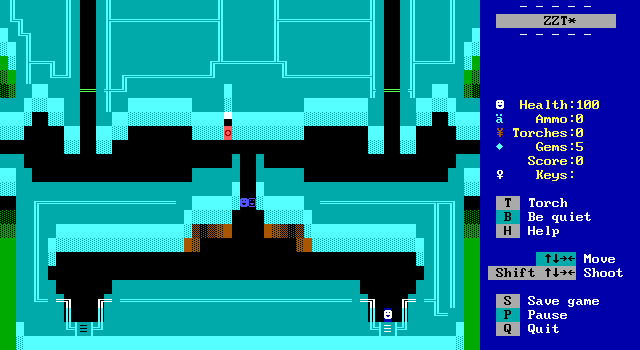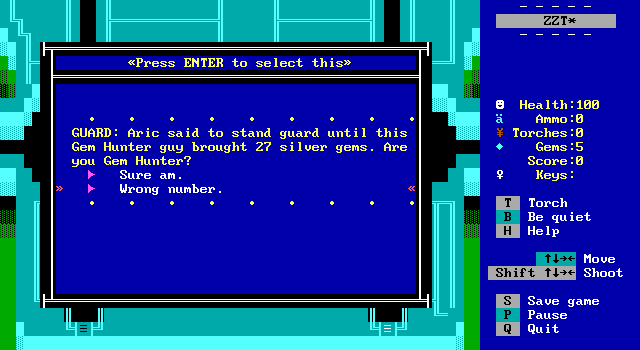 Wrong number.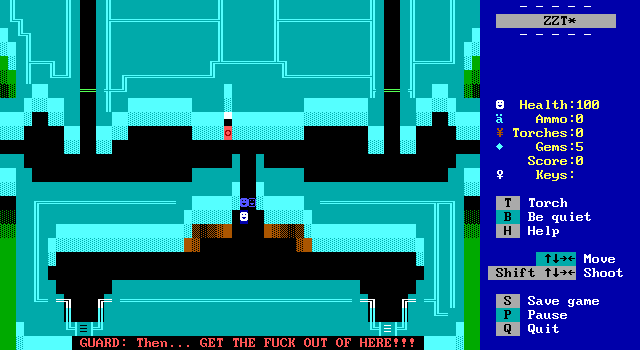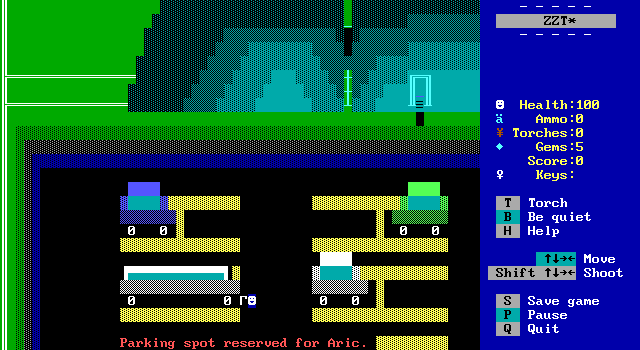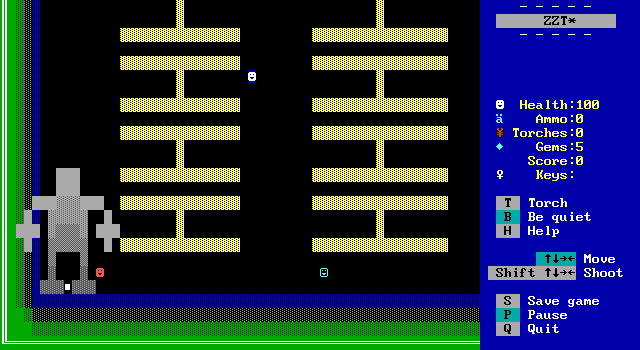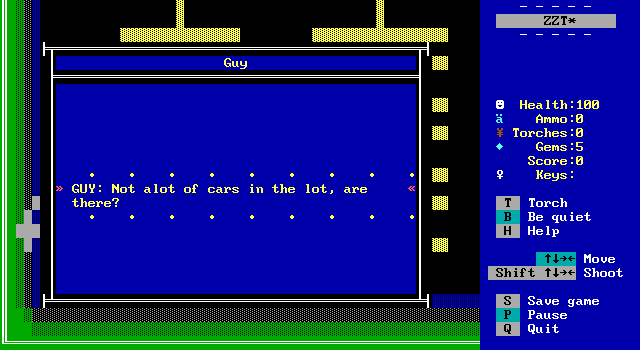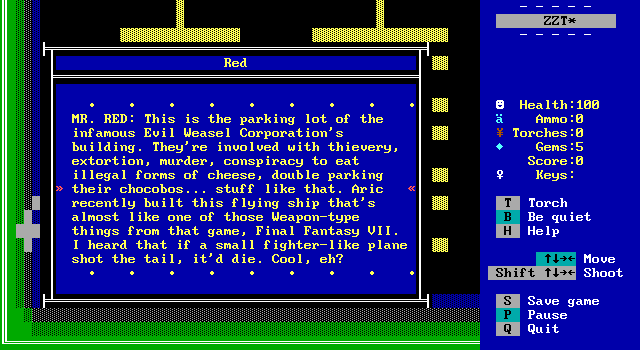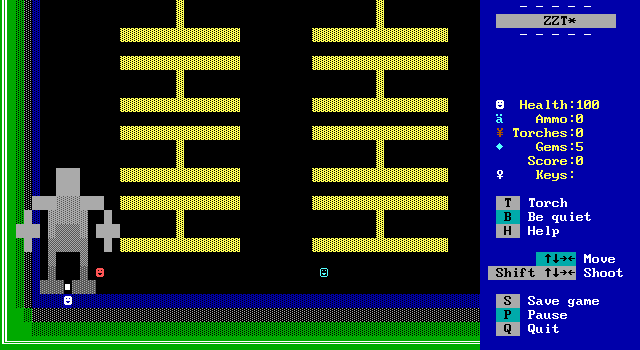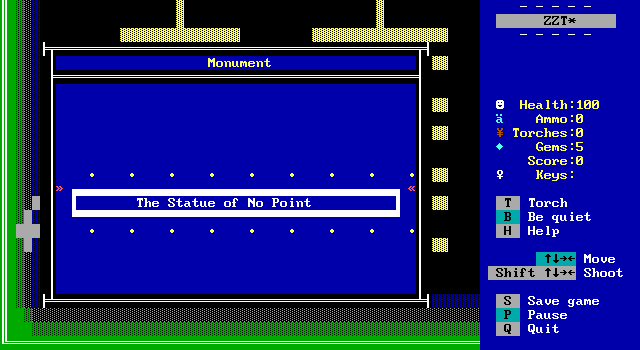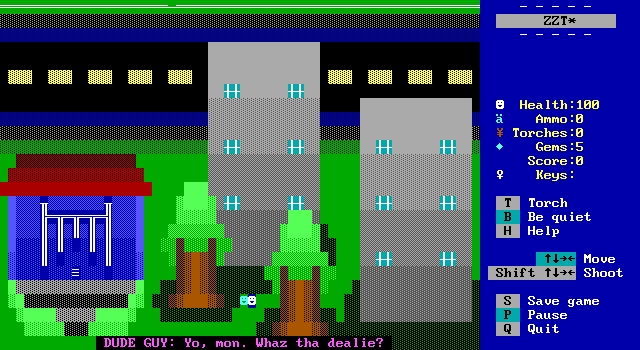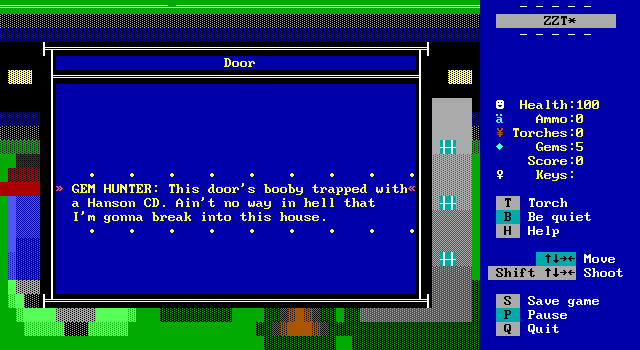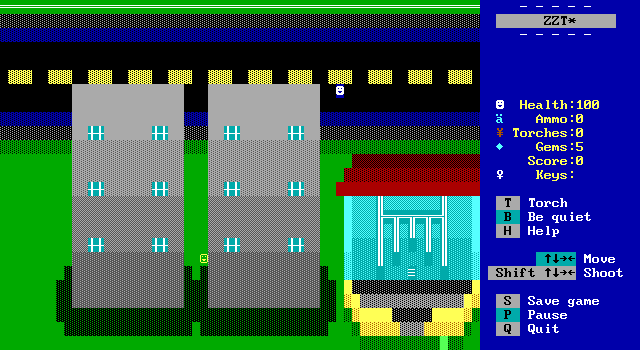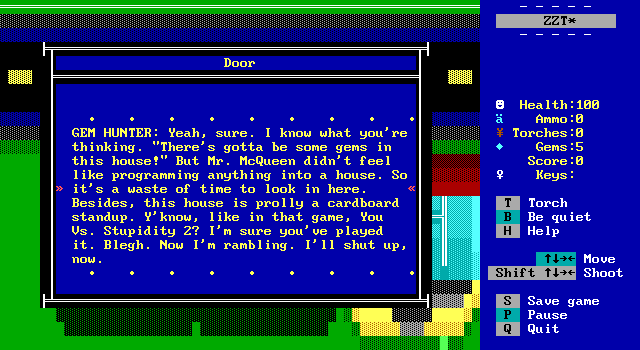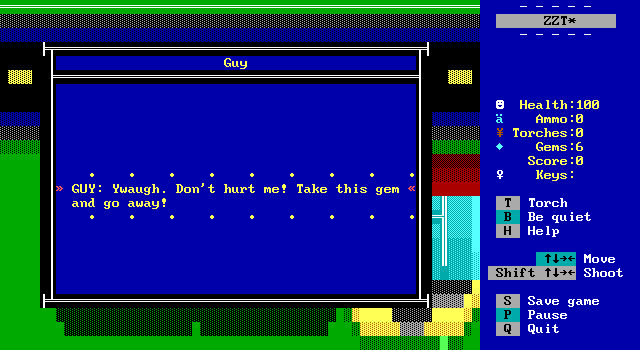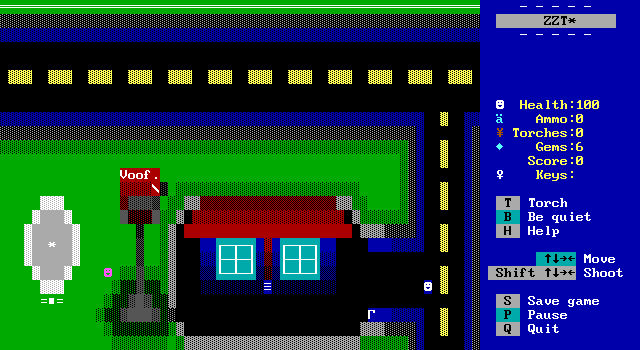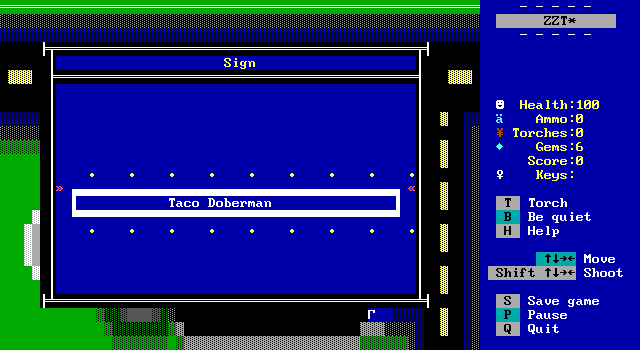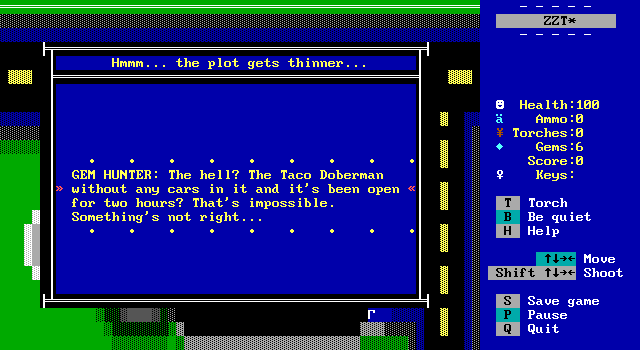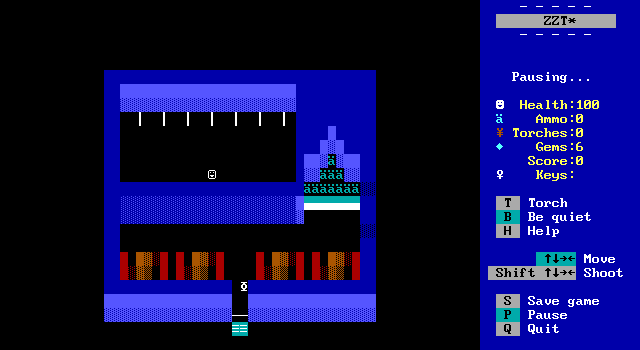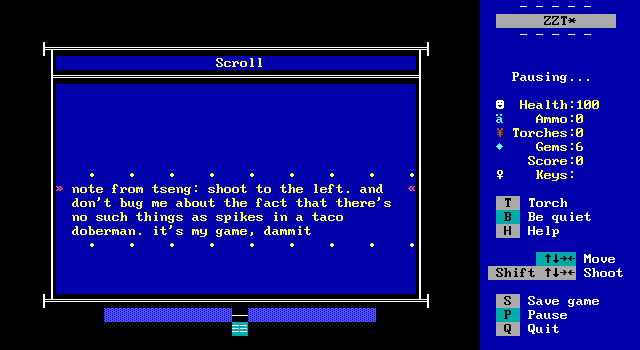 Stealth
• • • • • • • • •
STEALTH: Gem Hunter... your journey ends
here!
GEM HUNTER: Please. I've heard that so
much that I've developed a chemical
reaction to it.
STEALTH: Damn that Tseng, stealing Cosmo
Canyon quotes whenever he feels like it.
GEM HUNTER: Just die.
STEALTH: Haw! I'm invicible to your shots!
GEM HUNTER: Dammit!
• • • • • • • • •