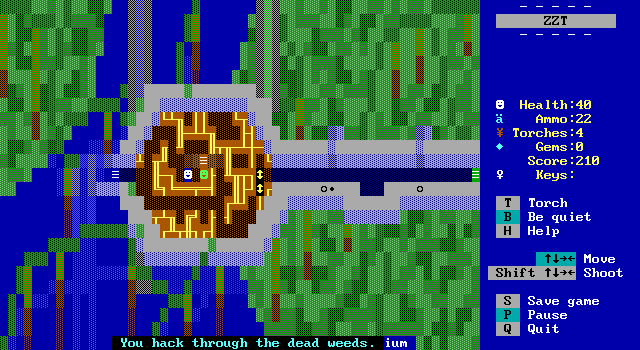 Lily
• • • • • • • • •
You: Lily! Lily!
Lily: Huh...? Oh Gaia - it's you! You
look so...young...you havn't...changed...
You: What's wrong?!
Lily: My love...I am...at the end of my
time...
You: Don't say that...
Lily: I must join...my Mother now...but
please...listen to my final words...
You: Lily...
Lily: When...it...happened, many of the
others...died...the west and east were...
cut off from each other...the atrium was
dying...I tried to save it...
You: Oh, Lily...
Lily: Something's happened...the animals
have changed...mutated...the plants too...
they got into the observatory...don't go
there...please...!
You: Lily, please rest. You need...
rest...
Lily: I found food...but it ran out...days
ago...I came here to die...and now I must.
You: No, Lily...no...
Lily: The earth - Gaia - is dying, my
love...now I go to join her...
You: Lily...
Lily: I love you...we shall be together
with our Mother, Gaia, someday...I will
always...love...
• • • • • • • • •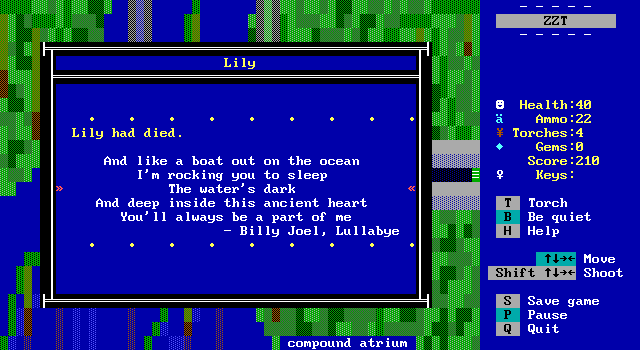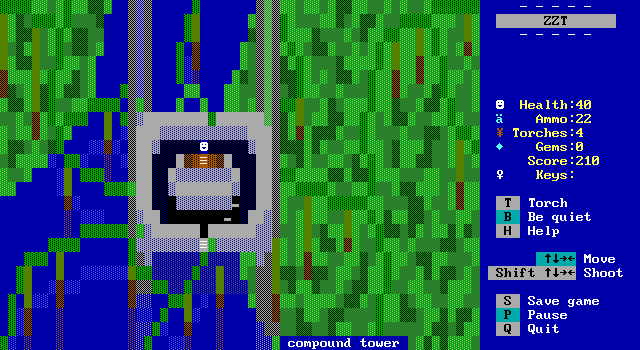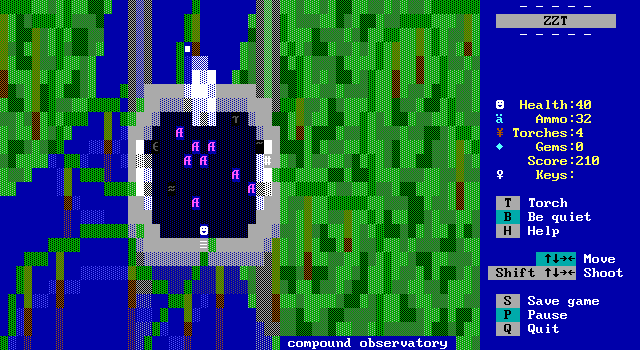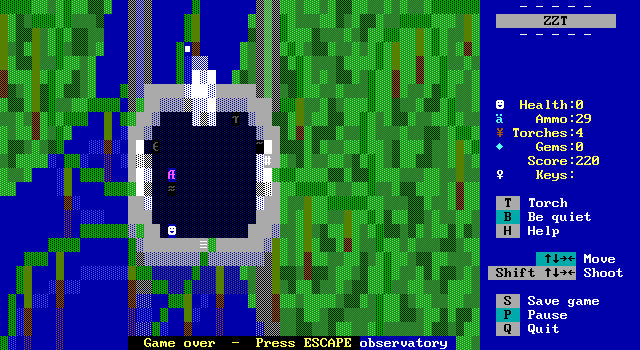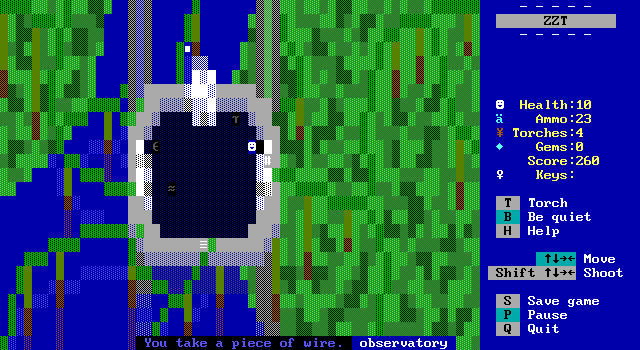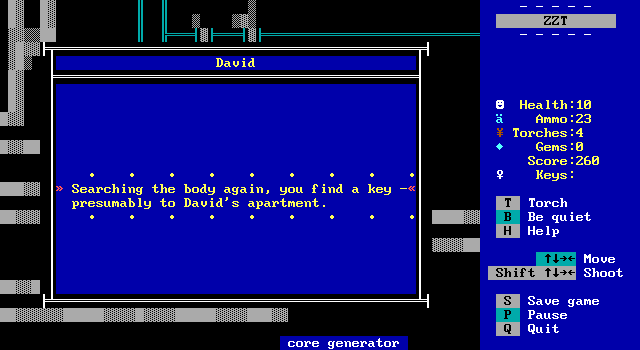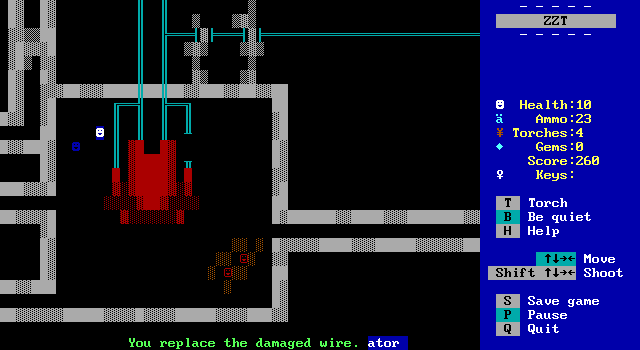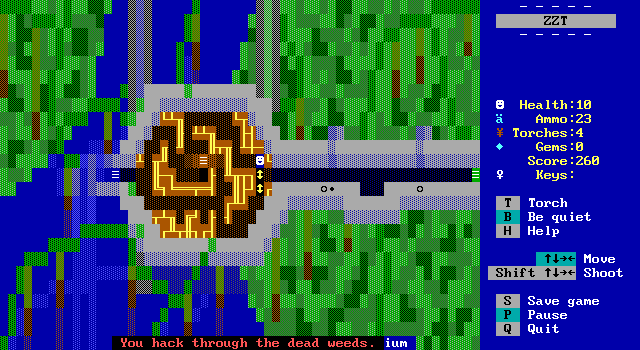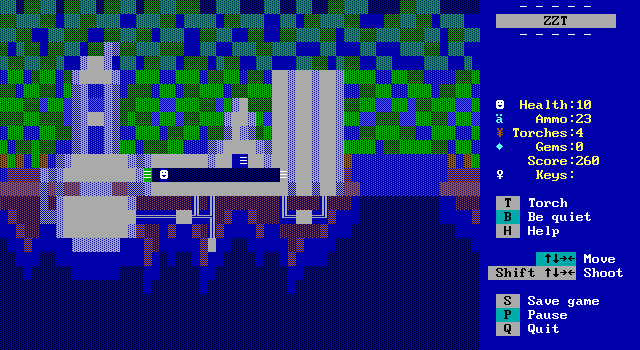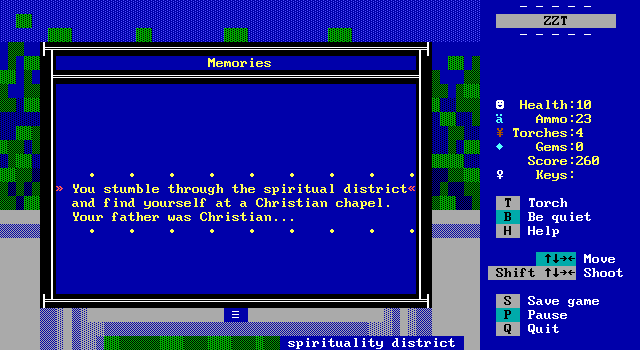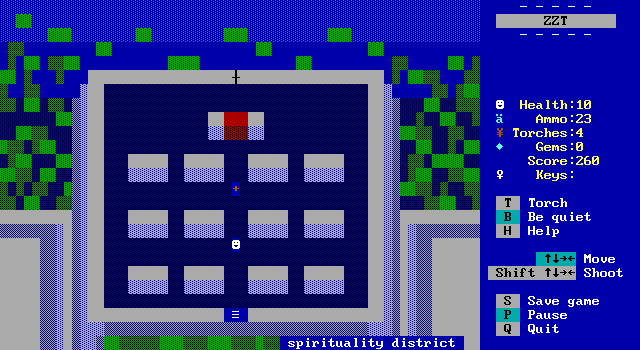 Memories
• • • • • • • • •
A small wooden cross lies here, abandoned.
You pick it up...your father wore a cross
like this around his neck as we went off
to war. It was the Final war, that left
the world as your generation found it.
Your father was drafted by the army; you
were young, but you remember your parents'
tearful good-byes...and your father was
gone. He never returned from the war...
your mother was killed by a biological
weapon. And now, the world is dying.
After all your attempts and progress...
everything was undone by one man...did
your father die for nothing?
• • • • • • • • •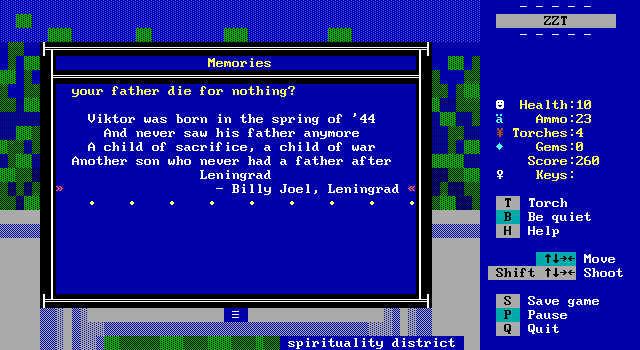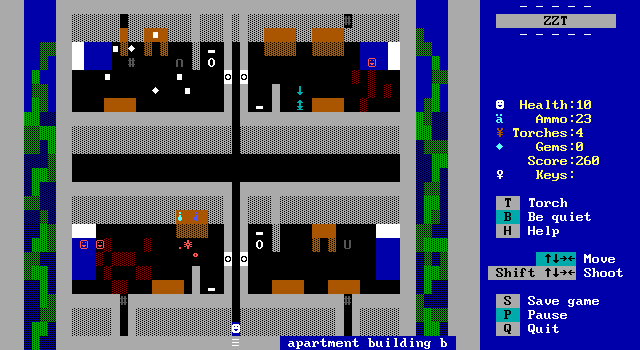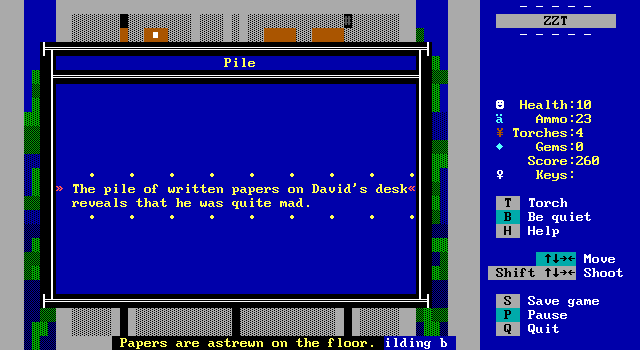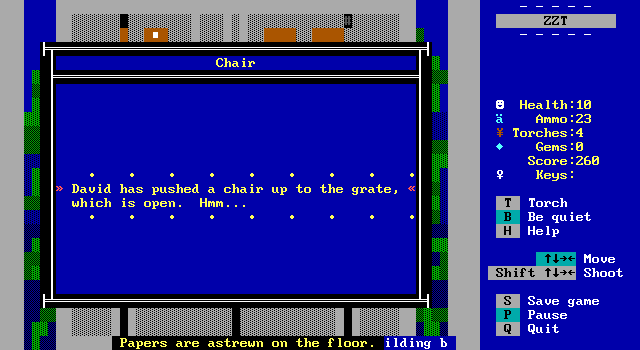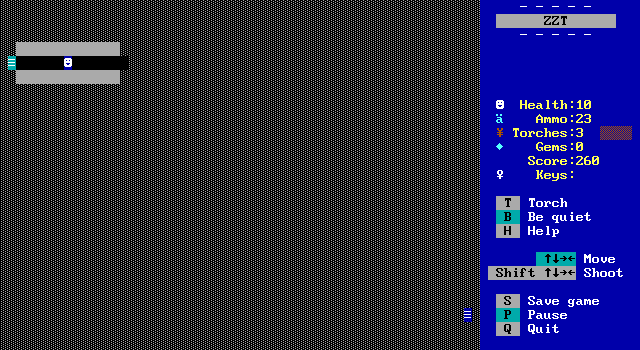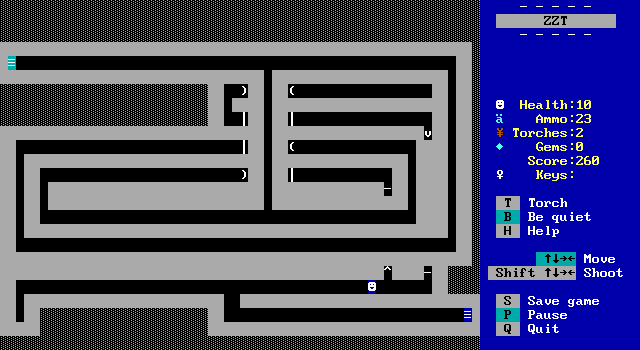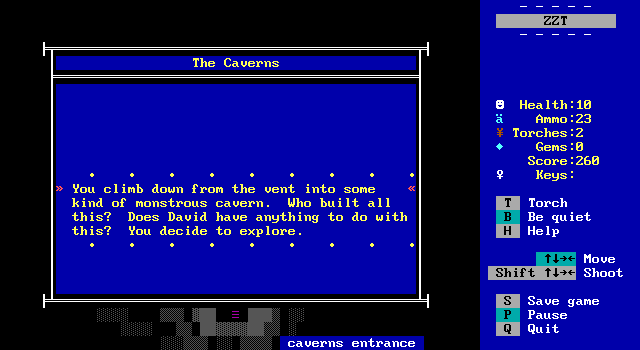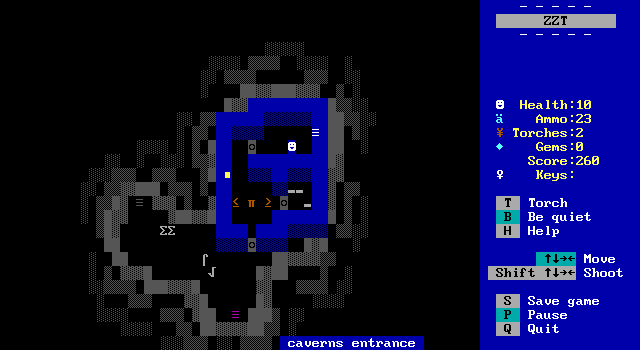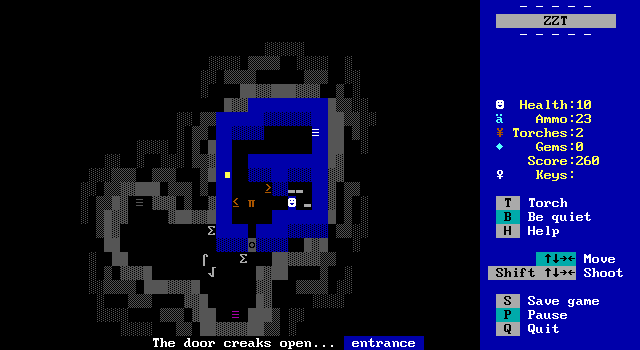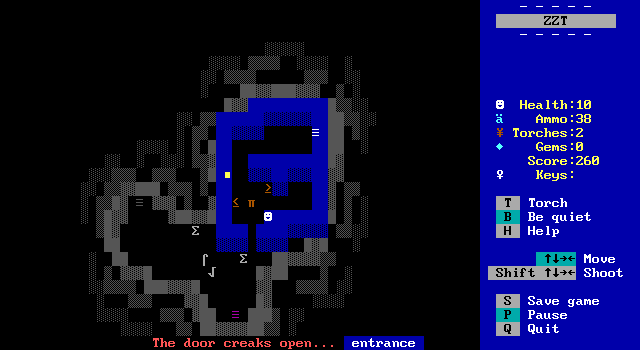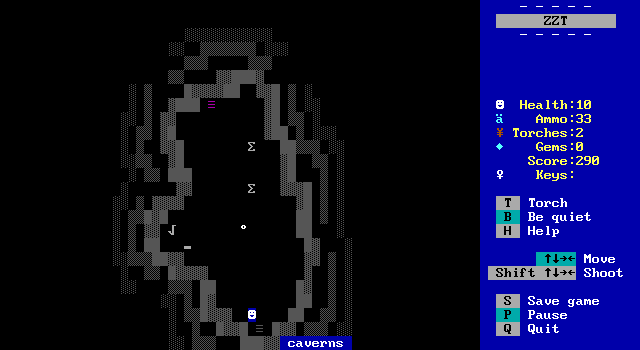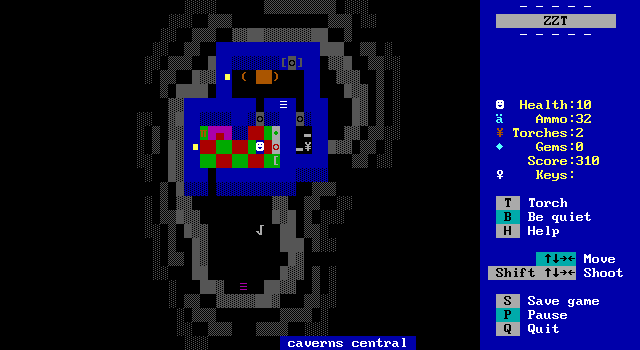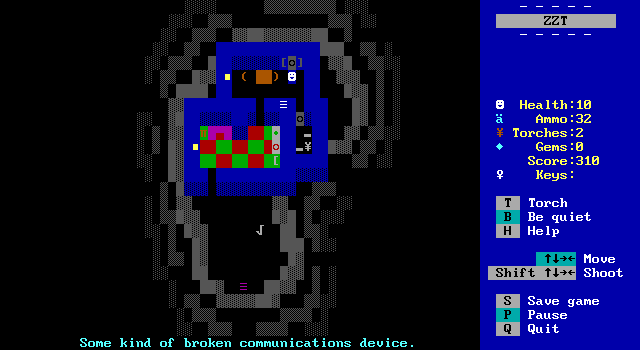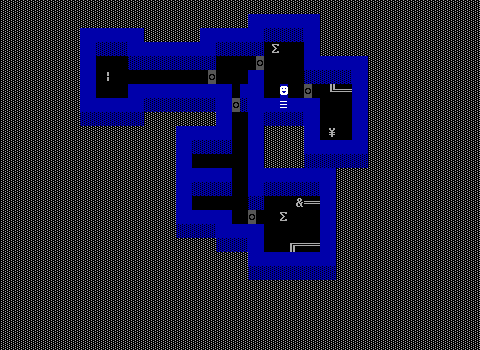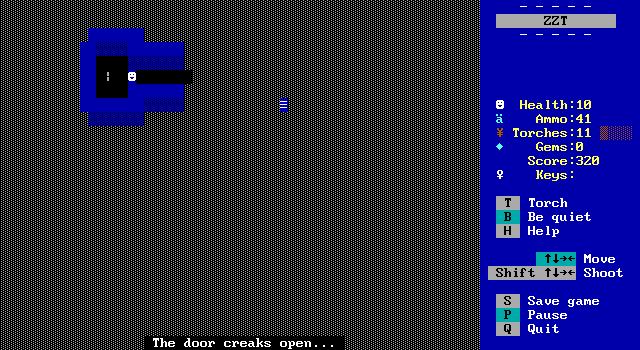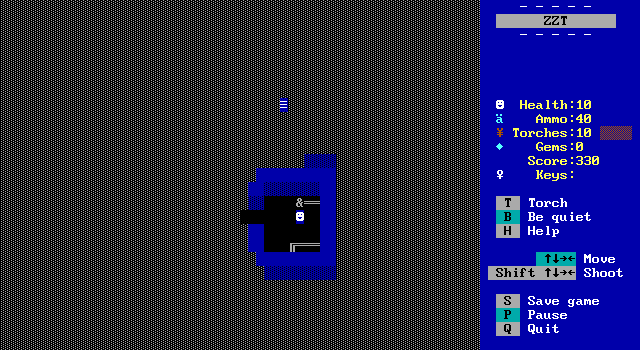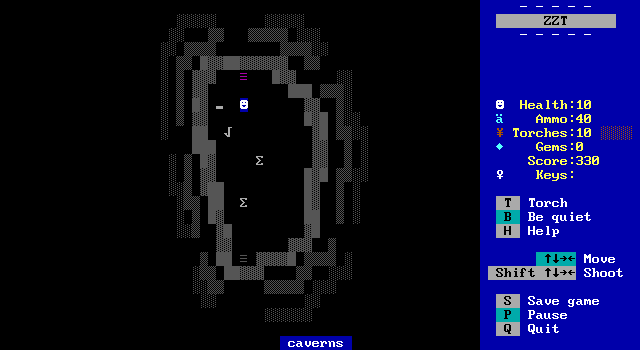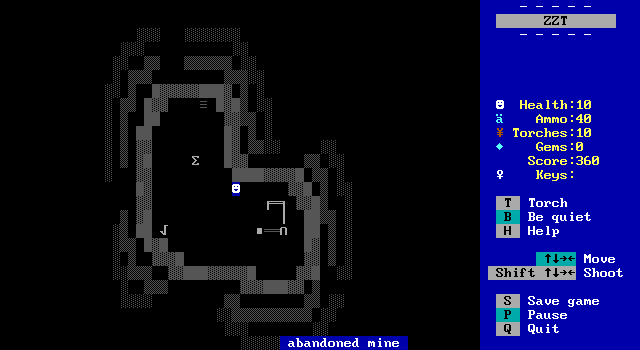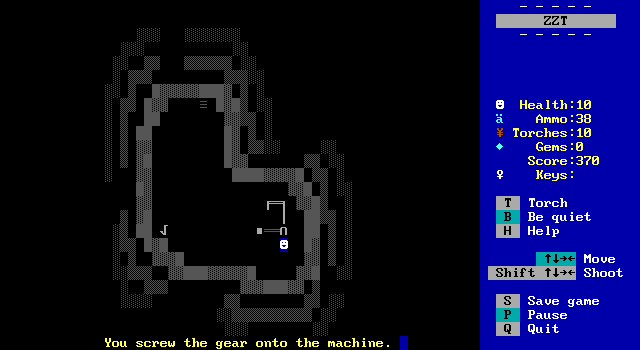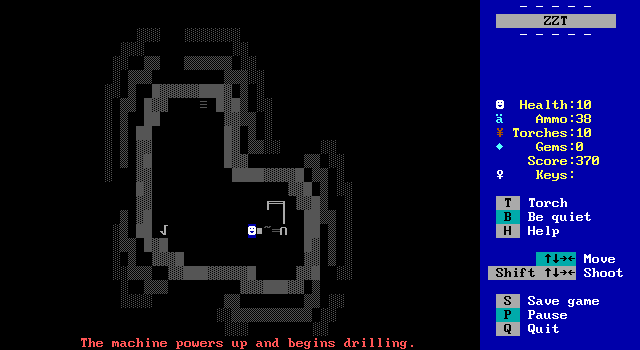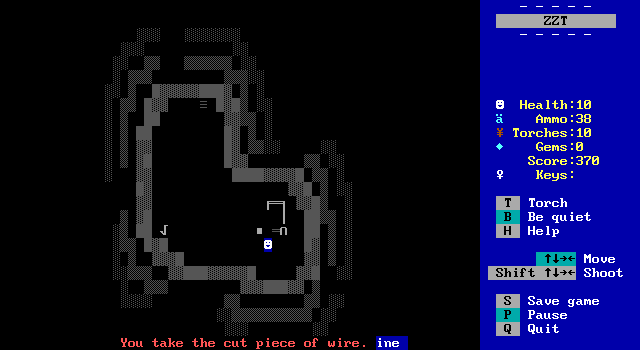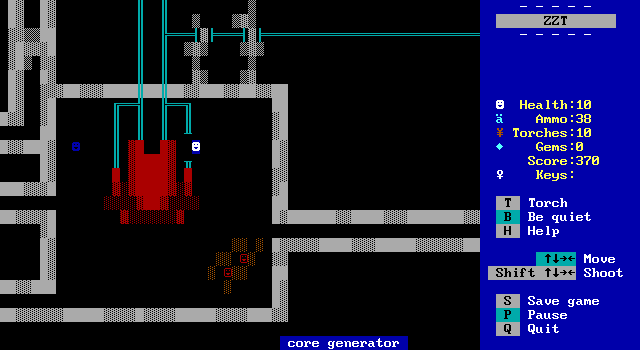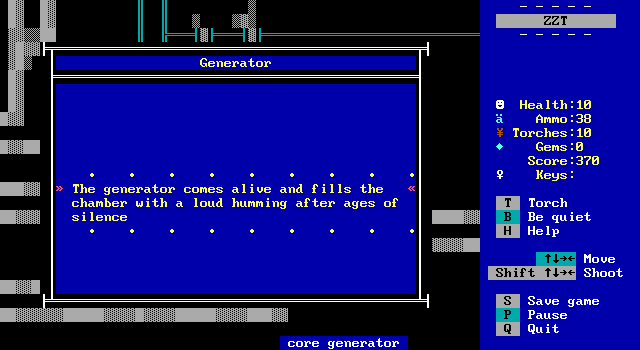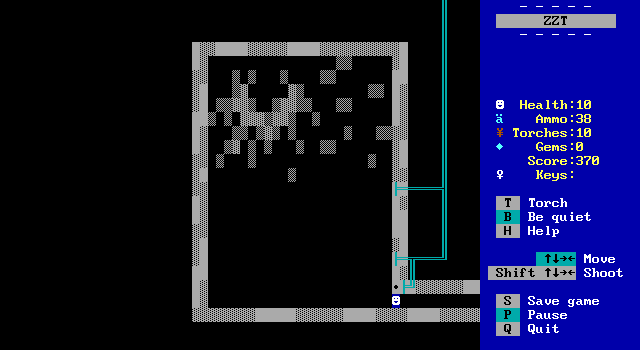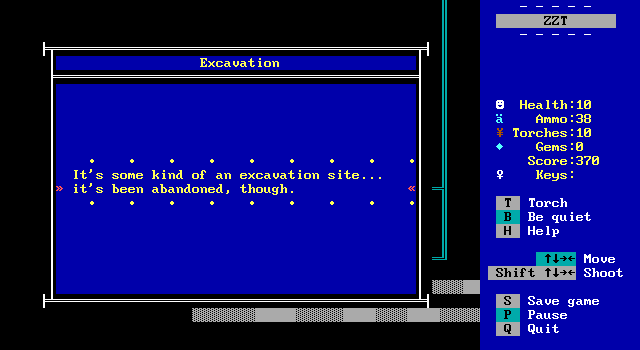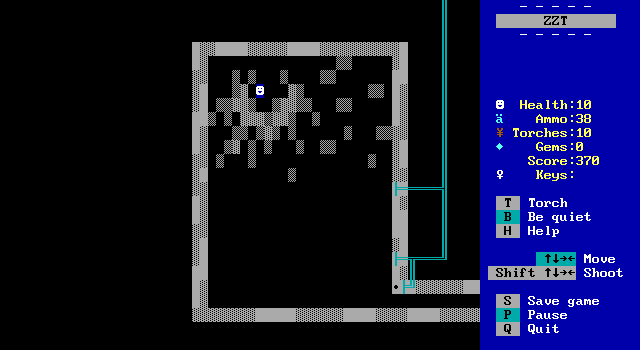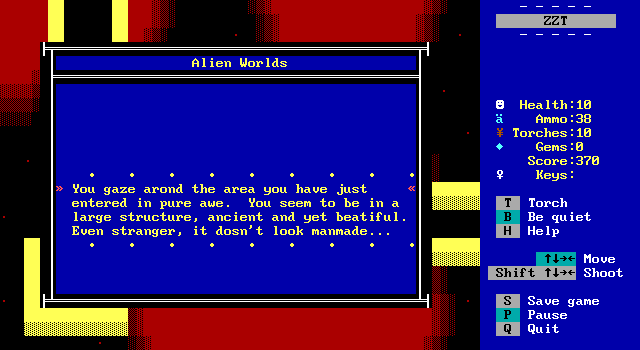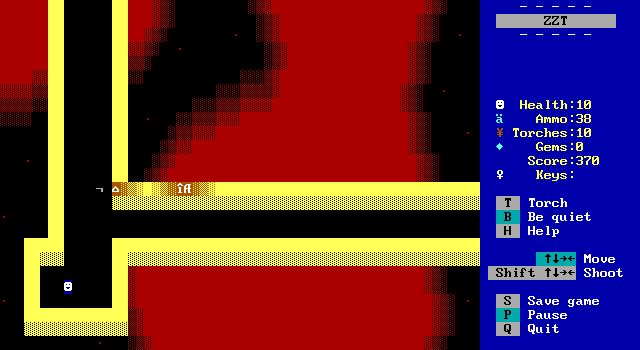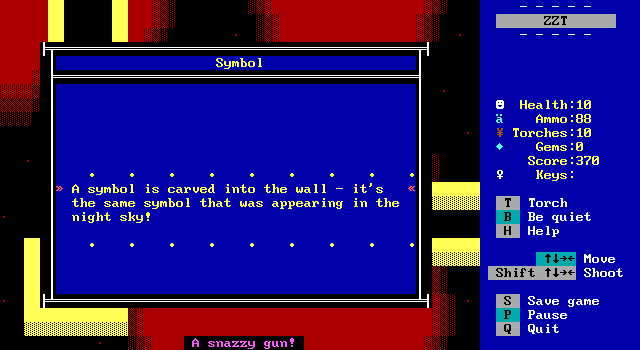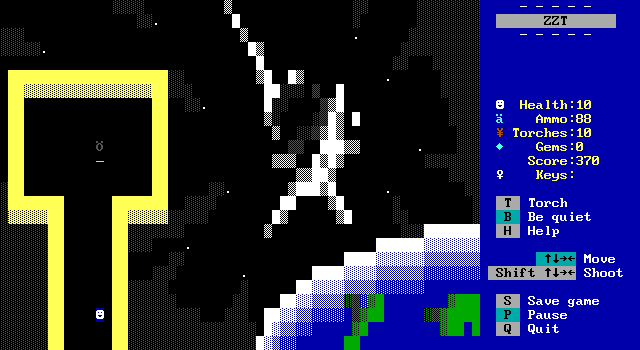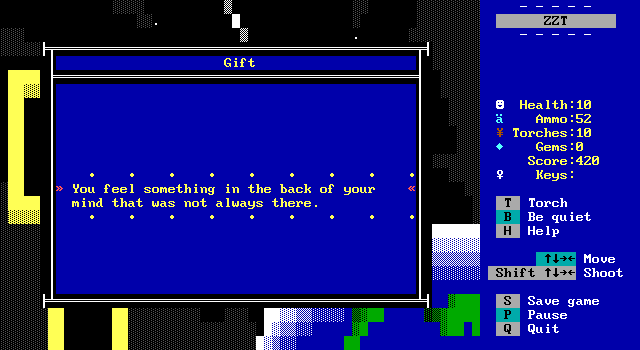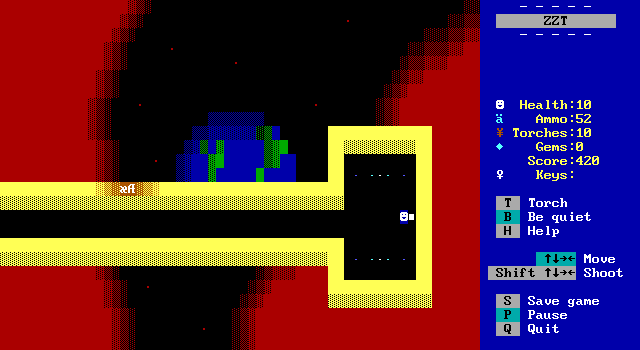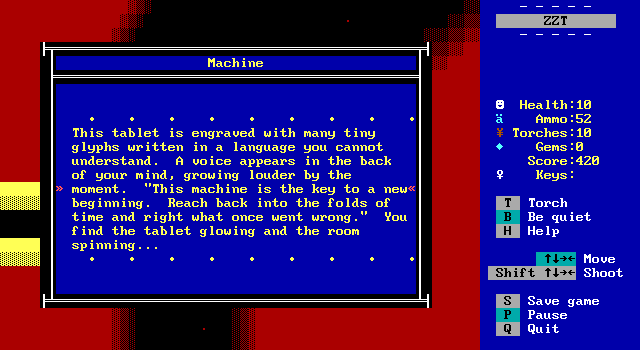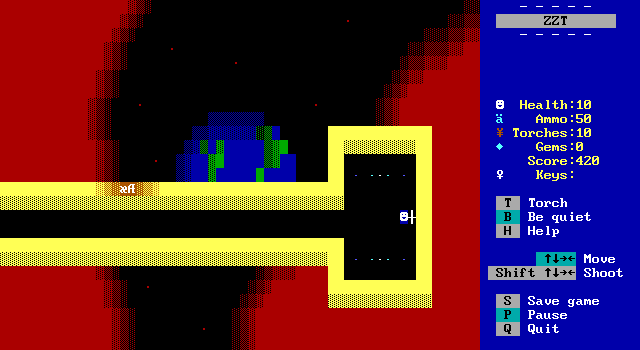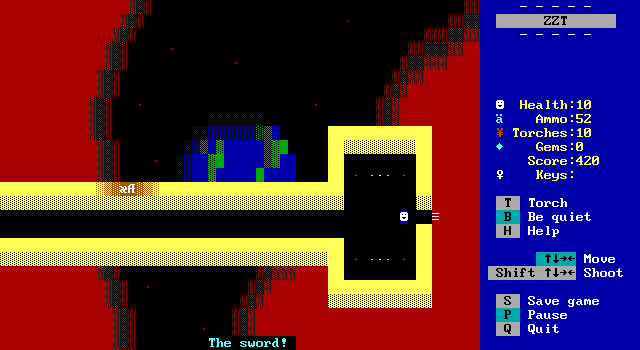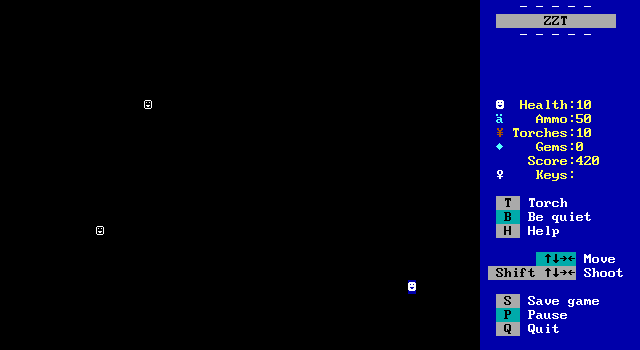 TimeLord
• • • • • • • • •
Greetings. We are the time lords, the
race that built the machine which you have
used to save your world. We regret to
inform you that you no longer exist.
Rest assured, you have saved your world.
David's sword left at the moment of impact
and he smashed into the core and was
knocked unconscious. You, as in the you
that exists and was unchanged, dragged him
back to the compound for judgement. He
was tried and banished, mercifully. We
can only hope that mercy was not abused.
Your life goes on in time as it did
before, with your wife Lily and your
triumphant world. The you that stands
here no longer exists in time. Come,
then, and come with us as a time lord, to
travel soace and time.
• • • • • • • • •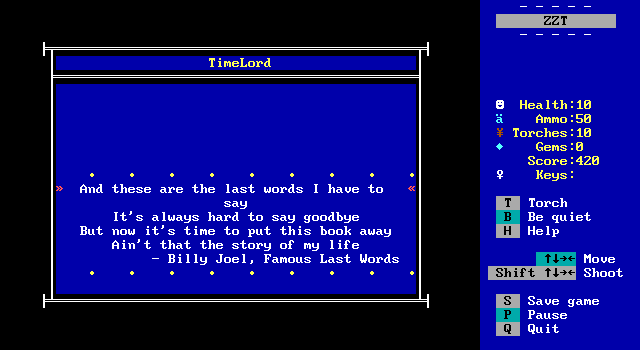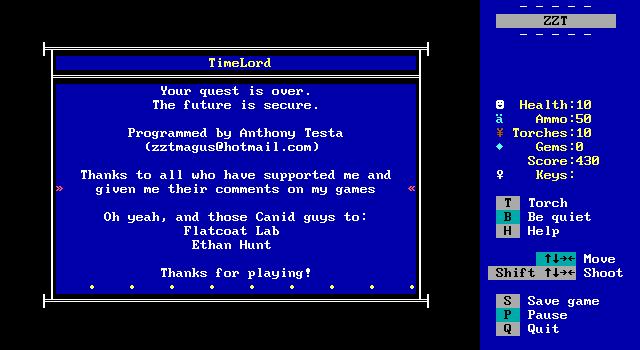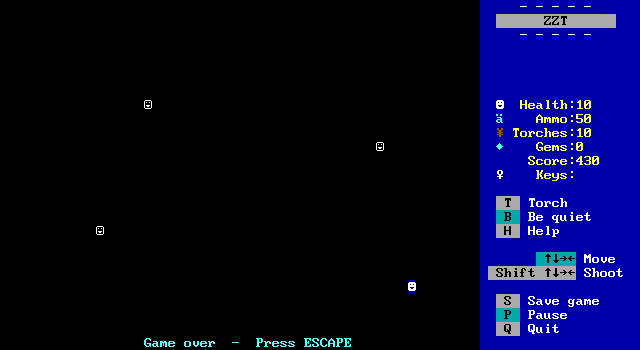 Final Thoughts
Maybe the ending for Compound was a bit sour, but its lackluster ending doesn't change the fact that the game was a lot of fun to play. The compound itself is a neat place full of rooms that feel like they have a purpose within the world. As I went in expecting, Testa creates a cool setting that the player will want to explore. The basic combat livens things up versus the alternative of a lot of empty rooms, and until you realize that you're just chasing shadows in terms of getting any explanation, the mystery is a fun one. There are strange lights in the sky and weird homes underground. David's belief that a humanity on the brink of its own extinction deserves to finish itself off is the sort of villain I wanted to learn more about. It's just a shame that it seems to boil down to "this would be cool to put in my ZZT game".

Still, I find myself impressed. There's surprisingly little dialog in this game, meaning that Testa builds up expectations and suspense entirely through the game's environments. That's a pretty strong accomplishment for a game of this vintage. He manages to build up the world through graphics, strange machinery, and unusual creatures. You never really know what's going on, but it's handled in such a way that it feels like you're searching for clues. If only you actually were!

Compound is one of Testa's earliest worlds, and I think his later worlds only do better than this one, yet the weird setting and mystery of it all make me wish this game had a sequel or "remix" version like some of his other releases. As it is, the game feels like it just abruptly ends. It's a pretty short game and one that's mostly pretty easy (maybe cheat for health once or twice for good measure). This is one I'd recommend for newcomers to ZZT for demonstrating how to build up an atmosphere, use simple action and puzzles to mix things up a little, and does quite a lot with what little is actually there. Don't hesitate to try this one for yourself, and see if you too can get into that New York state of mind that makes you want to keep exploring and figure out the secrets of humanity's ruined future and/or peaceful utopia.

======

A Worlds of ZZT Production

======

The Worlds of ZZT project is committed to the preservation of ZZT and its history.

This article was produced thanks to supporters on Patreon.

Support Worlds of ZZT on Patreon!