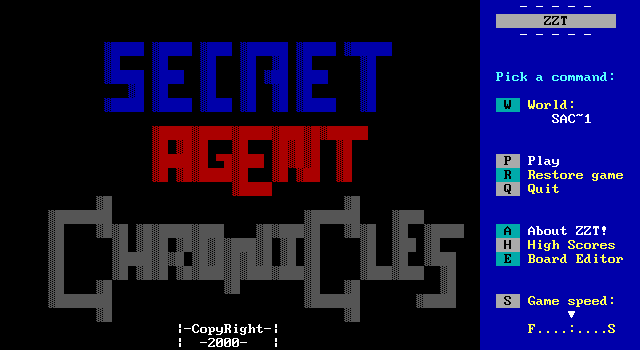 This month's poll winner is the patron nominated Secret Agent Chronicles, by Chewy604 and Billtcm. This game is a testament to the patron nomination system because it wasn't on my radar at all, and when flipping through the file viewer it looked too generic to be something worth going through. I am pleased to admit that I was very wrong, and this game is such an incredible trip that I'm really glad I got to play it.
Just to be clear though, this game is really bad. This isn't some hidden gem. The authors cannot even begin to try and tell a comprehensible story, and things work for the protagonist in such a cartoony way that you can't help but laugh. This is prime Mystery Science Theater material here. A "so bad it's good" game if I've ever seen one.
SAC as I'm going to shorten it, is sole release of both authors and has no reviews. By the standards of 2000, this was an incredibly forgettable game, but oh boy am I excited to show it to you.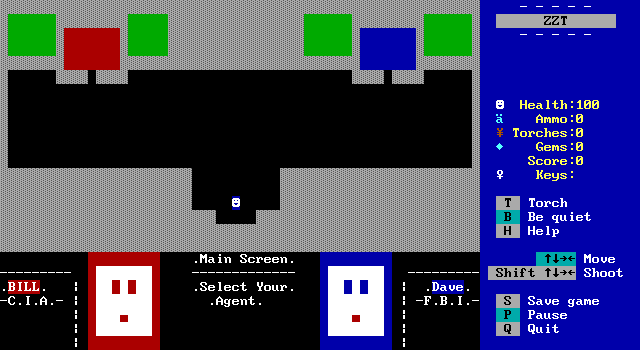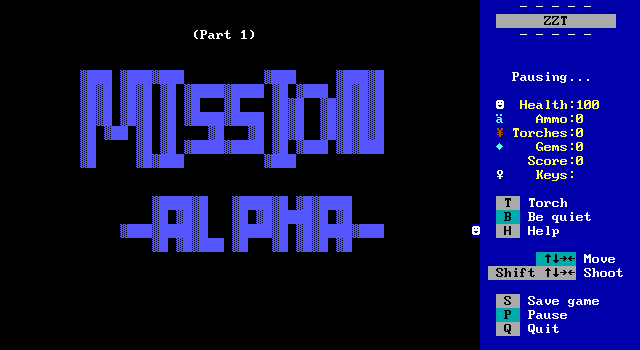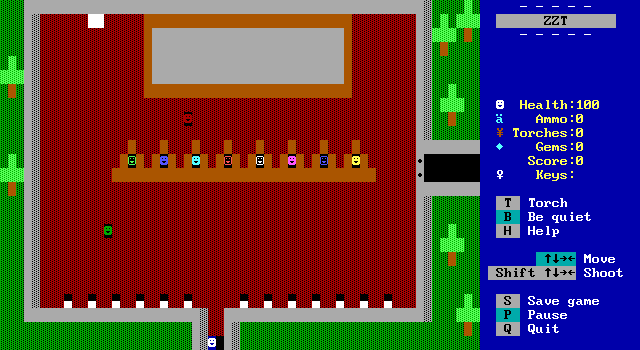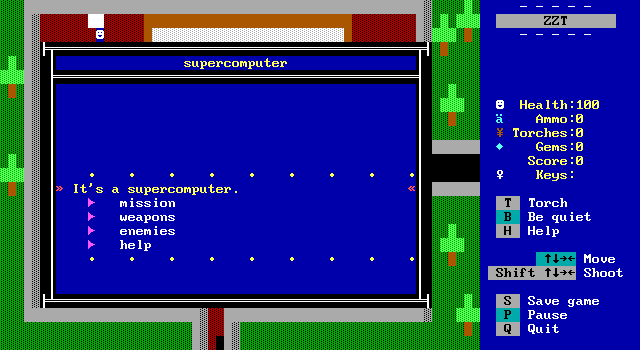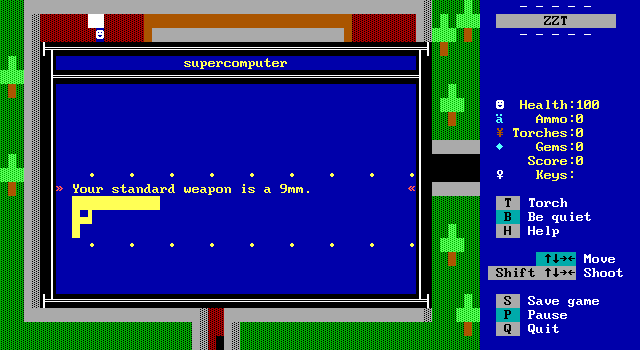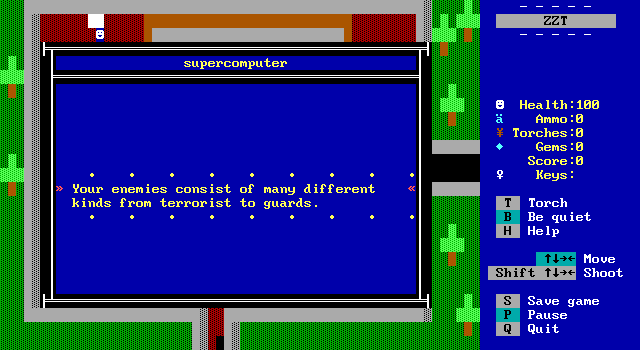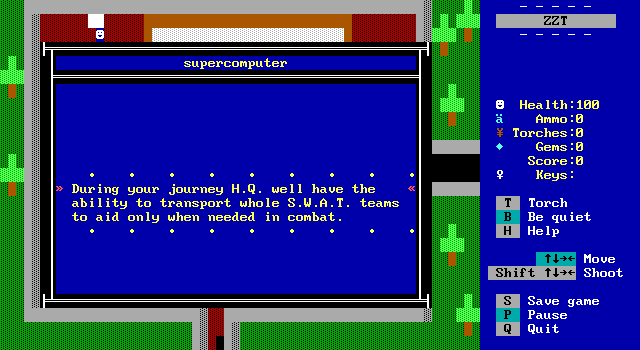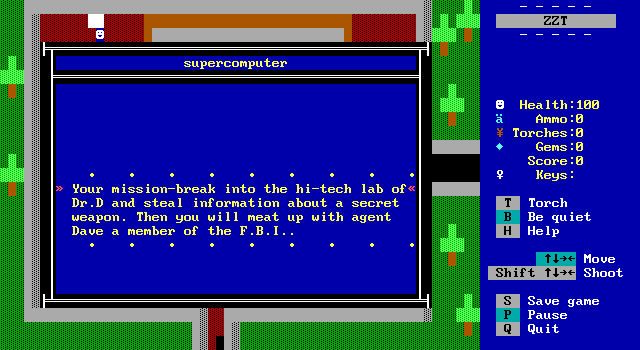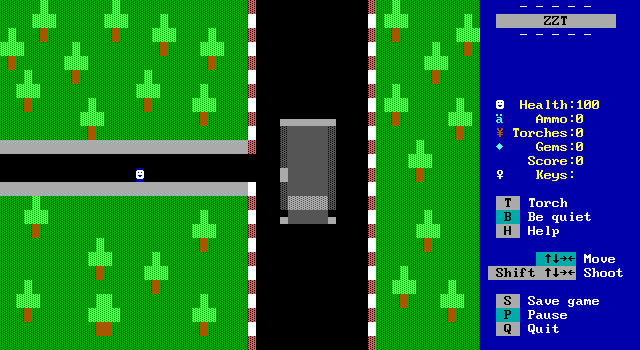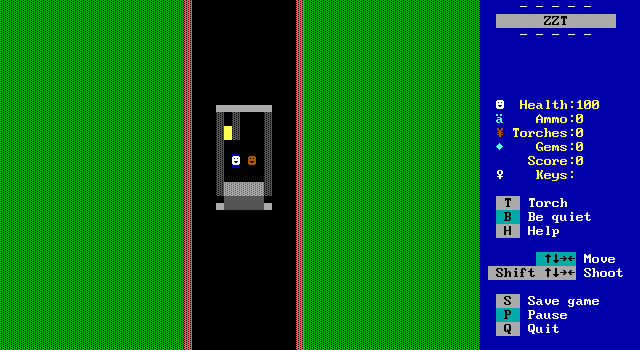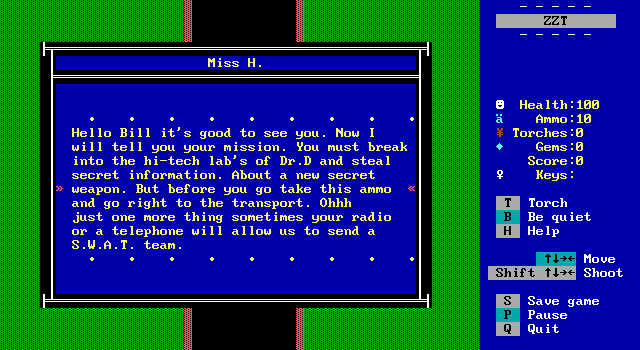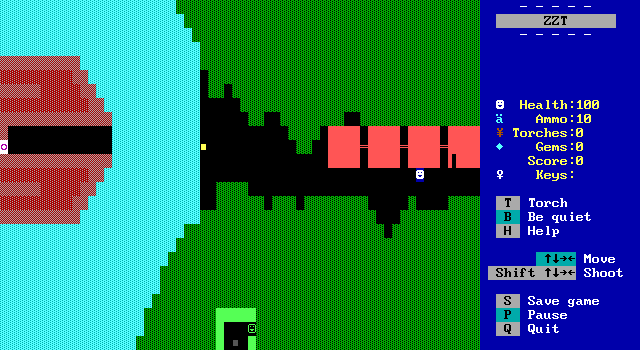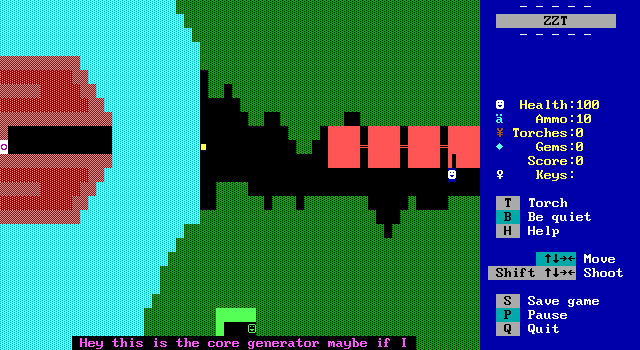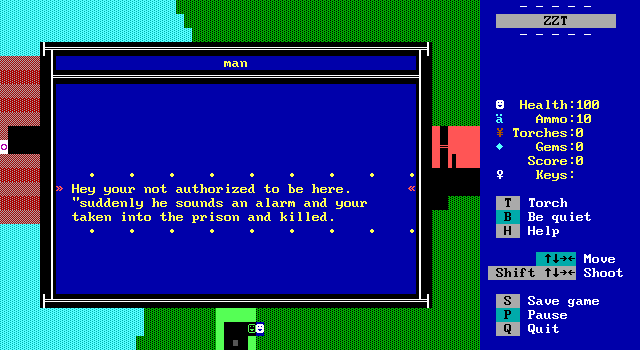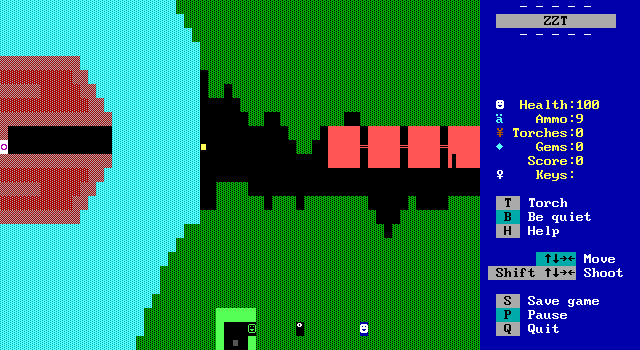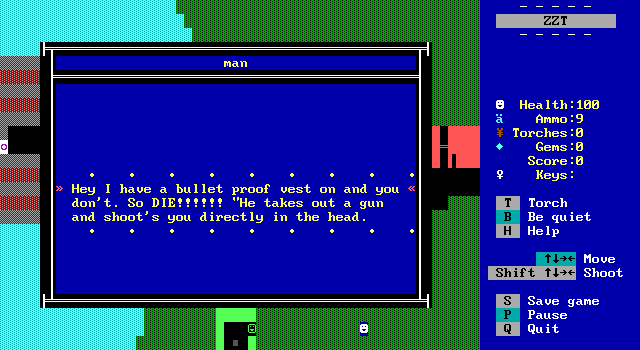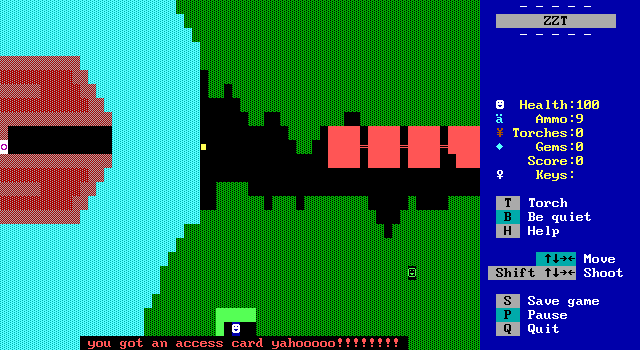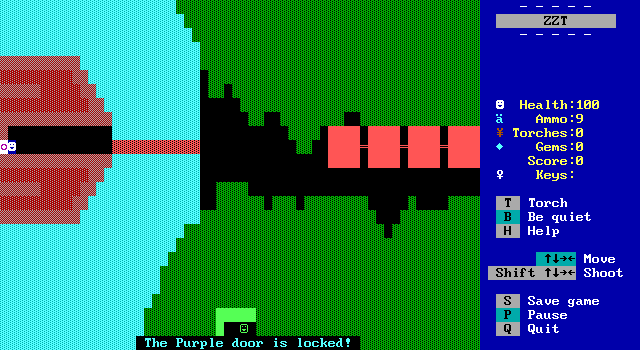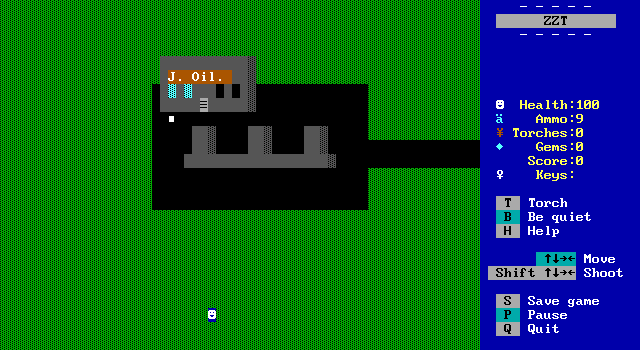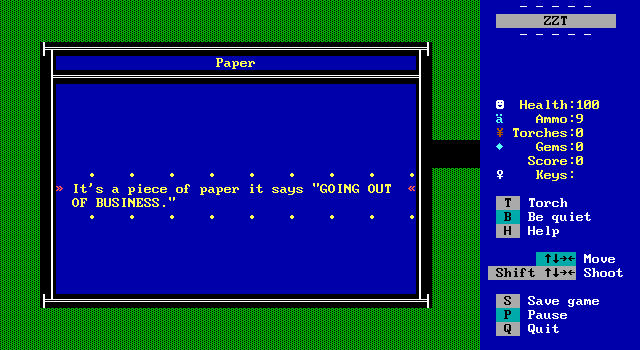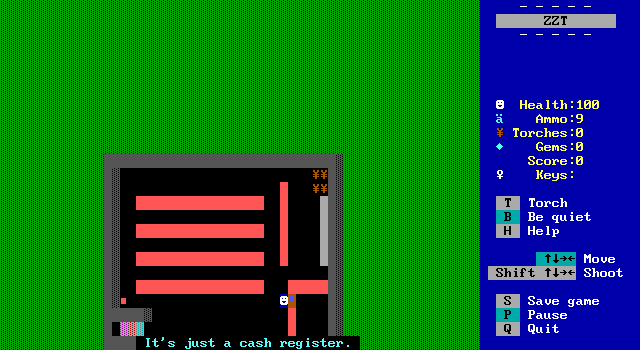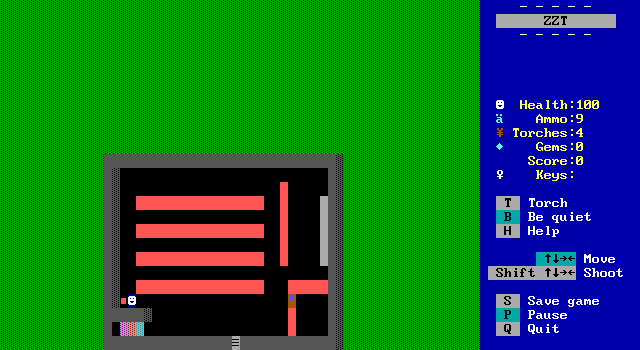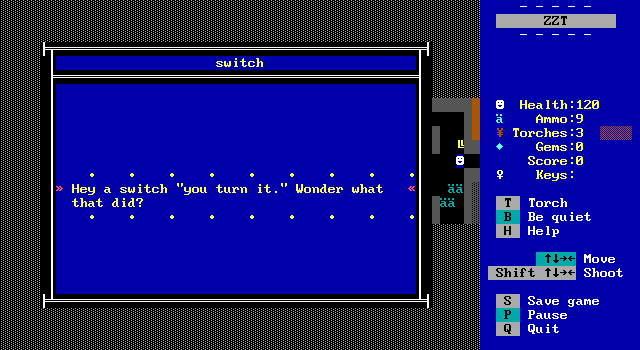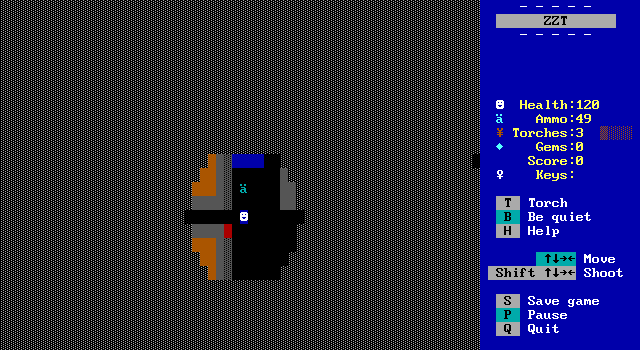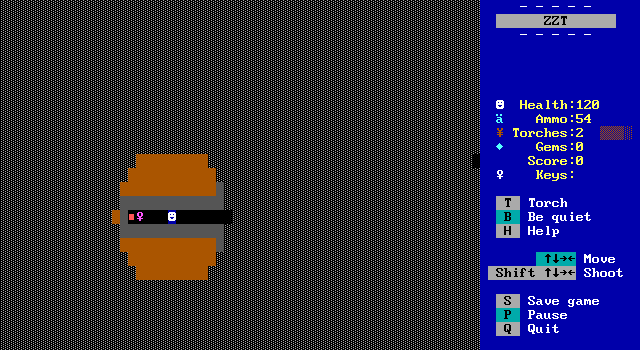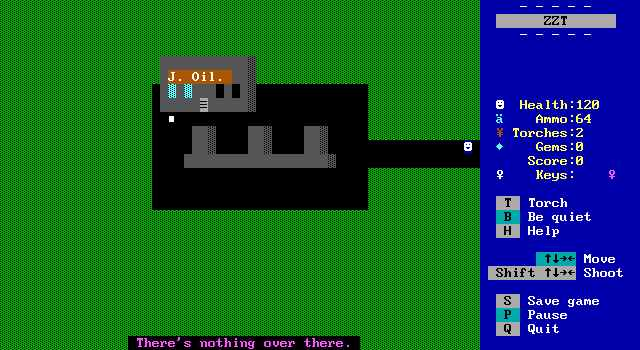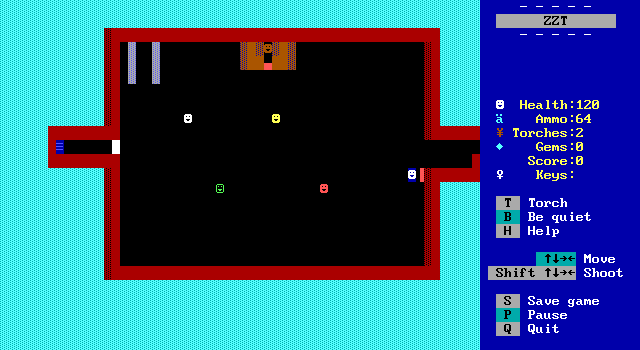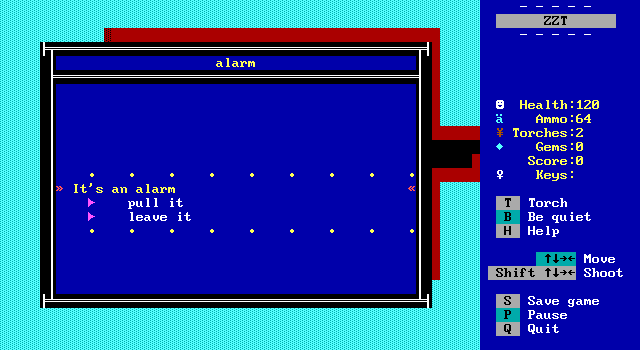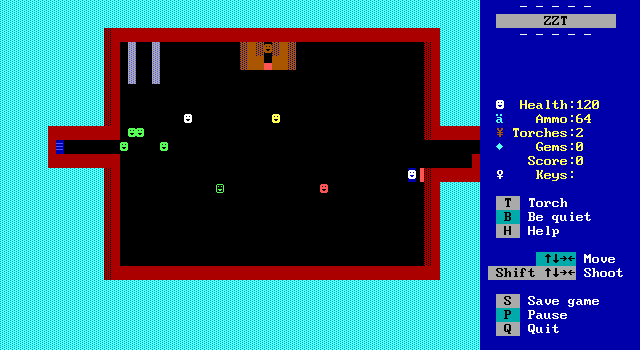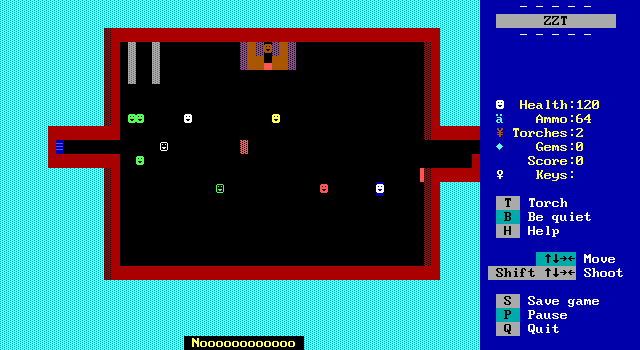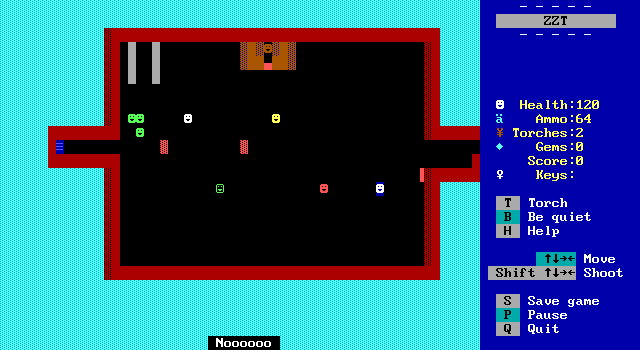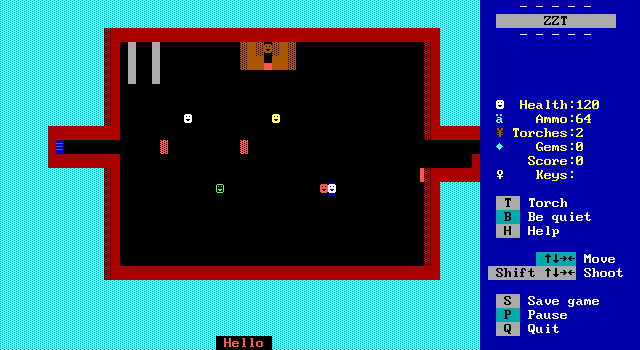 troops
• • • • • • • • •
Hey you I told you to get down. "To bad
you didn't get down. He got so mad he shot
you right in the head. You instantly die."
• • • • • • • • •