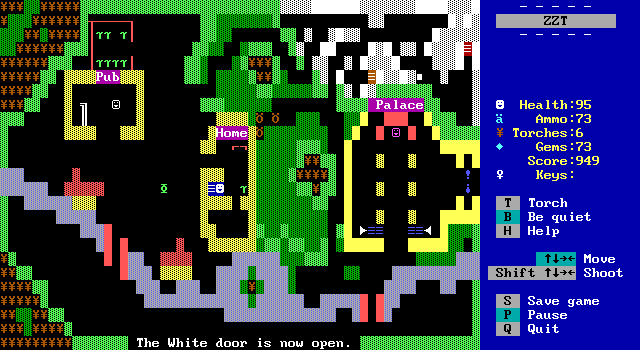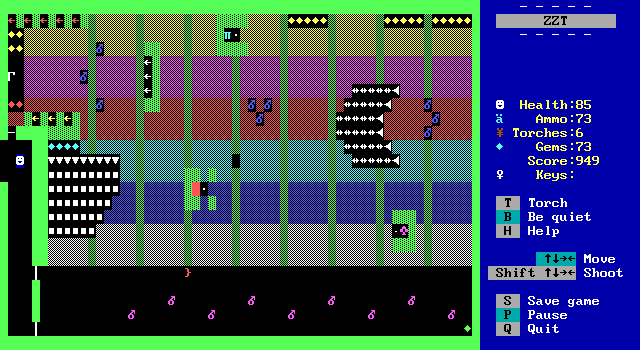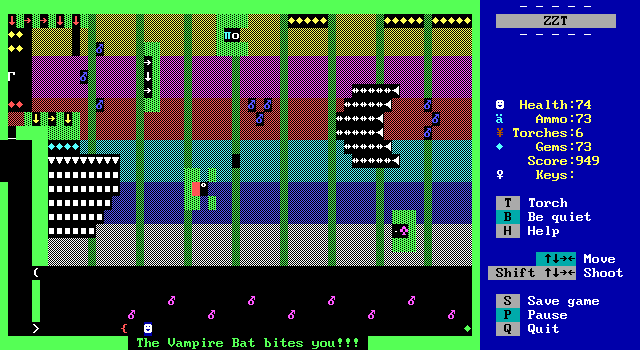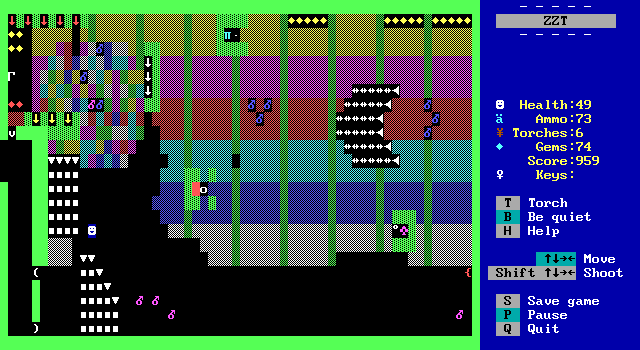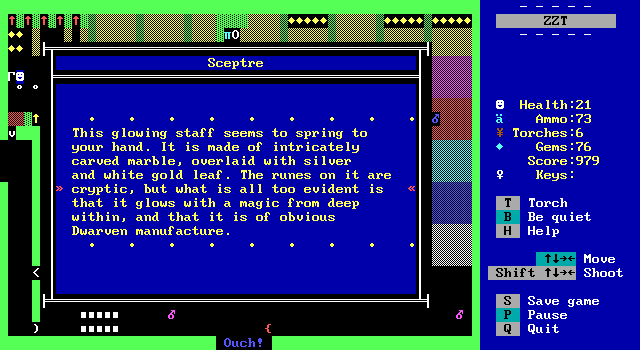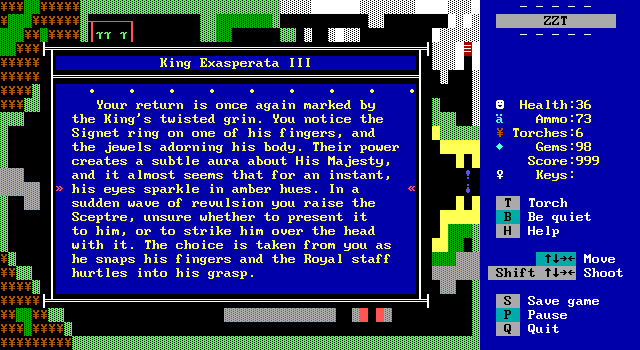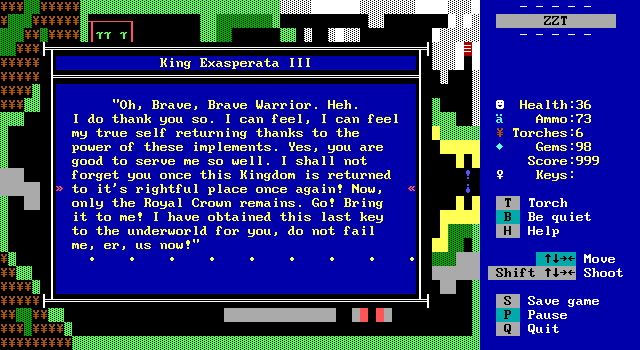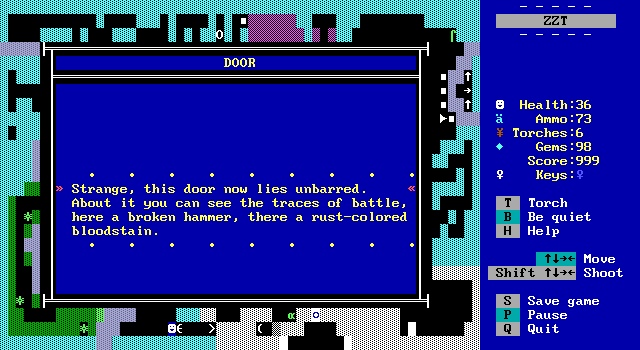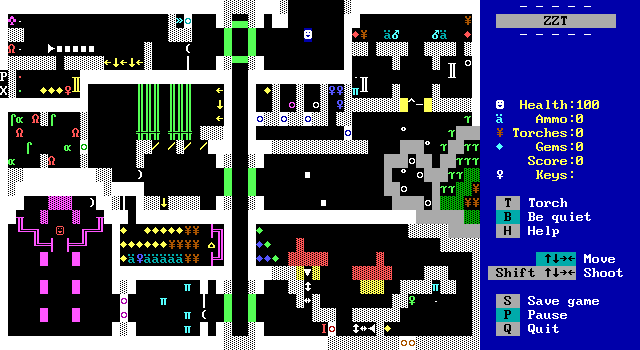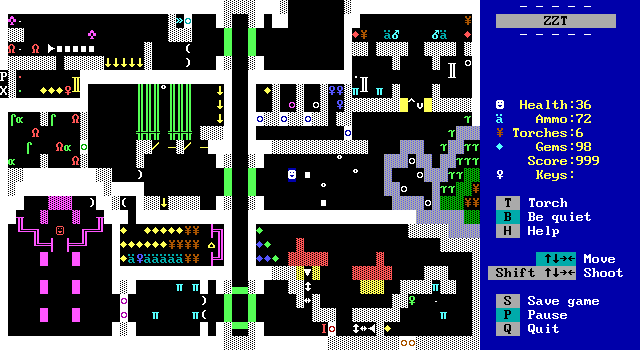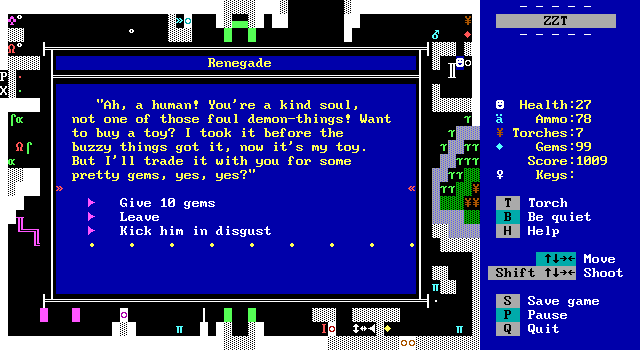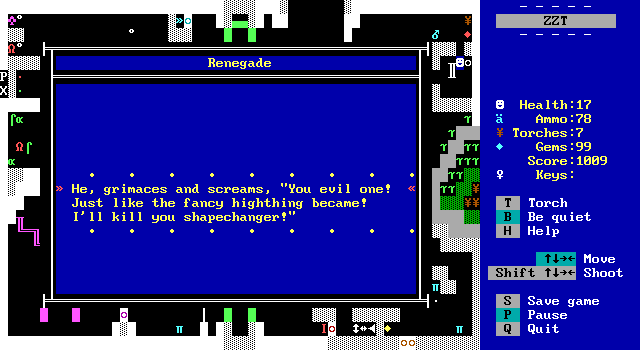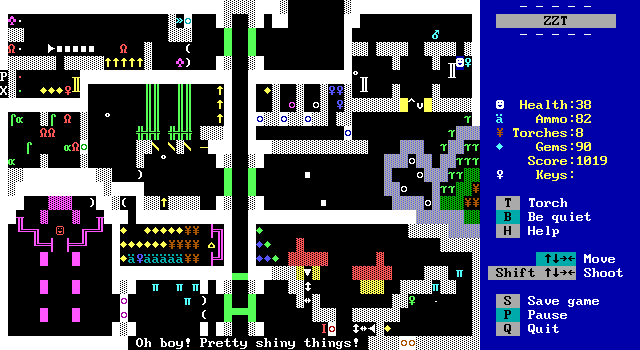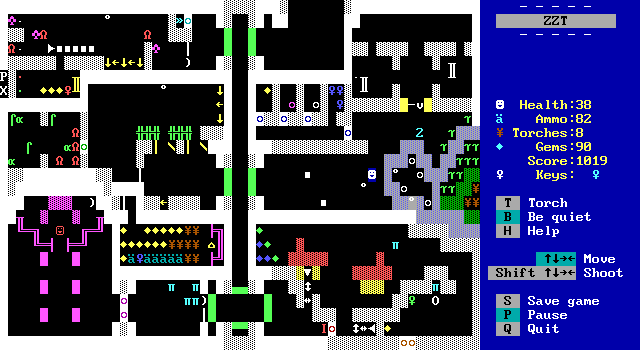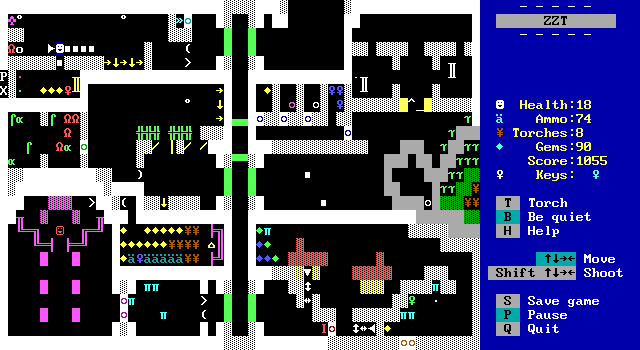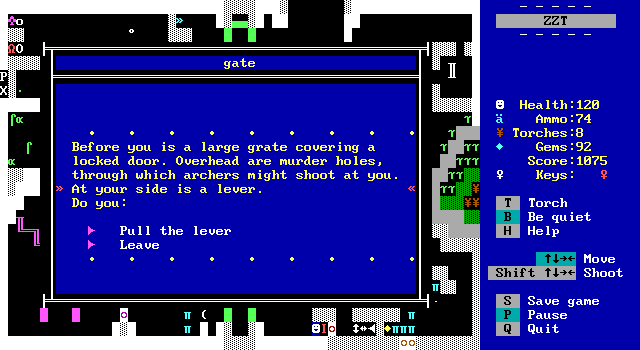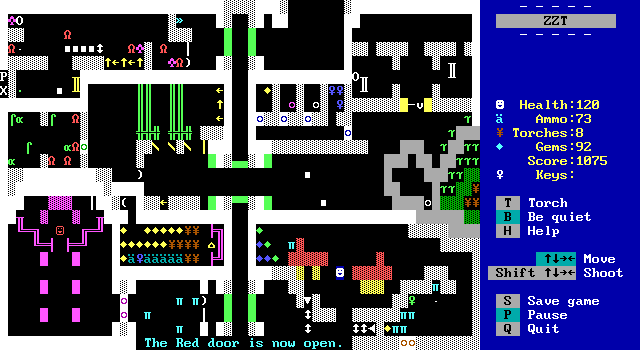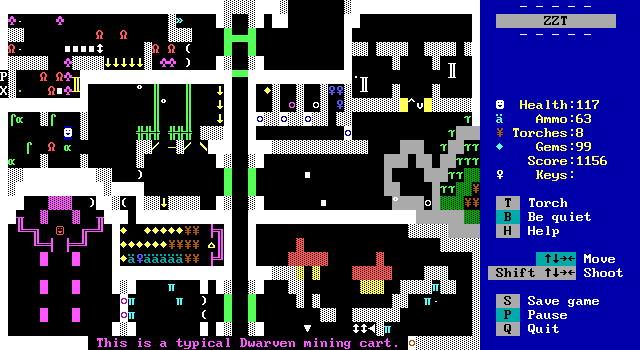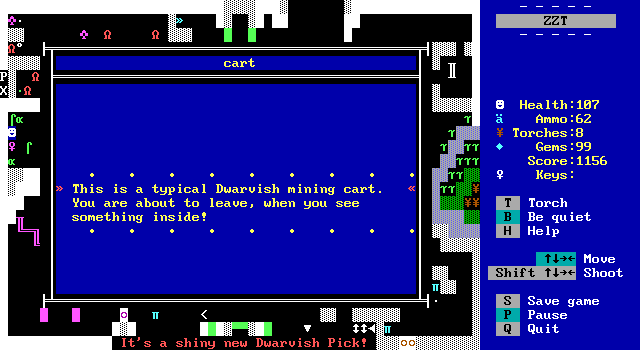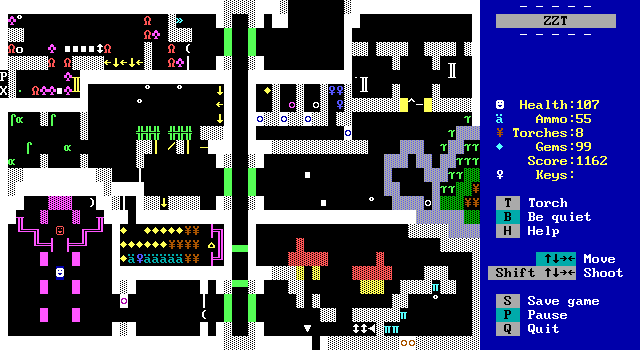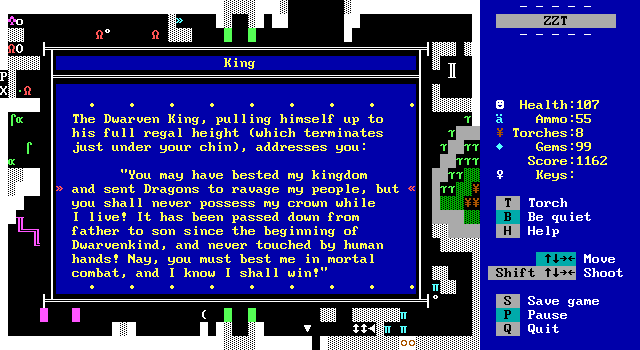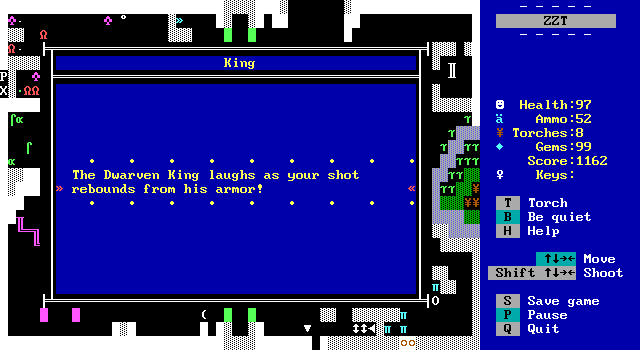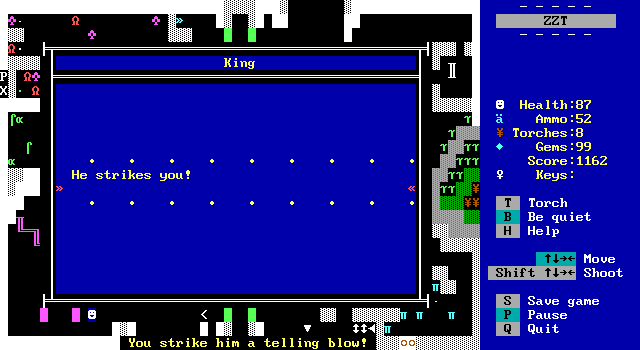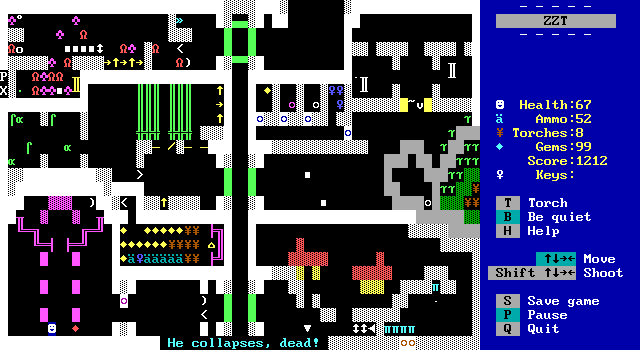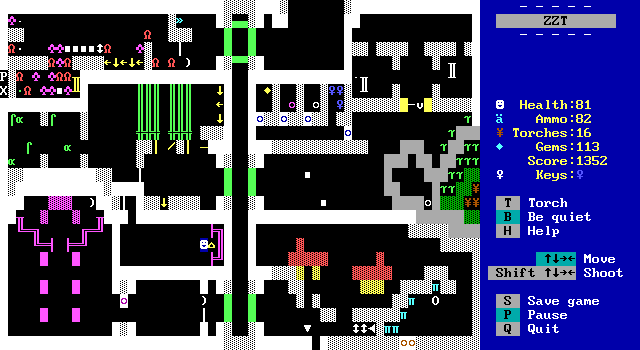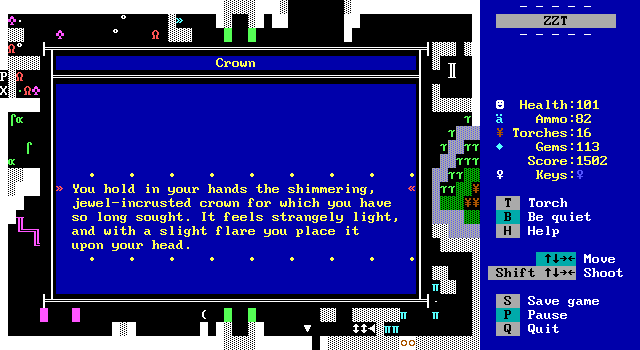 Doc
• • • • • • • • •
You see a battered, beaten old dwarf.
As you sit down beside him on the ground
where he is shackled he slowly raises his
head and squints at you. With his first
parched words, comes recognition.
"Who..Ah. Friend of Salkan. Friend of
Earth. What sorry ends we reach. They
blamed me for giving you the Signet Ring.
They blamed me for allowing the dragons
into the caves. Fault no longer matters.
*cough*....."
He seems to trail away, then, from
unfathomable depths returns to speak.
"Here, take the EarthSword, hero!
It is rising! Without this, you will
be powerless against the demons, but with
it you may strike them down! I shall
await you beyond..."
Doc collapses, exhausted, or dead.
From the floor by his side there is
gentle glow which brightens into a
searing glare which you must shield your
eyes from. As it fades, there stands
suspended a sword of such minerals as
you have never seen, glowing with a power
that can only be supernatural. Unbidden,
it leaps to your hand.
• • • • • • • • •