SW Software #1 - Articles
Sort: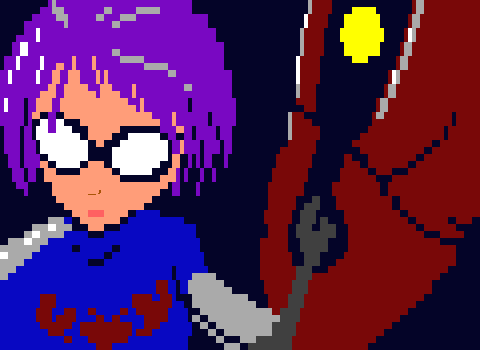 Publish Date
May 21, 2023
Category
Publication Pack
Description
New ZZT Arcade Jam Games, ZOZ, Star Wars, and Mazes in these dozen newly published worlds!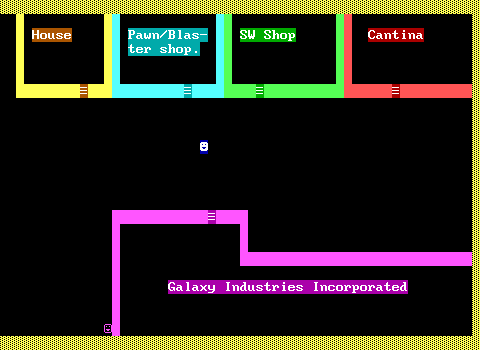 Publish Date
May 12, 2023
Description
A long long search finally gives us a pleasant ZZT Star Wars experience! And some so-so ones.
Sort: