June is JRPG month obviously as we move away from Star Wars games to Squaresoft inspired games. The quality is about the same, but the numbers are a lot lower, enough that this is all of them. If you have fond memories of SNES-era RPGs by Square as a child, you'll understand the compulsion to create spinoffs and sequels. Even if those ditch the stories in exchange for "Kefka has a game show and you get shot when you answer questions incorrectly".
Contents
"Jinx And The Journey" by Graham Peet (1996)
One of several old titles by an author with no previously available works. A clever mashup of side-scroller and flying around as the player with some nice visuals and creative locations.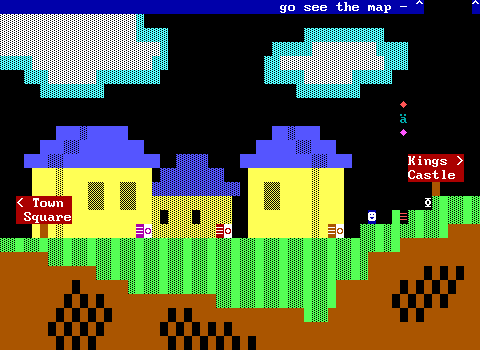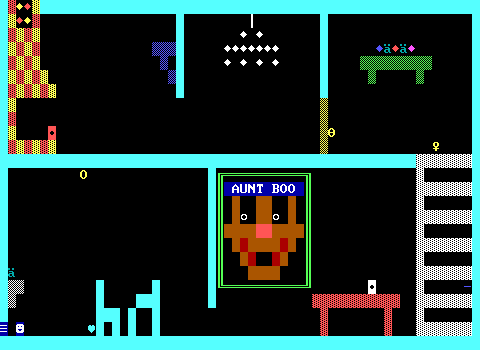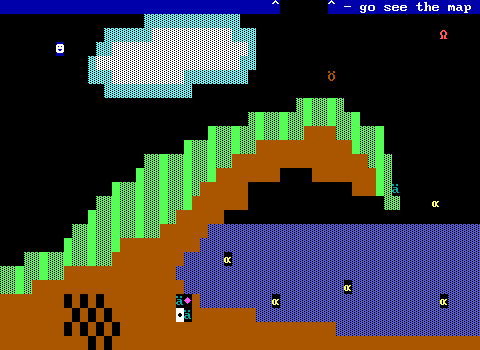 ---
"Moogle Quest: The Dark Moogles" by Chris Carrick
Kron, descendant of Mog has to rescue the moogles from monsters being led by the Dark Moogles (and Kefka of course). But good luck, because everybody in this world hates moogles for some reason.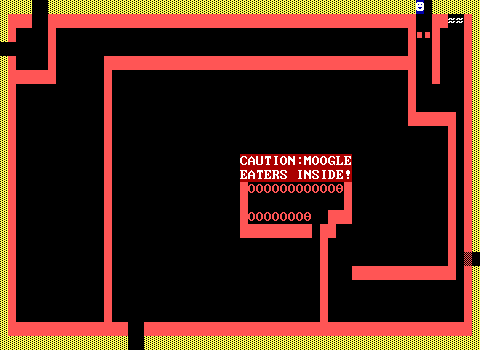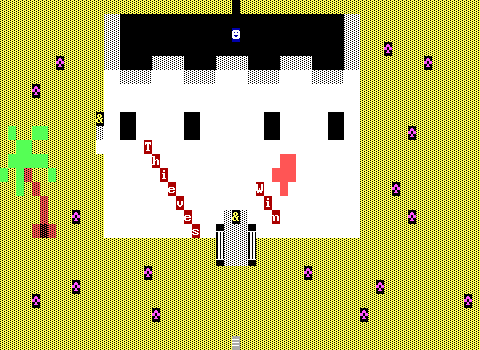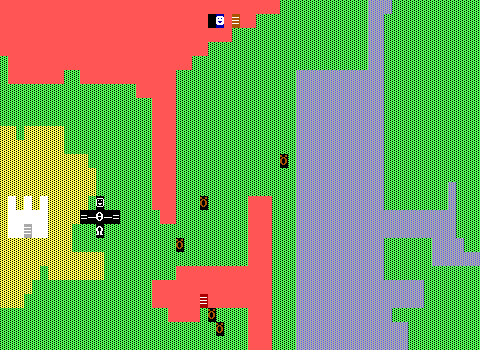 ---
"Final Fantasy II 1/4: Return of Golbez" by DarkMog25 (1997)
Golbez is back, and the only way to defeat him is by finding all the crystals. This means going through a desert, ascending a tower, and getting a part time job in a warehouse.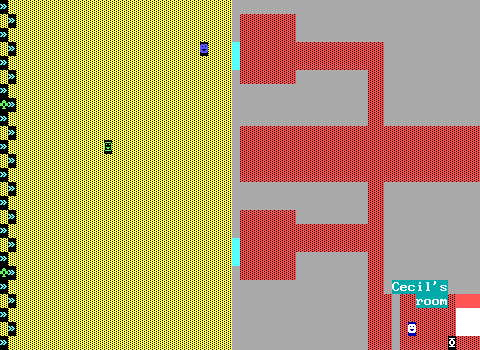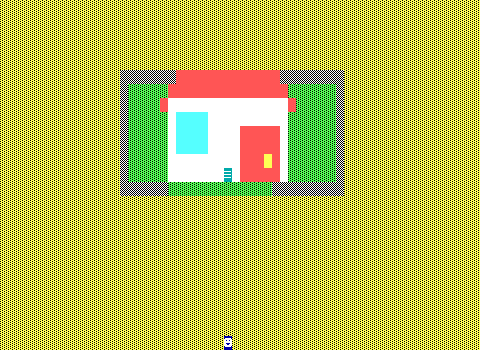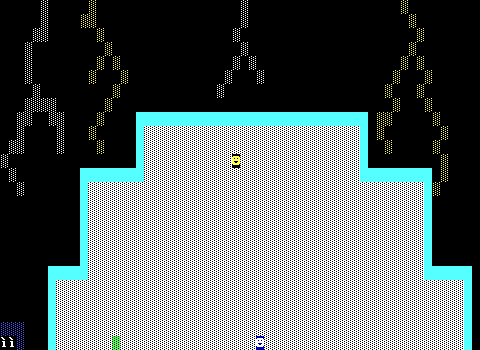 ---
"Chrono Trigger" by Rory Nugent (1996)
Defeat Lavos! Do so by running around from ship to ship, and perhaps purchasing a copy of Chrono Trigger yourself. At 20 gems, it's a steal.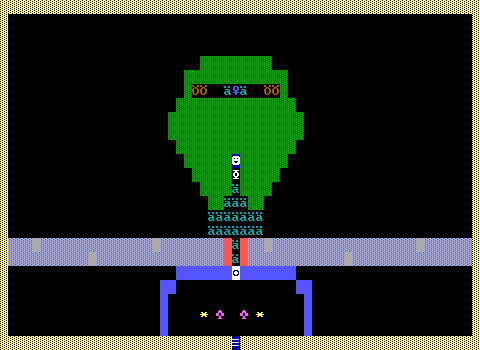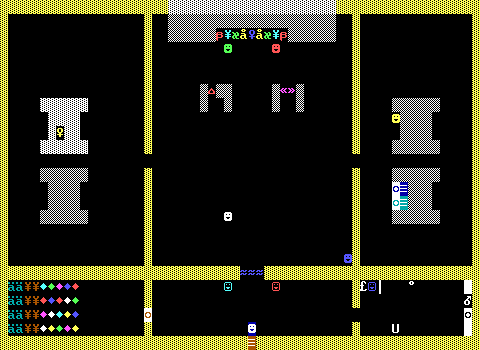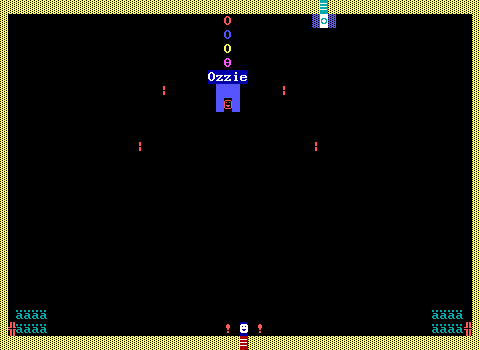 ---
"Final Fantasy: The Return of Kefka" by Tusk 777 (1997)
Kefka is back! Except not really, it's his son who accidentally made a mess of things by messing around with some of Kefka's old magical artifacts. Reunite the gang including General Leo to set things right.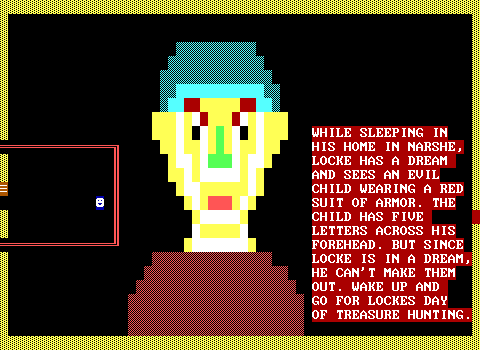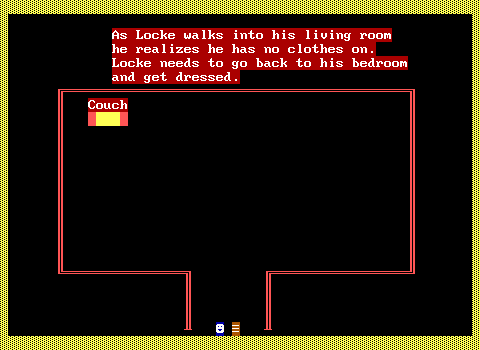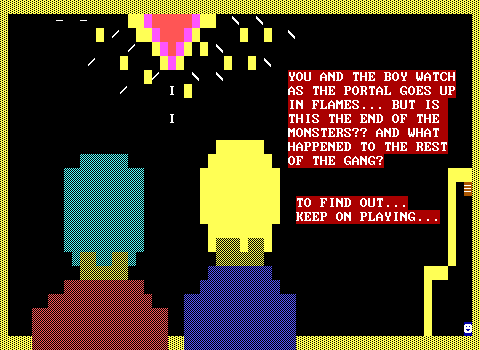 ---
"Final Fantasy: Kefka Returns, Part 2" by Tusk 777 (1997)
A more competent and far stranger sequel! Head into the computer world where Kefka still reigns. Participate on his game show and visit his carnival!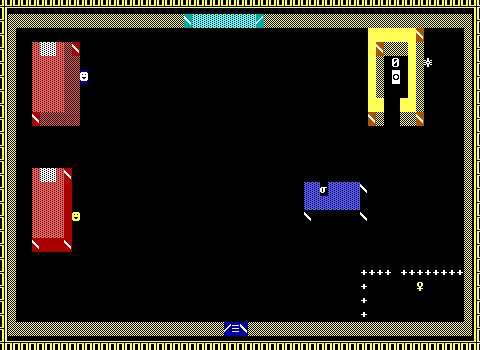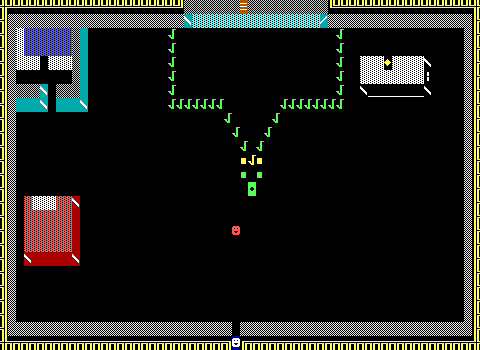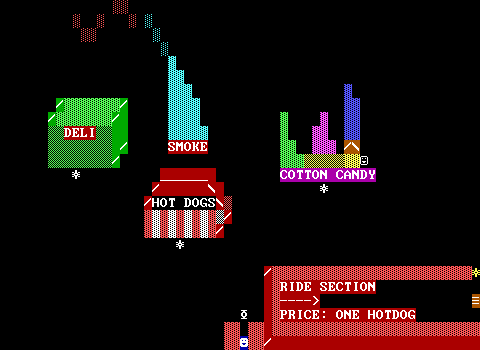 ---
"Secret of Life" (1996)
An FF6J/Secret of Mana crossover adventure that left me with even less understand of those games. Watch out for BugBeds?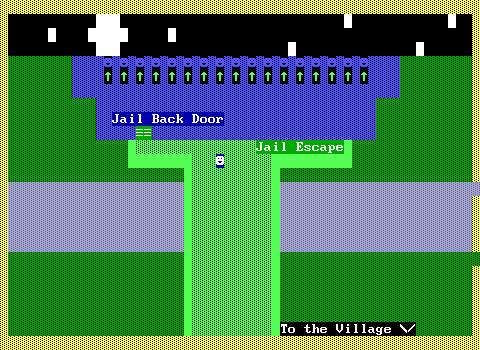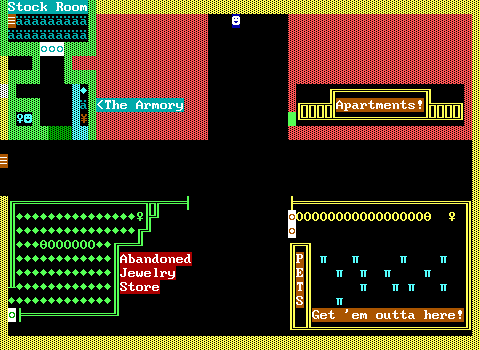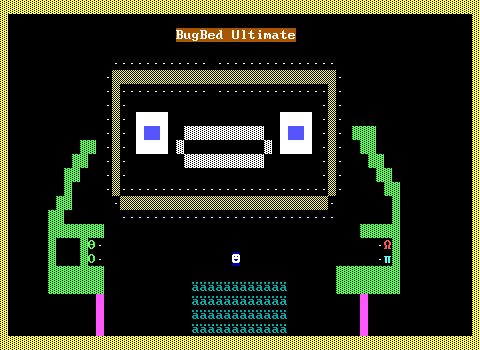 ---
"Town of ZZT Old Build (April Fools)" (2022)
Better late than never in this April Fools joke release that would be spoiled with additional screenshots. You'll just have to spend a minute and play it yourself!
---
======
A Worlds of ZZT Production
======
The Worlds of ZZT project is committed to the preservation of ZZT and its history.
This article was produced thanks to supporters on Patreon.
Support Worlds of ZZT on Patreon!