Wow it's really been two weeks! Somehow, we've already got another 4 new for 2022 worlds, plus some authors revisiting their old unreleased games. Lastly, a recently recovered world that was known to be missing for ages due to an overwritten zip file back in the z2 archive days!
Contents
"The Abnormal Dimension" by The Green Herring (2006)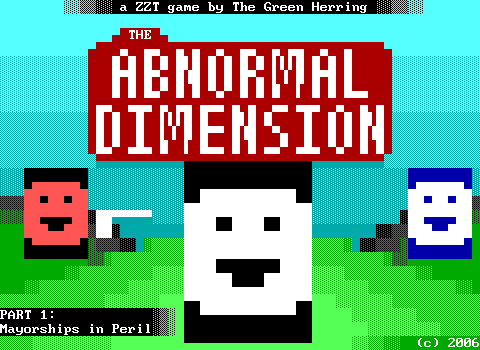 An incomplete comedy from 2006 cleaned up for 2022! High school student Jeff Marcos is transported to a another dimension where nothing is as it seems! I can recognize those vintage ZZTAE gradients from a mile away.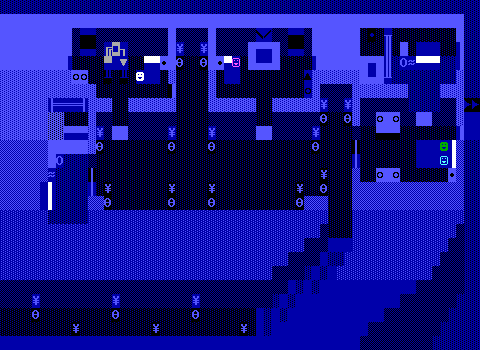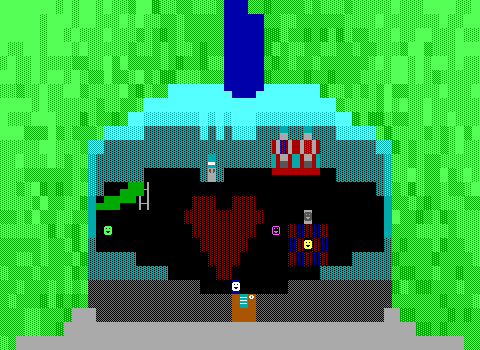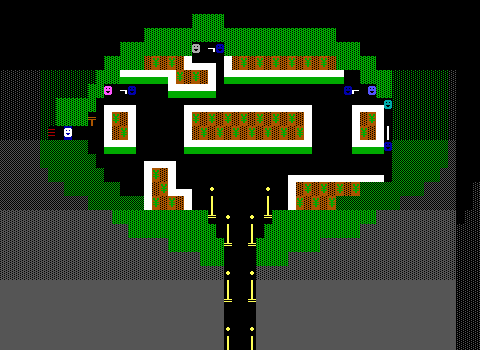 ---
"At the Cinema" (1998)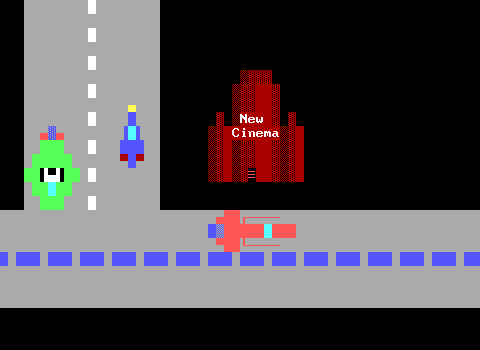 While watching the new Mega Man movie, the film suddenly stops and you are invited to enter the screen! Then you fight Mega Man X? Then there's a cave?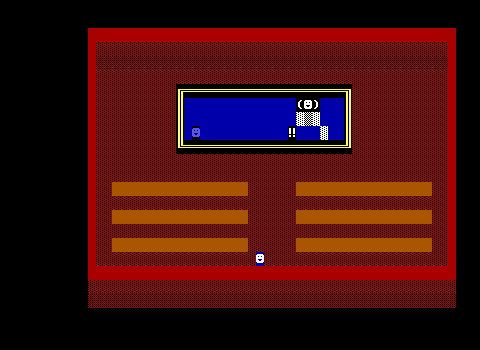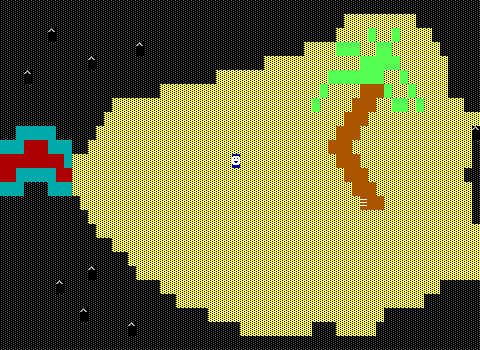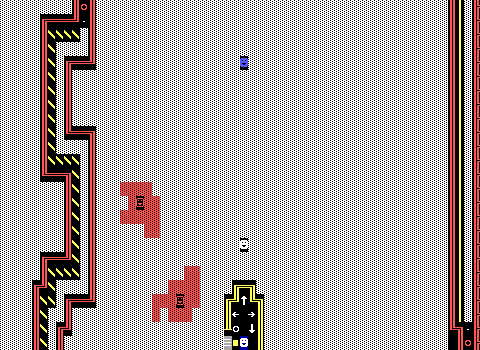 ---
"Brainfirm" by asie (2022)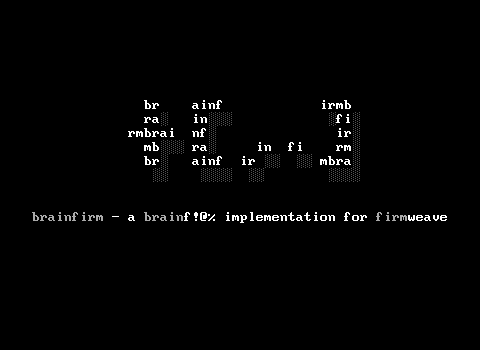 It's Brainfuck, for WeaveZZT! Probably the ideal way to write Brainfuck code in ZZT, though your options are surprisingly varied. It's got all the classics, hello world, ROT13, and squares to 10000!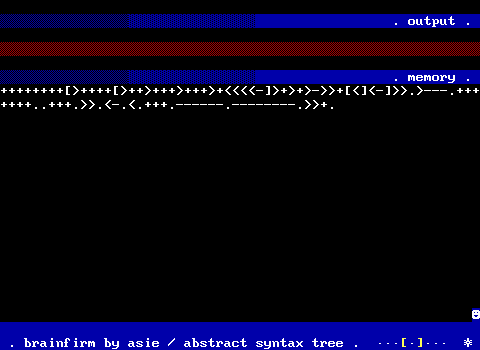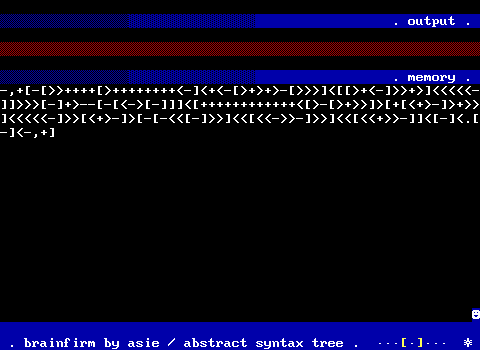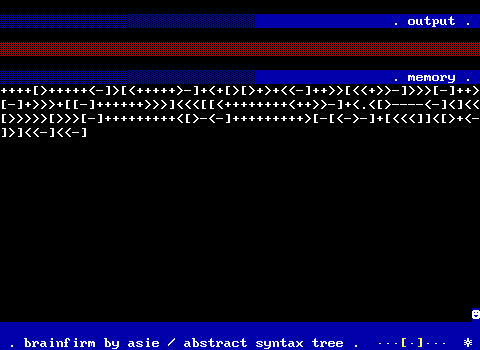 ---
"Clone" by Tim13 (1998)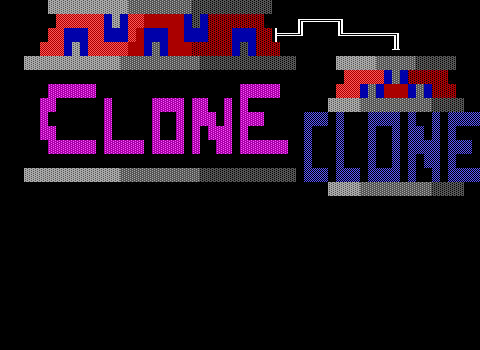 Hate when my clone goes rogue and starts committing crimes to ruin my reputation and then becomes gigantic and tries to kill me.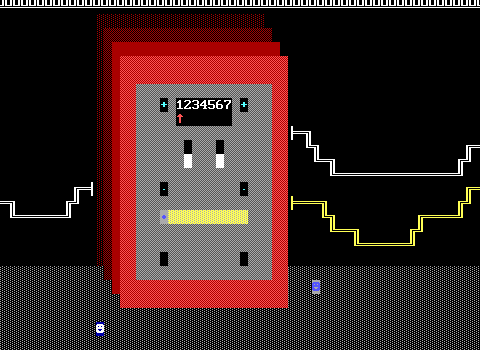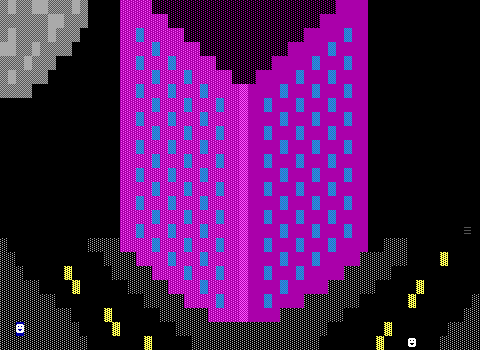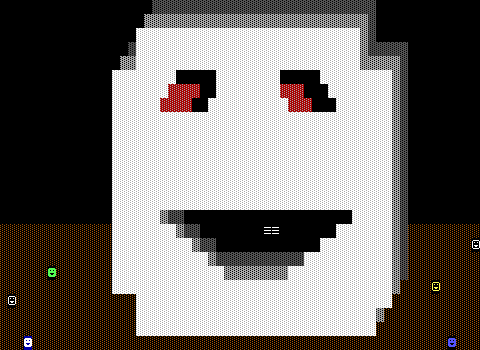 ---
"Decide" by The Green Herring (2022)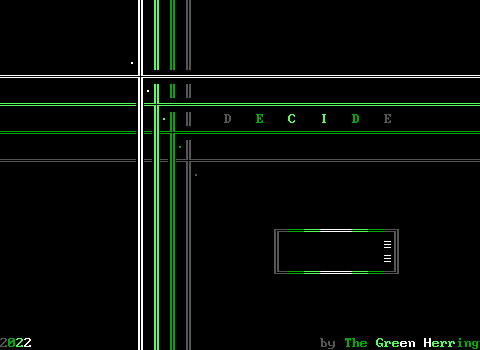 A world with which to vent about current events because there are quite a few of them worth venting about.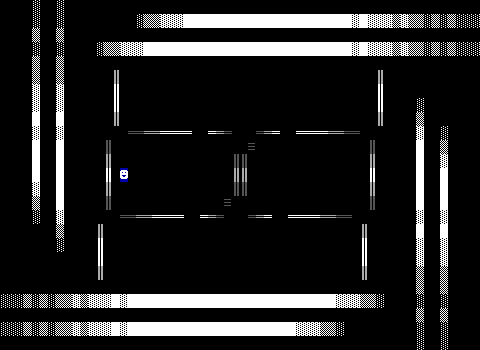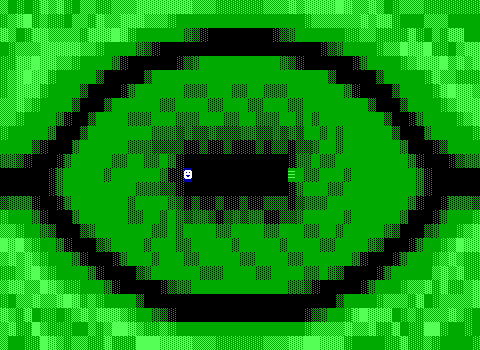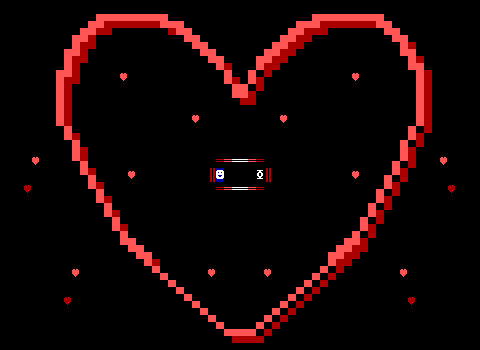 ---
"Heimweh Demo '22" by Agent Orange (2022)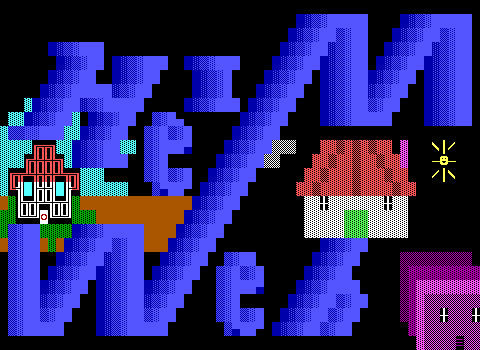 An updated demo for "Untitled Walking Simulator Demo". Now with a name!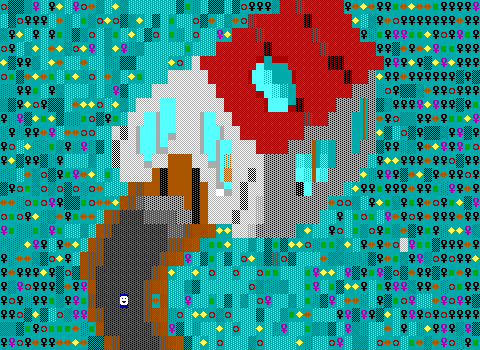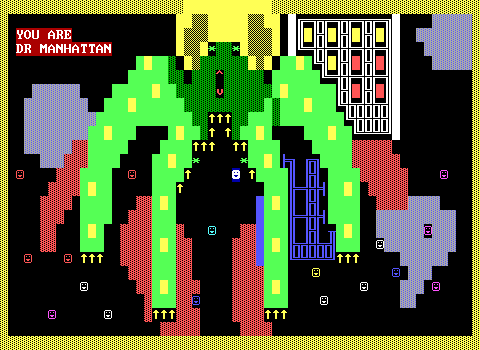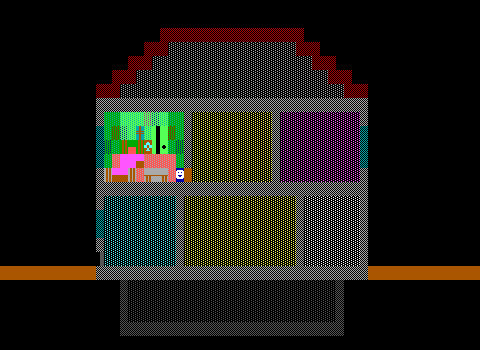 ---
"Pokémon: The First Musings" by Dr. Dos/SPAZM0016 (2001)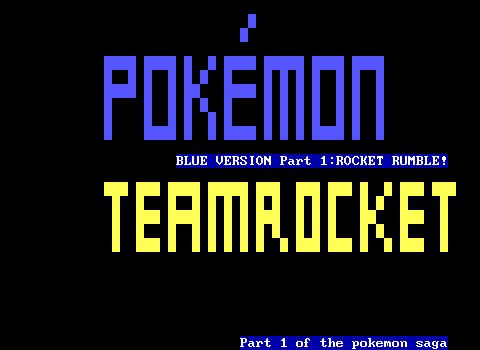 My childhood collection of Pokemon ZZT games. Contains not just the streamed games, but several worlds which have like 2 boards tops, including "Who Wants to Be a Millionaire: Simpson/Pokemon Edition".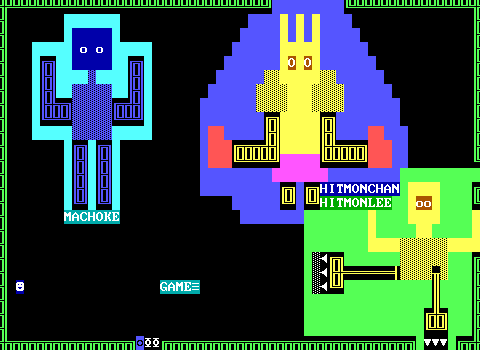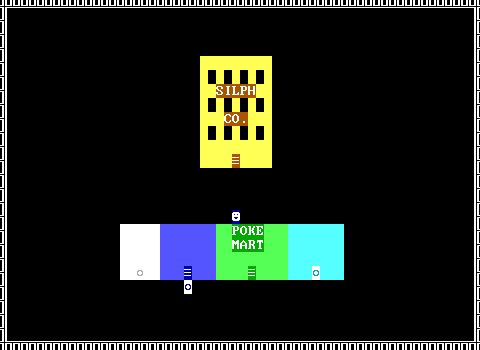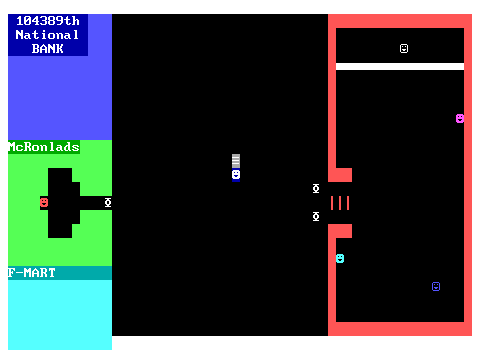 ---
"Trybe" by WiL (2022)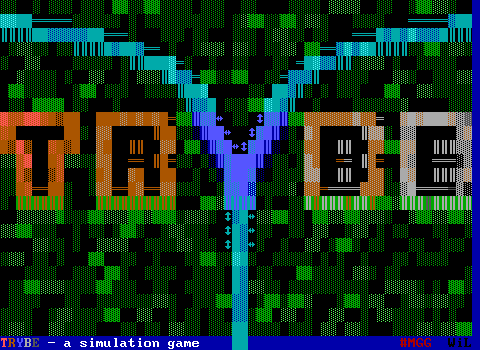 An original strategy game for Weave! It is fairly inscrutable to me, at least in the 30 seconds I have spent on it without seeing any documentation, but I love the randomly generated tribe names/symbols.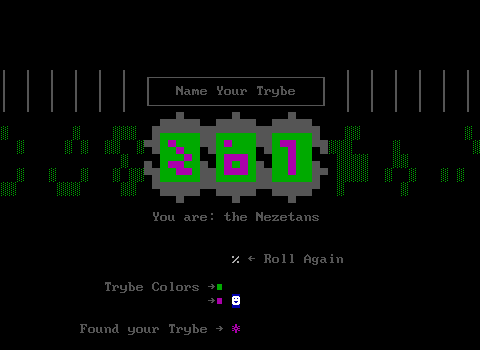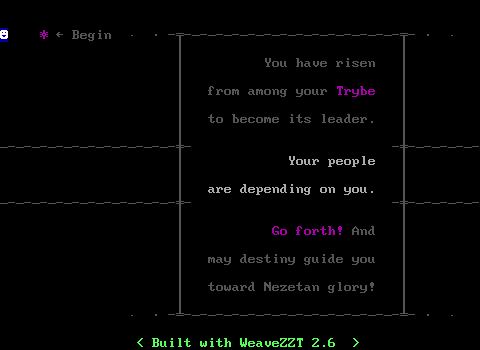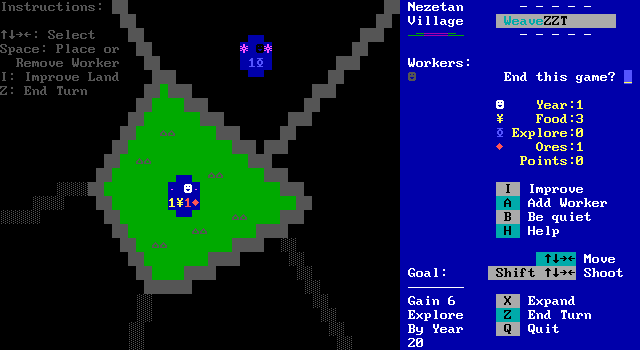 ---
"Weave 2.5n (Soft)" by WiL (2022)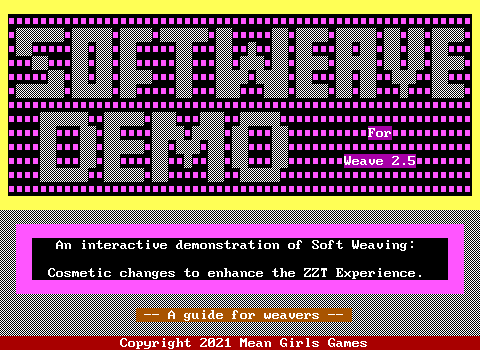 Filename
SOFTWEAVE_2.5.zip
Program Description
Softweave 2.5 expands on the foundation provided by Softweave 2.2, including a unified and improved configuration format, fixing a handful of classic 3.2 bugs, and improved handling of player clones.
The final 2.5 Softweave release. WiL currently has release candidates out for 2.6 over on itch.
---
"Weave 2.5p (Firm)" by WiL (2022)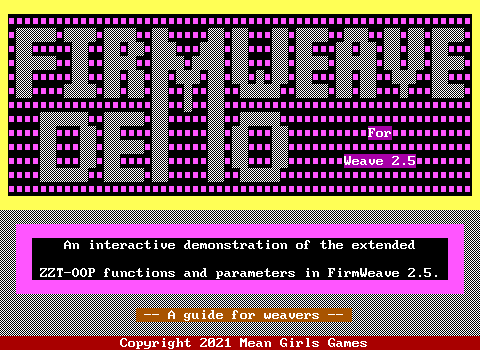 Filename
FIRMWEAVE_2.5.zip
Rating
No rating (0 Reviews)
Publish Date
Mar 24, 2022, 05:38:07 PM
Program Description
Weave 2.5 expands on the ideas started by Weave 2.2, and comes with a greatly improved configuration file format.
The final 2.5 Firmweave release. WiL currently has release candidates out for 2.6 over on itch.
---
"PUPeMON Gold:PUPeMON League Championship" by Avi Schranz/Chris Shaft (2000)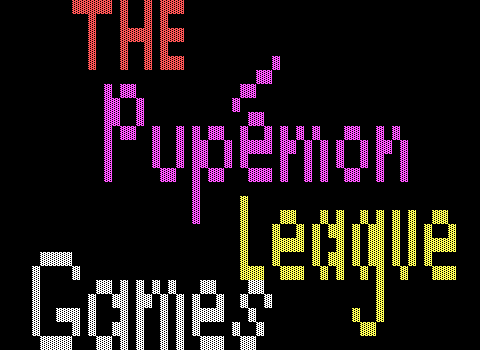 Lastly, a known lost ZZT world has been recovered. Due to a filename overlap this one was overwritten decades ago, but I found a copy on the same drive that had my own childhood Pokemon games. Battle with your trusty partner Pupichu in the RPG engine "borrowed" from King's Quest ZZT!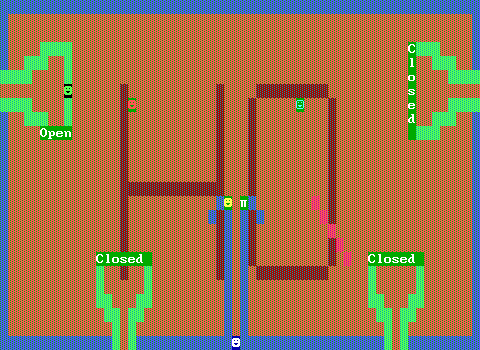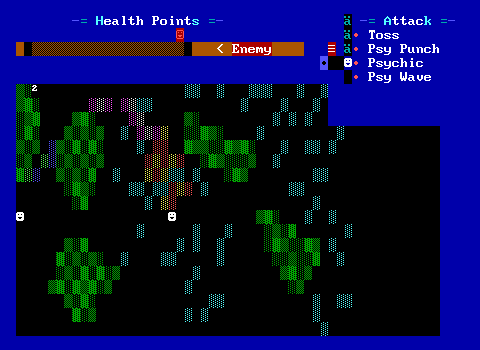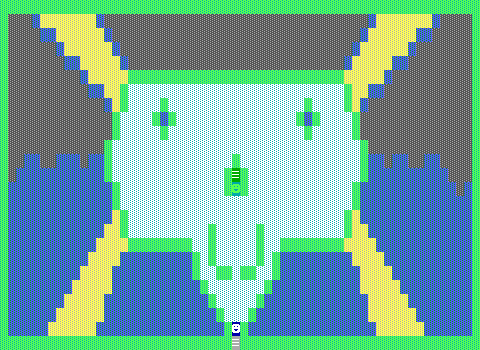 ---